Originally from Jamaica, Sabrina Calder made her decision to come to China 4 years ago. That time she has just finished a bachelor degree in political science and was about to continue a master program. There happened to be a one-year teaching project in China at the time. Sabrina was thinking, maybe she should go and take a gap year. At the very beginning, Sabrina only intends to stay in China for one year.; she never intends to linger into four years and much longer. Why did she change her plan? Let's hear the honest words from Sabrina.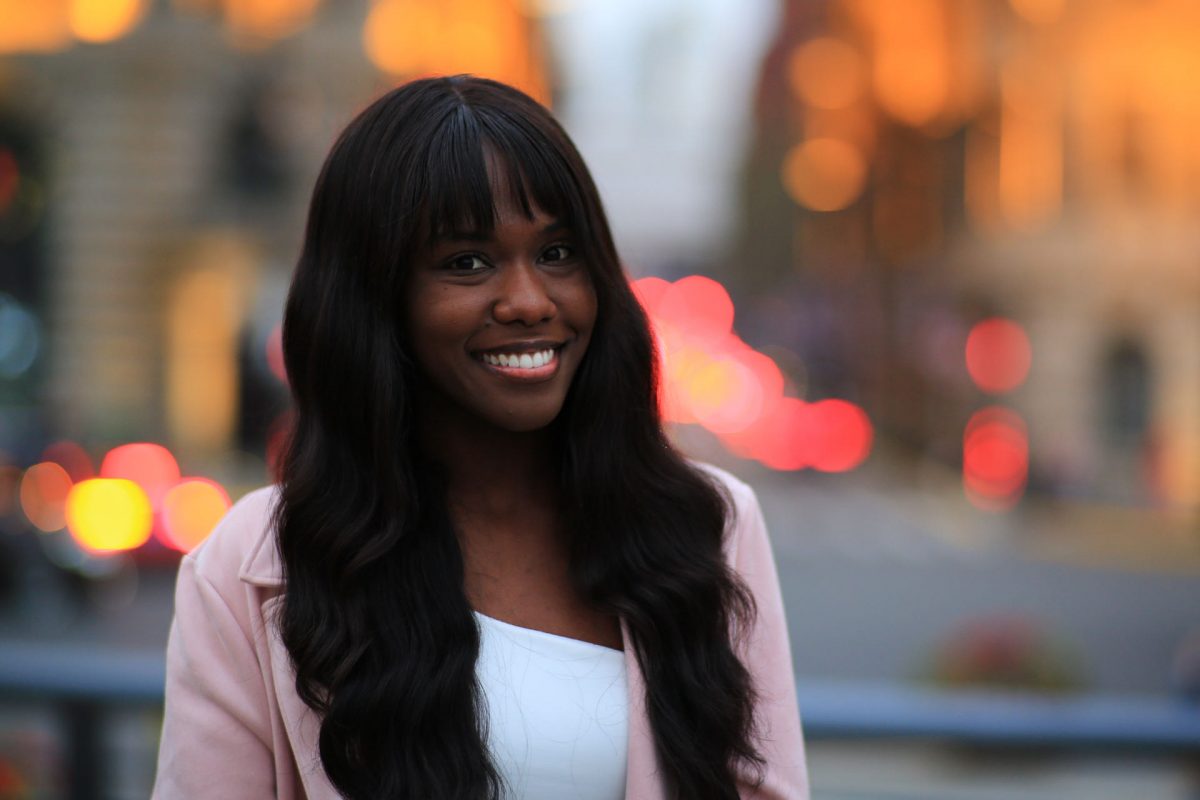 To begin with…
"I was between studies that time, just finished a bachelor's degree in political science and moving onto a master's degree. I think of the prospect to be a foreign service officer. Maybe I should come to China; maybe that's a good experience to live a life abroad."  
When Sabrina first came to China, it was the year 2019. A rural village in Shandong Province, eastern North China, was her destination. It was assigned, not her own choice.
"I knew China is a fast-developing country in Asia, before I came, I was expecting to see something spectacular, beautiful and amazing. But in the little village in Shandong, I was actually a little disappointed."
Sabrina spent about a year in Shandong to teach a secondary school. She has met some frustrations from teaching, though. School kids are about 15 to 16 years of age, and they have their own well-formed mindset already. Changing them to discipline isn't that easy.
It was also this experience that gave her an interest in education, leading her to take up an online master course in Early Child Education.
But she knew that either Shandong or teaching in secondary school were not her option, so she traveled to other cities in Jiangsu province. Later she moved onto Changzhou for 2 years and finally settled in Hangzhou.
"Okay…So, this is the China I was expecting."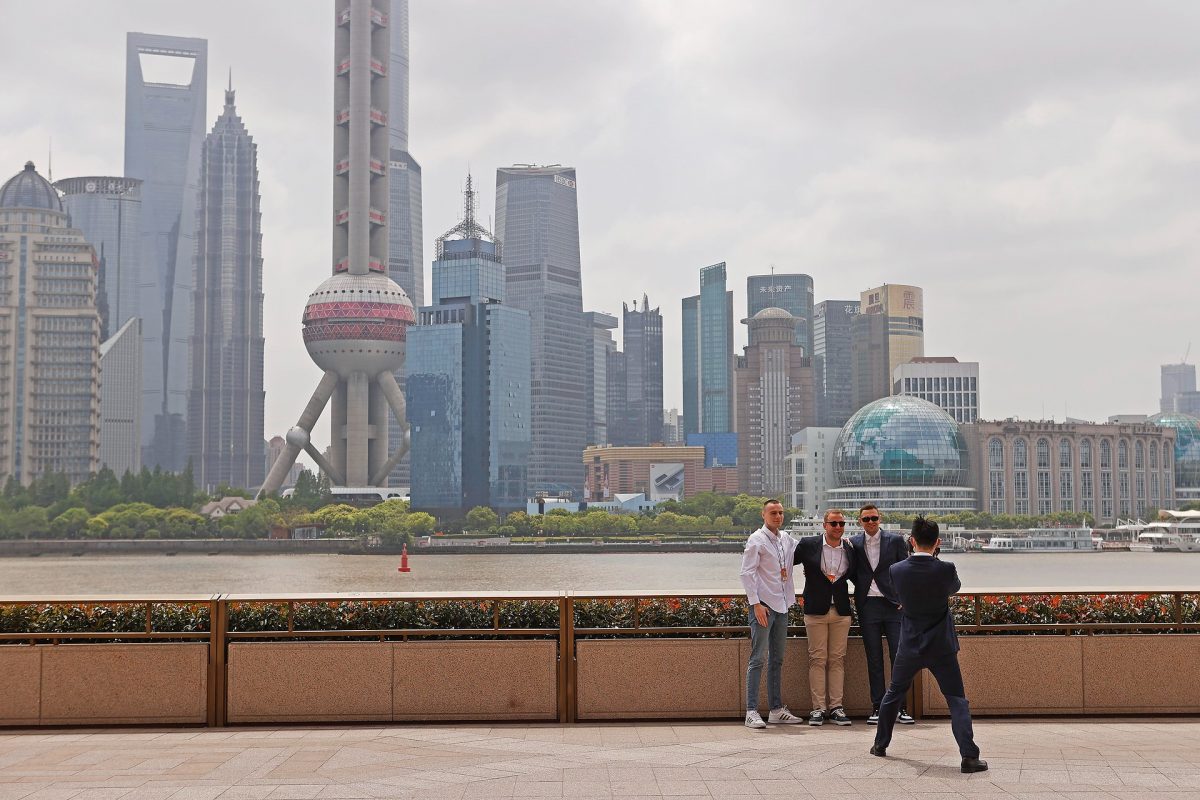 Before & After about China
"The major negative opinion I had of China before come to China is that I thought I would not be free, I would feel like I'm in a prison, as well as I would not be so safe."
After staying for 4 years, Sabrina speaks about China, from heart:
"Wow, China is so free and safe! When I was in my own country or traveled to other countries, I dare not go outside after 11:00 at night, considering I am a woman.  Now, this is my 4th year in China, I can go anywhere by myself at night. Once, I left my phone on my bike. I am surprised it's still there when I went back to get it.  I can leave my bike and the groceries downstairs – as I lived in the 4th floor above and get them back later."   
The safety environment is also reflected in the school.
Sabrina is currently working at an international kindergarten. Speak of school safety, Sabrina felt deeply that her kids were in the very safe place.
"I just feel that safety is not a concern here. The kids are allowed to be kids, to play and laugh. They don't think someone will come into school and shoot them. Here, except in fire drill, we don't teach kids any other survival skills, like you should hide or run, if so and so happens."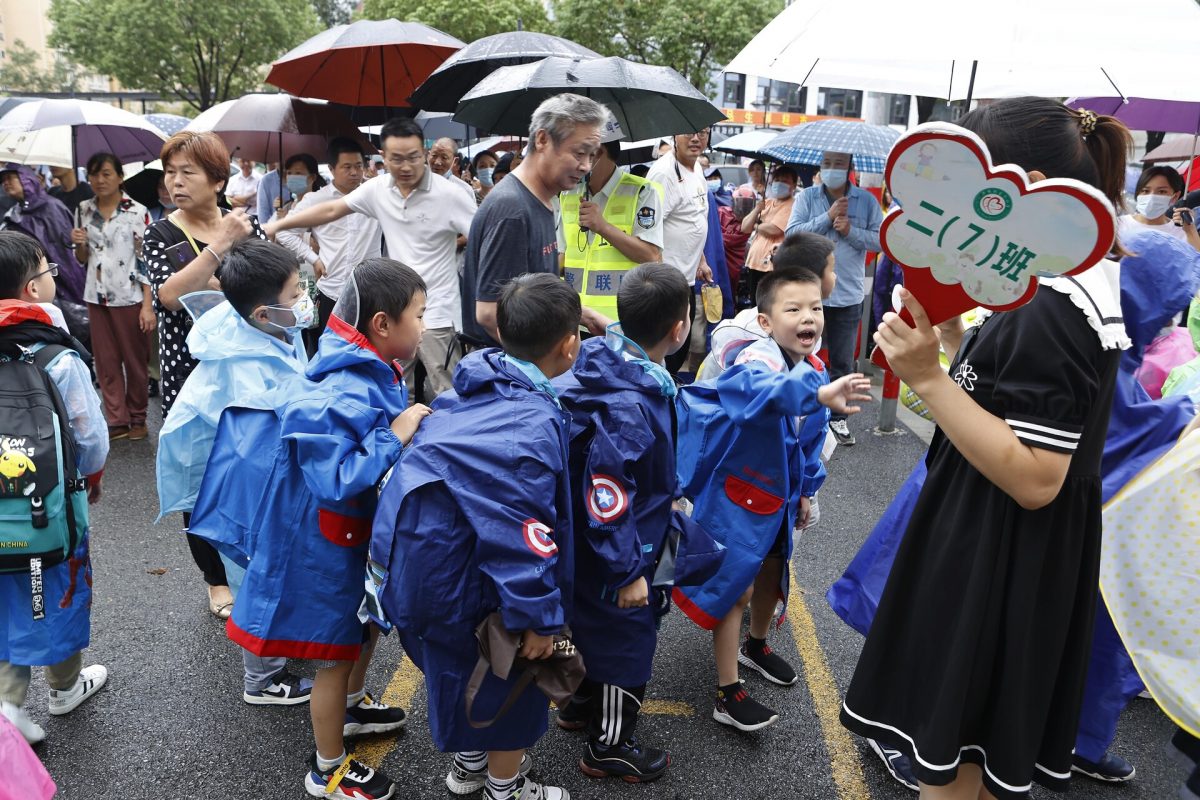 Sabrina recalled, one girl in her class, always with her fingers pointing like a gun, went "Pew Pew" as if she was firing off a gun. "But in this girl's mind, she's not thinking about a gun, she just thought it was cute." Sabrina said, "How innocent the girl can be."
Sabrina added, if a kid in some Western countries and try to do this "Pew Pew", they might be taken to the Principal Office. Because it's something that could possibly happen. 
To be honest, kindergartens in China are not "inherently" safe, but have learned the lesson from past experiences. Nowadays, in addition to regular government meetings on school safety and clear requirements for a sound school safety management system, different schools also conduct regular educational activities on safety issues to improve kindergarten safety risk prevention and control.
To Speak the Positive
Since March this year, Sabrina started to share her stories in China on Twitter, because she wants to show a real China and be a voice of positive.
Sabrina said, it seems like no matter what happens in China, there is a way to make it a negative.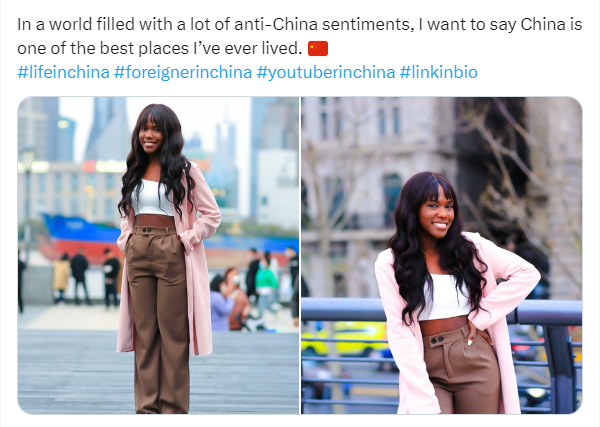 She remembered, when she decided to come to China, some people laughed at her, "They just think your life will suck, you're making a mistake. But now, I am genuinely happy living here, I am having the time of my life in China."
"No country is perfect, same as China. But when you look at the news, it's just inundated with negative stories about China. I am in China and I am seeing for myself. People should know another side of China." Sabrina said.
However, there are always people who can't stand to see people say good things about China.
"No matter what I post on Twitter, I could just post something about having a nice day at work, and some people would comment: 'CCP shell, this girl is brainwashed'." Sabrina told us, some people in the west are living in a bubble, once you tell them they have been deceived by some misinformation, they don't want to accept it.
Sabrina understands why it happens, and she thought it's hard for them to accept that China can be a good place, because you have no idea how much negativity is pushed outside about China. What she can do is to keep sharing the real stories in China.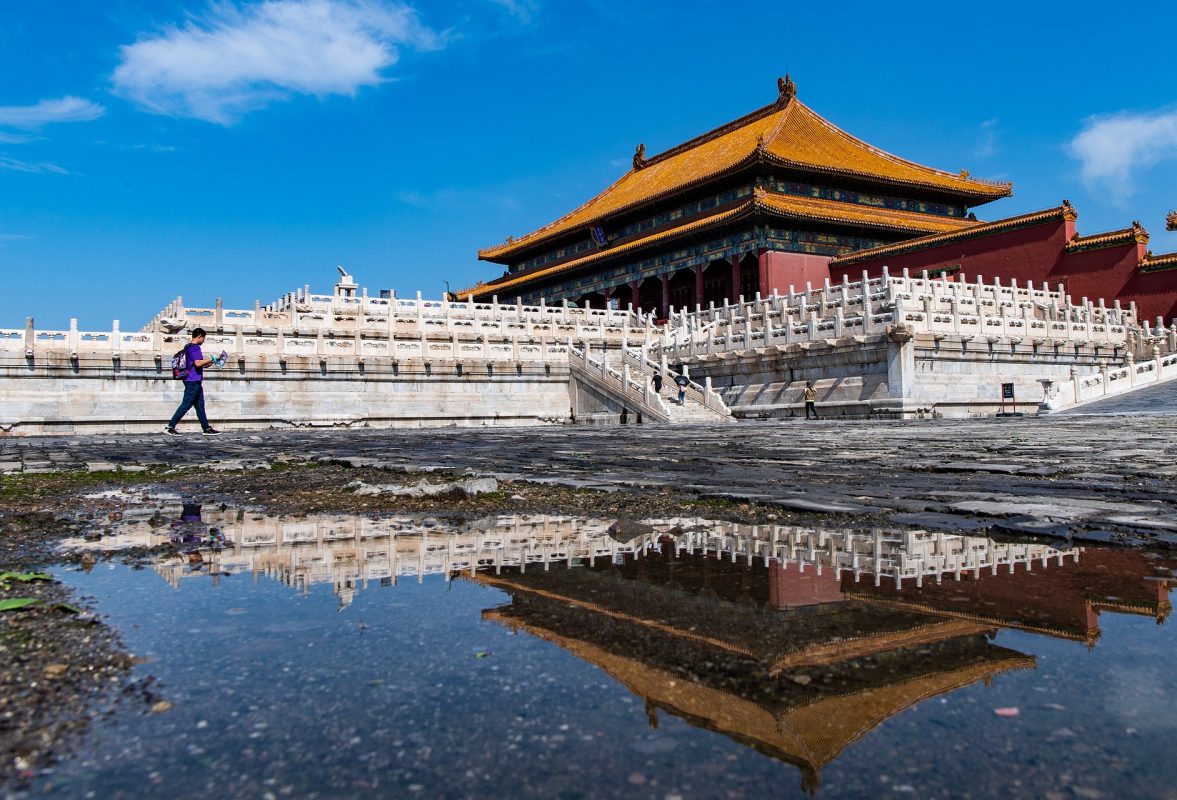 Future Plans?
"Staying China is a plan for me, at least for the next 5 years." Sabrina said it firmly.
"China is presenting a lot of opportunities for me now. I love my job; I love living in China and I am also very happy that I have a stable relationship with a Chinese person." Sabrina added, in China, she could afford a better lifestyle. "The only danger is they would probably overfeed me."