Time flies by 1,068 days and nights, the long-awaited "resumption of normal travel between Hong Kong and Mainland" finally gets to happen by 8 January.
At least 60,000 people a day will be crossing the Hong Kong-mainland China border either way without the inconvenience to put through quarantine. Seven land, sea and air checkpoints will soon return to regular hours after three years of closures or limited services as tough pandemic restrictions in place.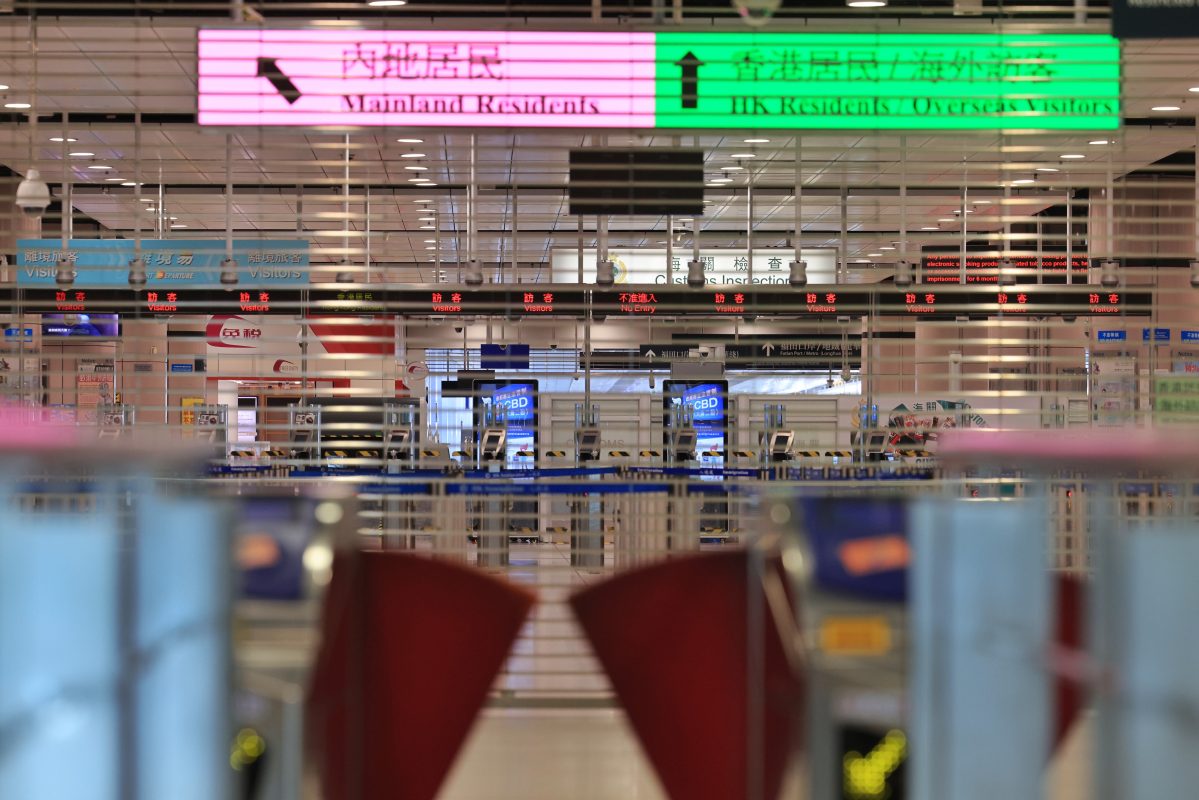 Visitors heading north via land crossings, except those mainland residents taking residence in Hong Kong, must first register online before departure. As at 8 am on 6 January, record shows more than 286,000 people in Hong Kong have signed up.
The resumption of normal travel means that those families who must live apart across Hong Kong and Mainland will soon be joined; implies that lively and prosperous atmosphere will return to Hong Kong market; signifies that people-to-people, economic, trade and cultural exchanges will gradually return to normal; last, this gestures a new leap forward of Hong Kong resuming to normalcy.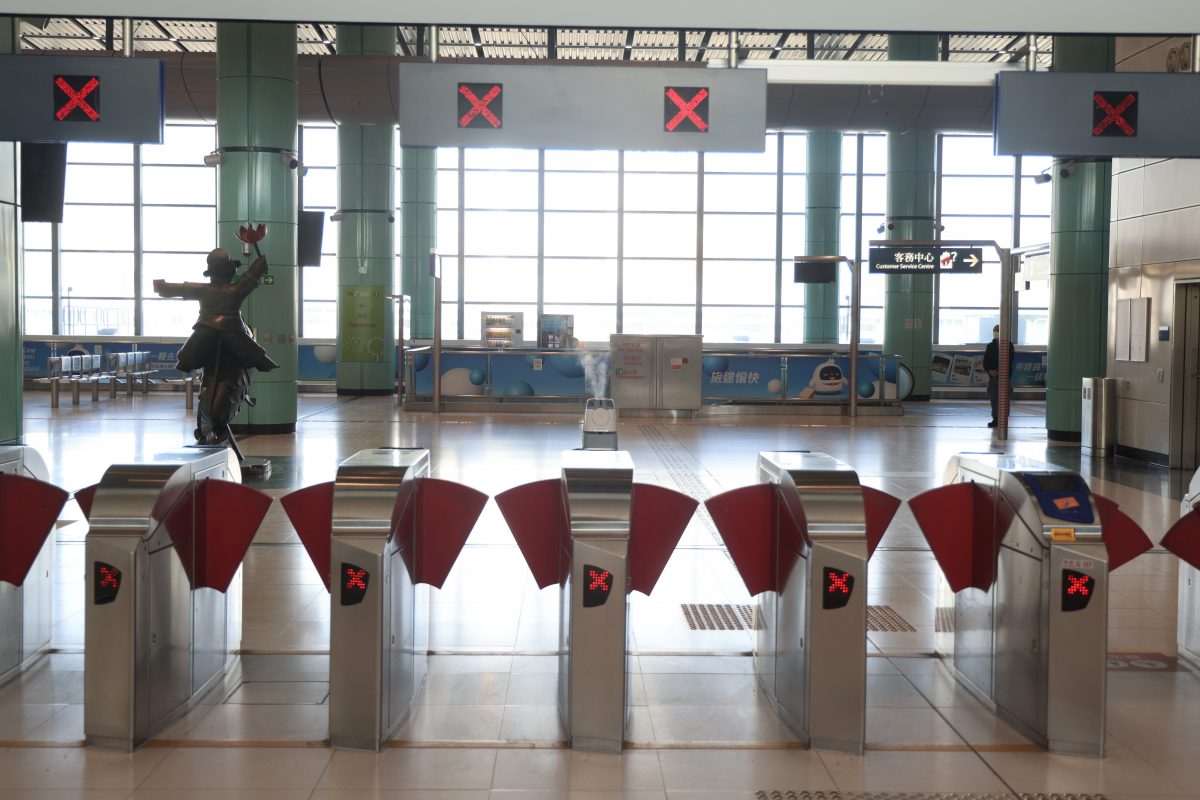 From an economic perspective, particularly, with the resumption of normal travel close by, Hong Kong's stock market shows strong signs of rebound the past few days; the property market has hit its bottom and now starts to rebound; of the city sees flocks of tourists, especially those from the mainland.  These are good signs that local tourism will return to level before the closure, while retail, hotel and catering industries will leap off from long cold winter.
 Some experts believe that the Mainland and Hong Kong not able to travel normally during the three-year epidemic has cost the city's tourism and retail, among other industries. The border reopen will have a positive impact on the economy and Hong Kong is expected to see positive growth again this year.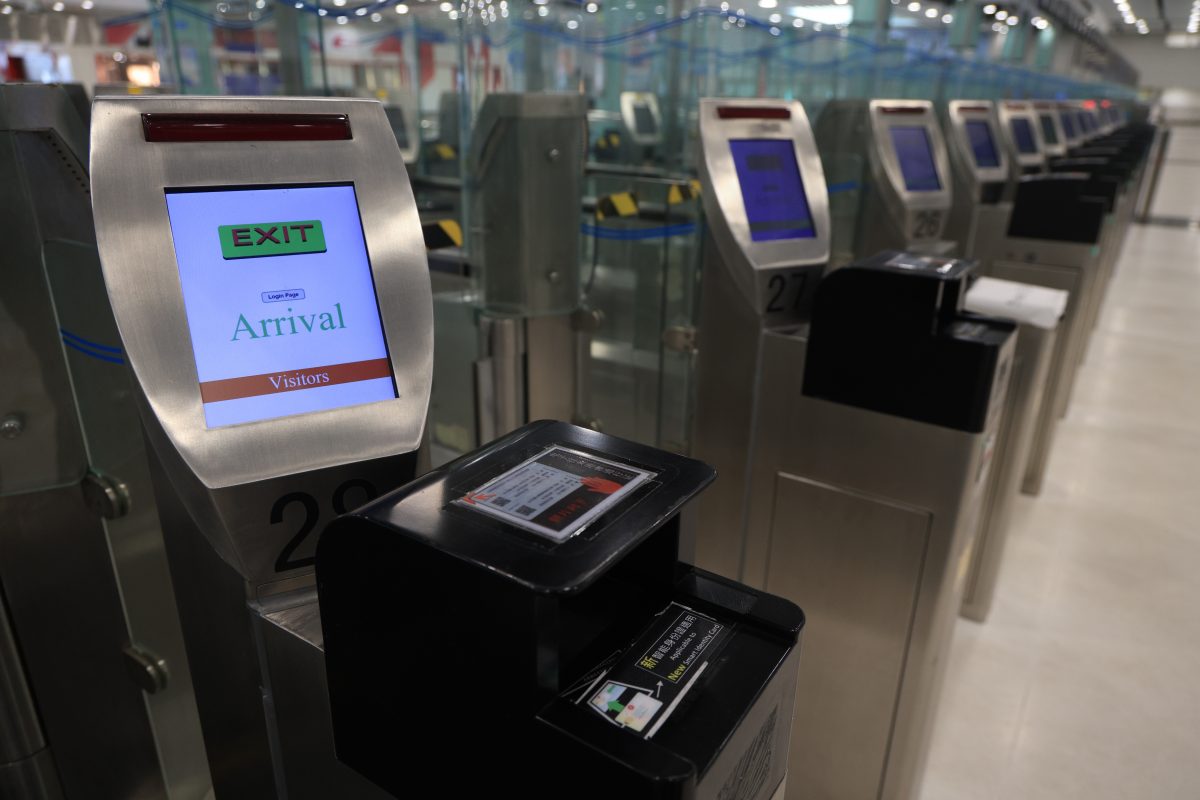 But since Hong Kong, which has been disjointed from the mainland for three years, really ready for this?
The news has apparently rekindled mainland tourists' enthusiasm for visiting Hong Kong, as data from travel platforms says the same – number of tickets booked from the mainland to Hong Kong for this year's Chinese New Year holiday has jumped 18 times from last year.
Mainland tourists have been absent from Hong Kong for three years. Some researchers have pointed out that with the imminent resumption of normal travel, coupled with the Spring Festival holiday, Hong Kong's tourism industry is expected to see a significant recovery in the run-up to the Chinese New Year.
We also believe Hong Kong's unique shopping, dining and exhibition highlights will continue to make it the most visited and popular destination for Mainland and overseas visitors alike.
But for Hong Kong, though the number of crossings is now just over 100,000 (compared to the 600,000 daily crossings before the epidemic), the SAR Government must make prior arrangement to ensure that the checkpoints and transport facilities are adequate to cope with the all-of-sudden influx of people.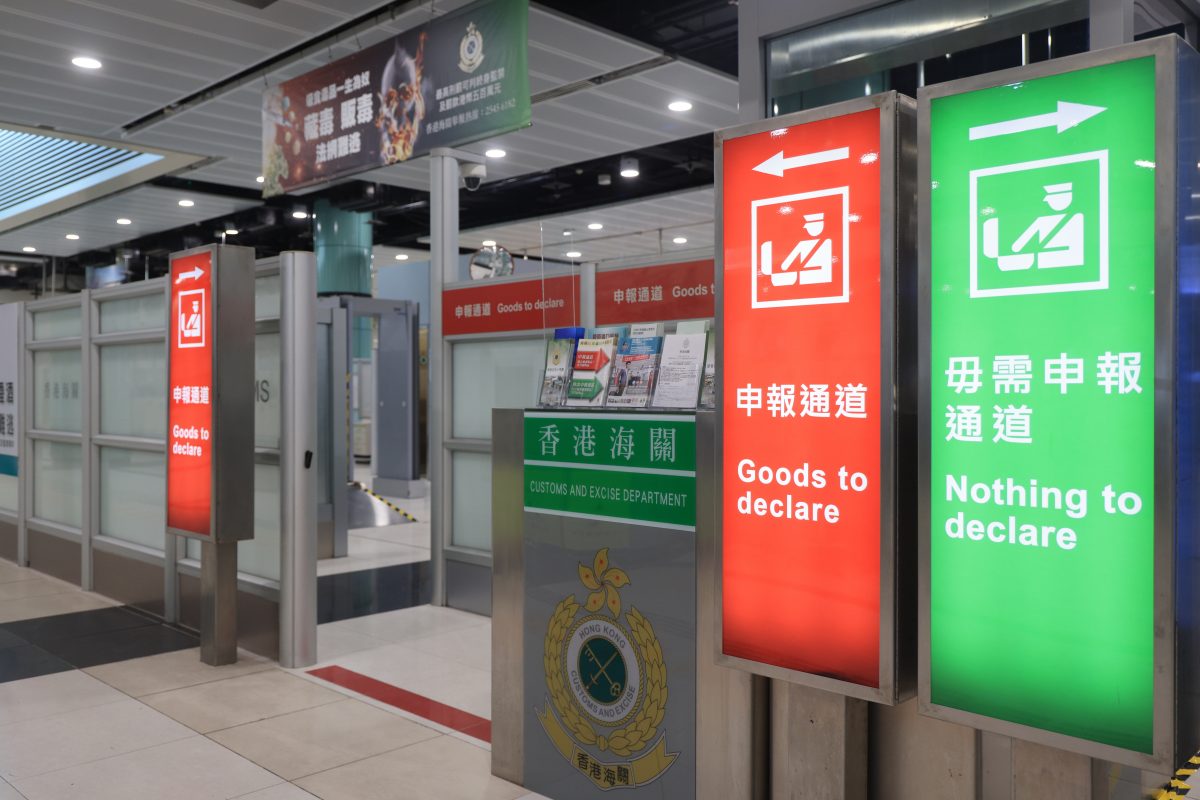 What needs to consider is that Hong Kong's tourism industry has almost come to a halt for three years, and some of the hardware facilities are in a state of disrepair.
For example, in a temporary car park near the Kwai Chung Container Terminal, many of the nearly 1,000 tourist coaches have been parked for nearly three years, which is why it is called the "graveyard of tourist coaches" by the public.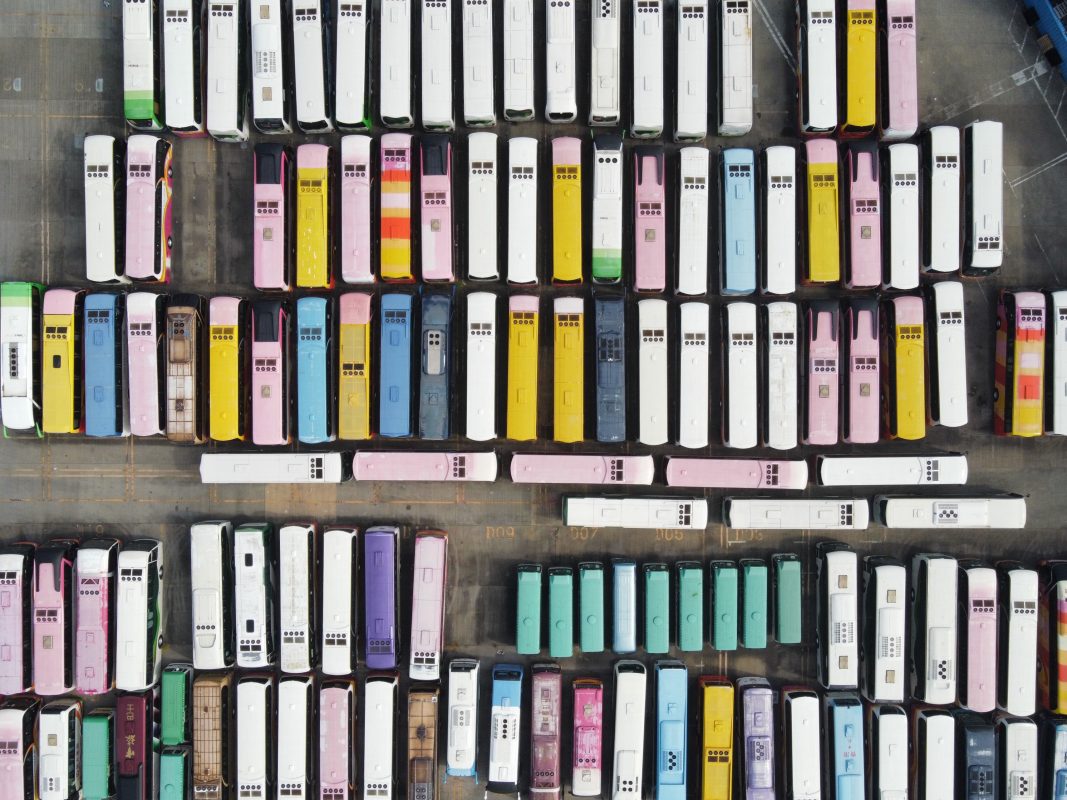 Another consideration is manpower. During the past 3 years, most of the drivers of the Cross-boundary Coach have moved on with other jobs. Does the transport industry have enough manpower to cope with the situation? In addition, some of the seats in the waiting areas of the border checkpoints have even rusted.
As we are now getting very close to "reopen", are the transport, checkpoint arrangements and manpower mobilization of various sectors well prepared since they  have been paralyzed for years?
Another point of great concern is that, at time when there is still massive cases of epidemics in the mainland, opposing voices to the resumption seems predictable. Some Hong Kong people may worry that tourists from mainland will come and compete with local residents for medicines and vaccines.
Thus, will this "reunion" between Hong Kong and Mainland be the cause of some unnecessary "disputes" or "disjoint"? We'll wait and see.
(All photos credit to HKCNA)