Diarra Boubacar, the First Foreign Doctor of Traditional Chinese Medicine

Lifestyle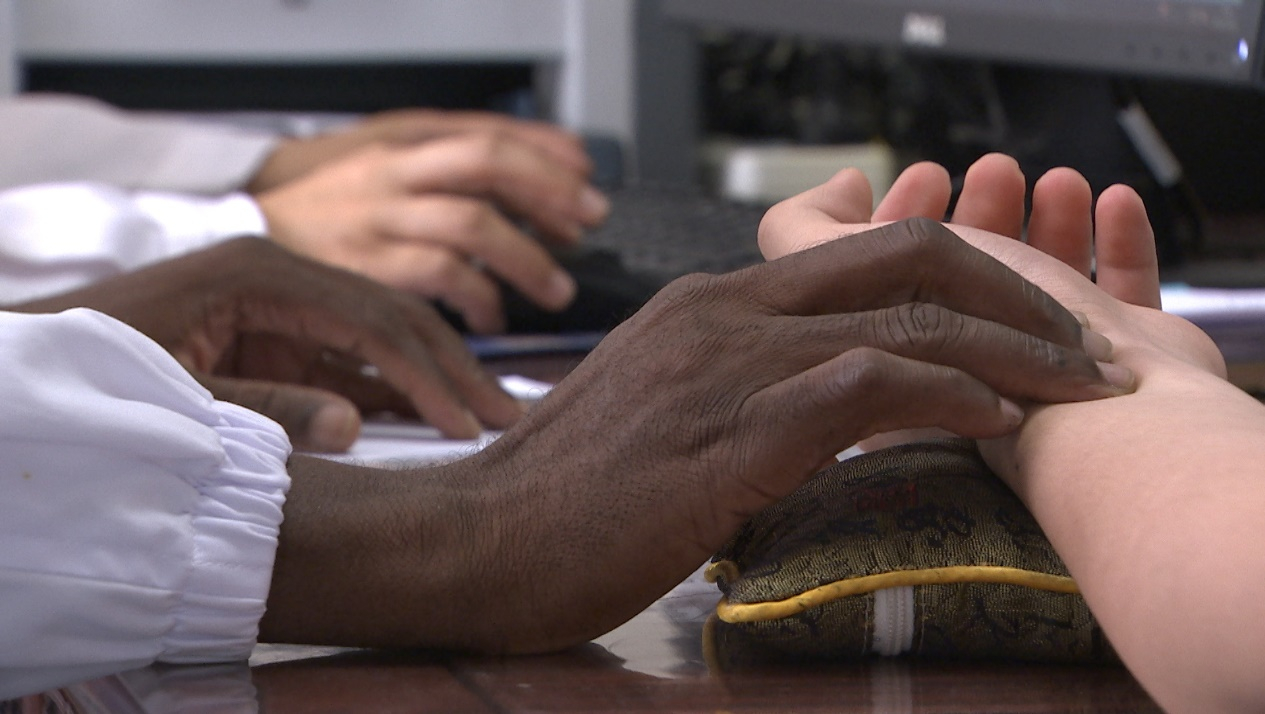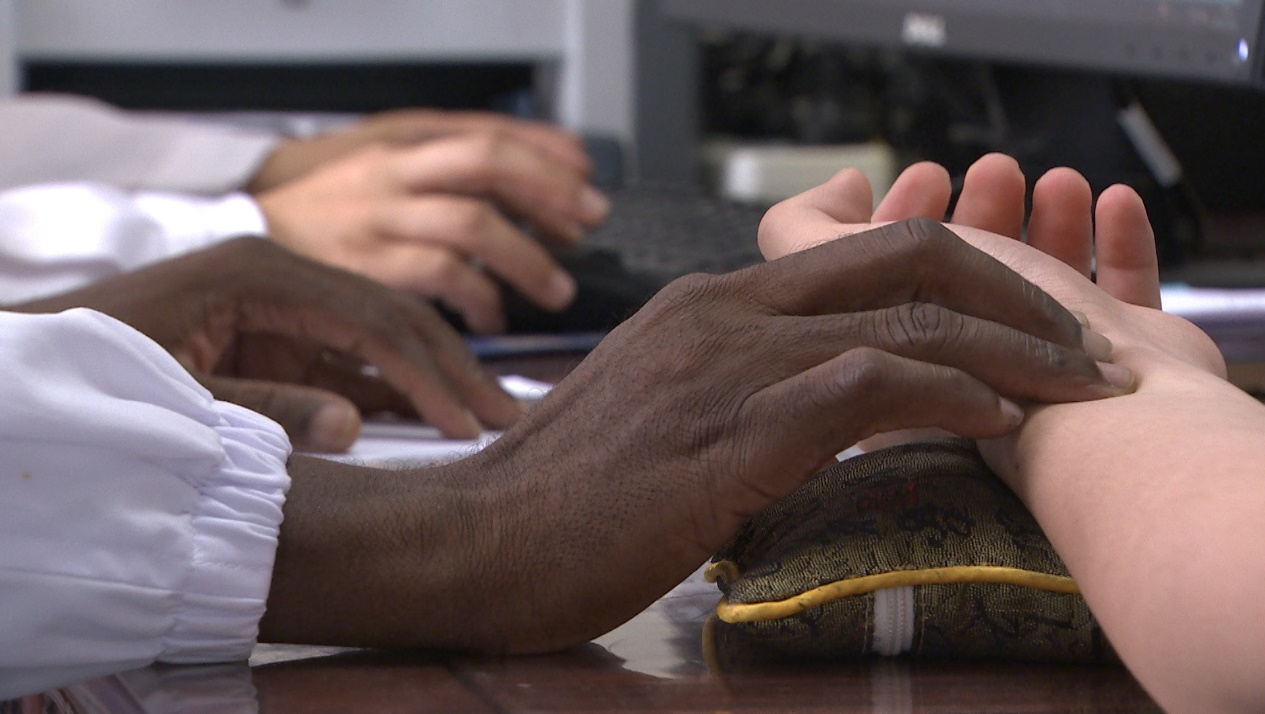 As a COVID-19 outbreak overwhelms Hong Kong, the local demand for Chinese medicine has been increasing in the past two years. The first Chinese medicine hospital in Hong Kong will be fully constructed in 2025. It is expected to provide consultation services to 310,000 people each year.
Though more and more people turn to Traditional Chinese Medicine (TCM), some still doubt its effectiveness. Diarra Boubacar, the first foreign TCM doctor who received a doctorate in TCM in China gave a good answer, "it's simple. If Chinese medicine doesn't have any benefits or effectiveness, how can Chinese civilization last for 5000 years? " In his opinion, TCM, which originated from Chinese culture is borderless and worth sharing regardless of cultural background.
Boubacar comes from a family of medical workers in Mali. At the age of 20, he decided to study in China rather than in Europe when he was offered the opportunity in 1984. The decision was tough to make because he hardly knew about China.
Boubacar shared where his dream started. "In China, I witnessed an injury to a student's foot during a soccer match, and shortly after the acupuncture treatment administered by the school doctor, the student could stand and walk back to his dormitory. It amazed me how effective acupuncture was at easing his pain so quickly", he recalls.
Boubacar completed his undergraduate studies at the Guangzhou University of Chinese Medicine and later received a doctoral degree from the Chengdu University of Traditional Chinese Medicine in 1997, which made him the first international Ph.D. graduate of Chinese medicine in China.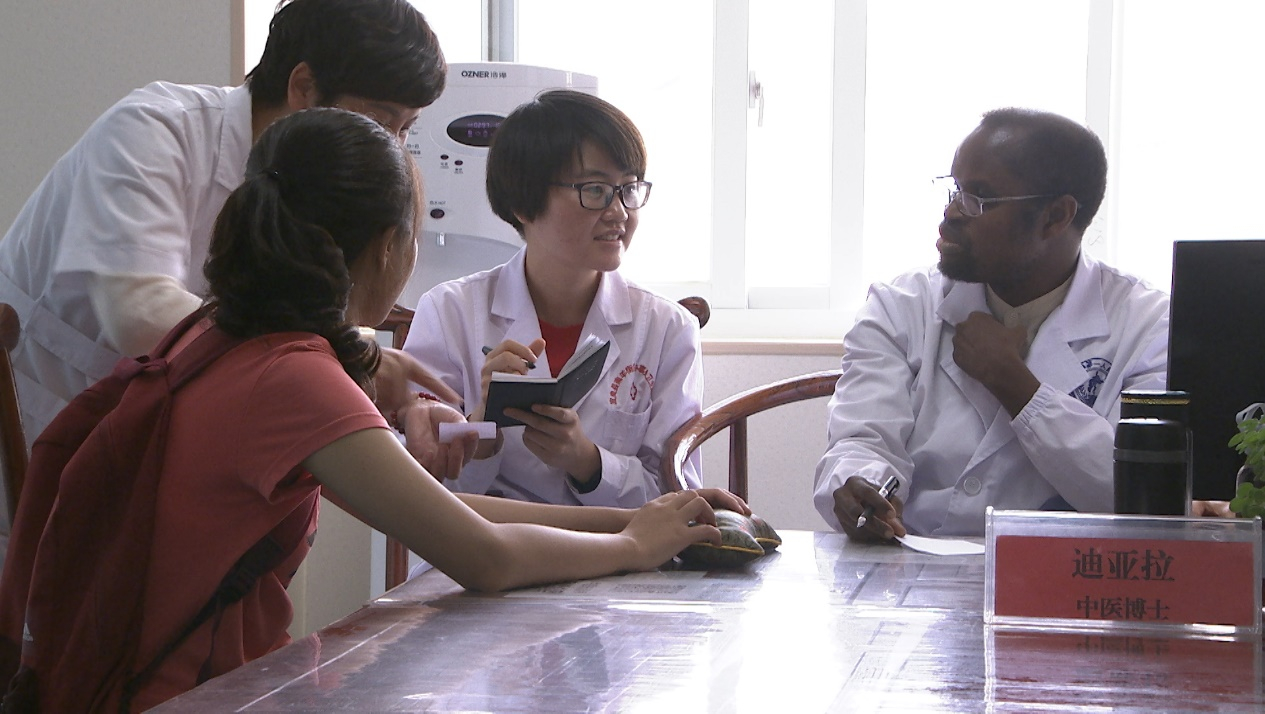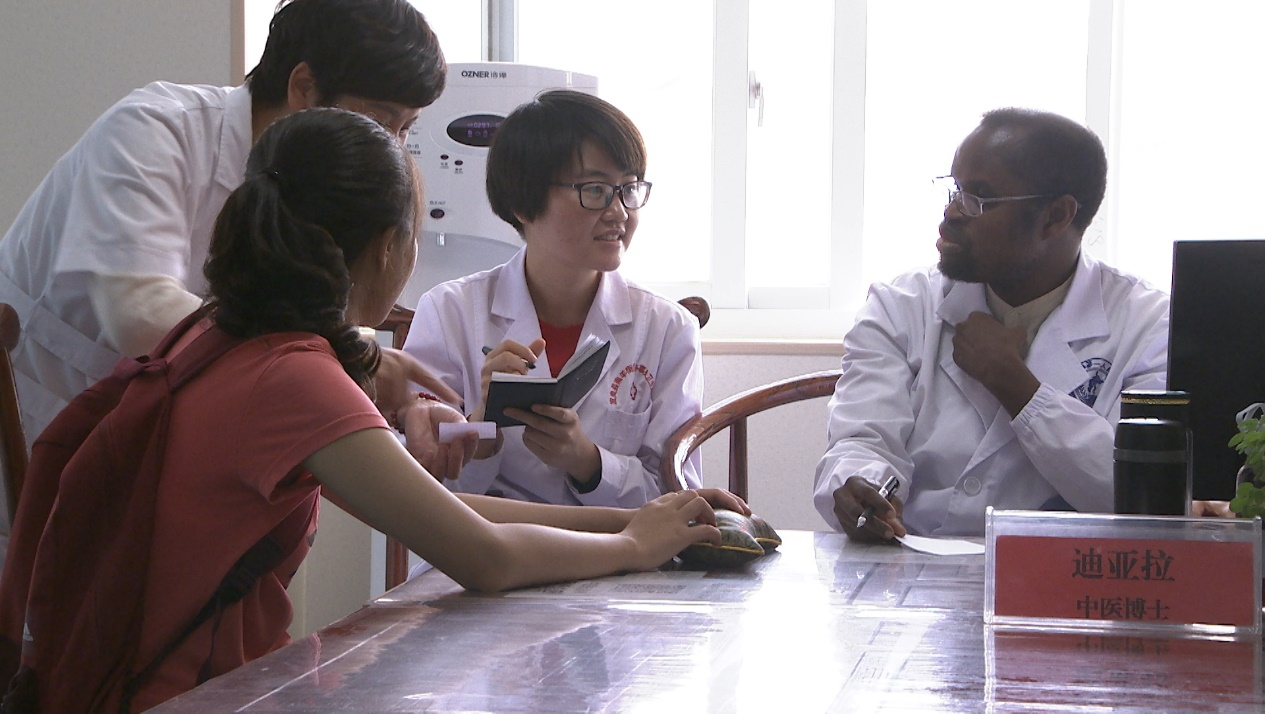 Diarra Boubacar works with TCM practitioners at Yiliang First People's Hospital.
(Source: CGTN)

Having called China home for nearly four decades, Boubacar treated countless patients and trained thousands of local doctors mostly in the countryside of Yunnan and Sichuan provinces, China. And in early February 2020, when the coronavirus was rampant in China, Boubacar hastened to the First People's Hospital in Yiliang county, Yunnan province to join the fight against the epidemic.
Known as the "African Norman Bethune" by Chinese fans, Boubacar has not only accomplished his goal of becoming an experienced TCM practitioner in China, but also proved that TCM is universal across cultures and nations.
Having been a medical practitioner for most of his life, Boubacar has a clear and profound understanding of TCM. He considers Chinese medicine incorporates the fundamental concepts of the body, life and death, and illness, which are closely associated with local wisdom, philosophies, and practices. The basic principles are derived from the idea that "heaven, earth, and men are one, and nature and mankind are harmonious". While all are distinct, separate entities, they interact harmoniously, benefiting each other through their uniqueness and diversity."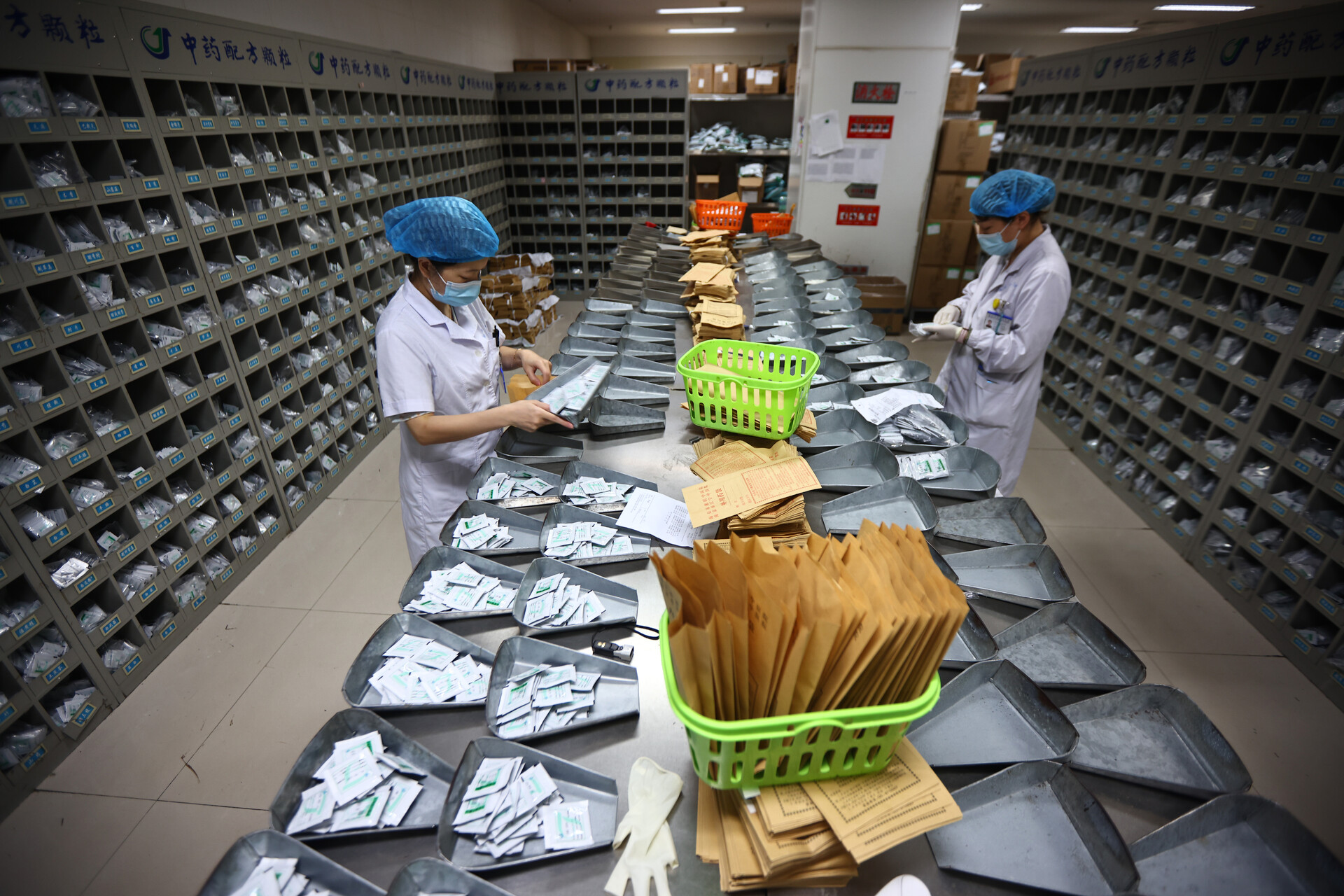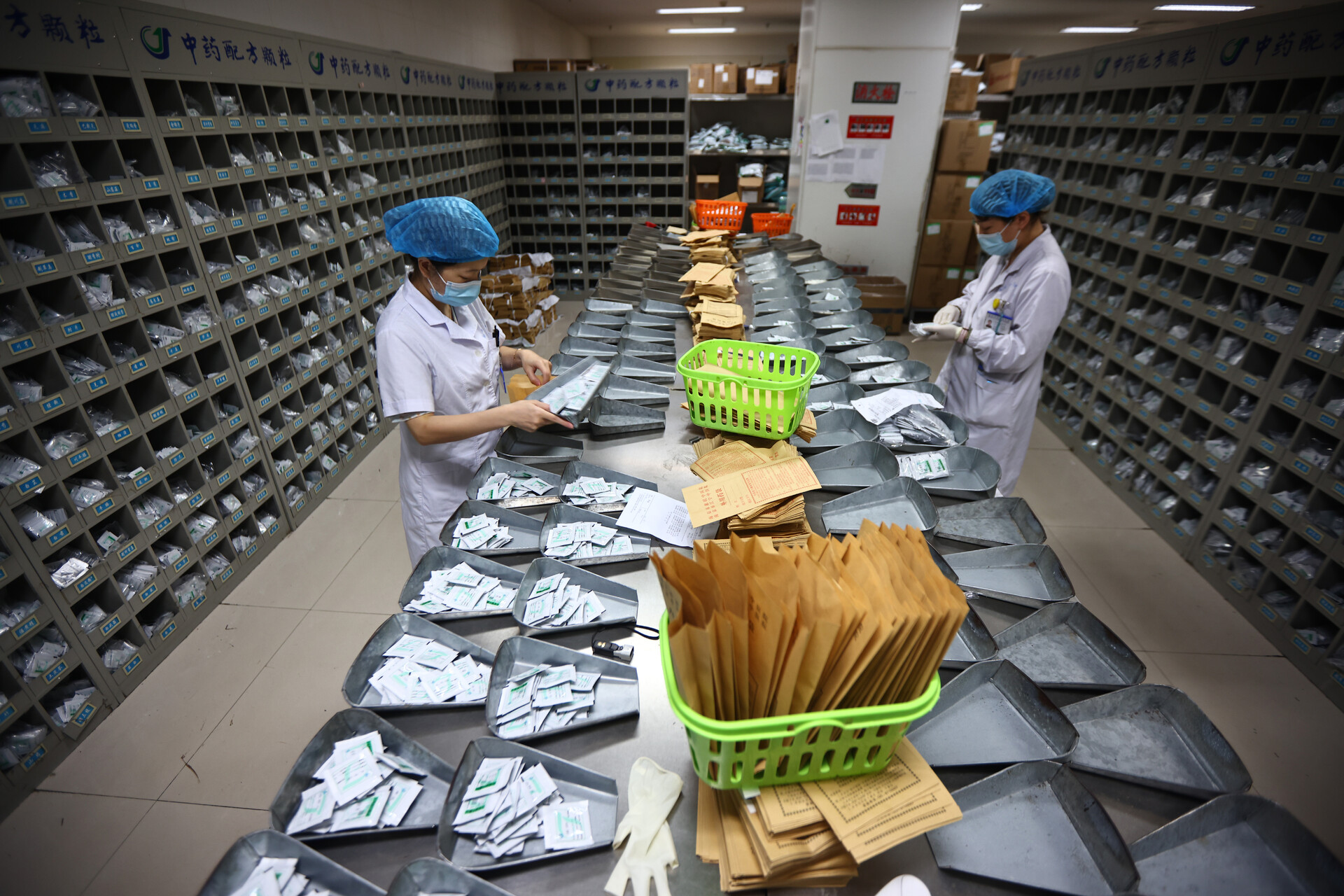 With hundreds of millions of clinical cases accumulated over thousands of years, TCM is a medical science that continues to serve patients worldwide. Due to his cross-cultural background, Boubacar believes the best way to practice medicine is to eliminate national borders and stereotypes thereby allowing the east and west to exchange knowledge and work together for the common good of humanity.