Home, what a wonderful and heartwarming word.
To Chinese, rushing home for the Chinese New Year is one of the most important "rituals" of the year, no matter how far it is and how long it takes.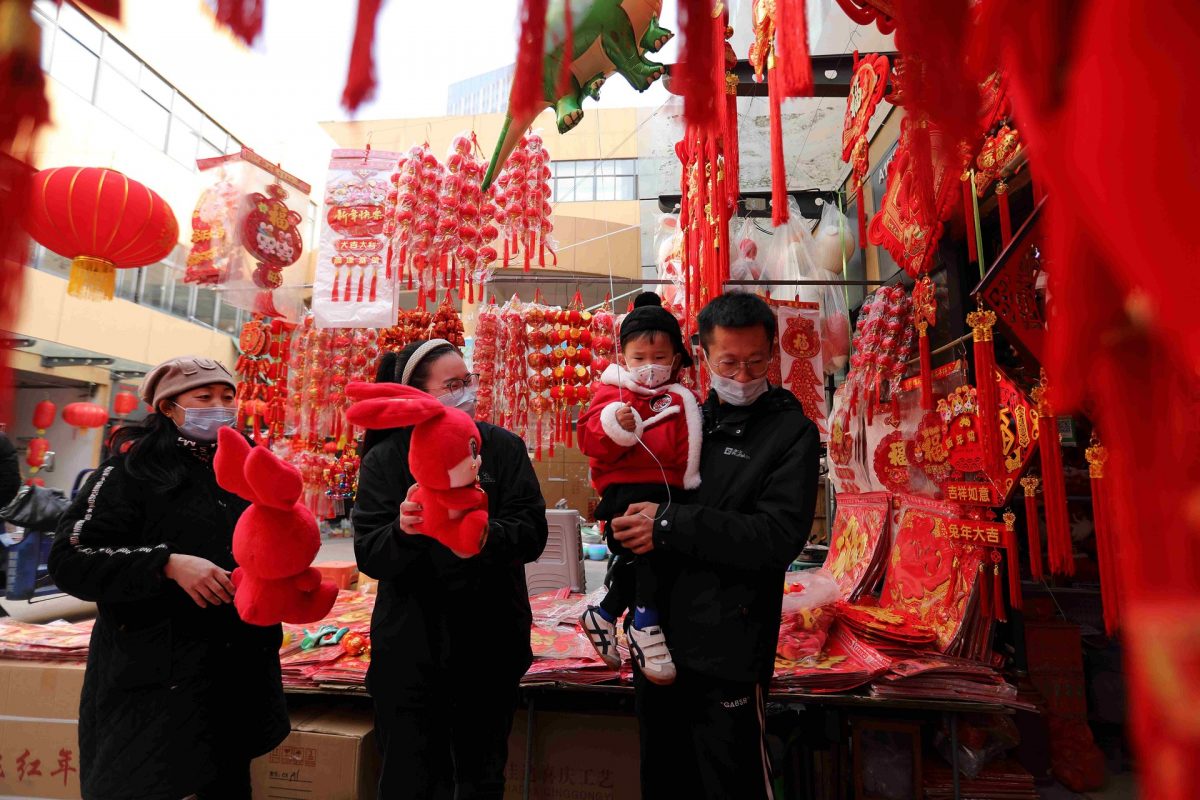 Chunyun, or Spring Festival travel rush, deemed as the world's largest human migration, officially gets started on 7th January and ends at 15th February, i.e., 40 days in between. 
It's expected to see about 2.09 billion passenger trips made this year, up 99.5 percent from 2022 level, as passenger volume rapidly scales up following the optimized epidemic response and amid the release of pent-up demand on people's travel, an official with China's Ministry of Transport said.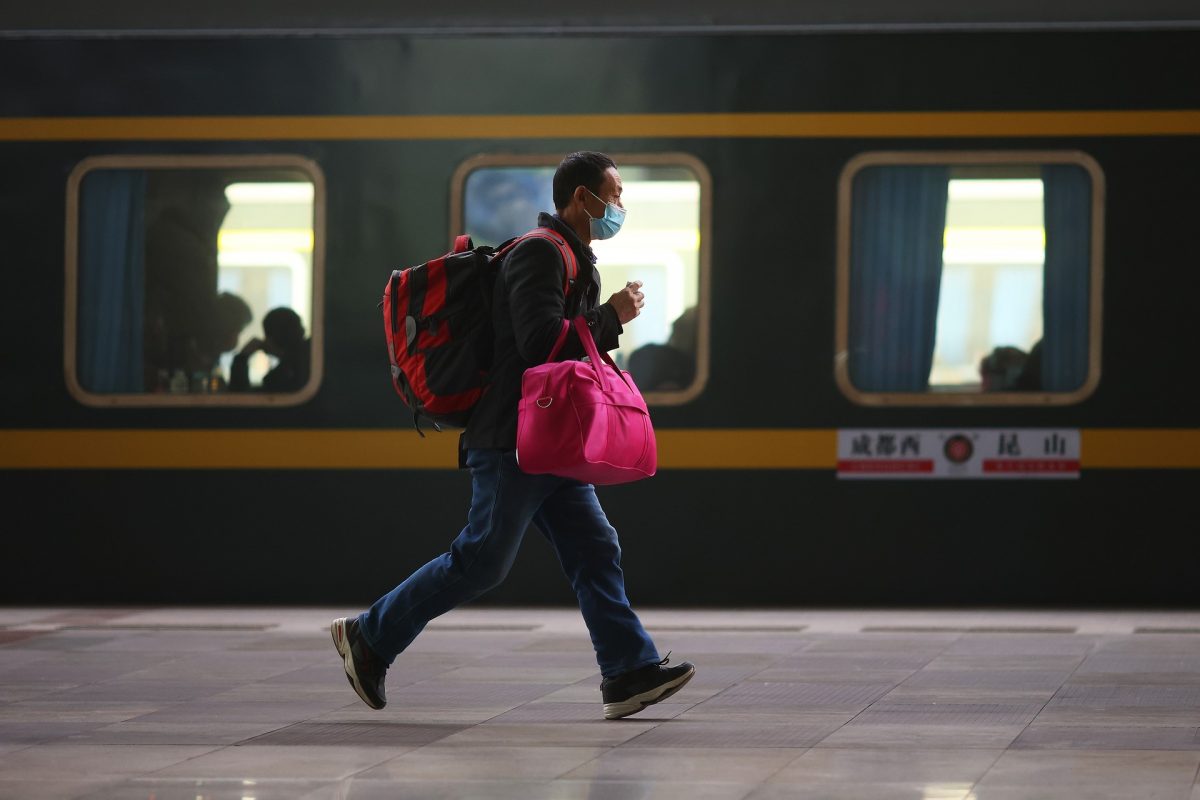 Passenger volume of air, rail and road is expected to reach 70.3 percent of pre-epidemic level in 2019. 
But, going back home during Chunyun is never an easy task, as the tickets, especially train tickets, are too hard to buy due to many "competitors". The "ticket-grabbing" is something that most Chinese people working away from home have experienced during Spring Festival.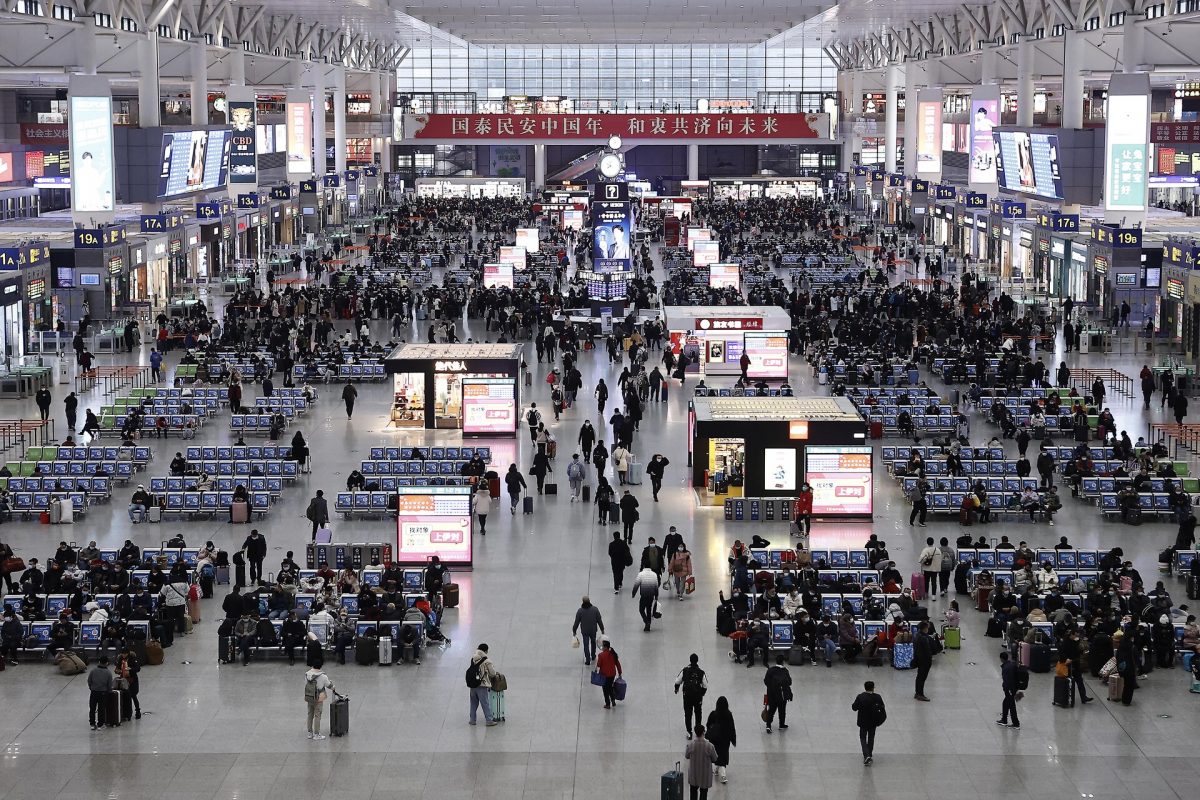 Because of difficulties of "ticket-grabbing", other passengers' transports, such as road-trip, carpool will be the next best alternatives during the spring home rush. 
That's why you can easily read from news: couples need to shuffle between three transits, taking up 30 travel-hours reaching home; young man chooses to cycle for 1200 km reaching home for the Lunar New Year.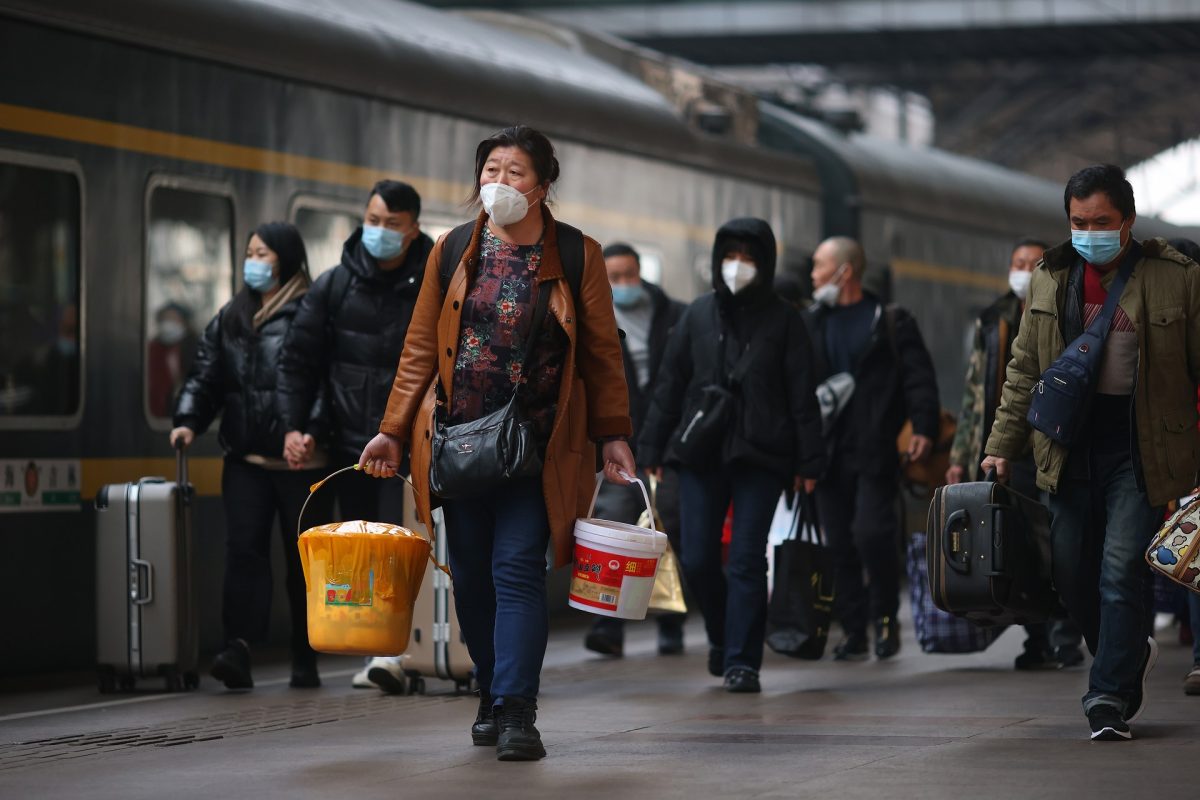 Still, for the Chinese, Chunyun is regarded the most necessary trip of the year, it's loaded with home-sickness, expectation and pleasure. Between the two ends of the journey, are the need and desire for family reunion. 
In fact, as the wheel of times keeps turning by, Chunyun keeps evolving too. 
Once people primarily concern about how to get home; now things have changed, more people get to think about the quality of travel as well. Smart technology has nonetheless made the journey become much cozier. 
For example, under the epidemic, intelligent robots play a heavy part to help disinfect the crowded public areas such as waiting rooms. Passengers whose phone need recharging can count on the intelligent charging seats for free phone charging, and some restaurants are facilitated with intelligent dining that can serve a delicious bowl of beef noodles in as little as 48 seconds.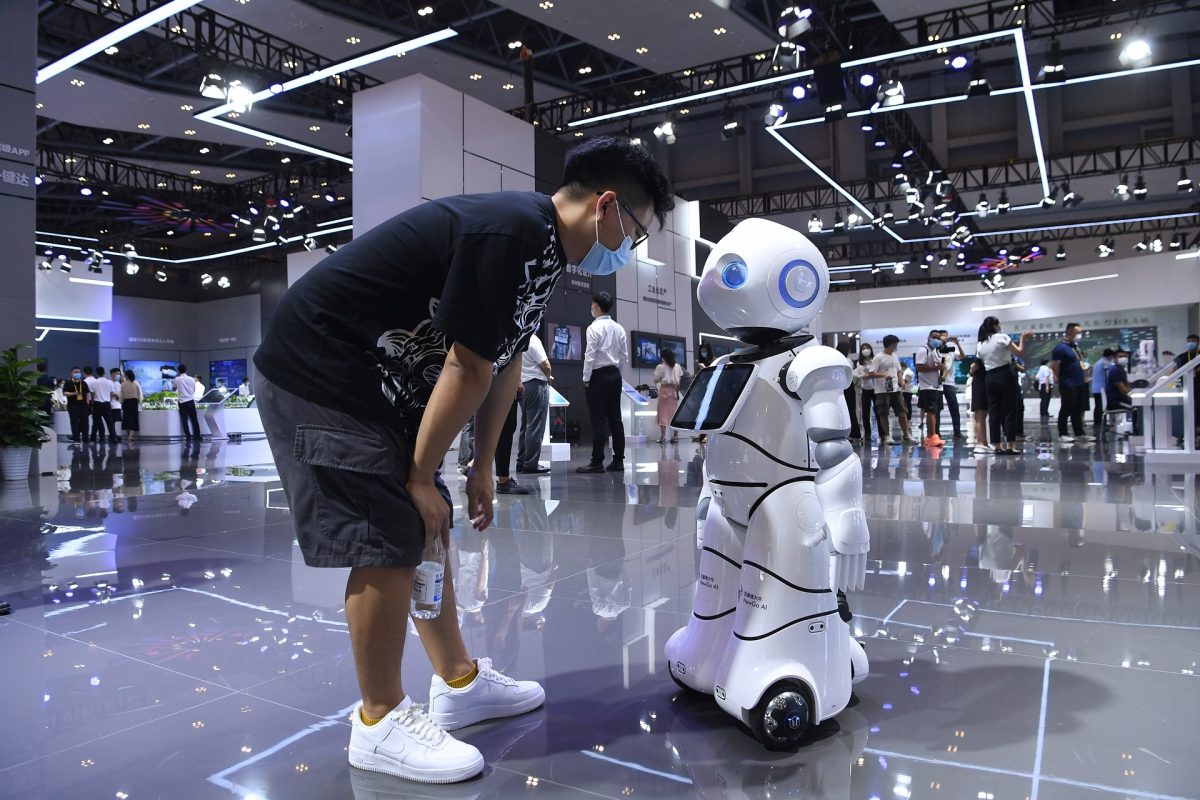 Once, because of the backward equipment and poor information, long queue of people lining up for tickets, but now a smart phone in our palm is all we need to solve the problem. 
For instance, from checking trains' hours, ticket-related services like replacement and seat upgrade to ordering food and beverage from convenient stalls, all you need is click-and-go.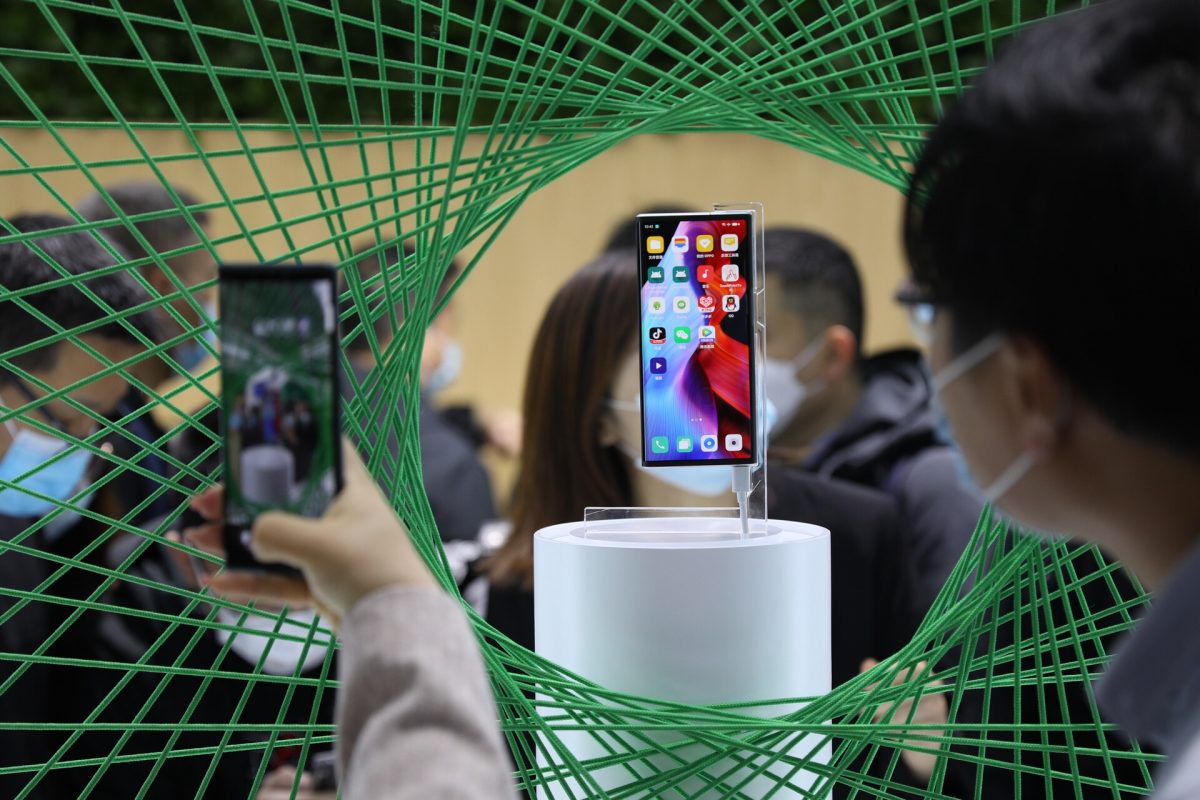 There used to be major difficulty with Chunyun – there are just too many people but too few cars. But things are much better now, China has the world's largest high-speed rail network, more than 130 counties in the past decade to end the history of the railroad, "China's speed" has repeatedly refreshed the perception of countries around the world.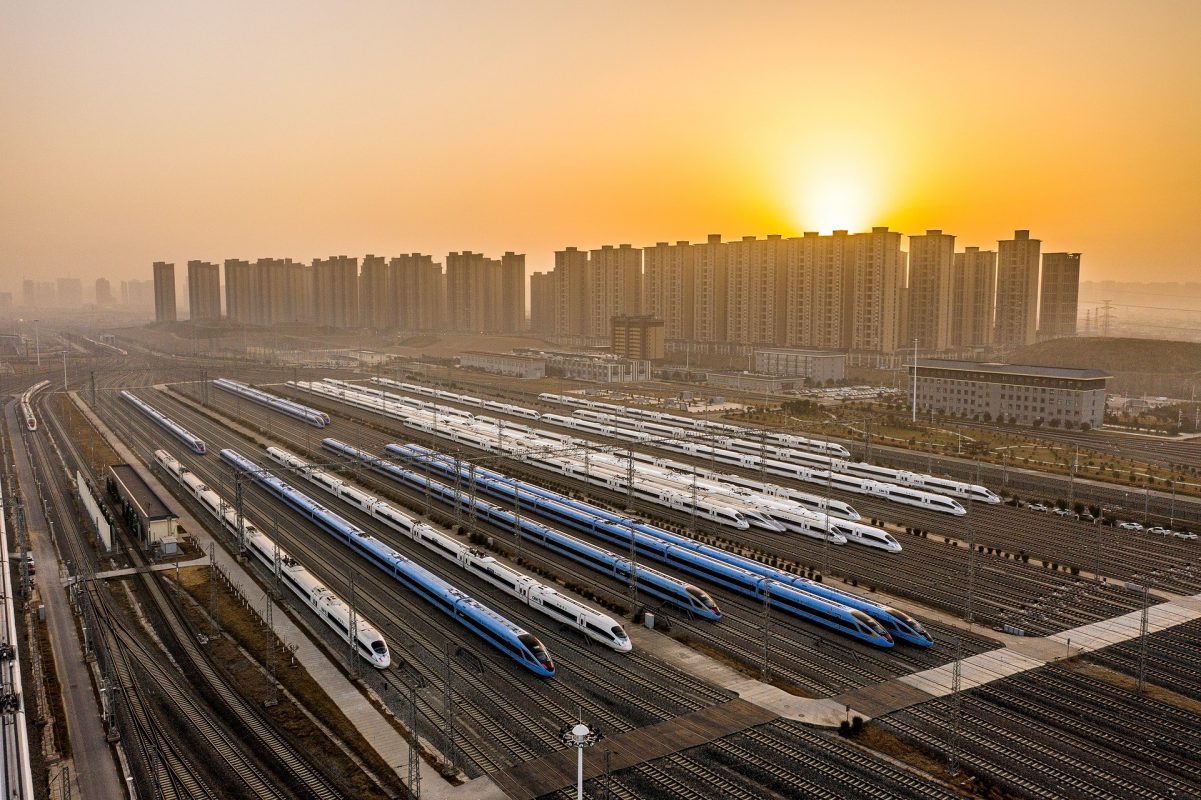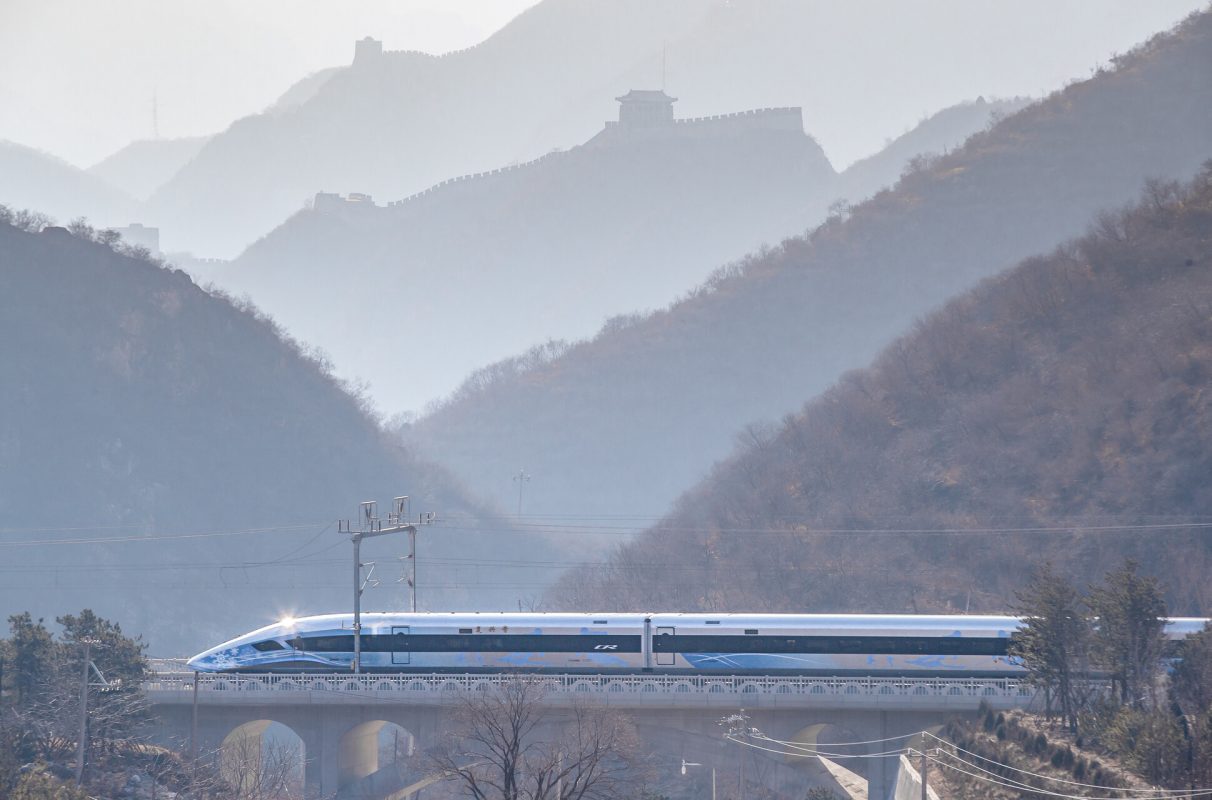 Speaking frankly, the continuous upgrade and development of China's rails is an inevitable trend, while challenges, such as "ticket-grabbing", still need to be resolved. China's Railroad are taking conscientious efforts, making improvements in both software and hardware facilities. 
This year's Chunyun is considered the most uncertain, the most complex and most challenging of recent years.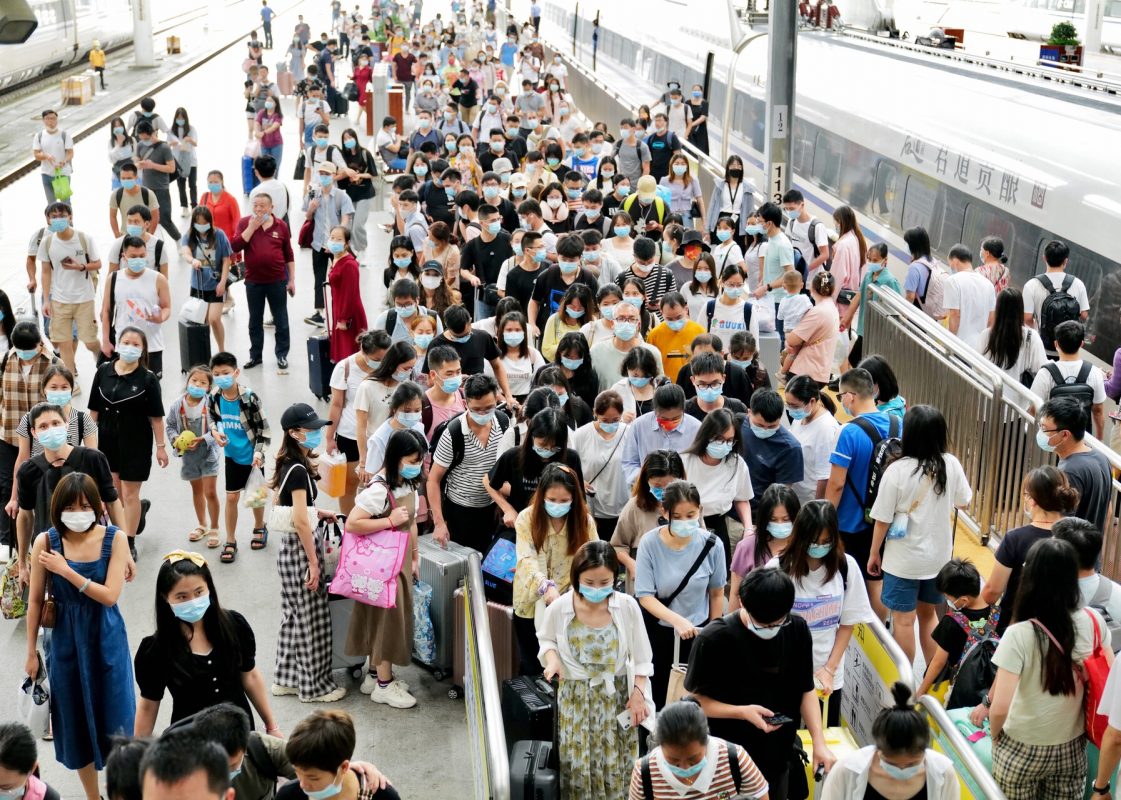 To address to this "one of the most difficult tests", including uncertainties amid travel peak and alarming COVID infection, coupled with bad weather, typically occurs during period, China's Ministry of Transport previously made the claim that it would unveil all necessary measures to ensure billions of Chinese people a safe and easy journey to reach home.
Along the same line, the Civil Aviation Administration of China has lately approved 10,313 extra flights to handle the surge in travel demand, while China State Railway Group Co. has increased its transport capacity by 11 percent, with maximum of more than 9 million seats available daily during Chunyun.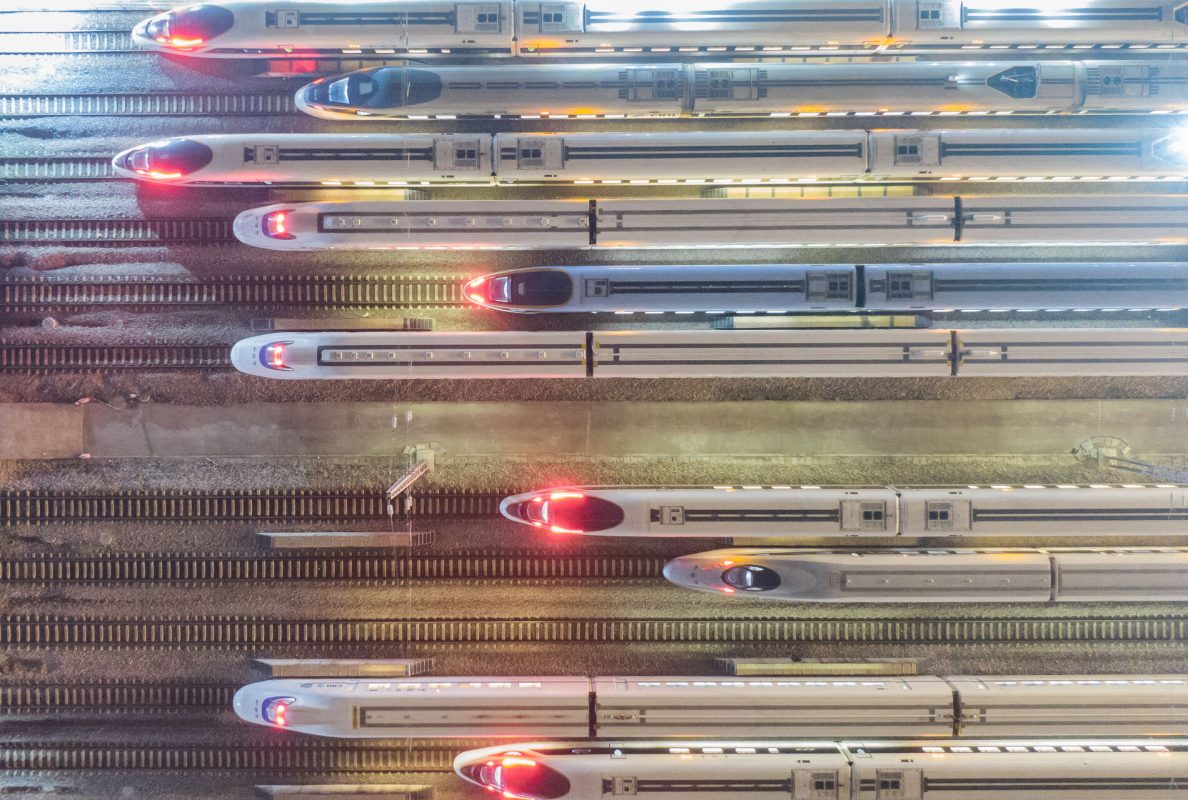 We believe, only by treating the annual Chunyun as a "touchstone" for China's development can we keep our finger on the pulse of future development and continue to make new developments as we move forward.
(All photos are from HKCNA)