For many people, Tibet could be their most desired destination in their lifetime.
May 23 is the 72nd Anniversary of the Peaceful Liberation of Tibet. In recent years, Tibet has developed a series of distinctive tourist routes taking the best out of their own resources.
Today, with great enthusiasm, we would like to take you to Xin Co, a little-known place located about 30 kilometers northeast of the Basong Lake National Forest Park in Gongbu Jiangda County, Linzhi Region, Tibet.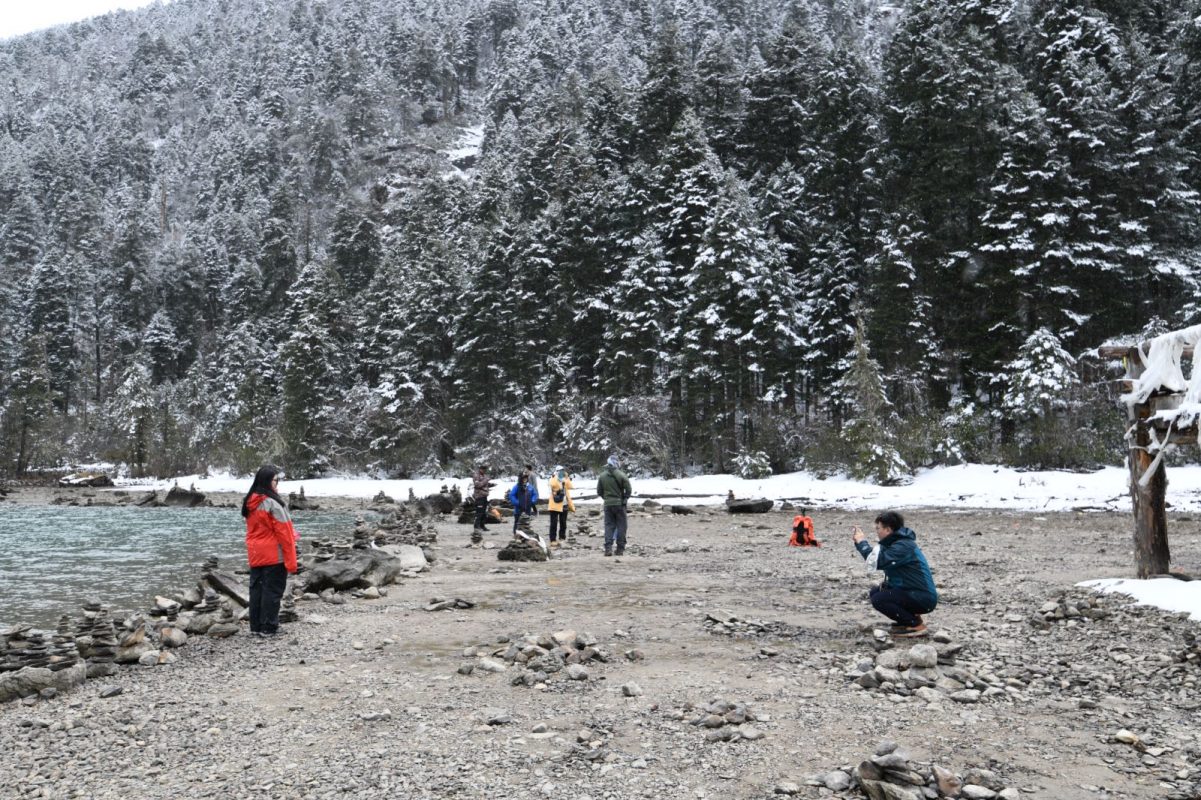 In the language of Tibetan, "Xin" takes the meaning of "wood" or "tree", while "Co" for "lake". Also, some people will tell you that the place is called "Xin Co" because it's a newly discovered lake.
It is extremely complicated to reach Xin Co. From Basong Lake National Forest Park, it's around 3-hour bumpy ride on dirt roads and a 1–2-hour hike to reach this "paradise". Thus, a significant number of enthusiastic tourists are deterred from reaching as far as they wish.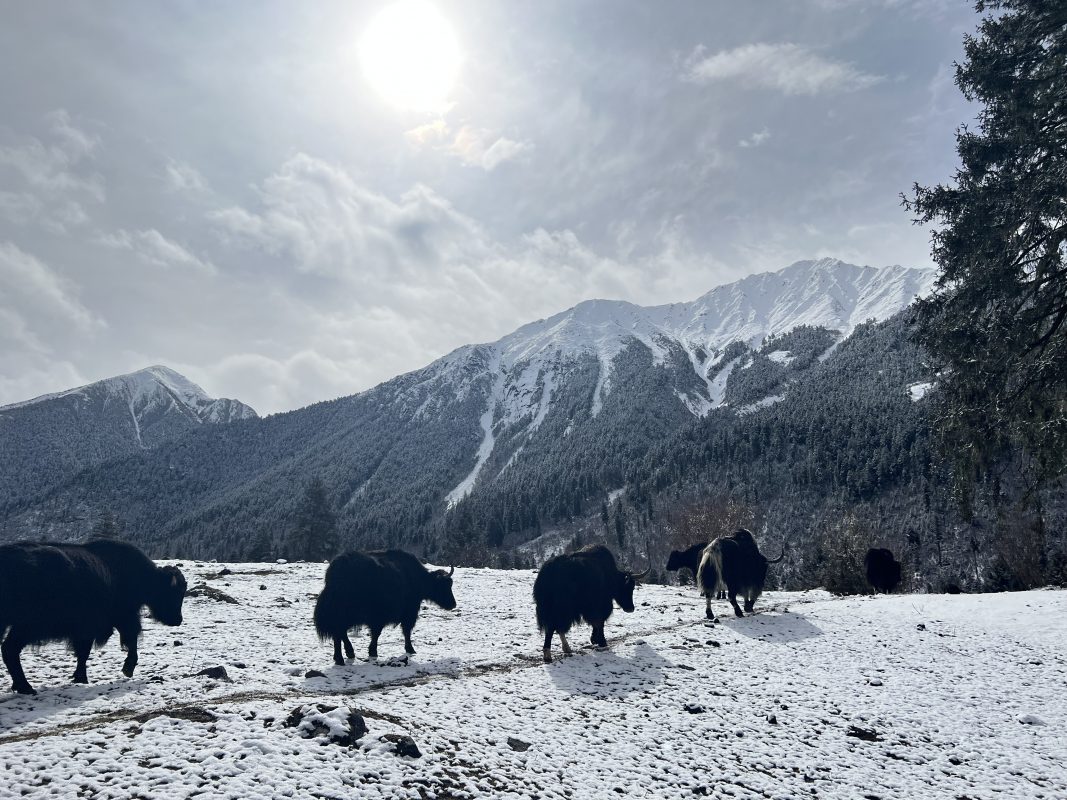 However, anyone who has been there should agree on this: the stunning beauty of Xin Co has made everything worthwhile! Grasslands, forests, sacred lakes, snow-capped mountains, herds of yaks…every moment is the finest – as if the picture-postcard.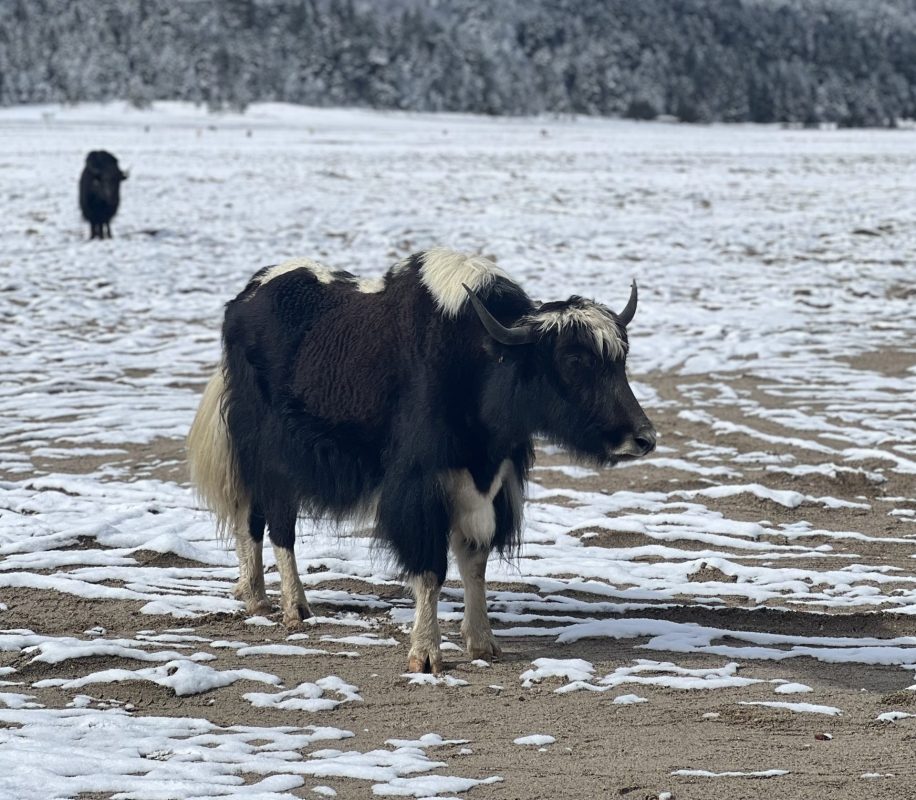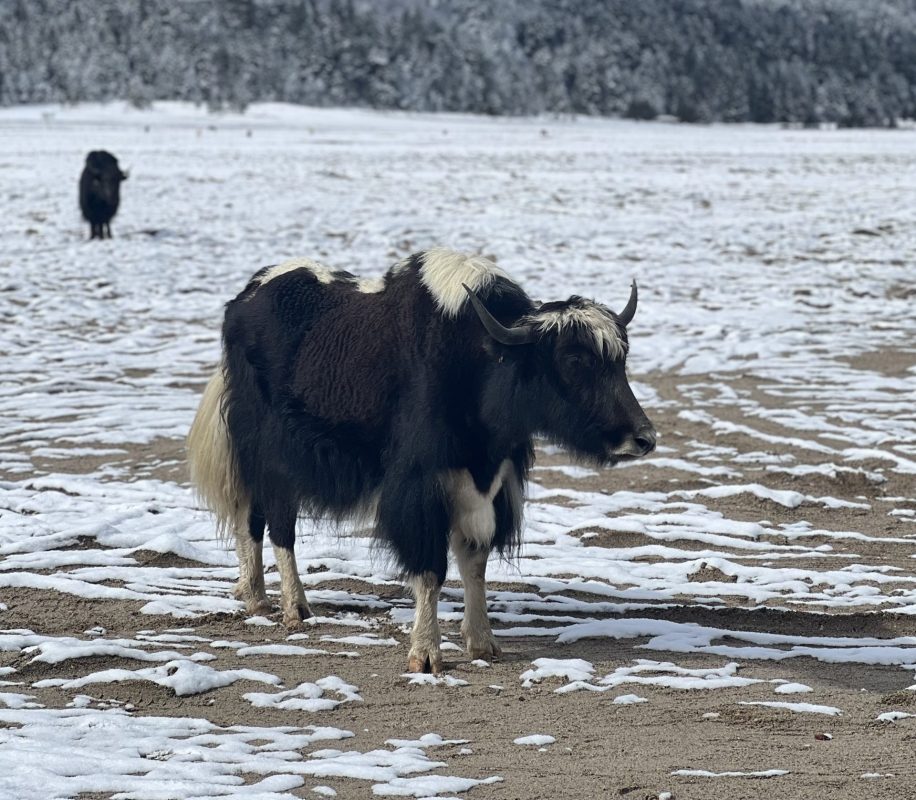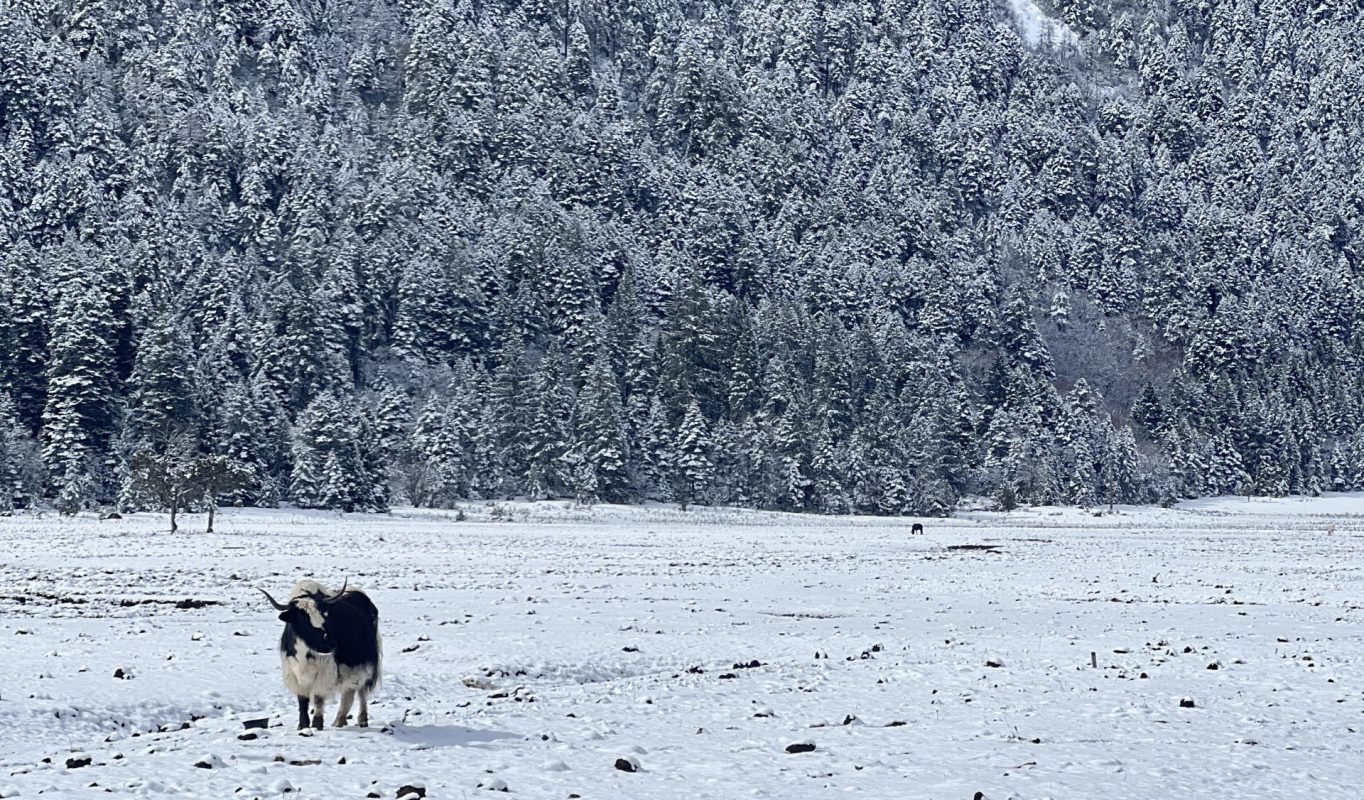 In the village of Luo Chi, the place where Xin Co is found, the best tourism resources are invested to enhance the quiet beauty of the spot, which, subsequently, also opens up another income source for the people living there.
No doubt, Luo Chi Village has full support from the government. In 2021, the village was selected as a key village for rural revitalization. By the end of 2022, the village was put under a comprehensive infrastructure upgrade initiative, followed by a series of construction works: road hardening, rural tourism, ground improvement, drinking water safety, street lighting, etc.
Zhang Xiaoliang, 30, serves the first secretary of the village of Luochi under the Cuo Gao township of Gongbujiangda County, Linzhi City, Tibet. By July 2017, Zhang joined the Tibetan grassroots team right after his has completed school with the Second Guangdong Normal College.
"In the past, the people of Luo Chi village can solely made a living out of cutting and trading, but now, since things have changed, the entire economy counts on tourism, i.e. Xin Co – the motor that keeps local economy rolling on and on." Zhang said, if you know how this is like before, it is fair enough to say Luo Chi village is heading into a fast progress.
Zhang also told us, Xin Co is currently in the phase of "semi-developed". Luo Chi village has created a collective economy suitable for the long-term development of the village – beach scooters and horse gangs.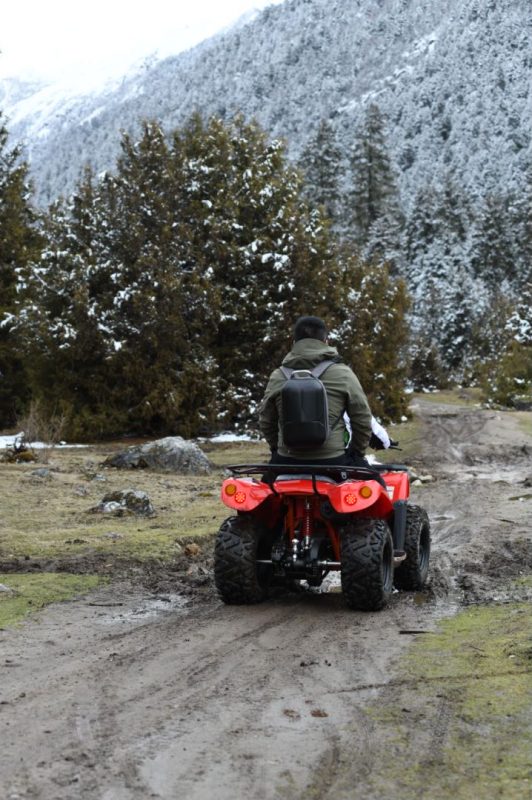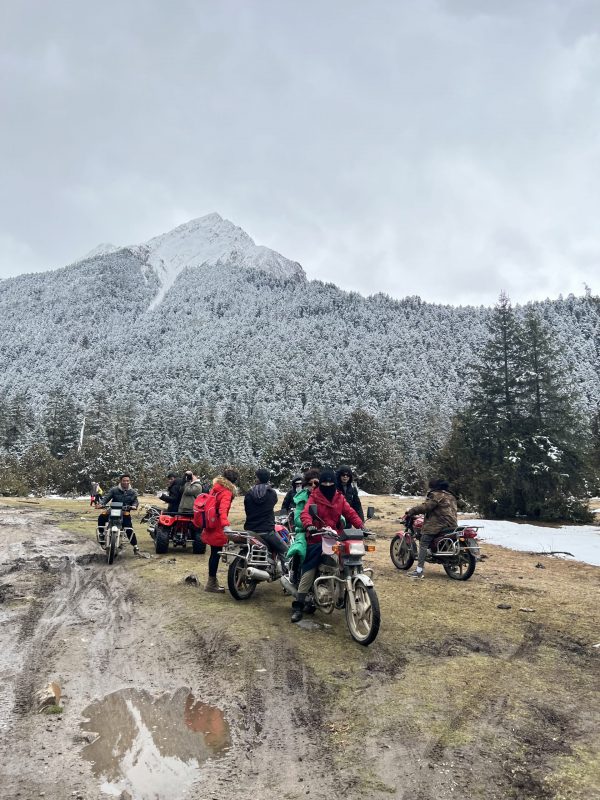 "Luochi village, represented by Gongbu Jiangda County Xinzuo Tourism Co., Ltd., has bought in 93 motorbikes; farmers and herdsmen thus have the necessary capital generate bigger income."  He added, "the motorbike business model is fittingly adopted by village collective; the monetary return received by people will be evenly divided between the seven groups in the village – "You get paid by your own work."
As long as local tourism continues to grow, Zhang said, on the one hand, local people should now see higher income security, and, on the other, the eco-system should be benefited with more protection. "In the past, villagers had to count on timbering to make ends meet, but now wood-cutting is already forbidden, income must be sought through other means."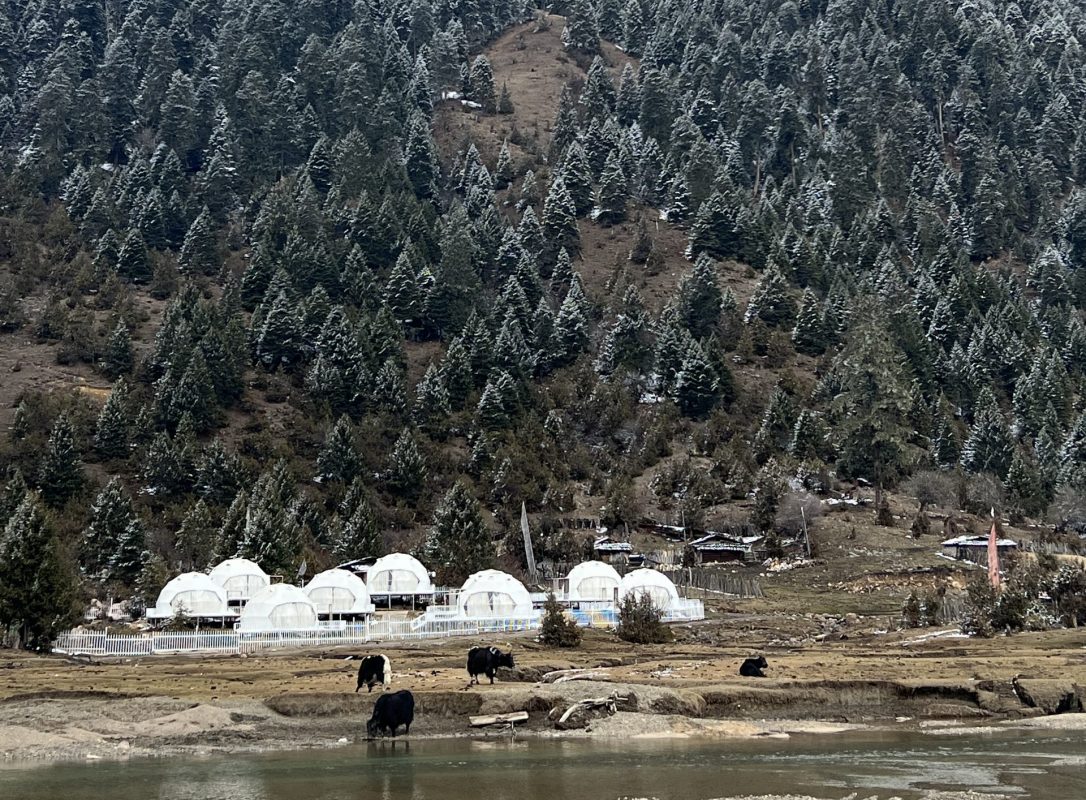 In addition, Luo Chi village has taken the best geographical advantage from Xin Co; scenic spots like Xin Co cultural teahouse, Xin Co Post Office, family hotel, star tent, continues to add up, in an orderly manner. From this moment on, we expect the powerful engine of collective operation keep rolling on, leading everyone in the village to higher income, higher quality of life.