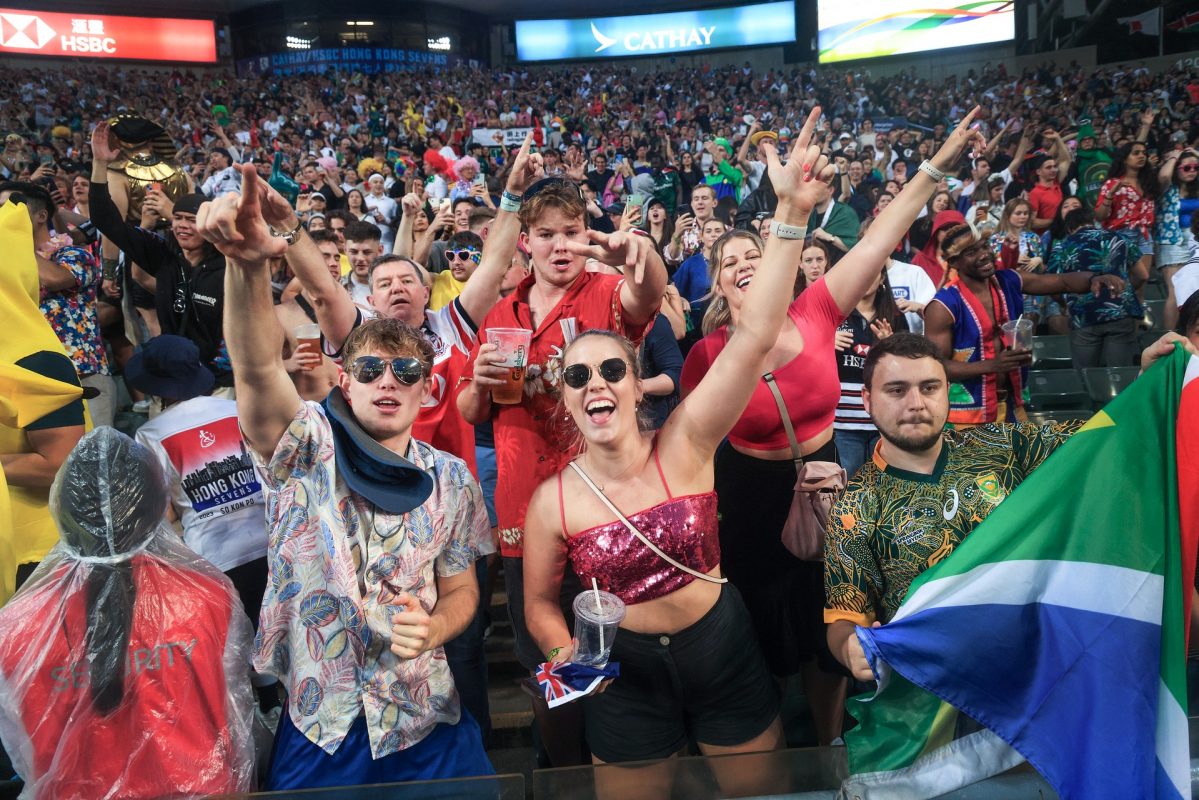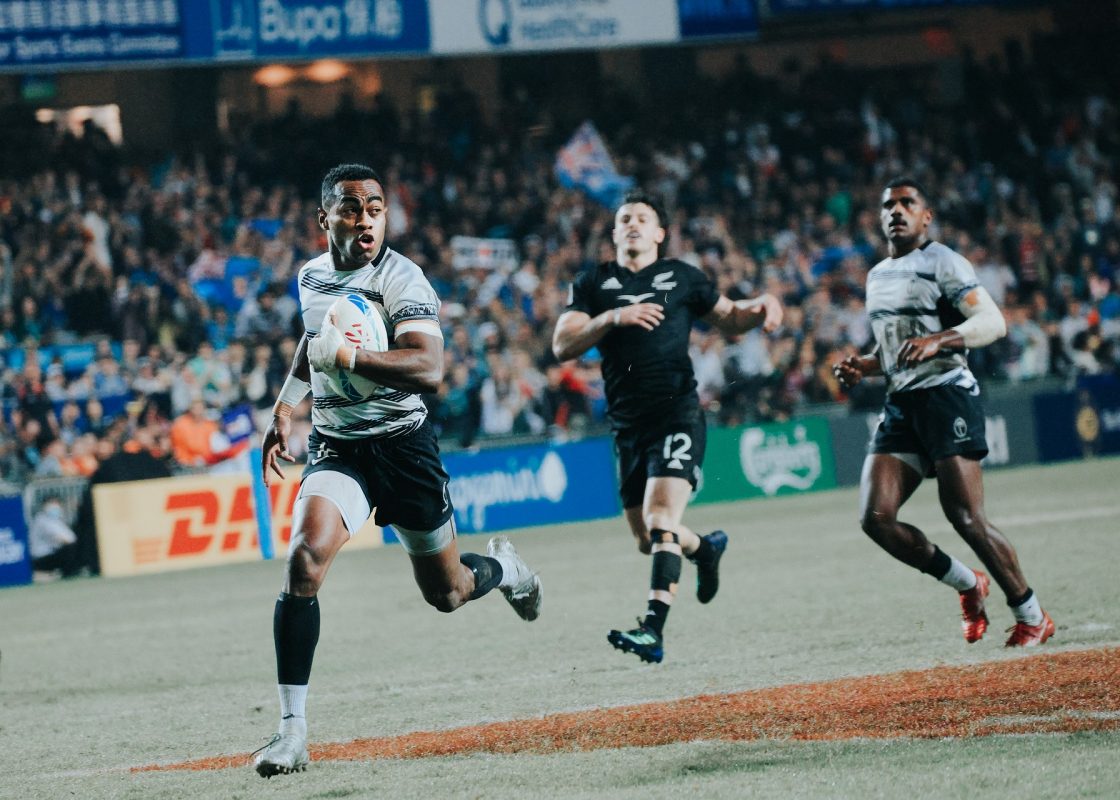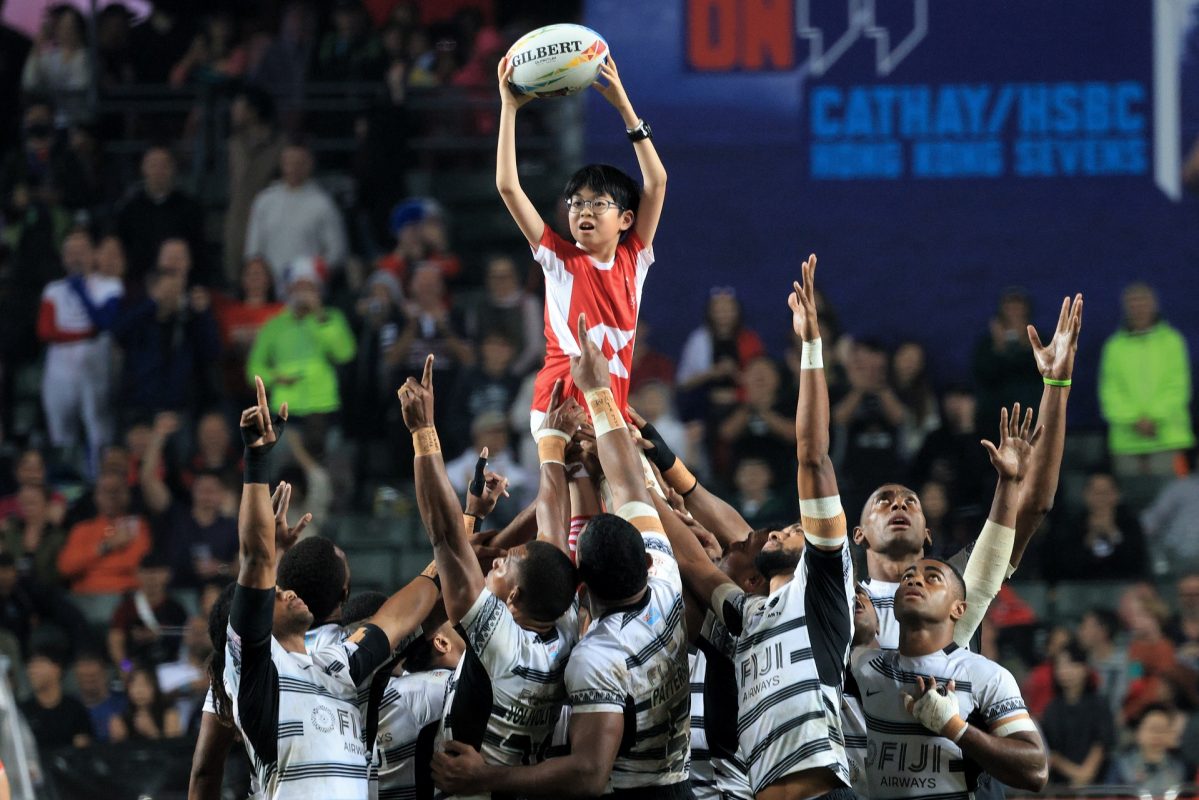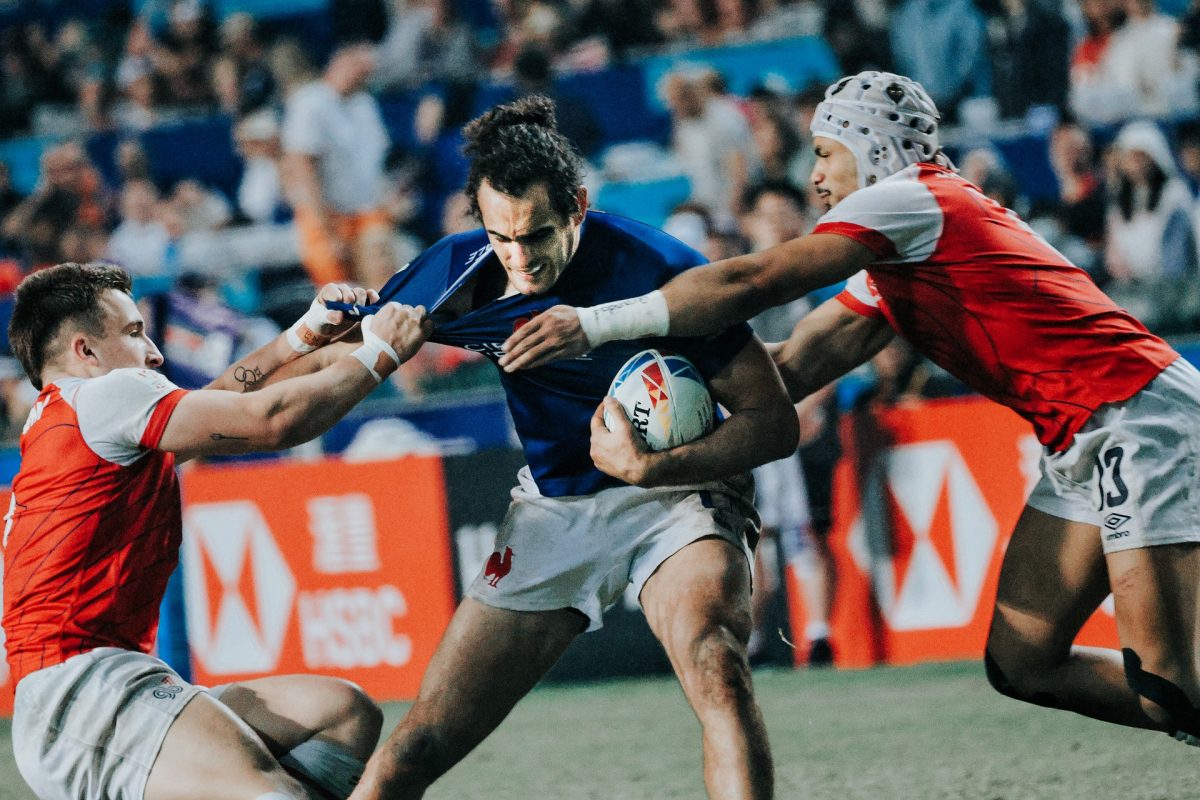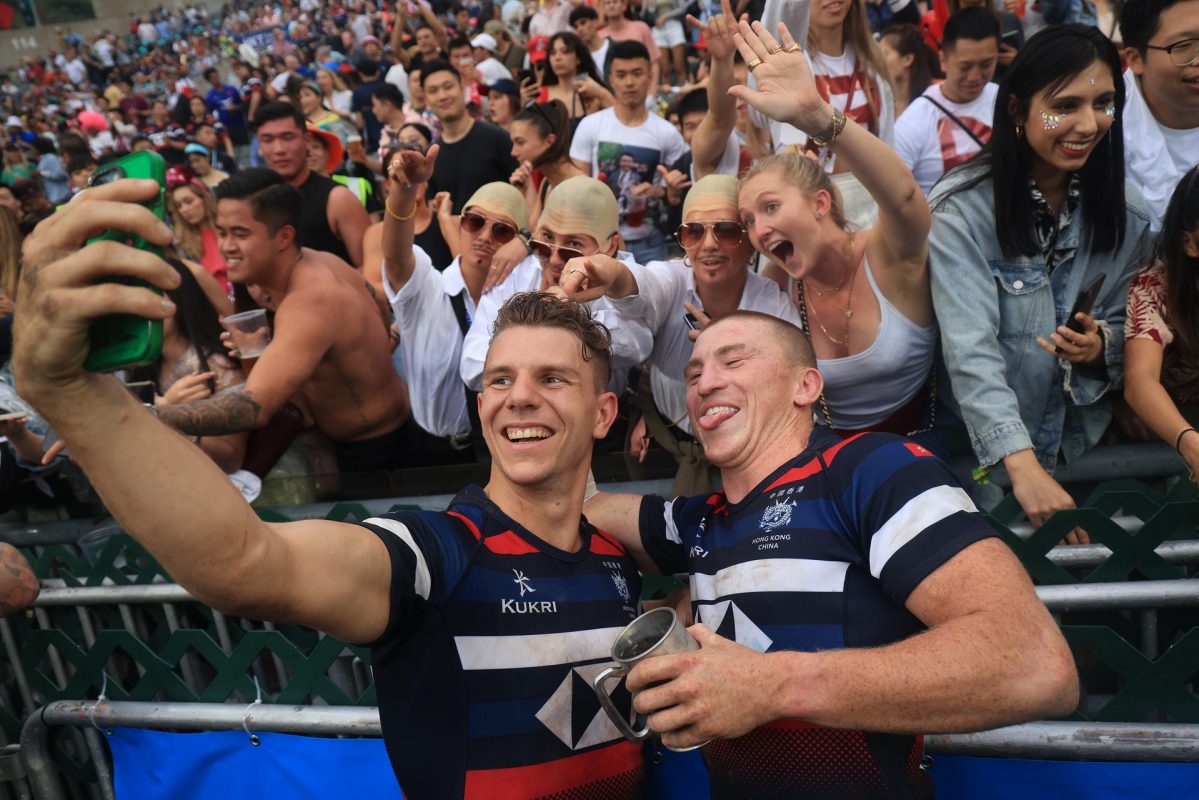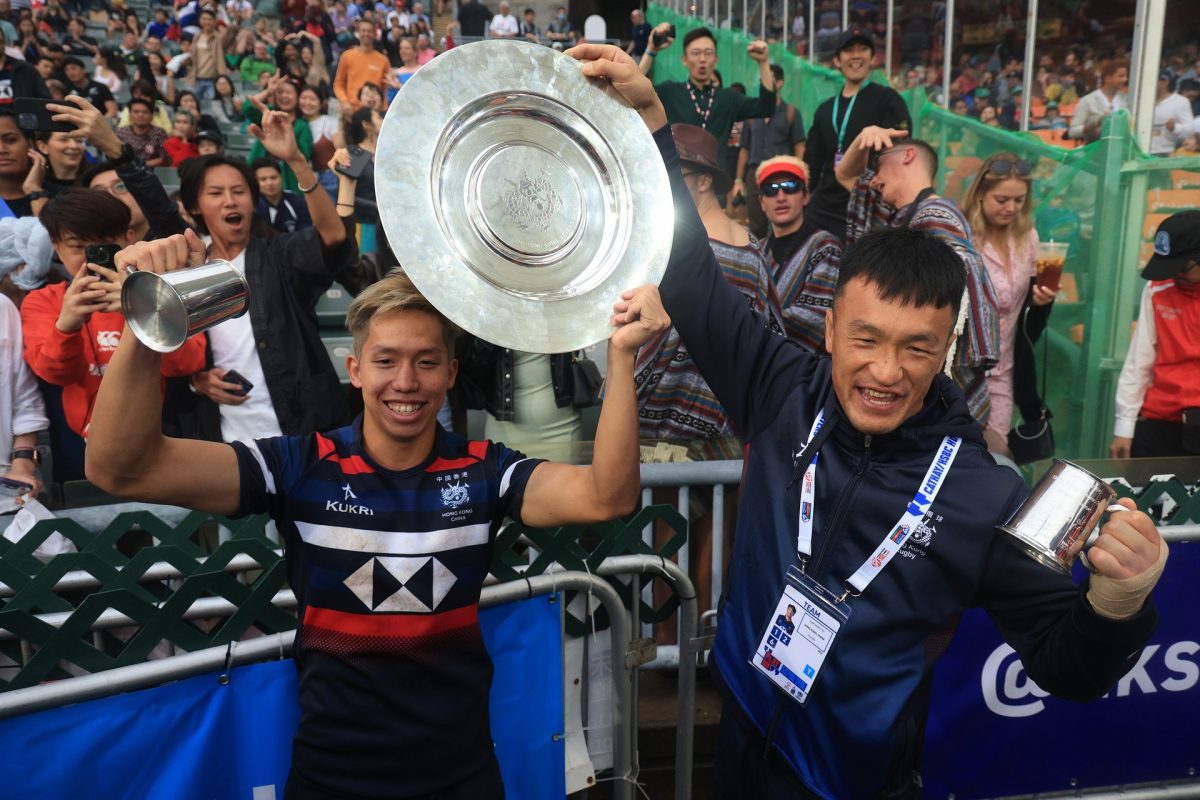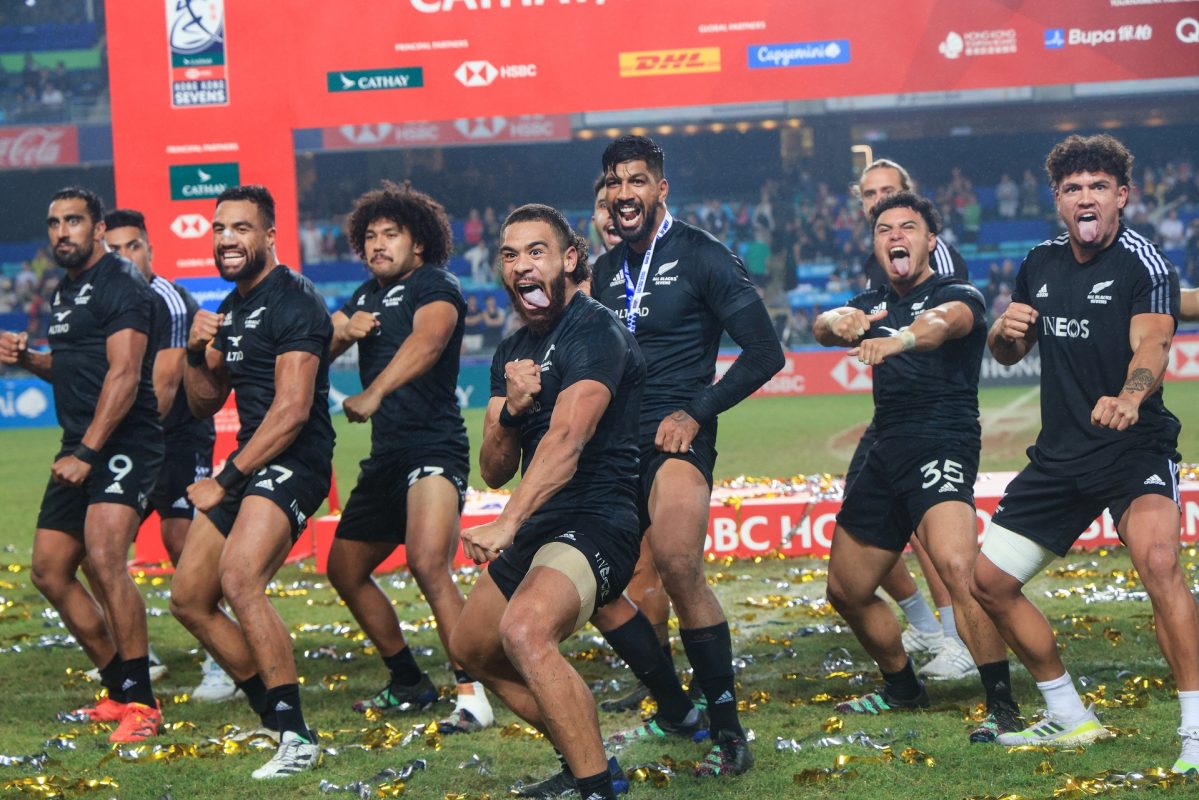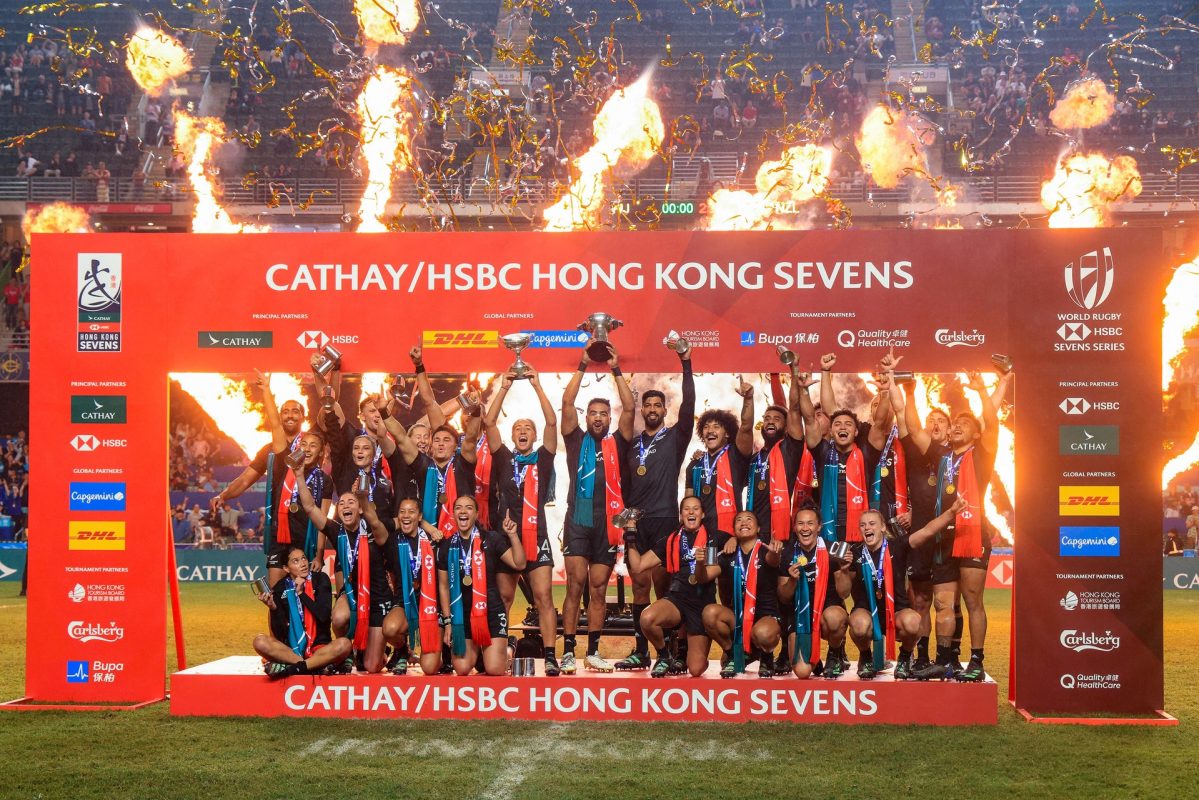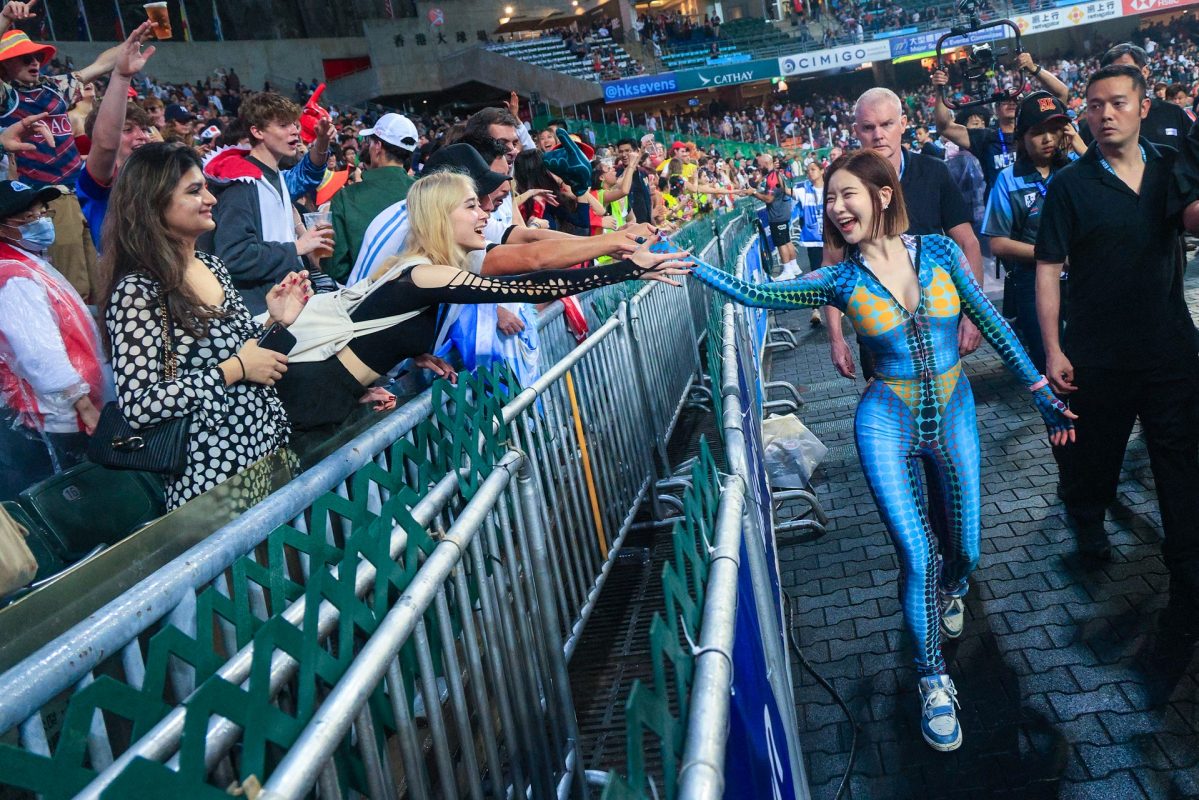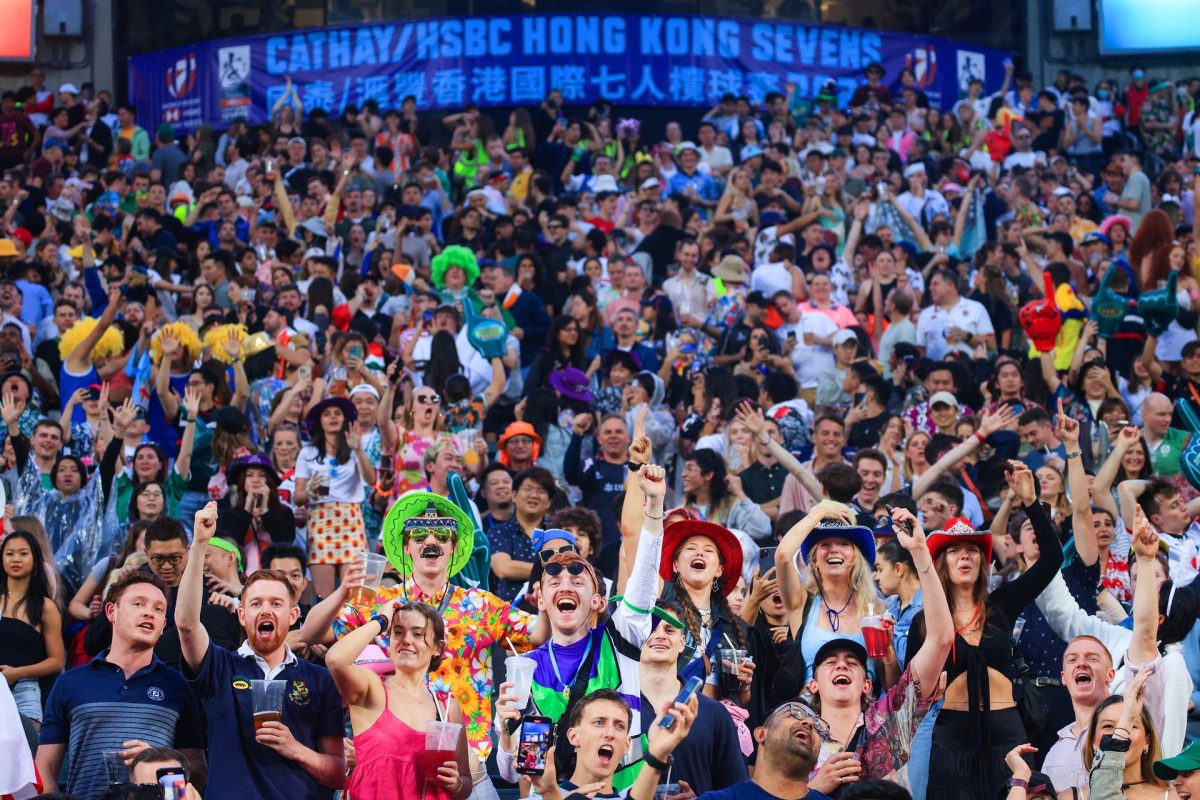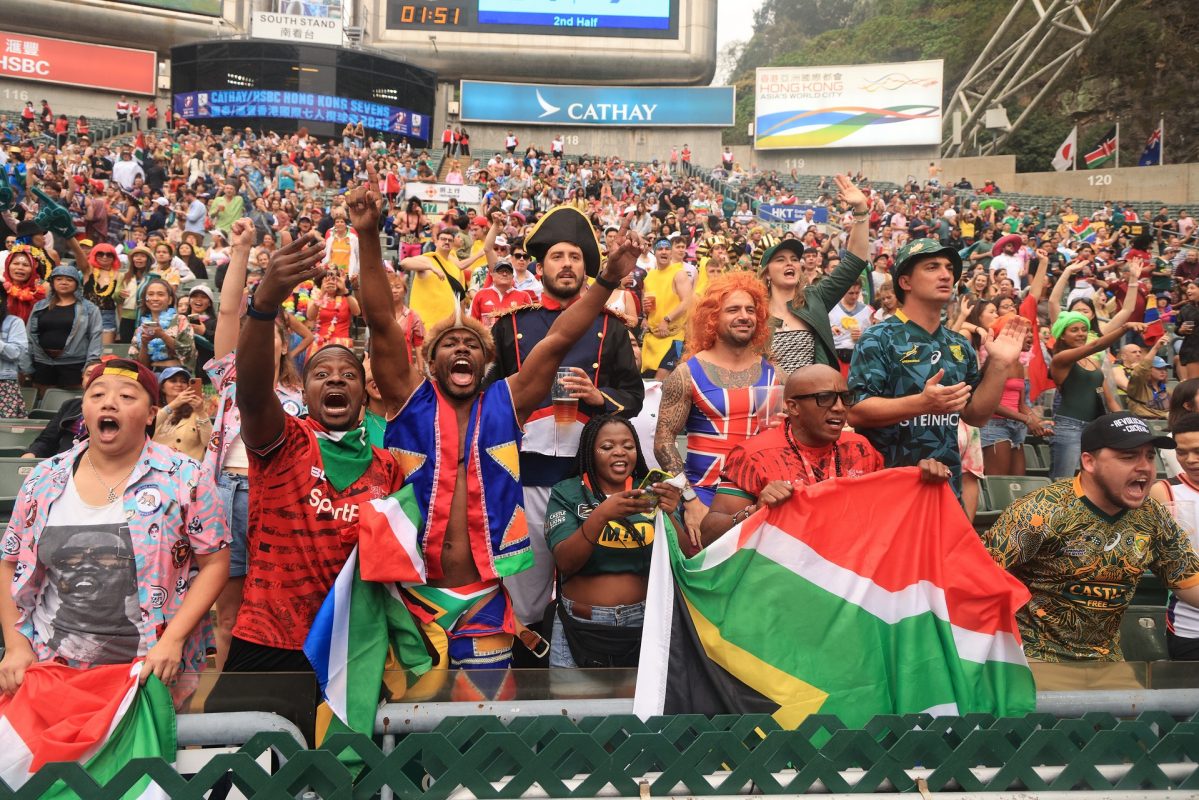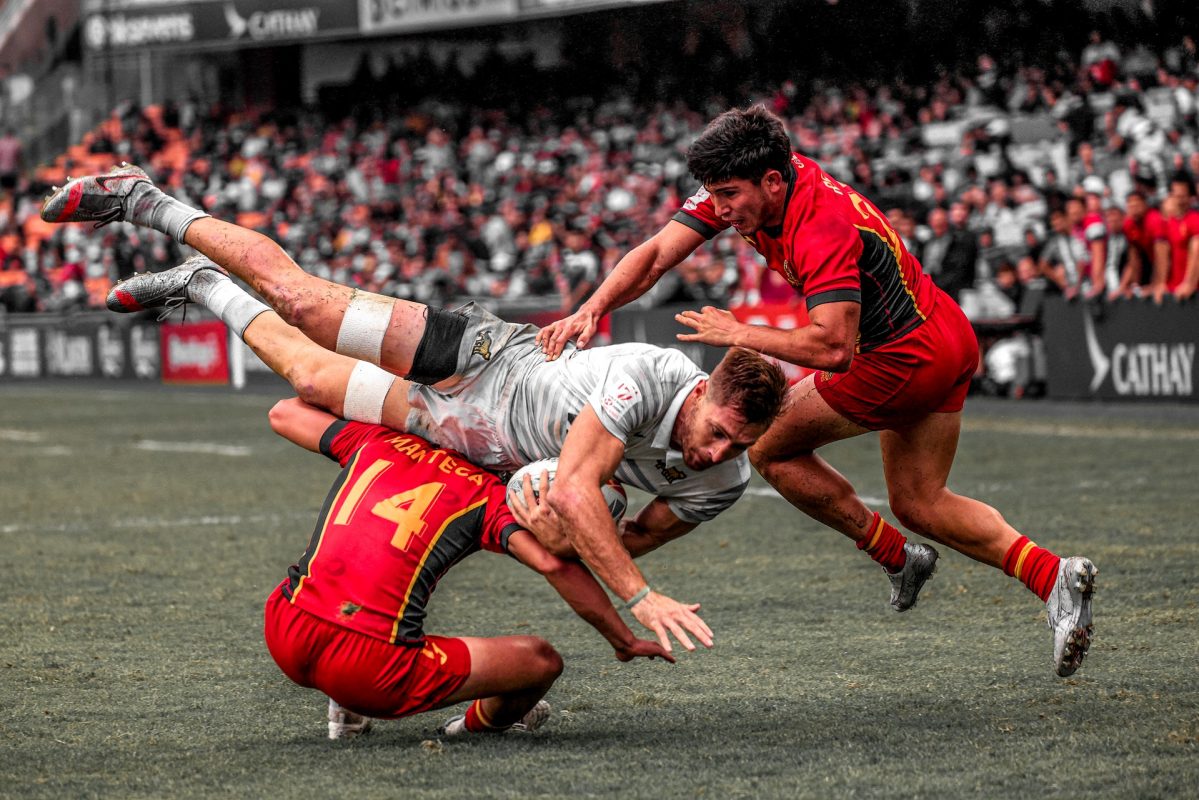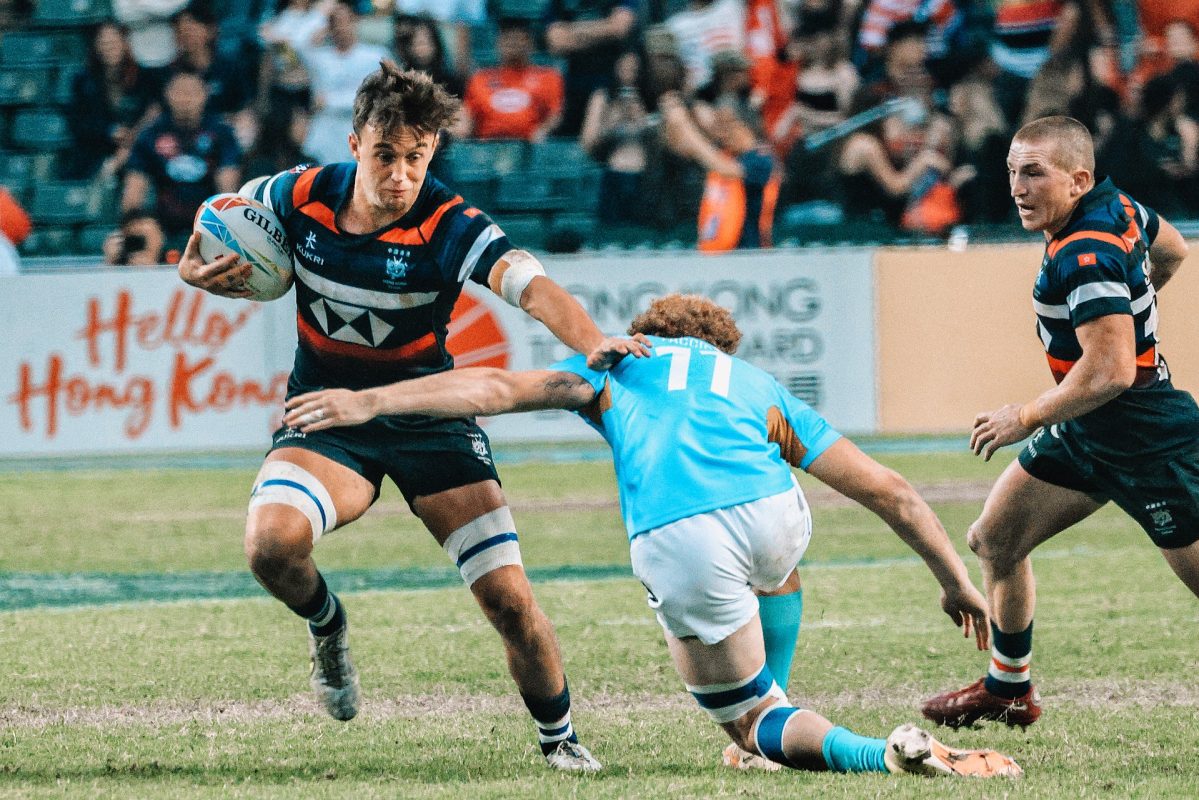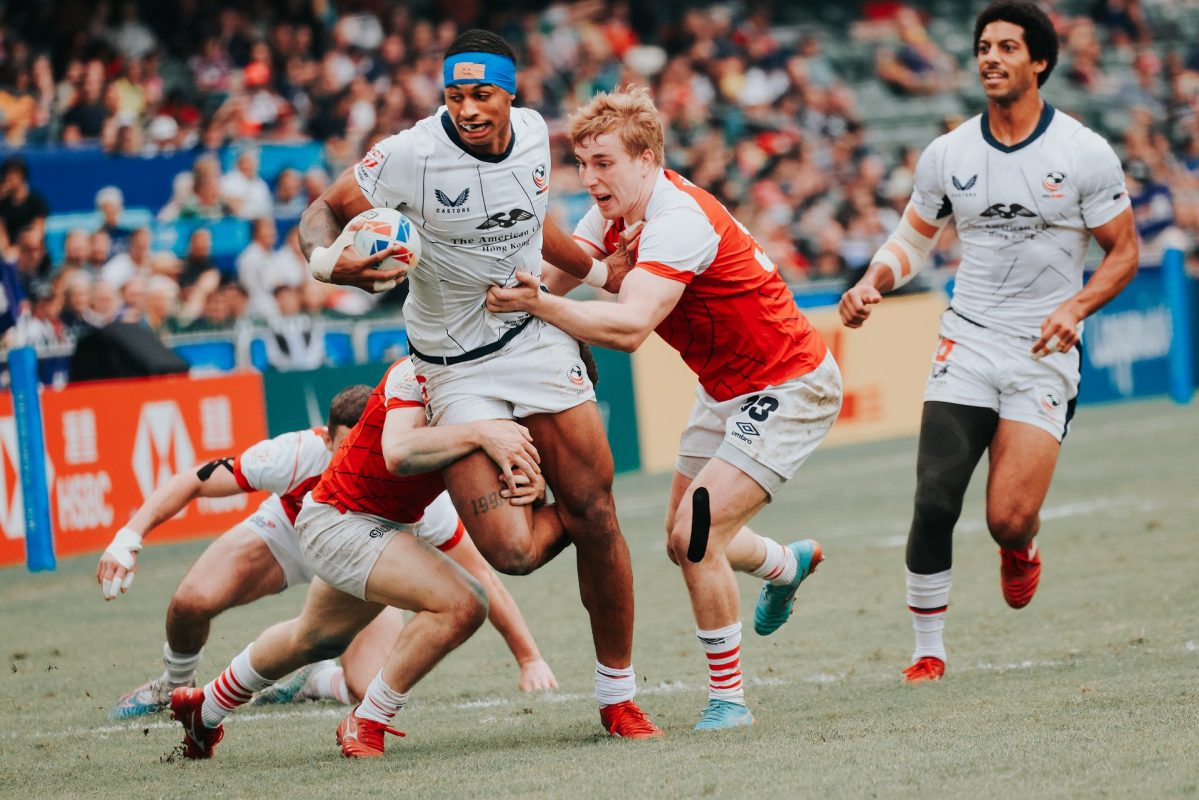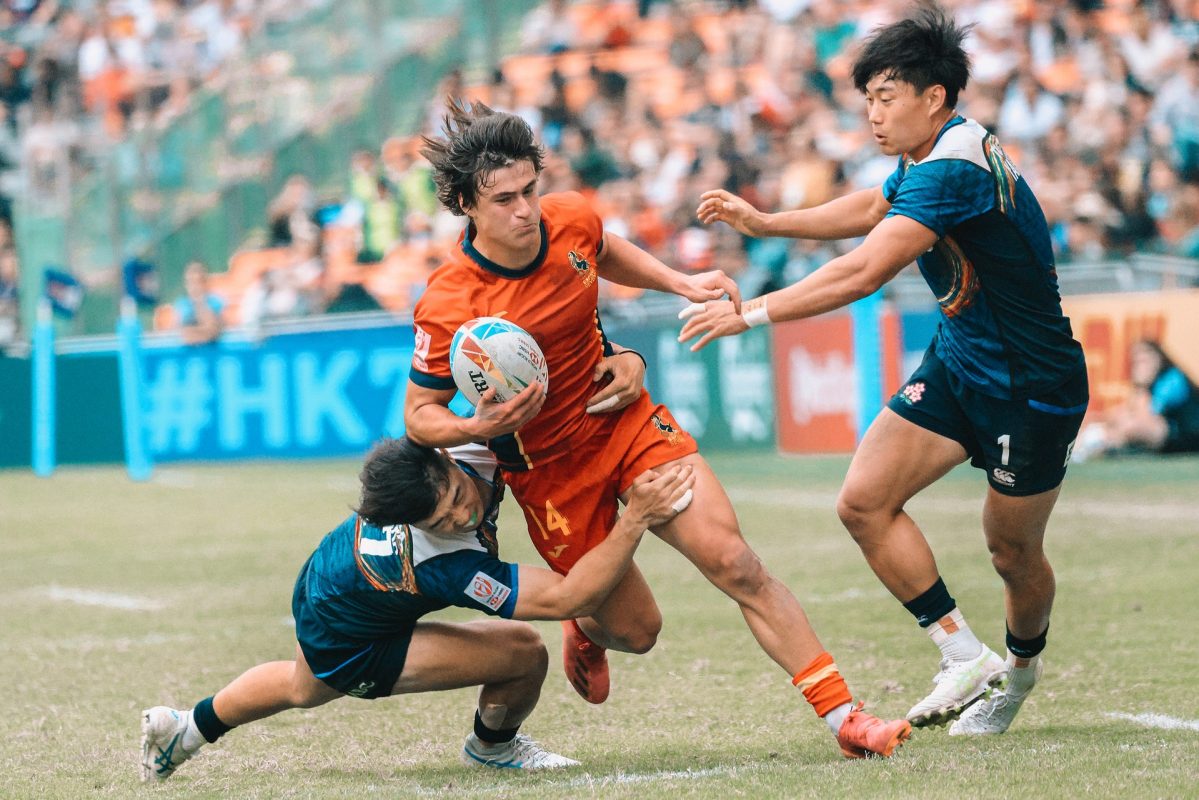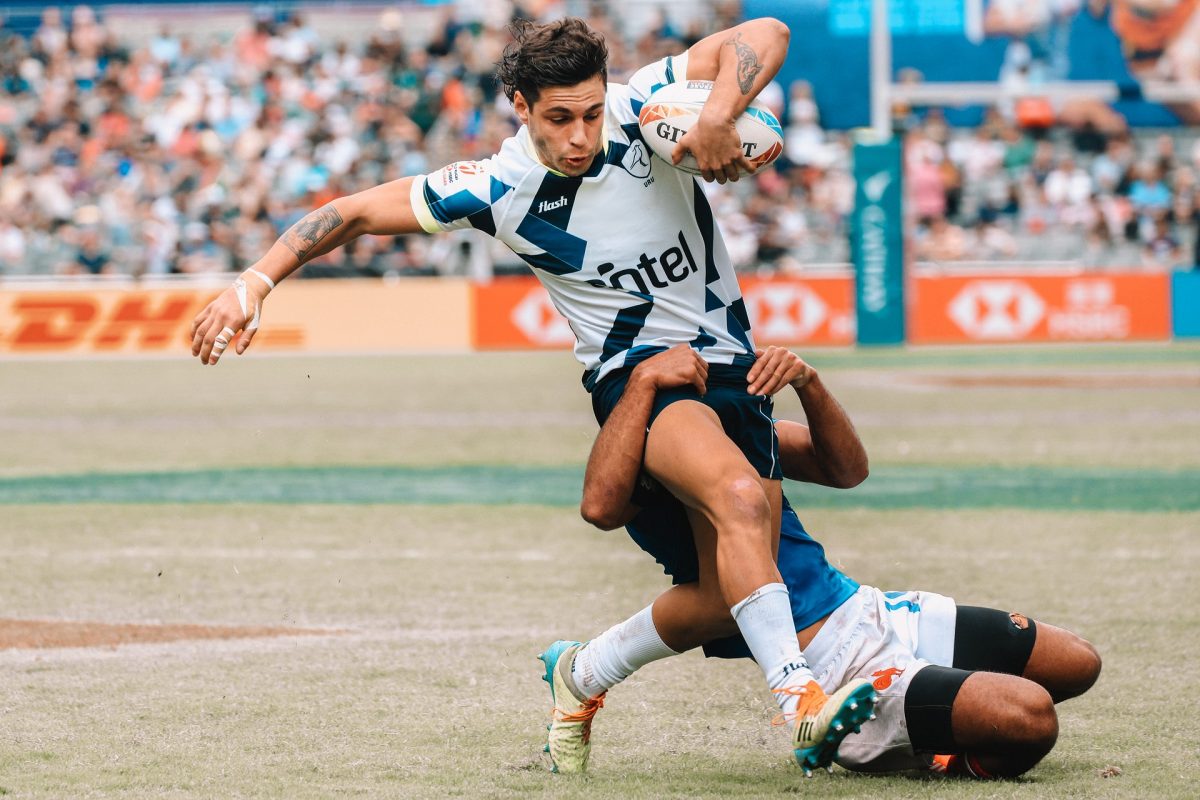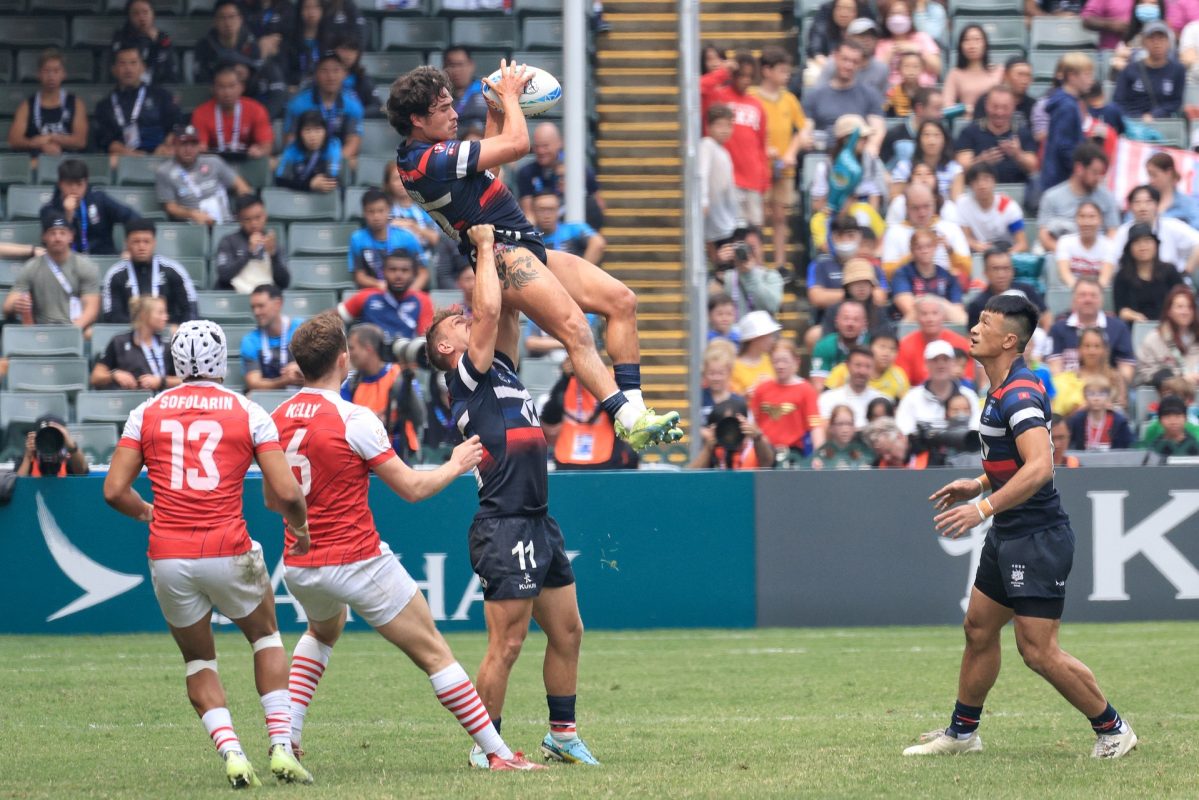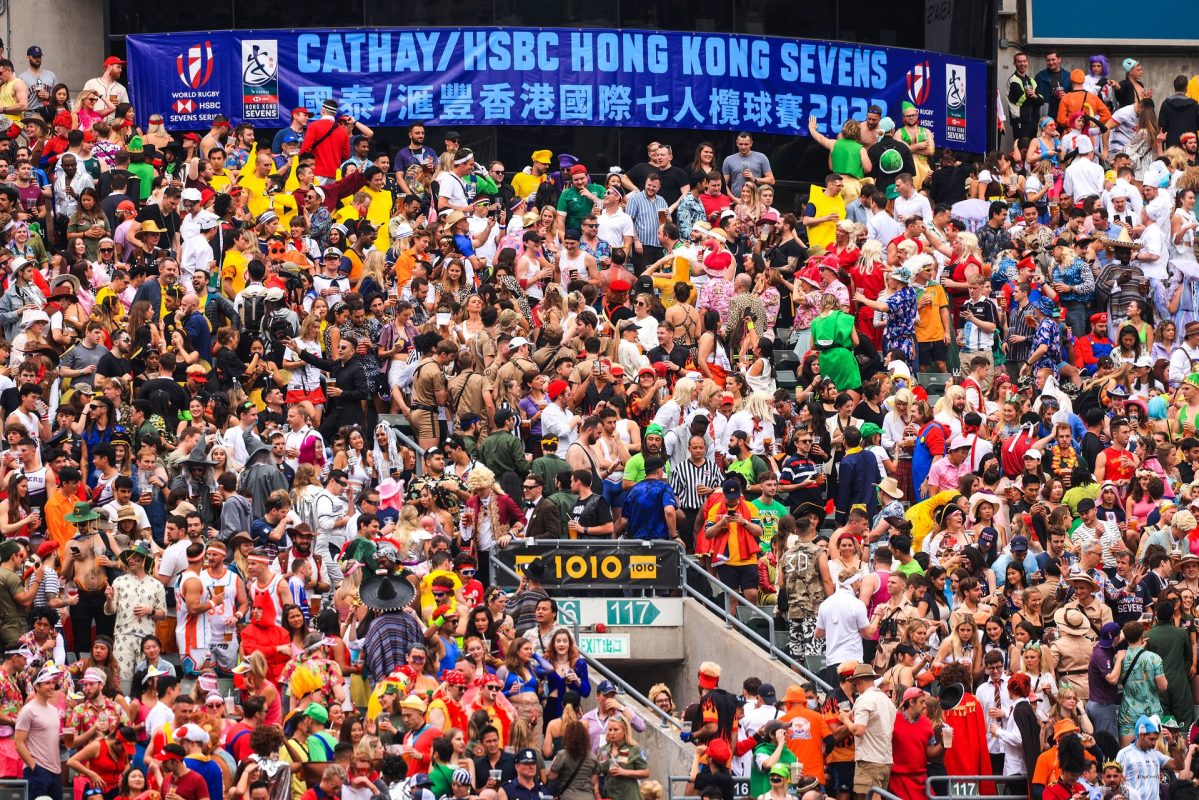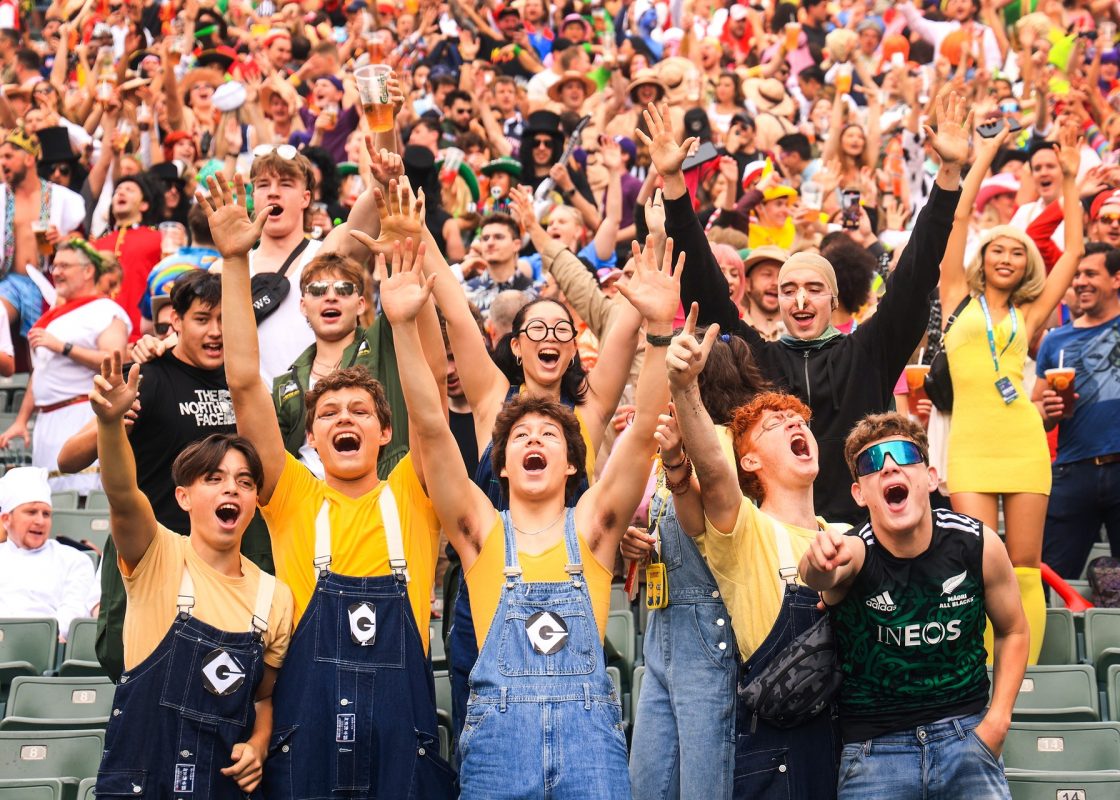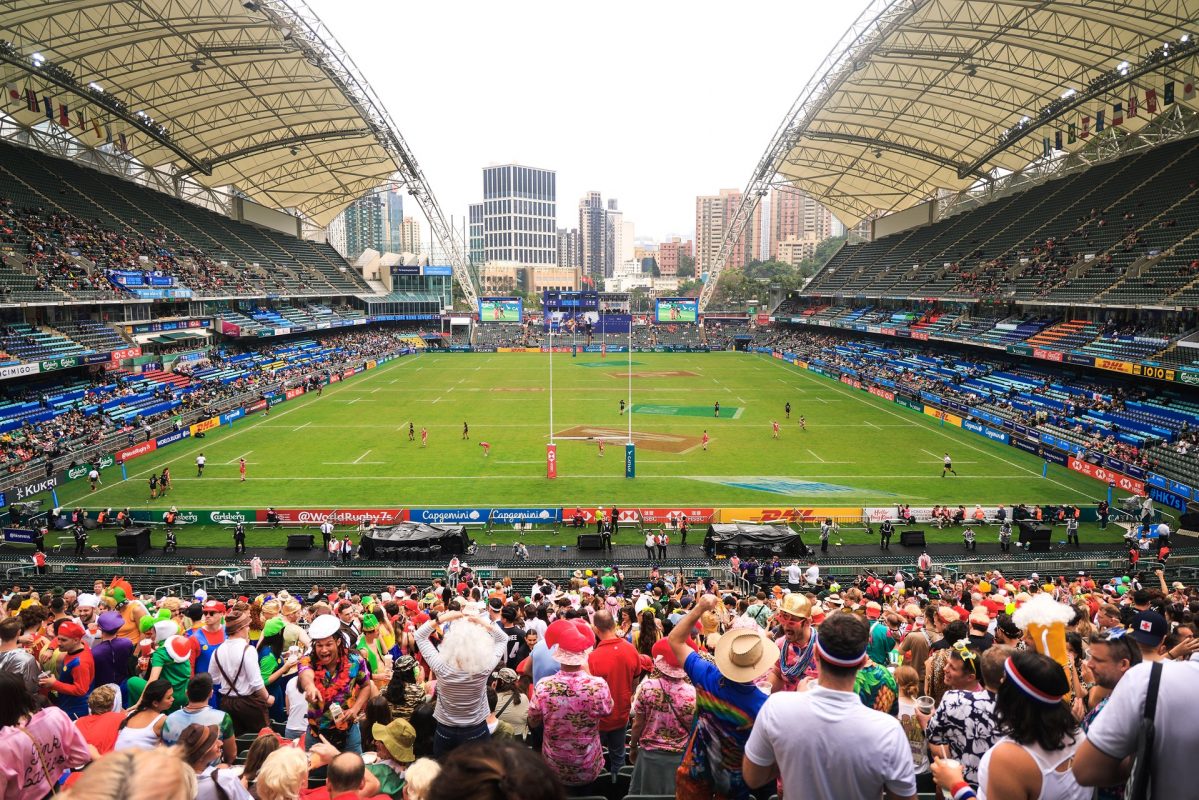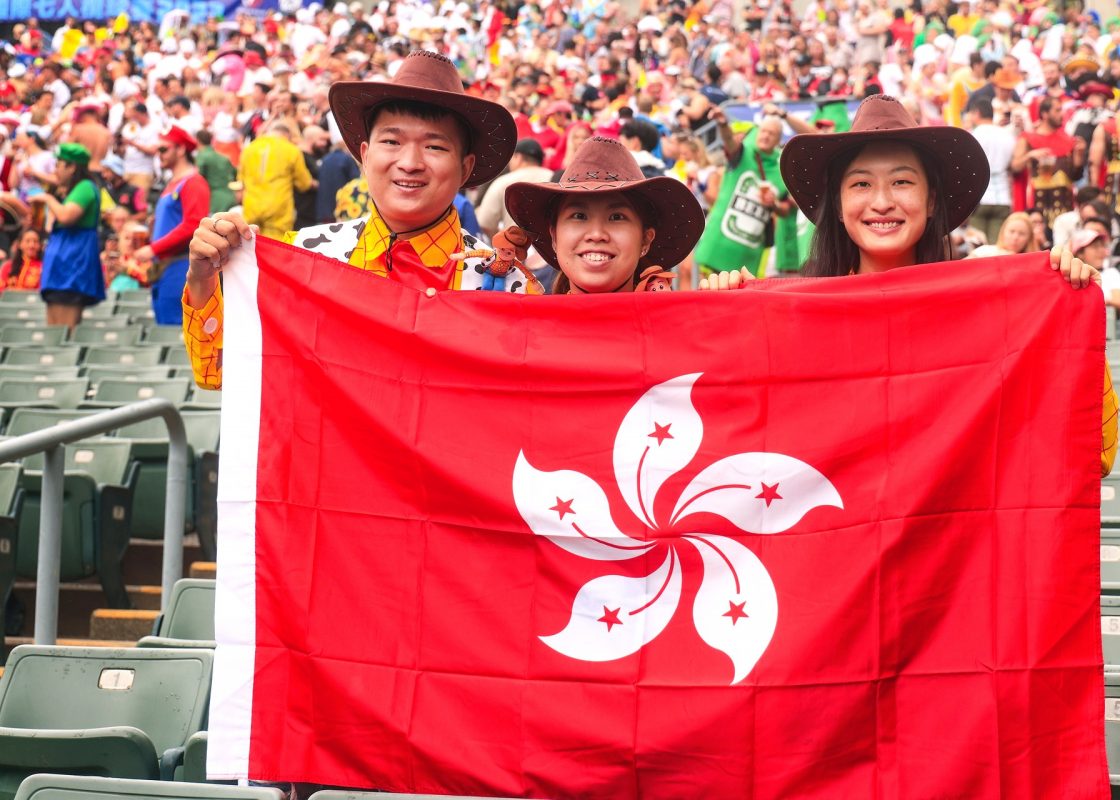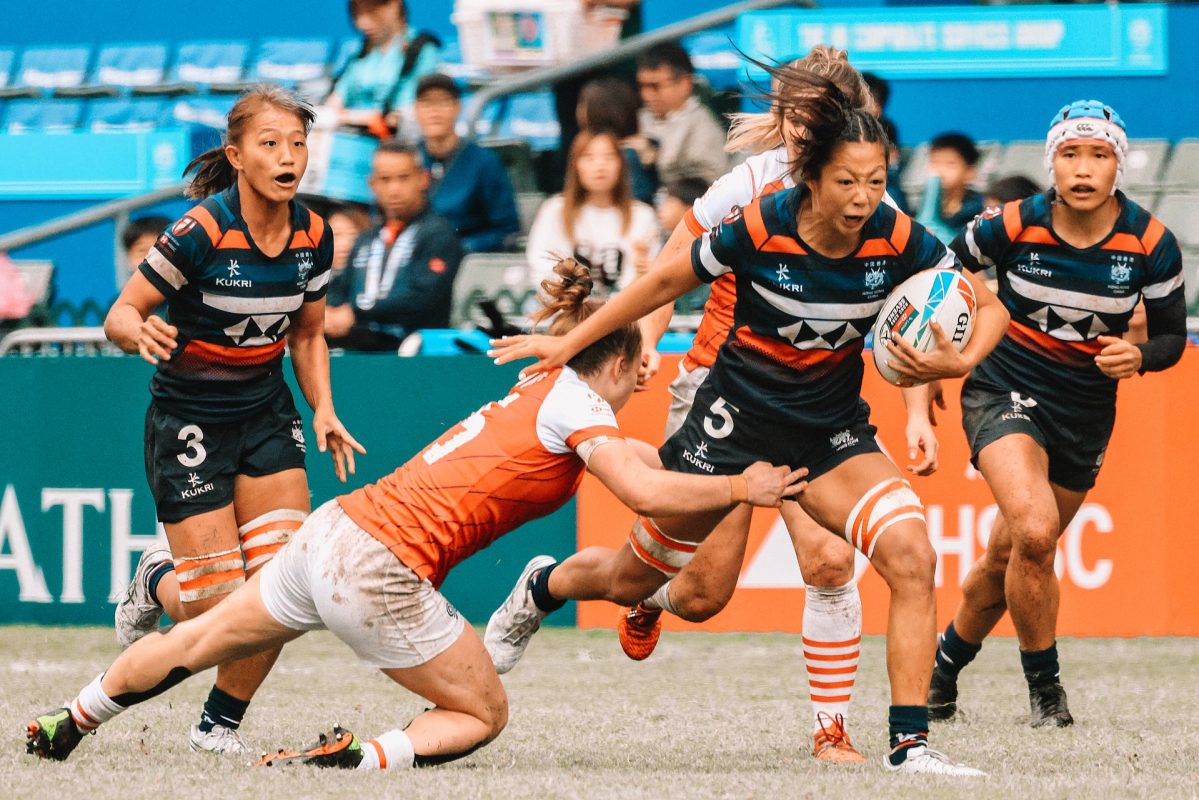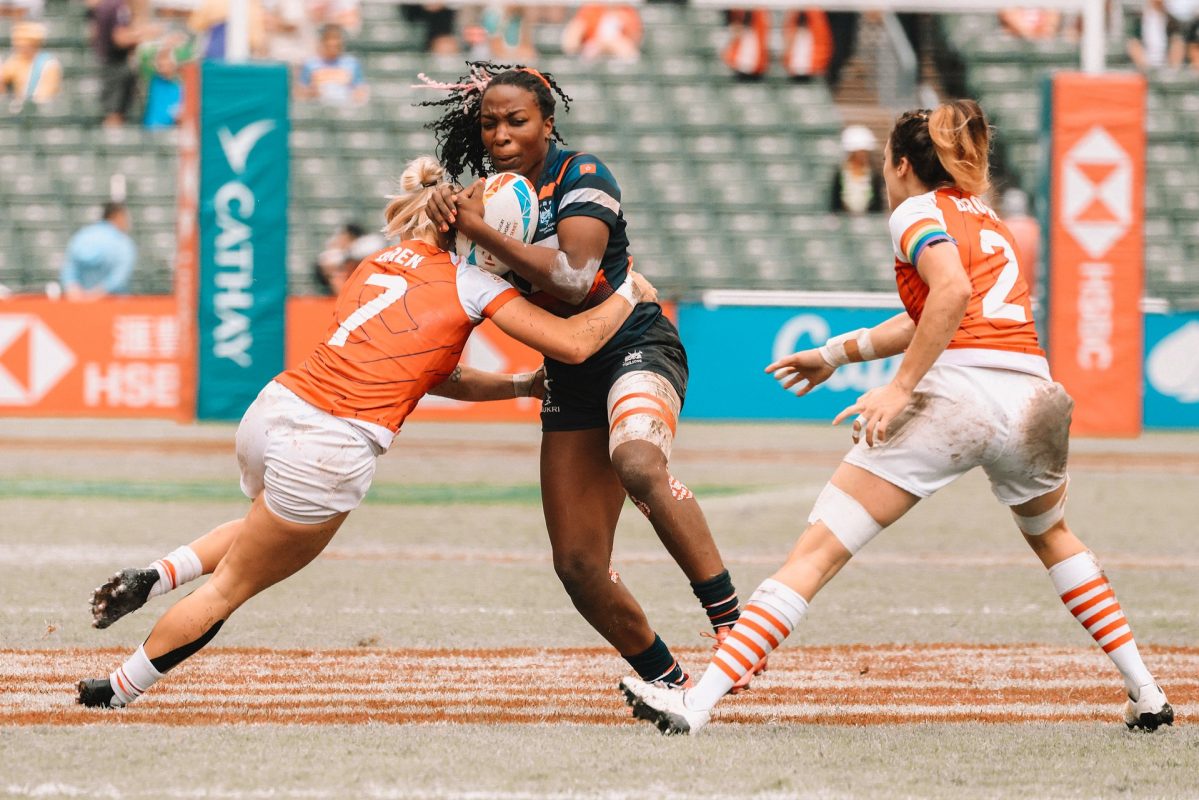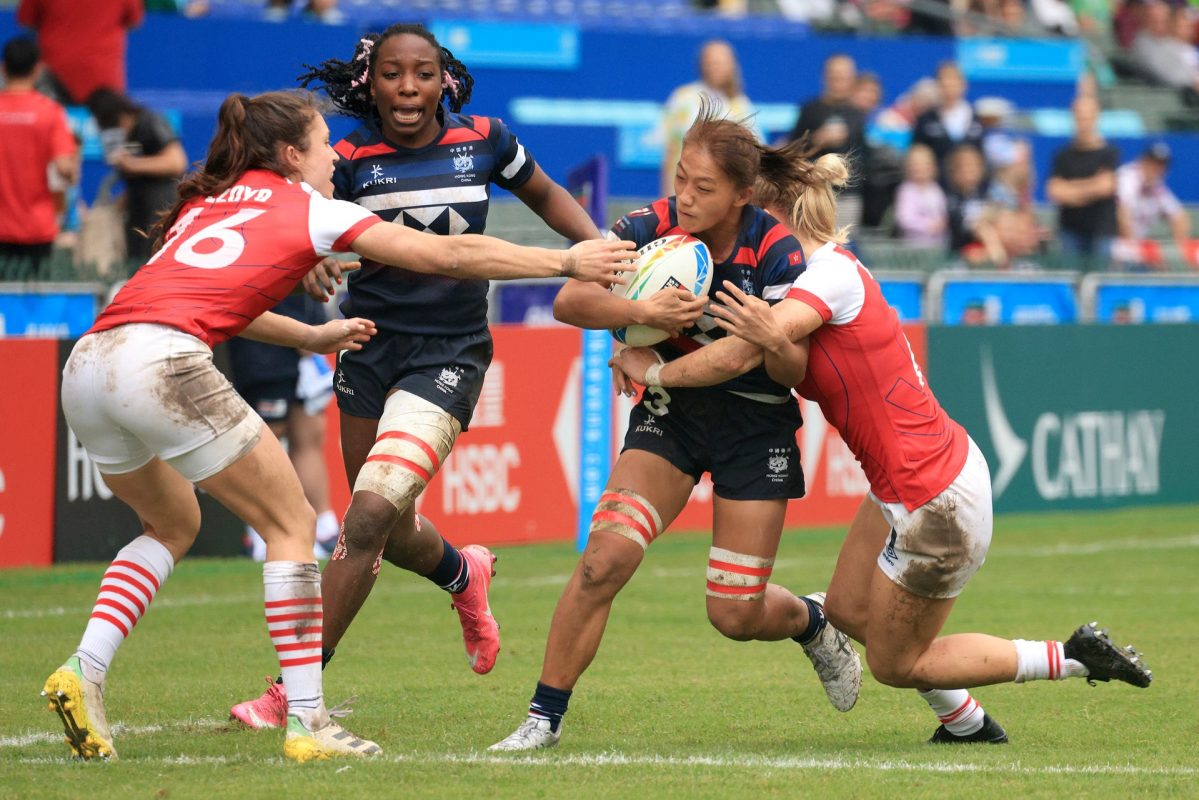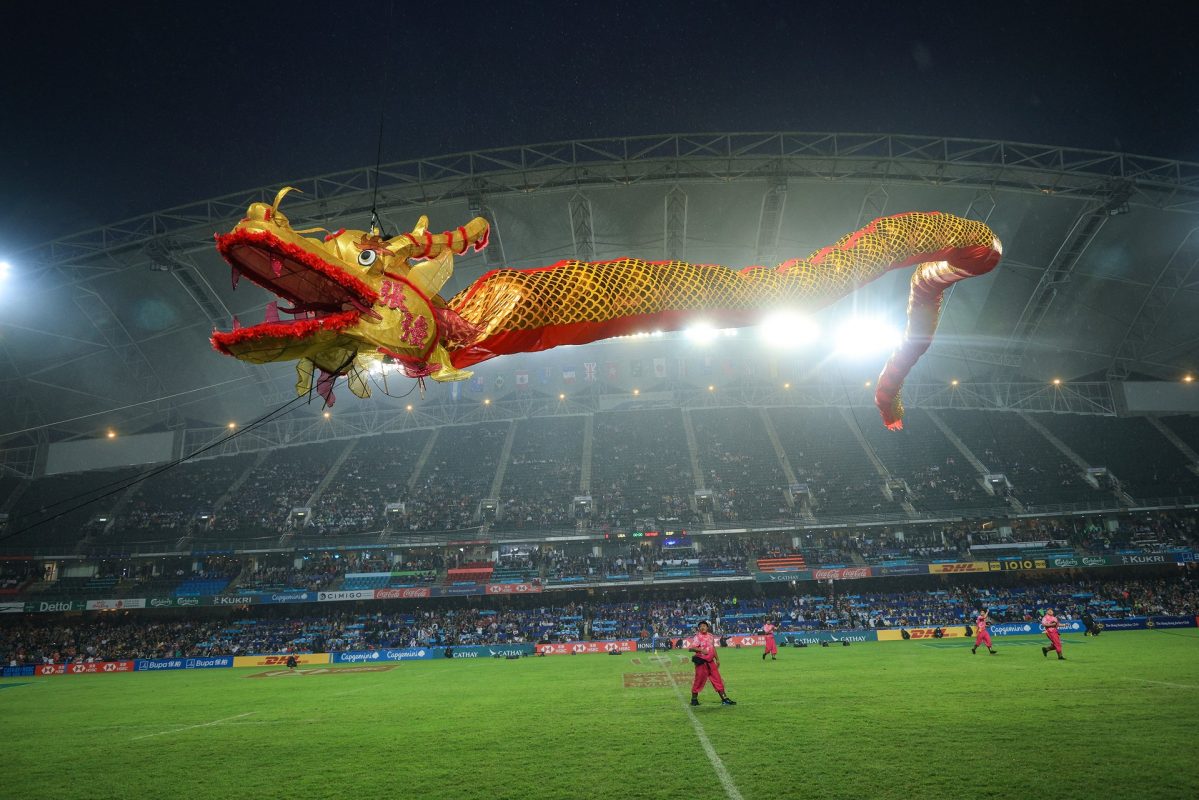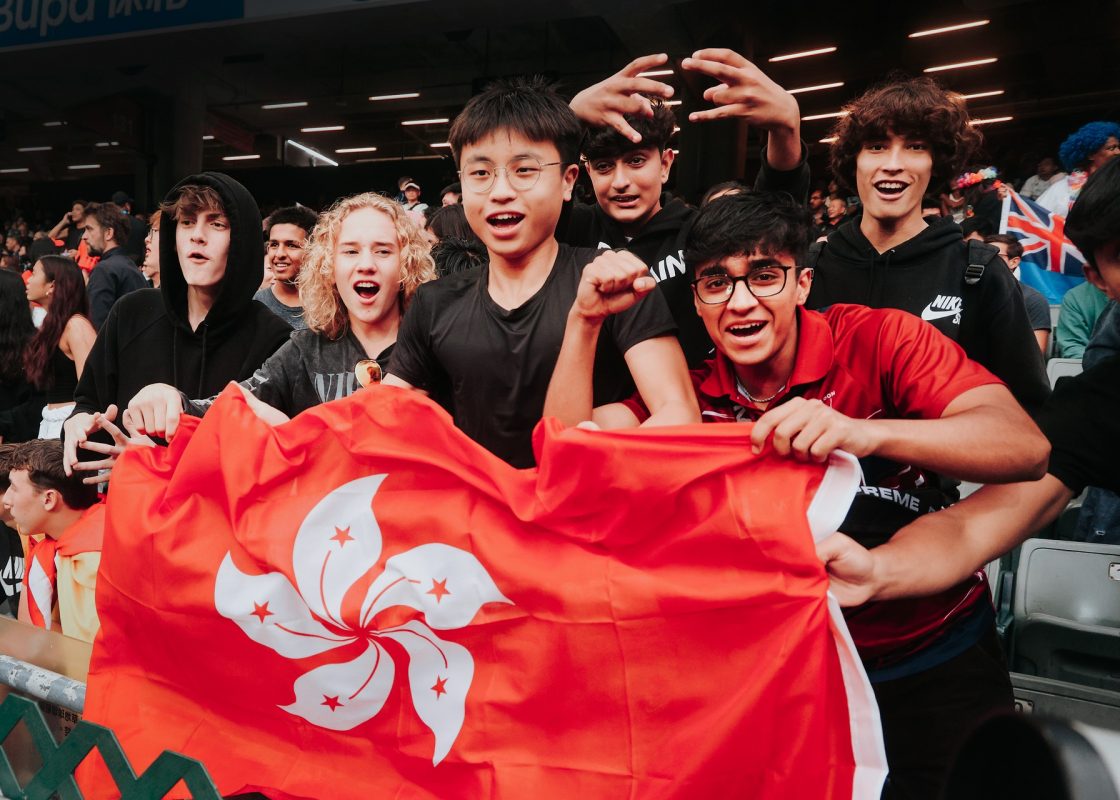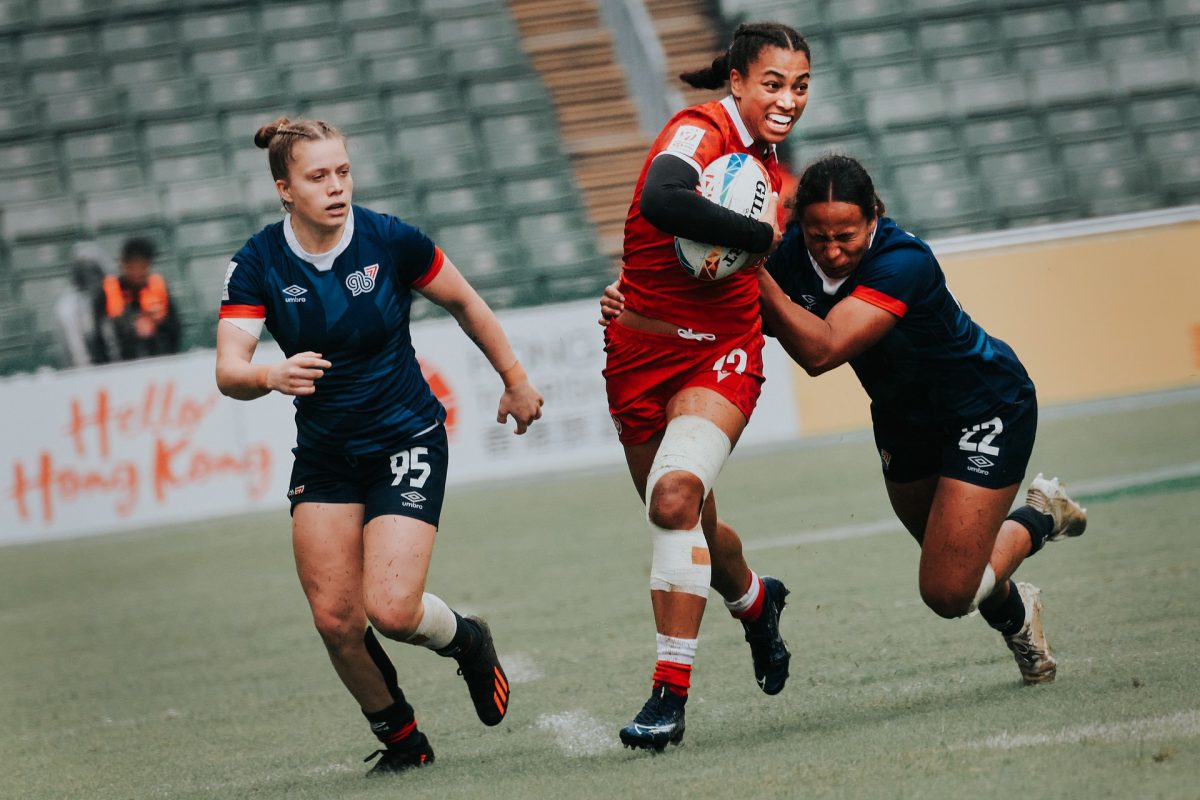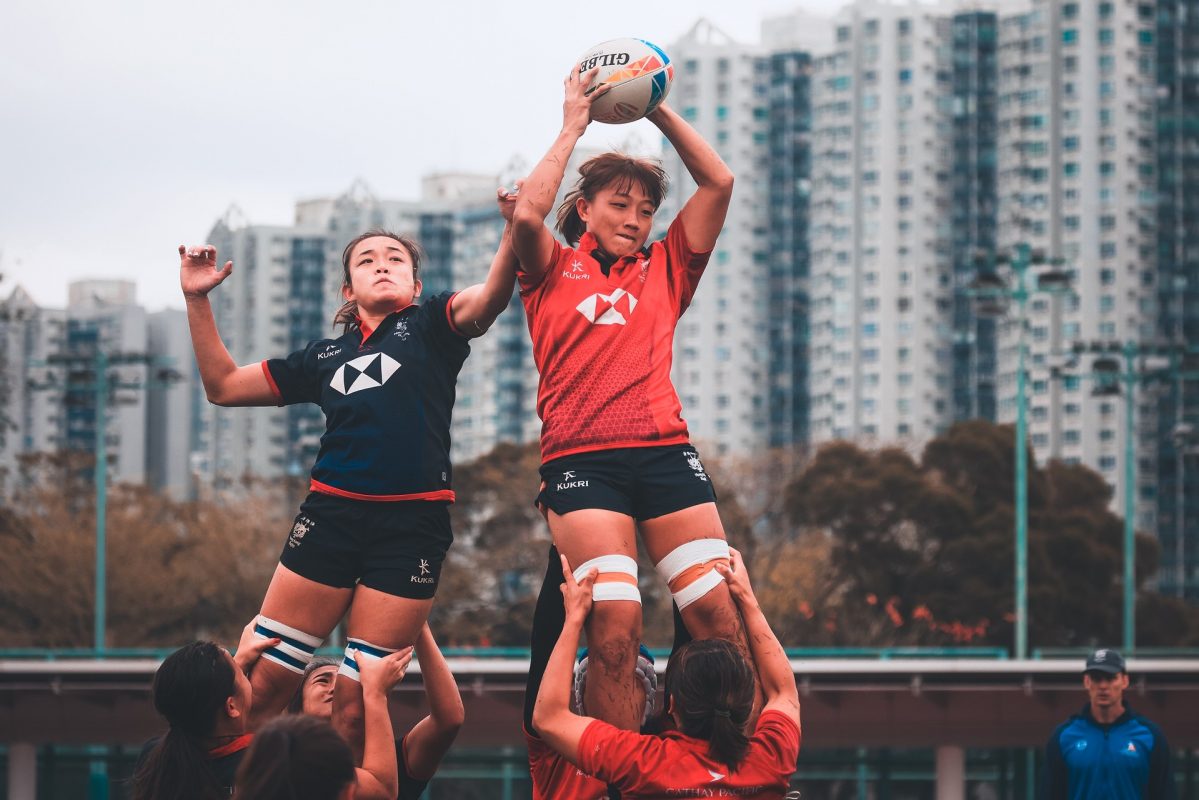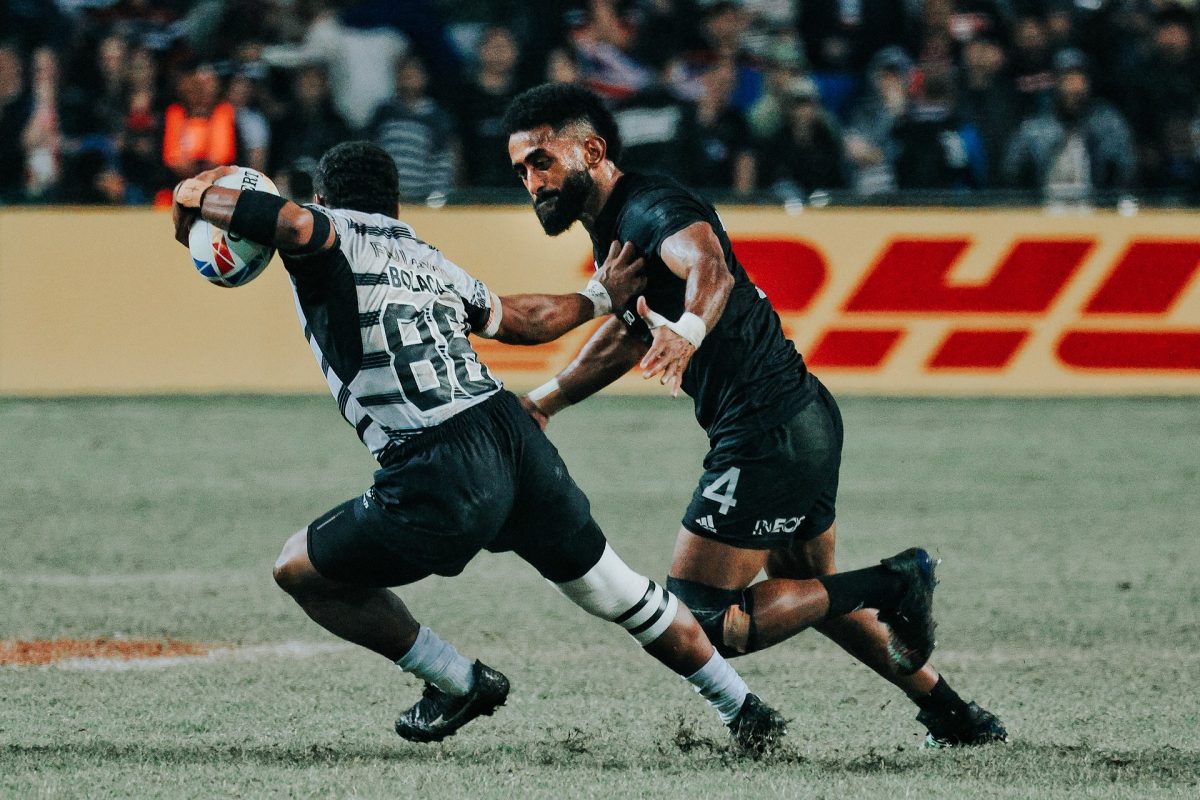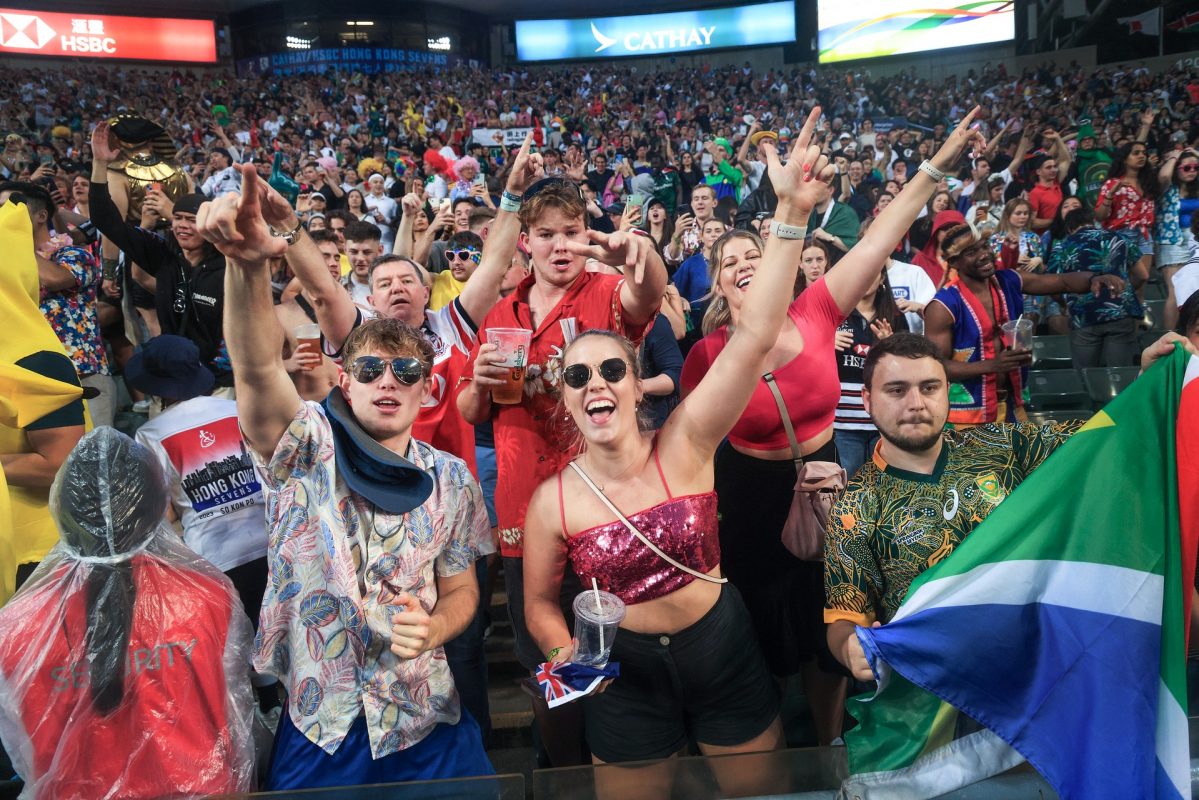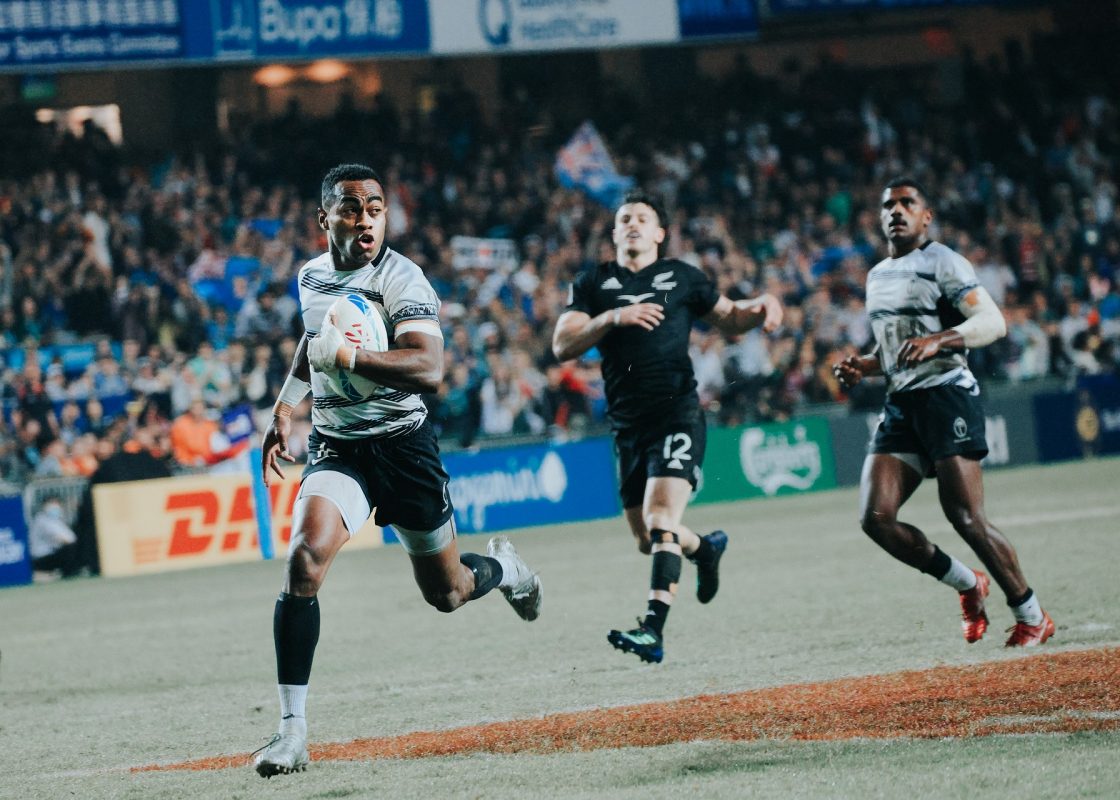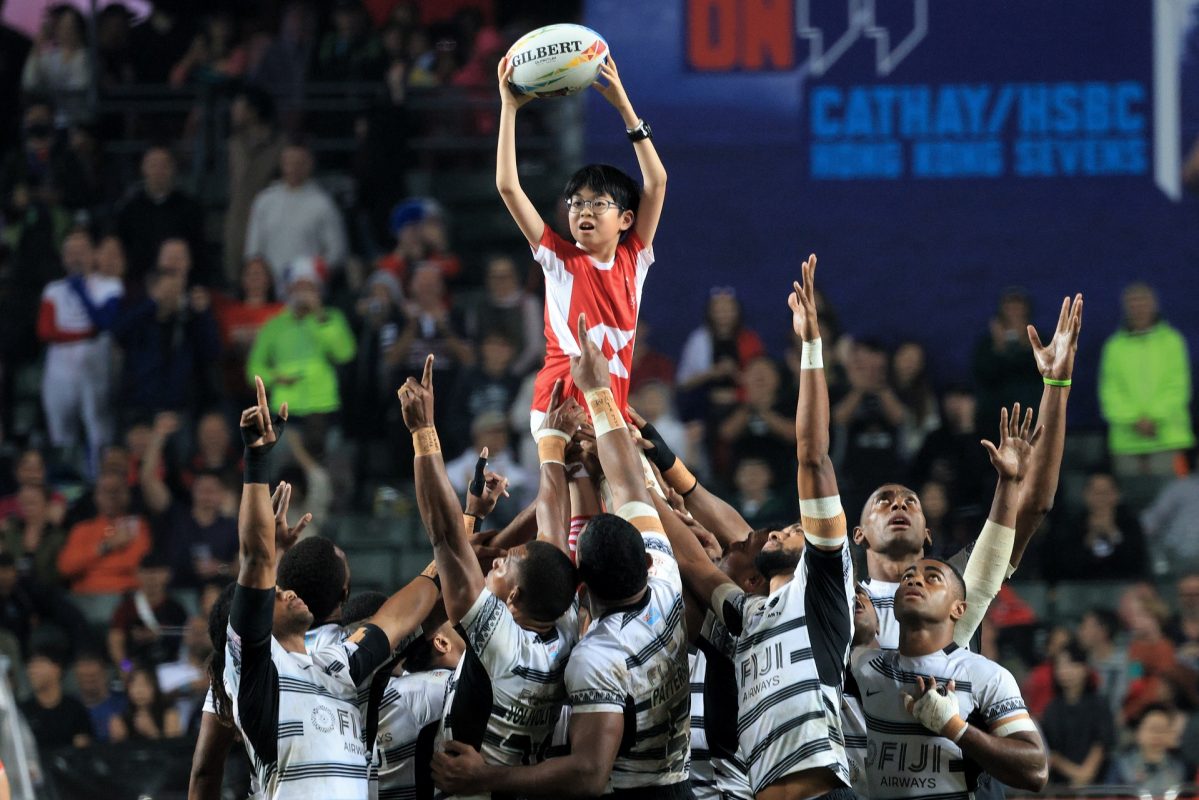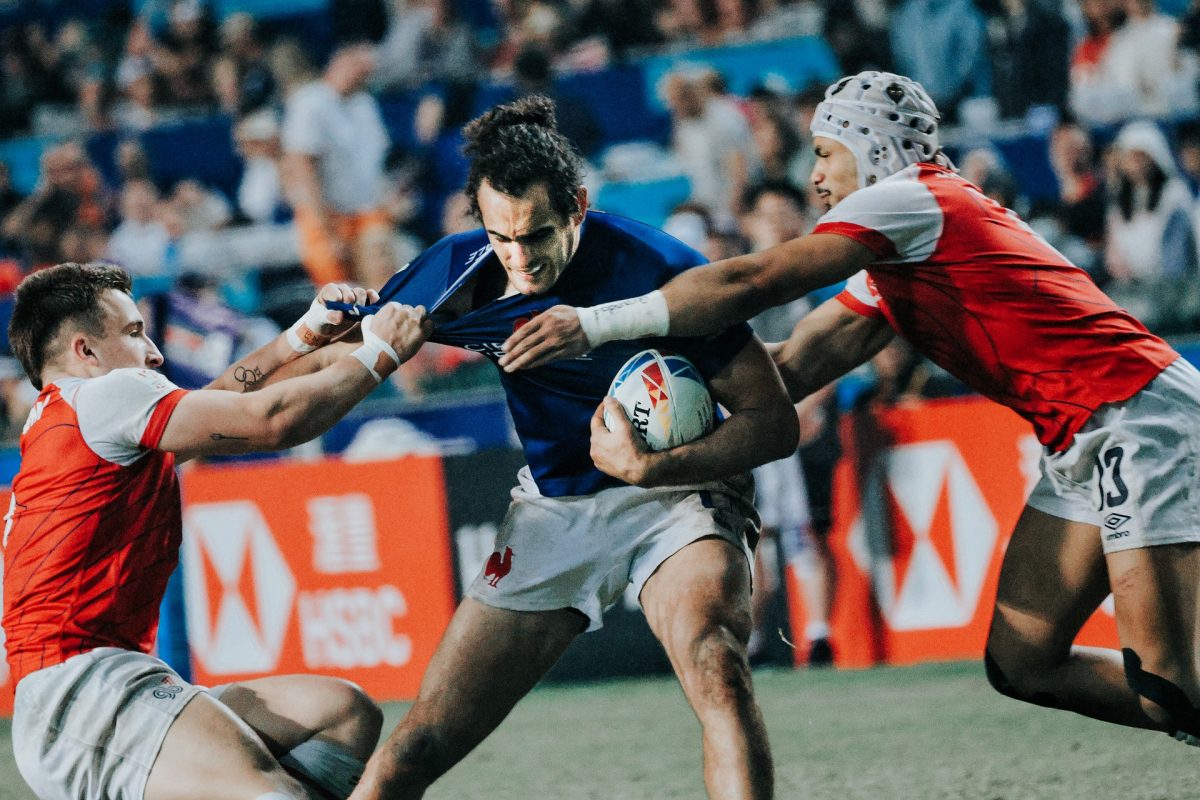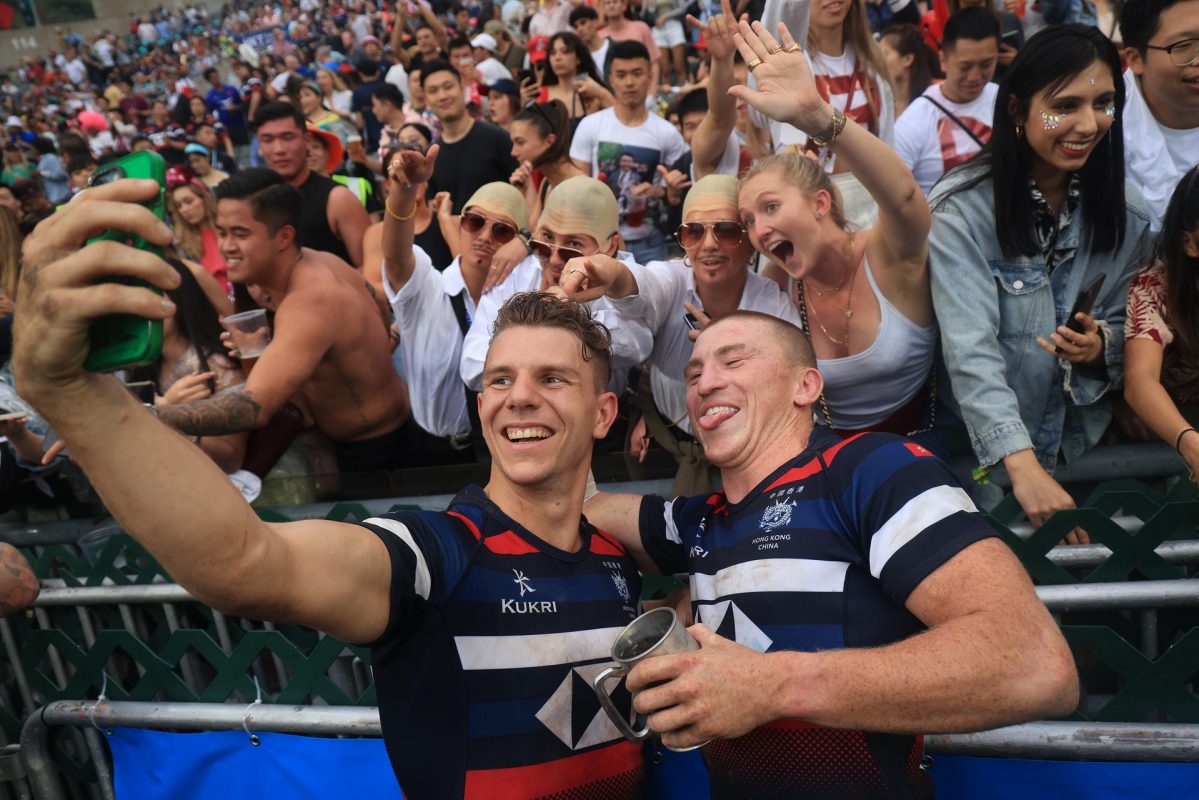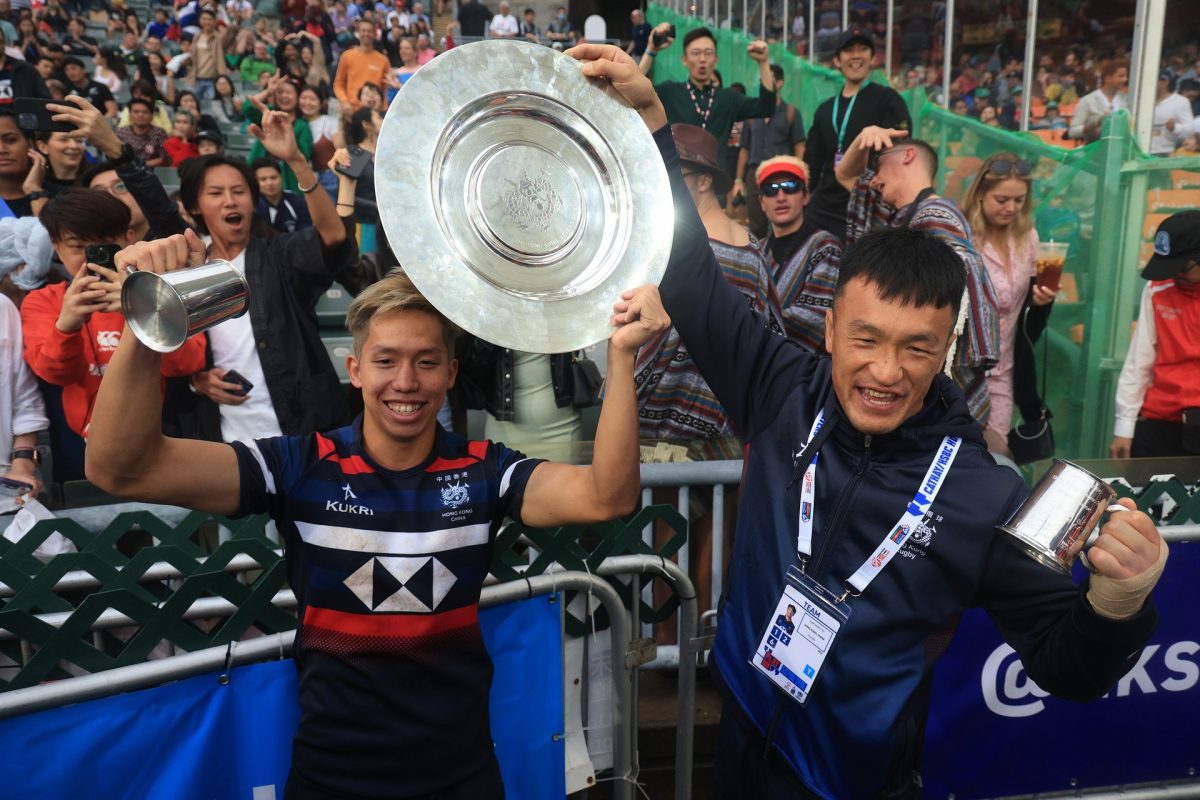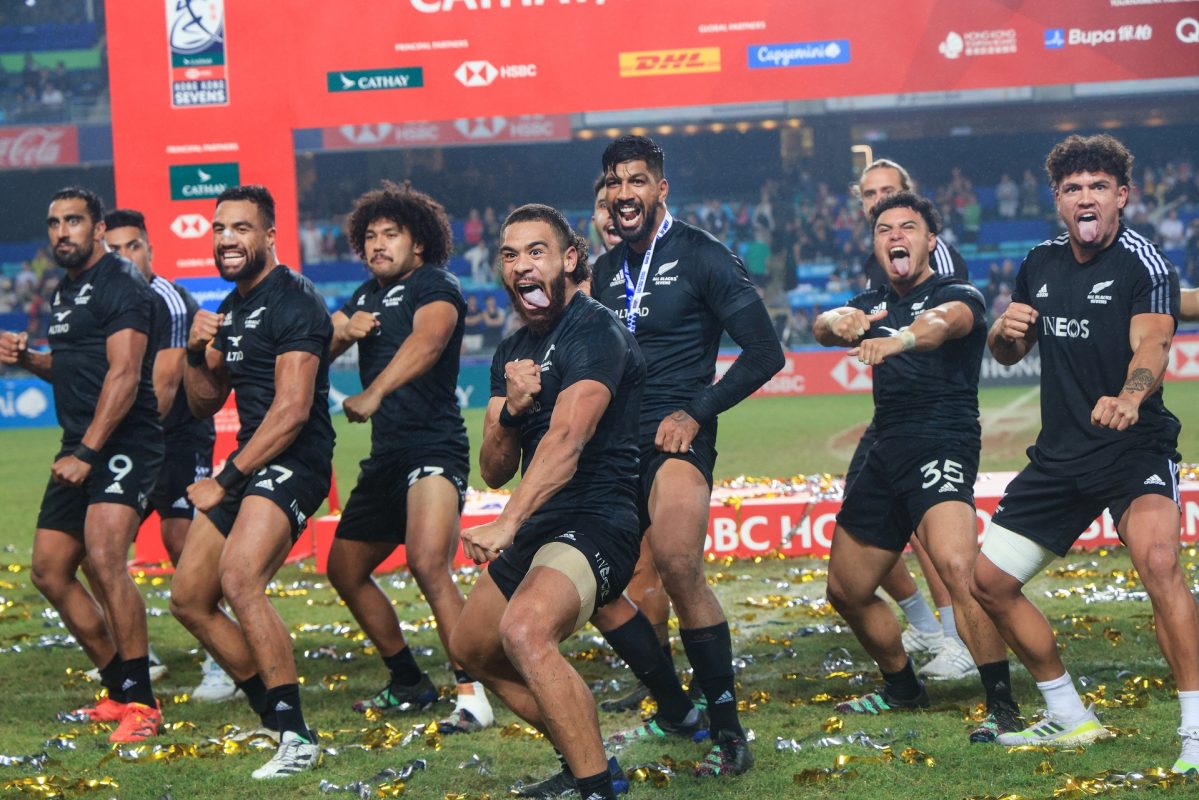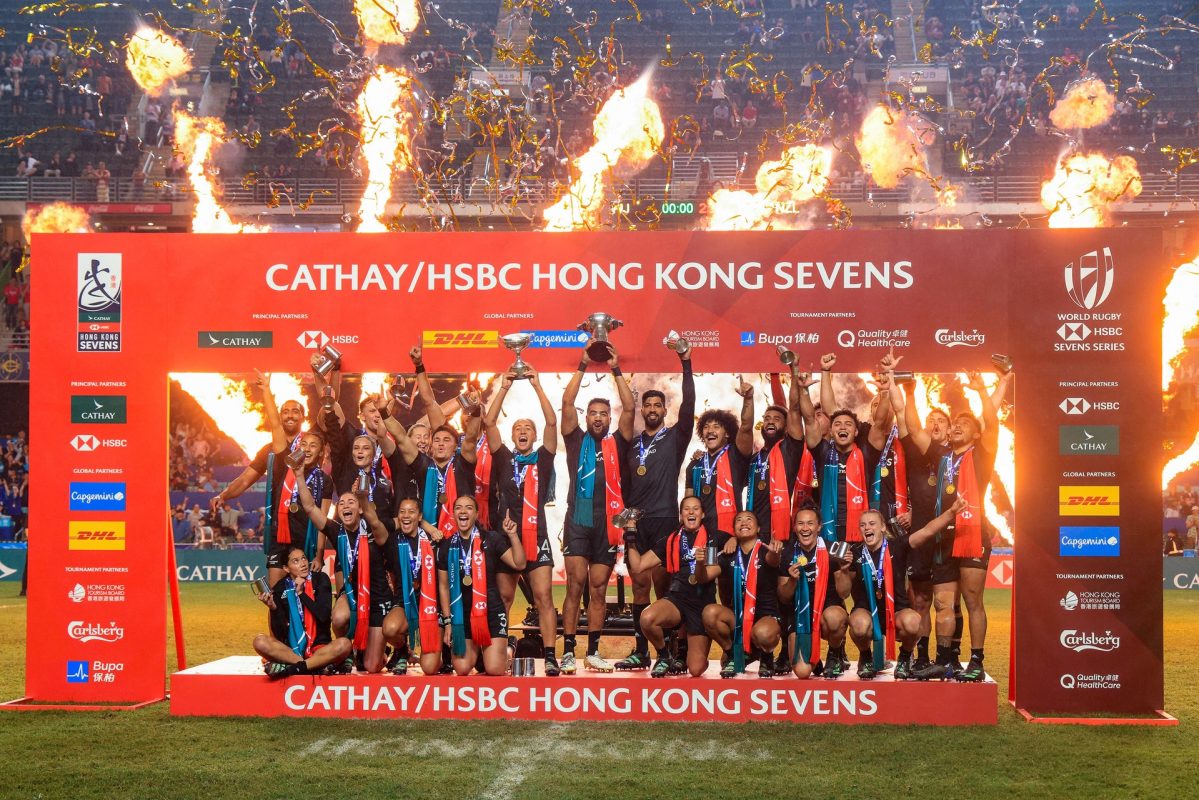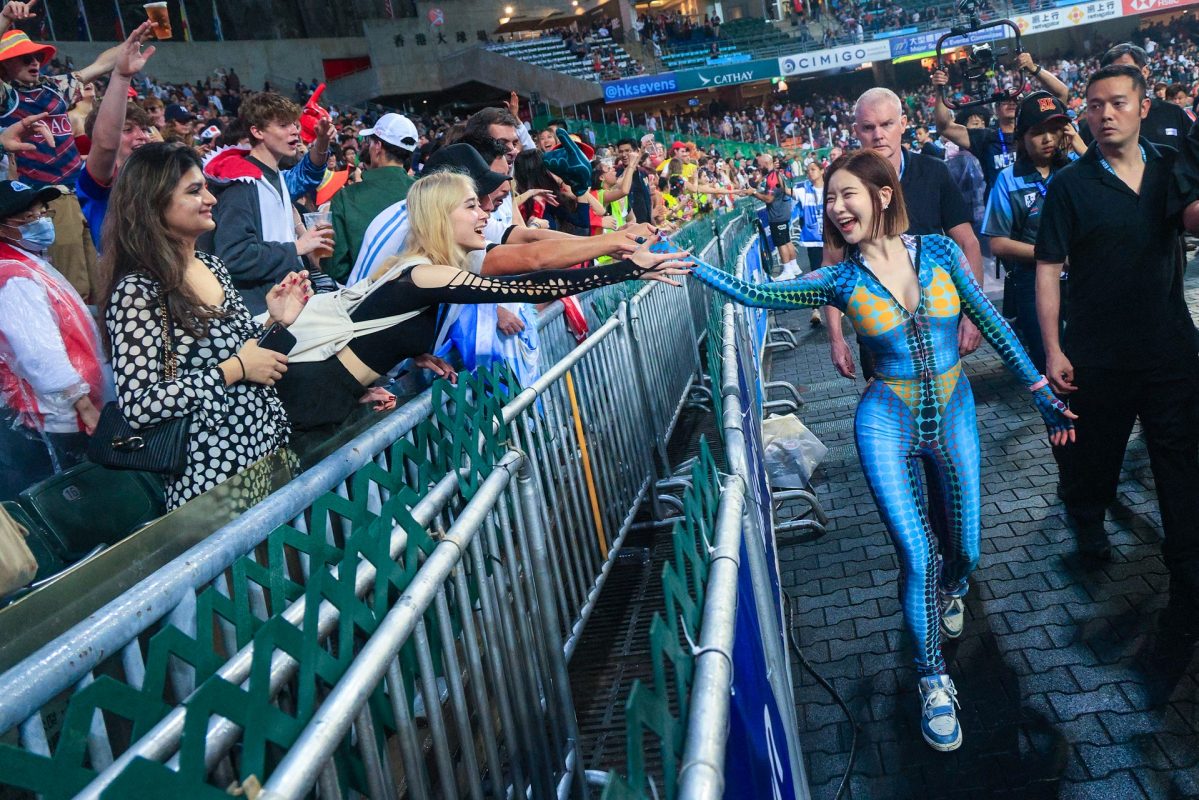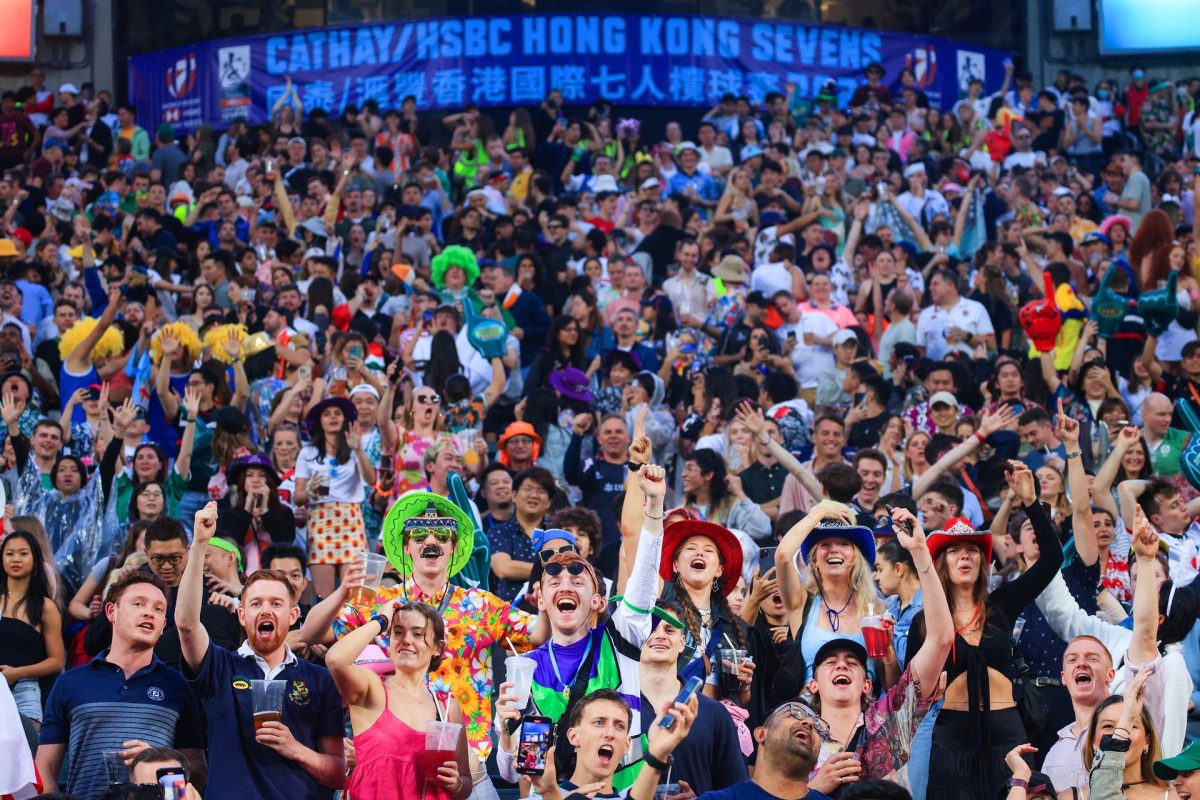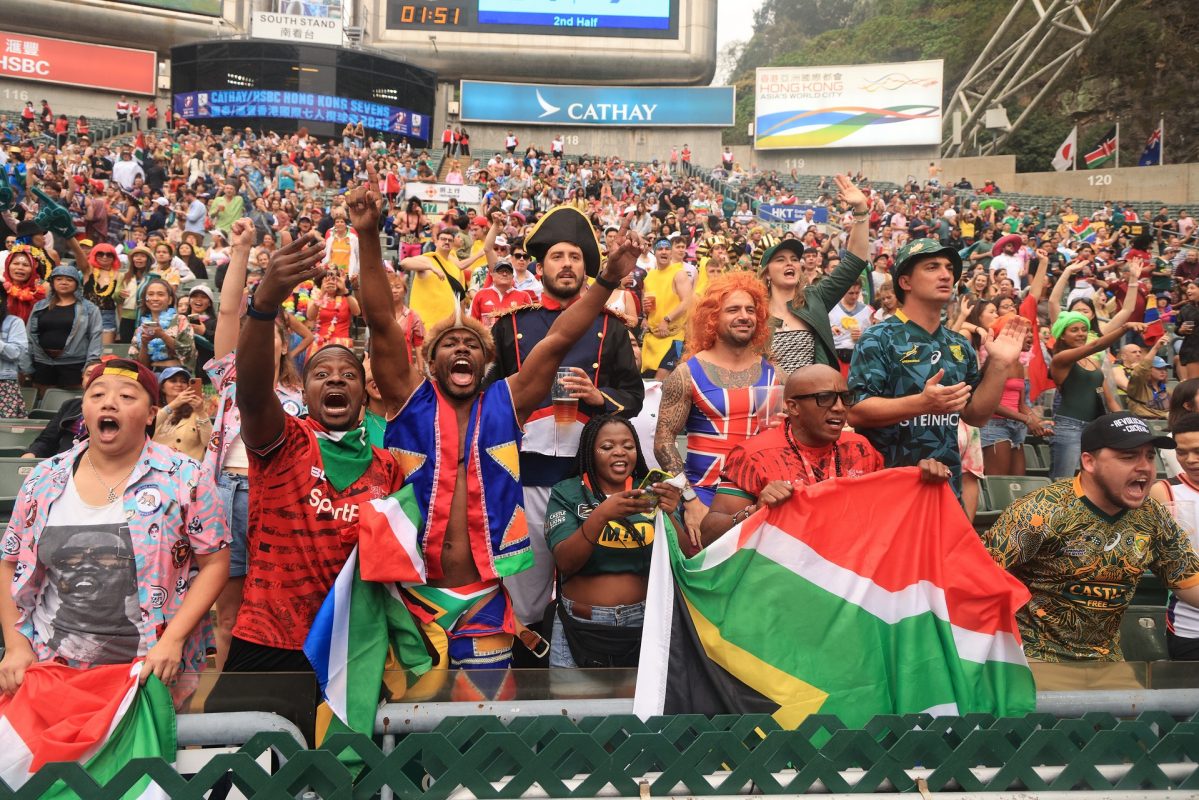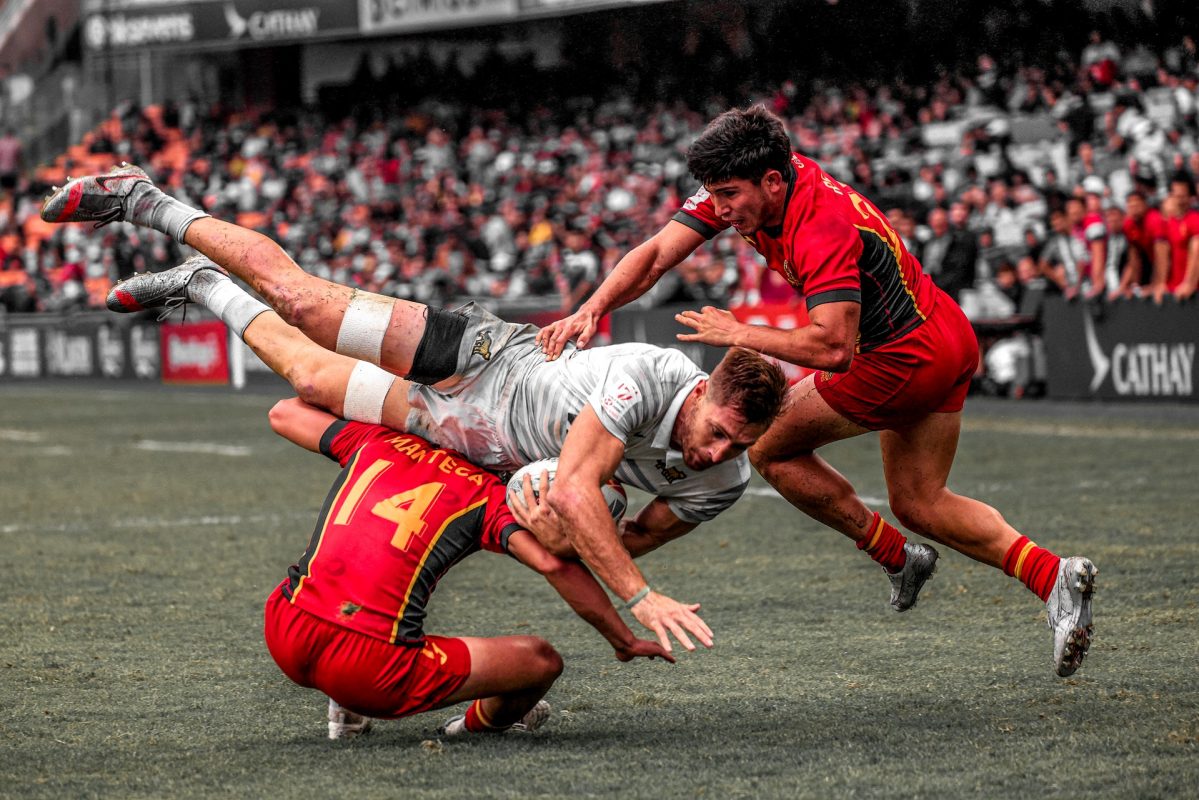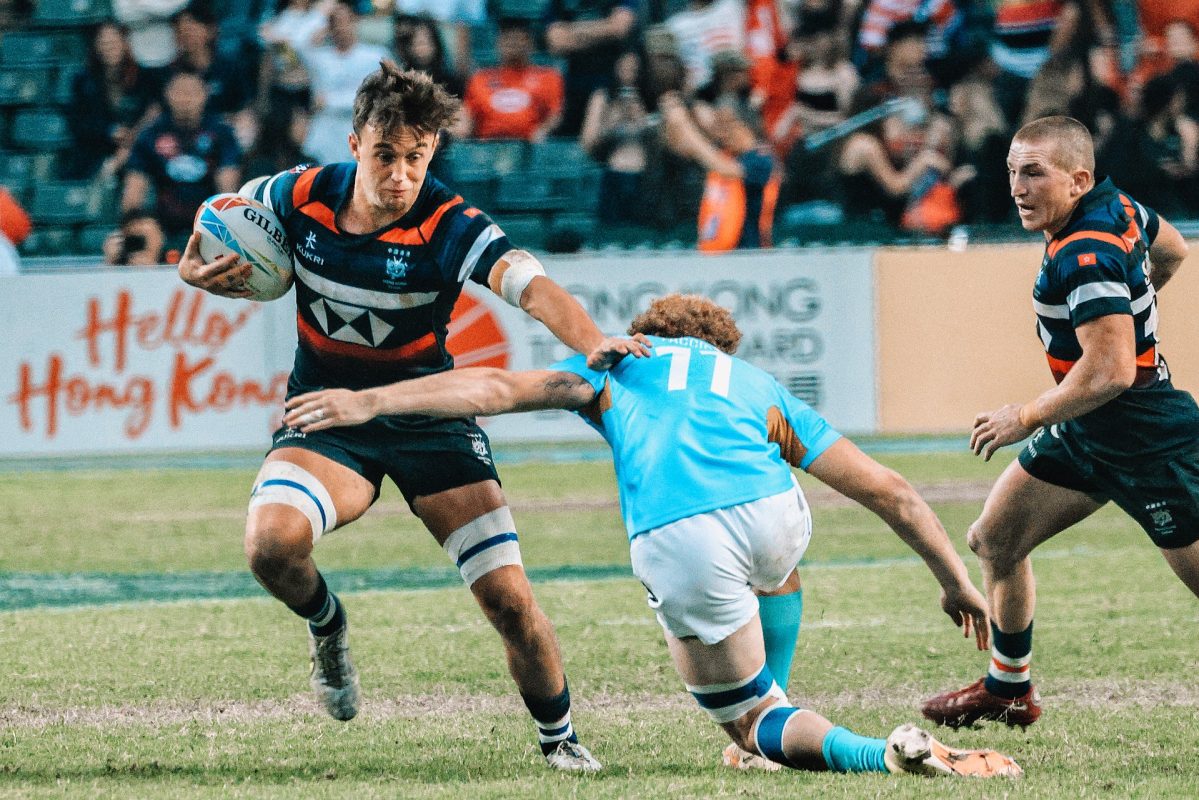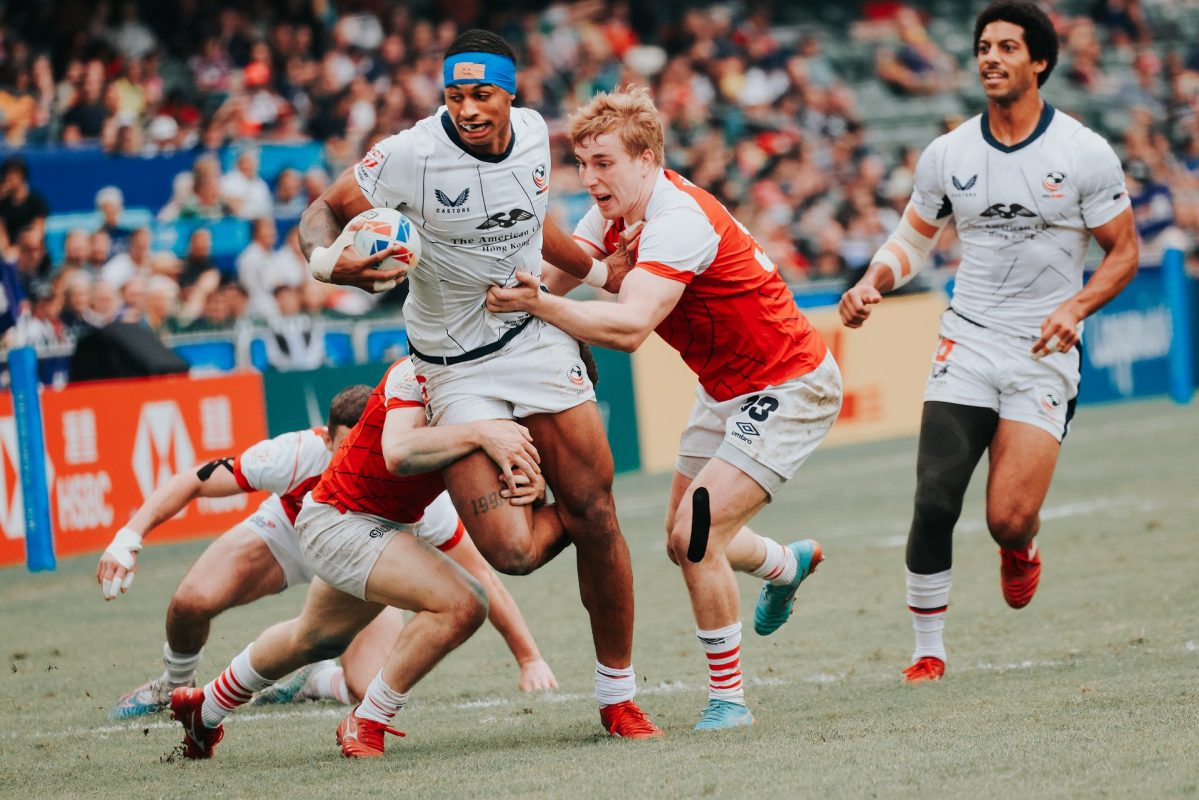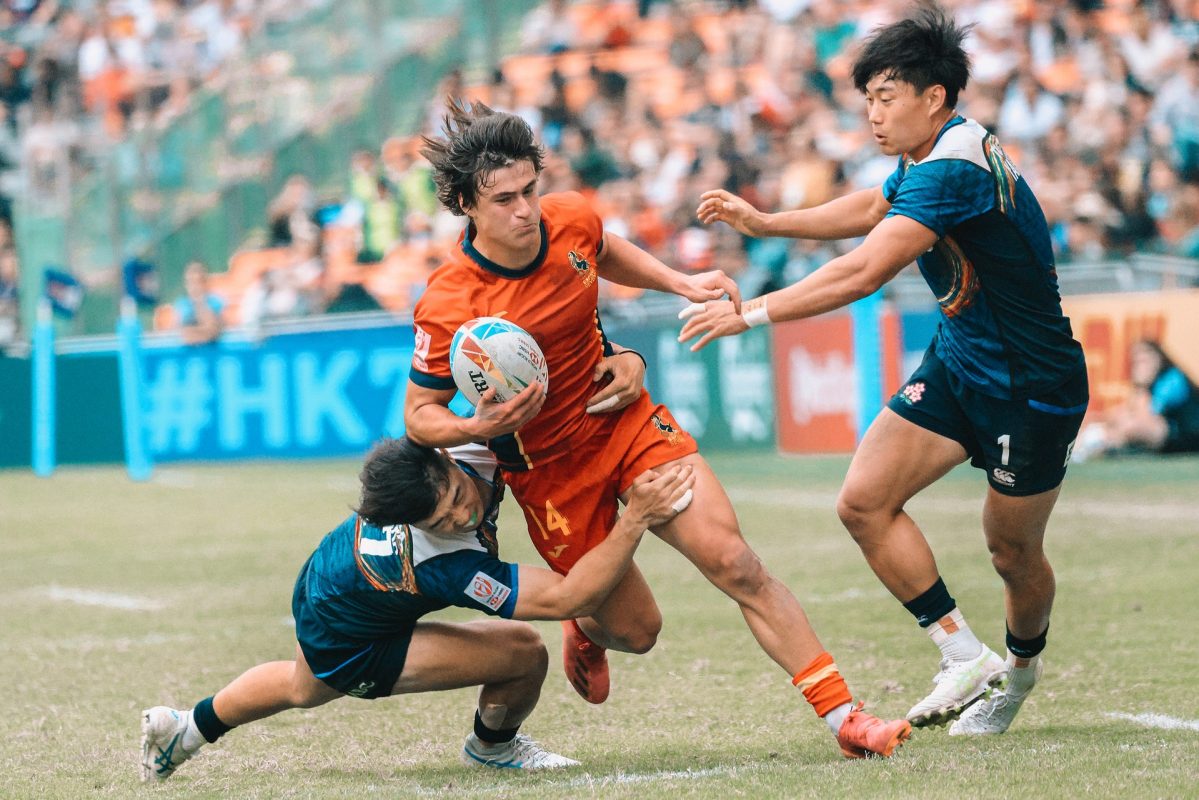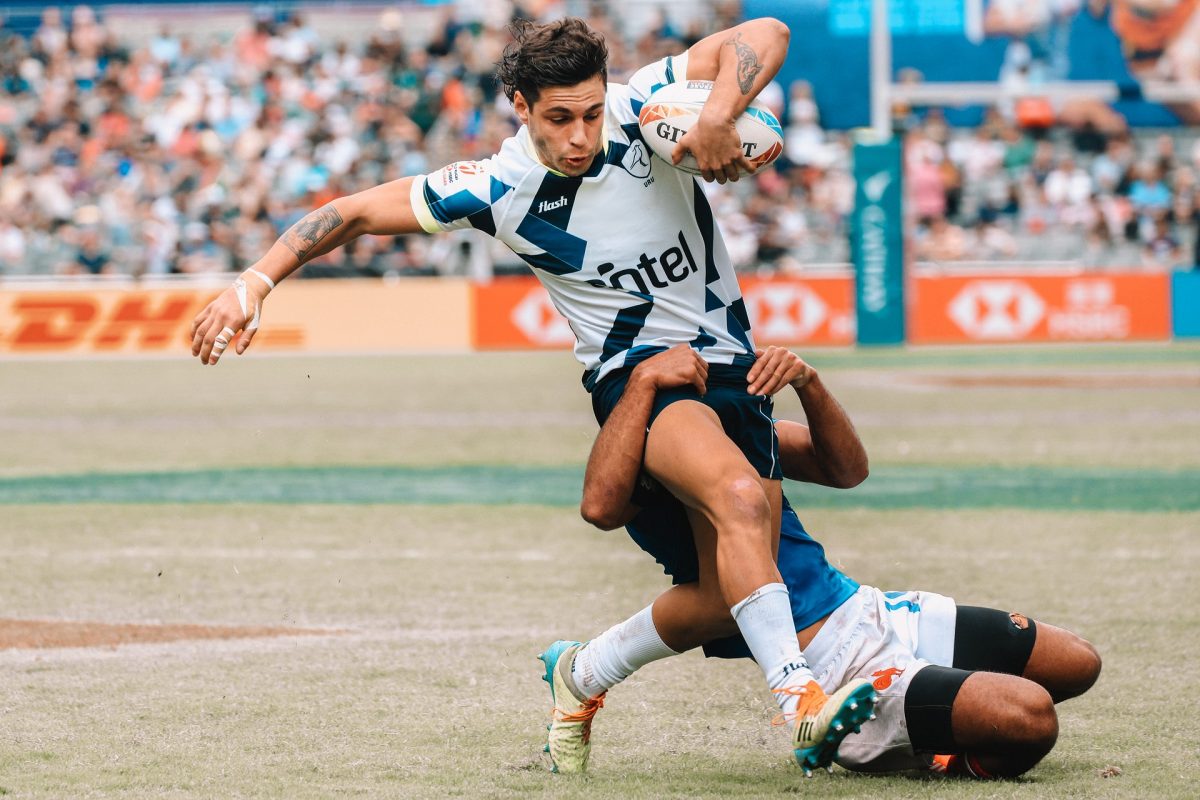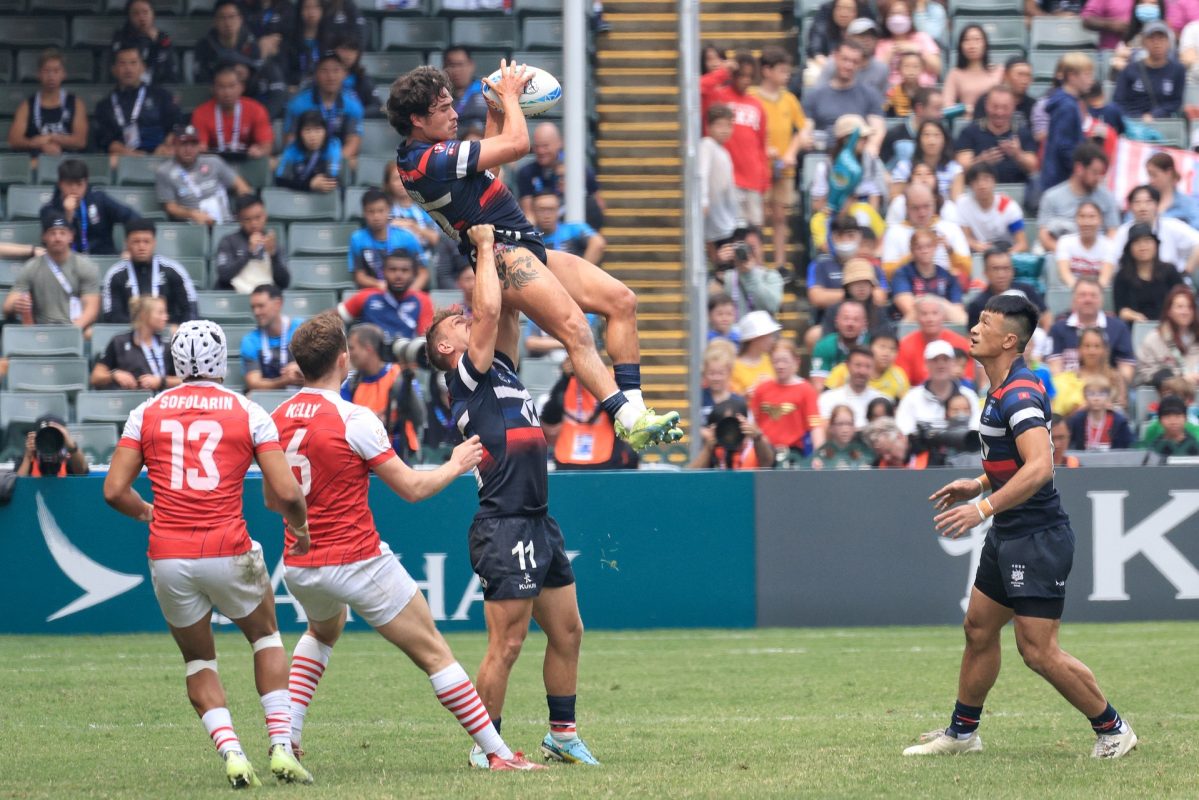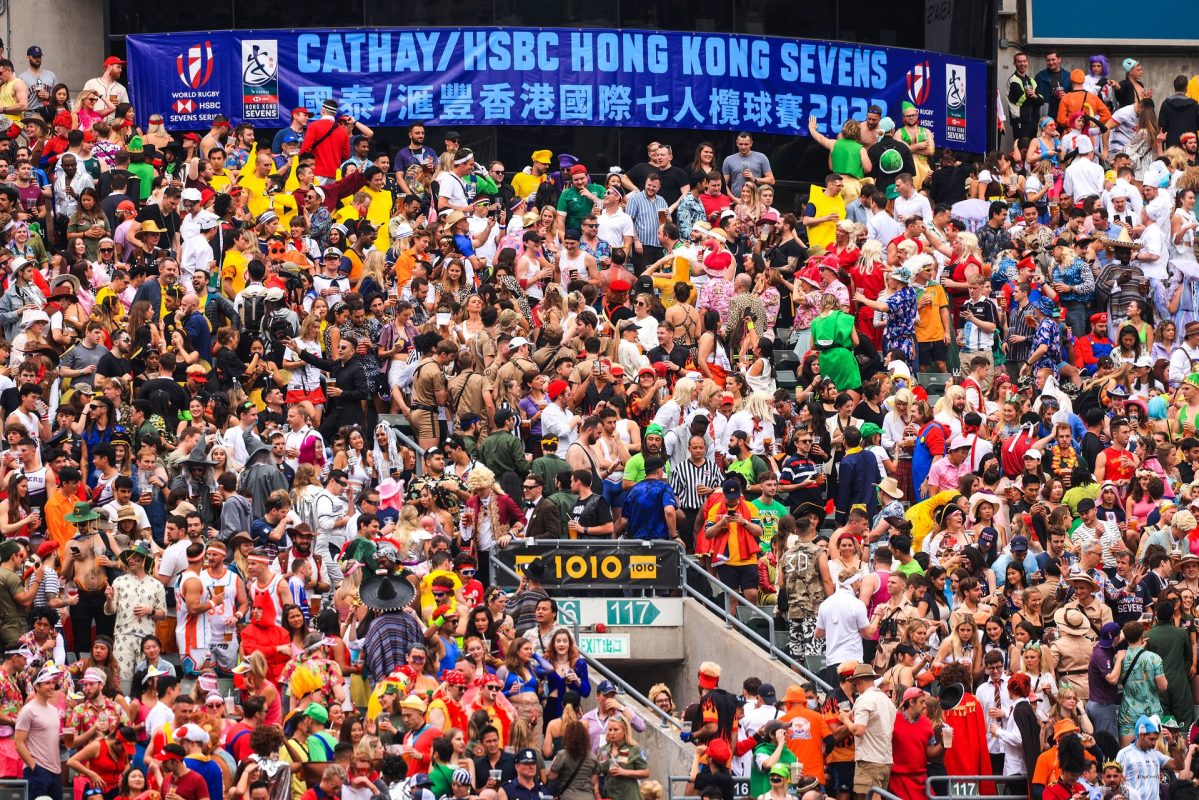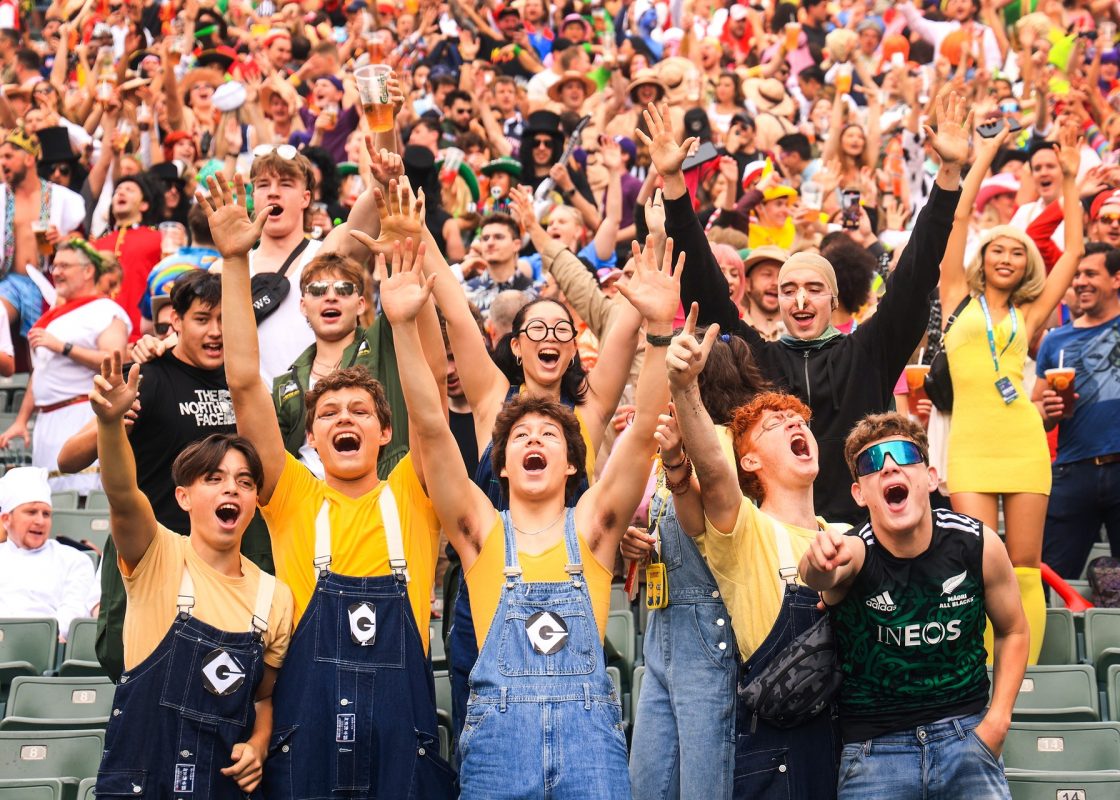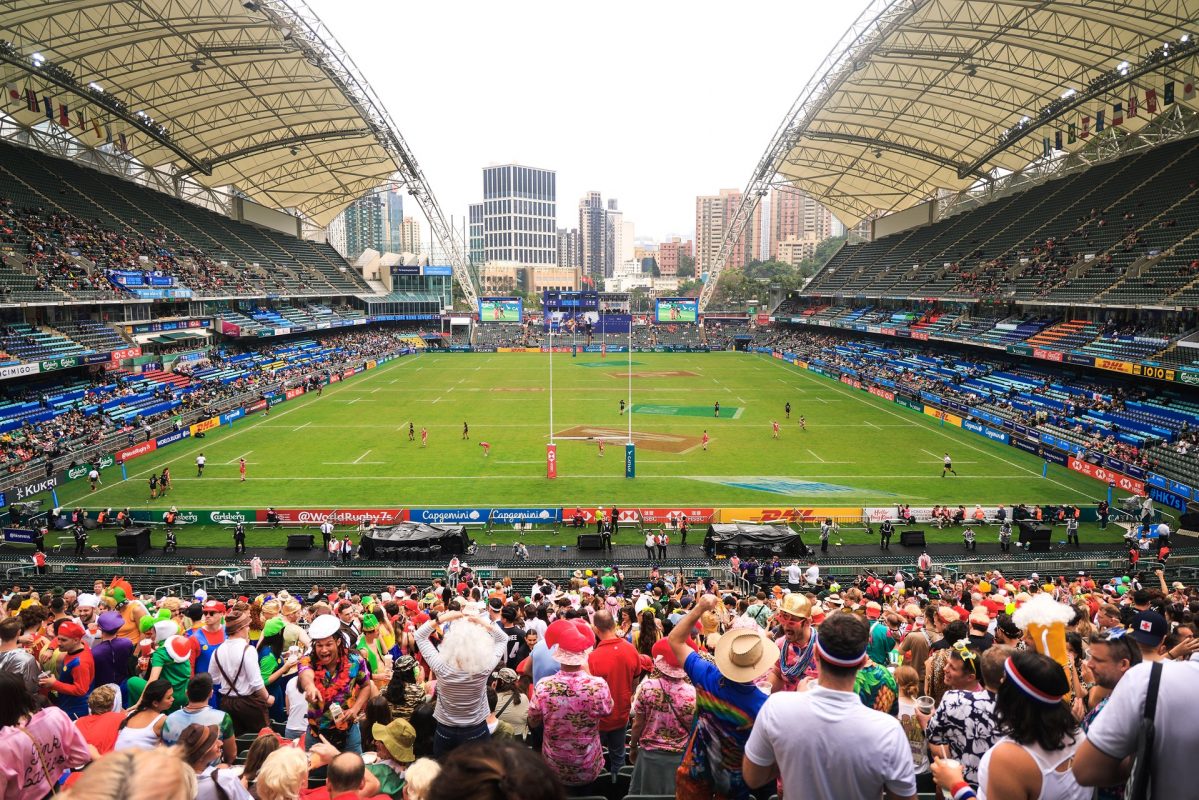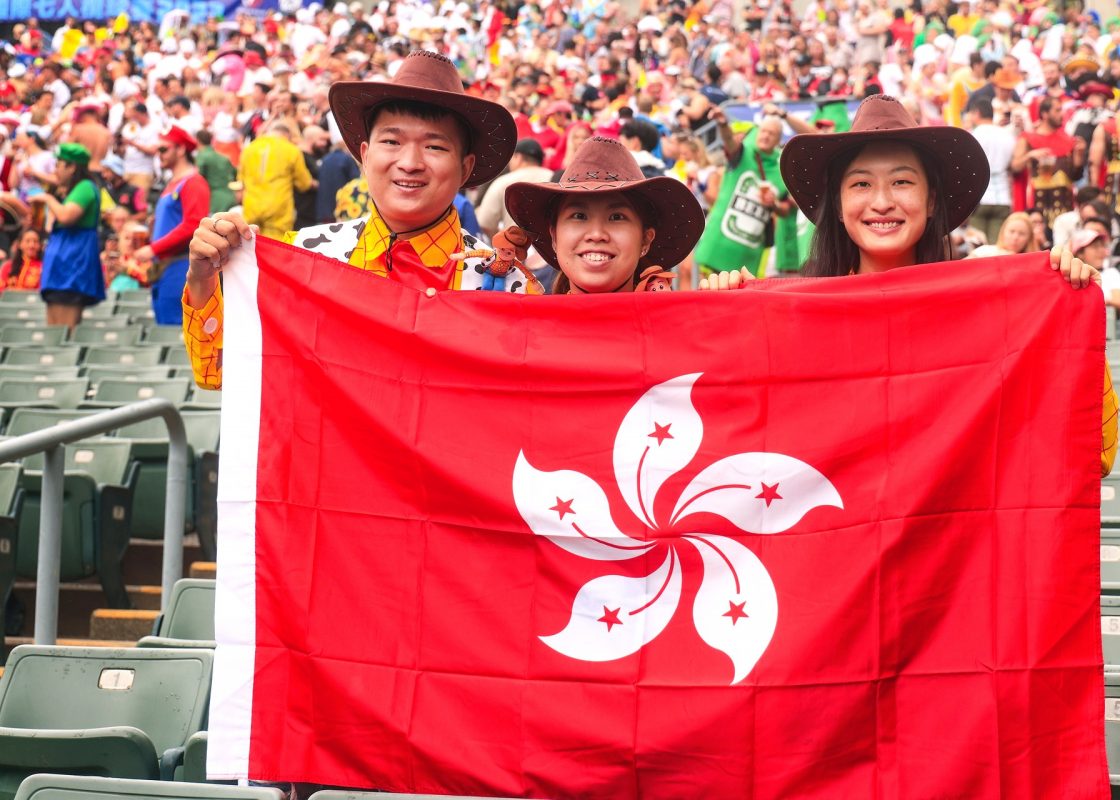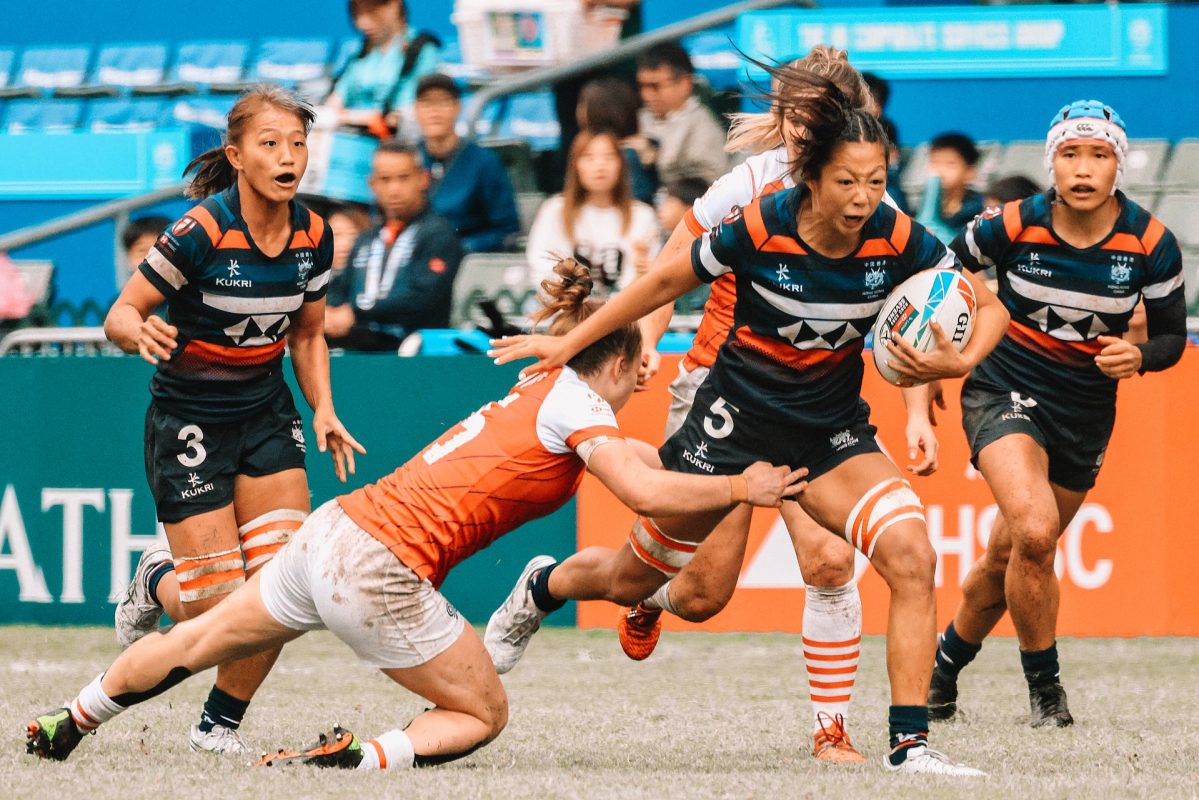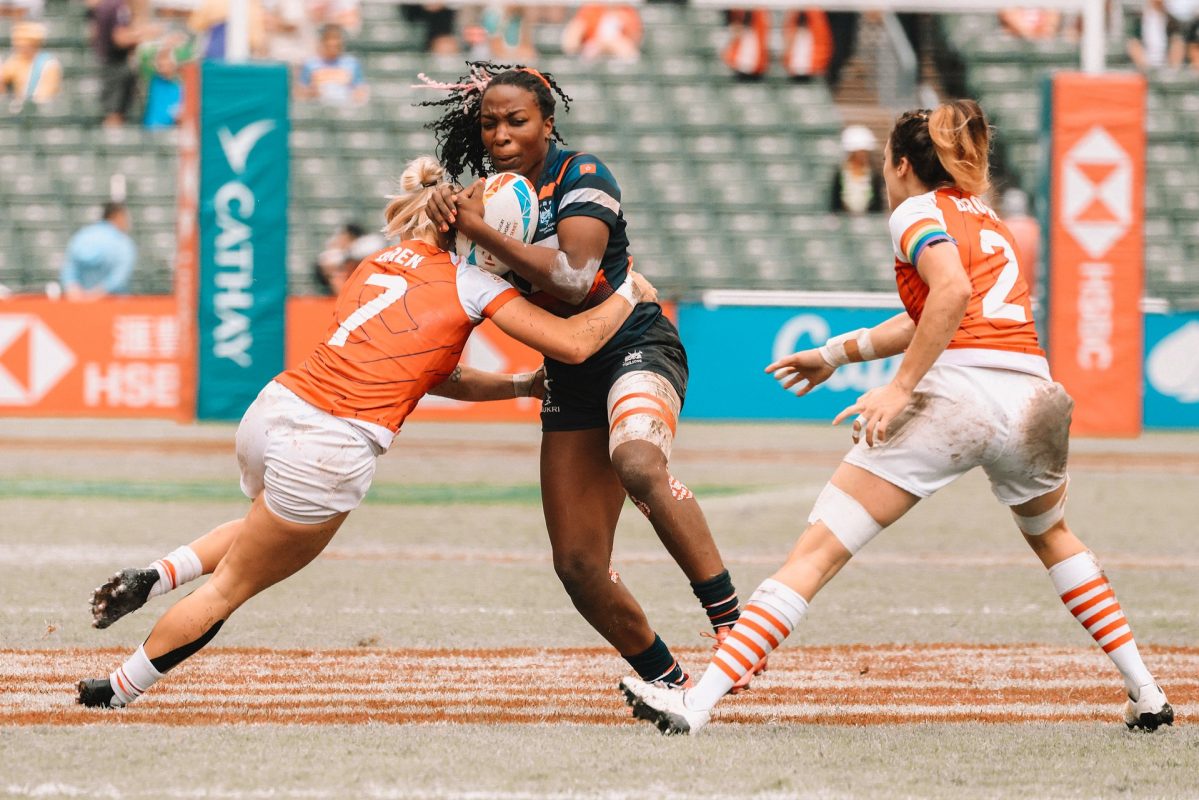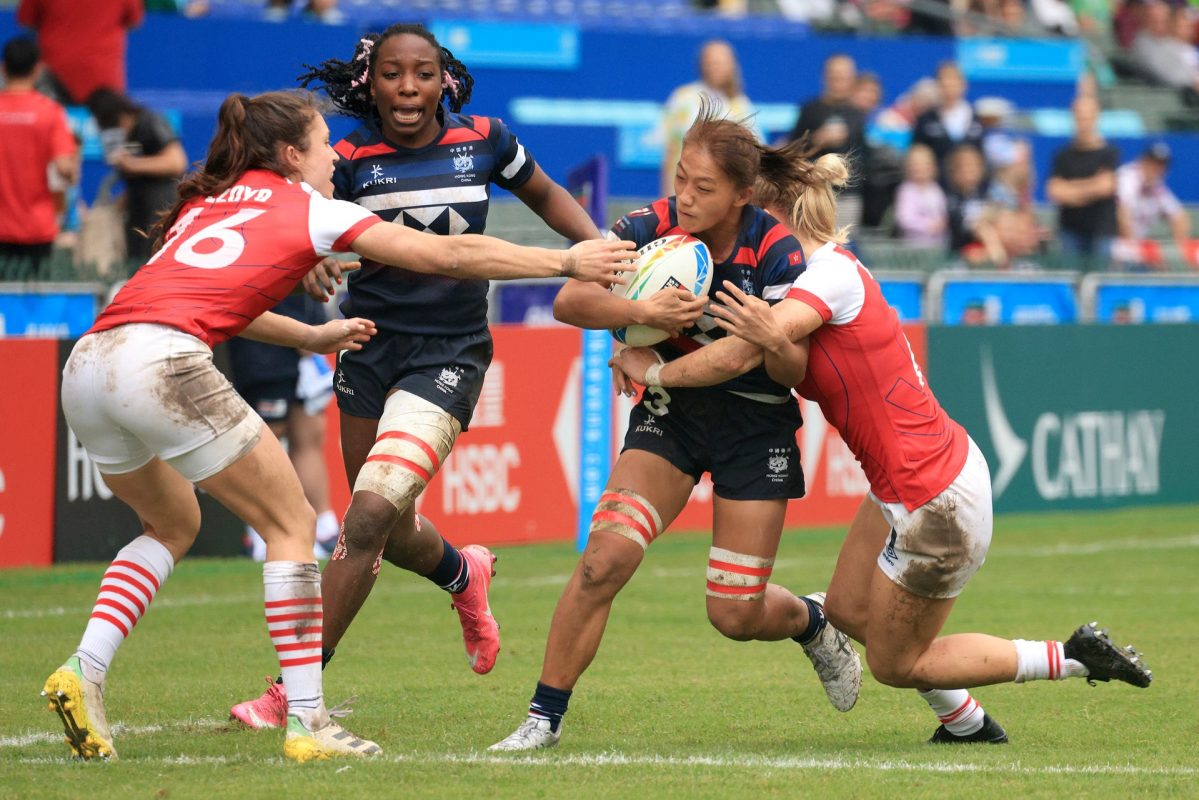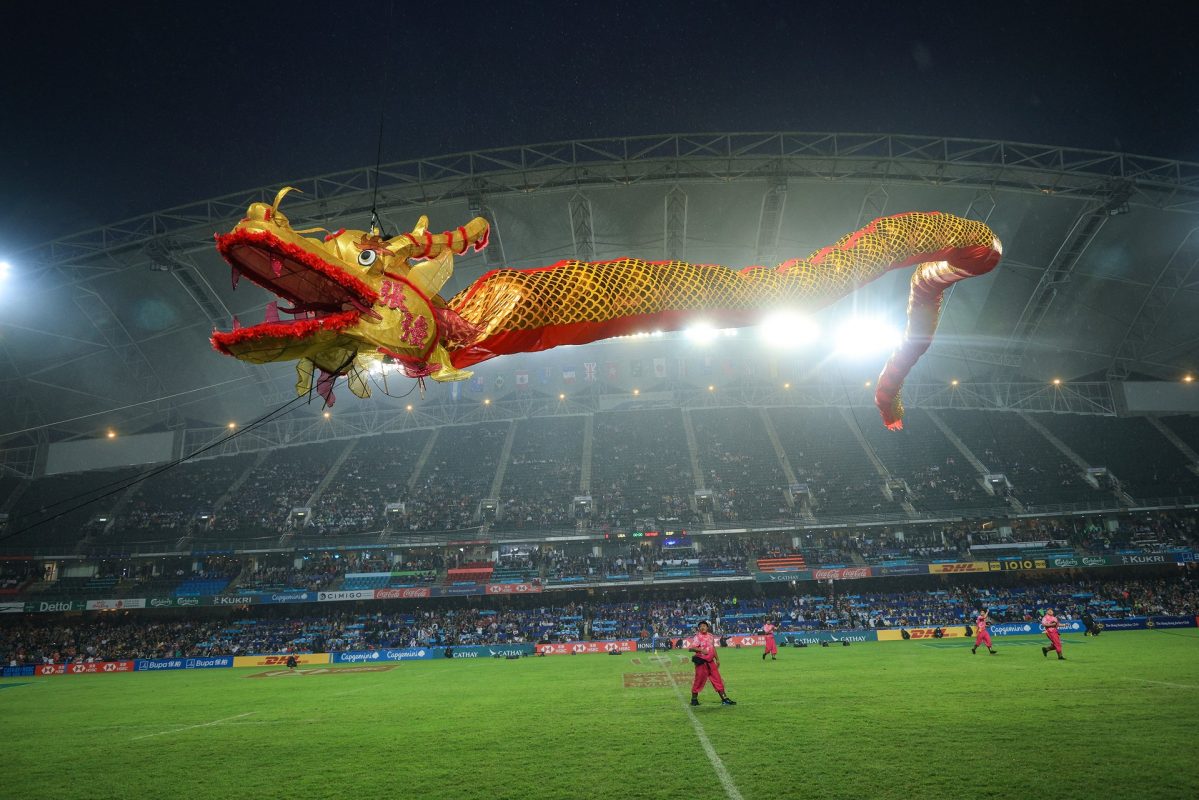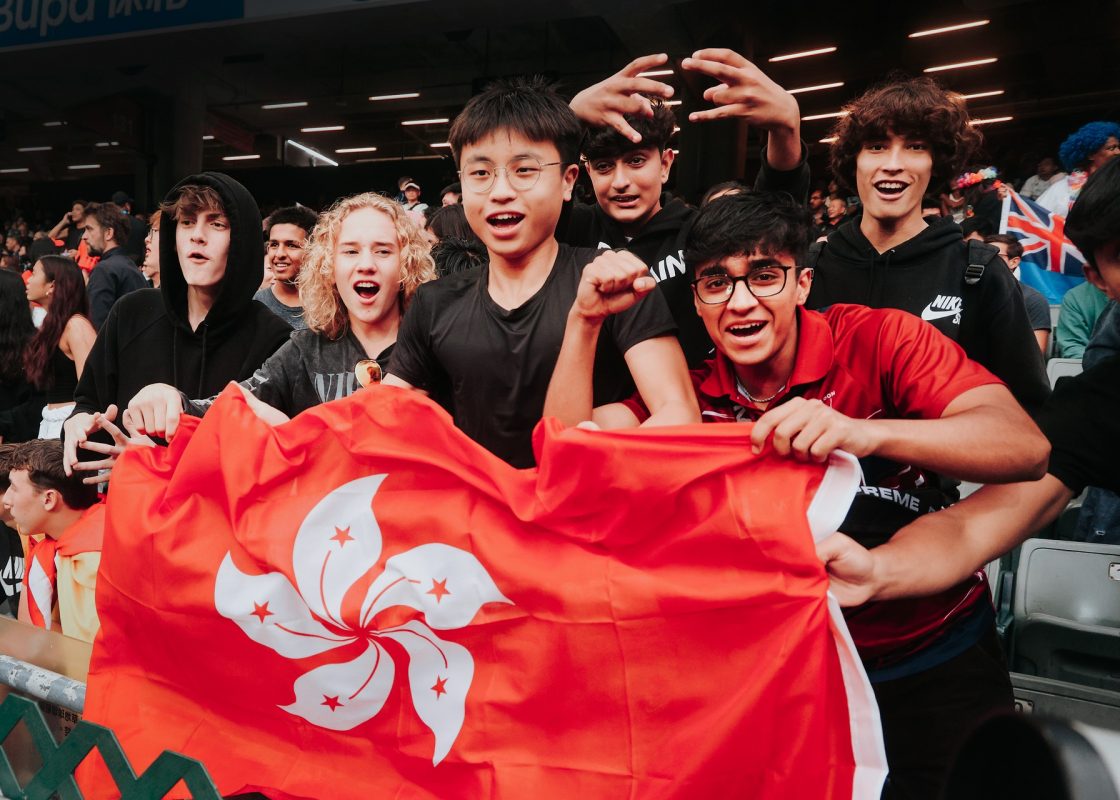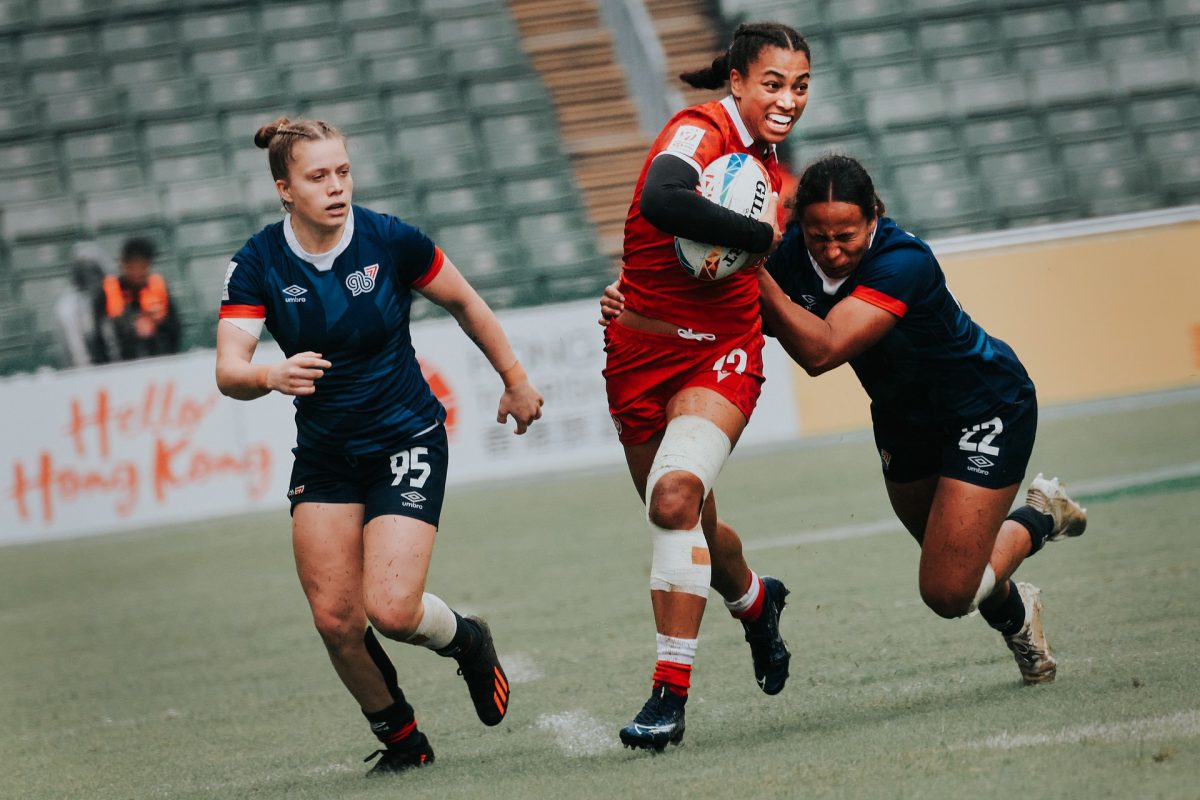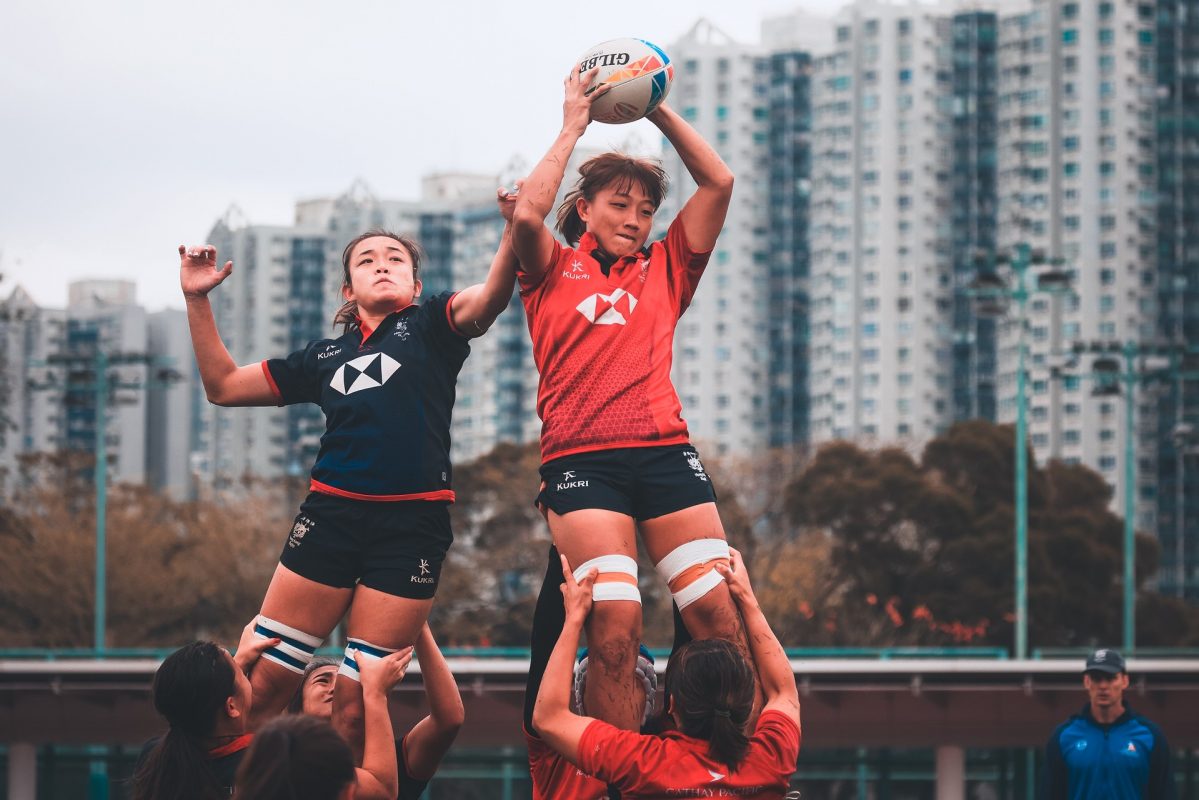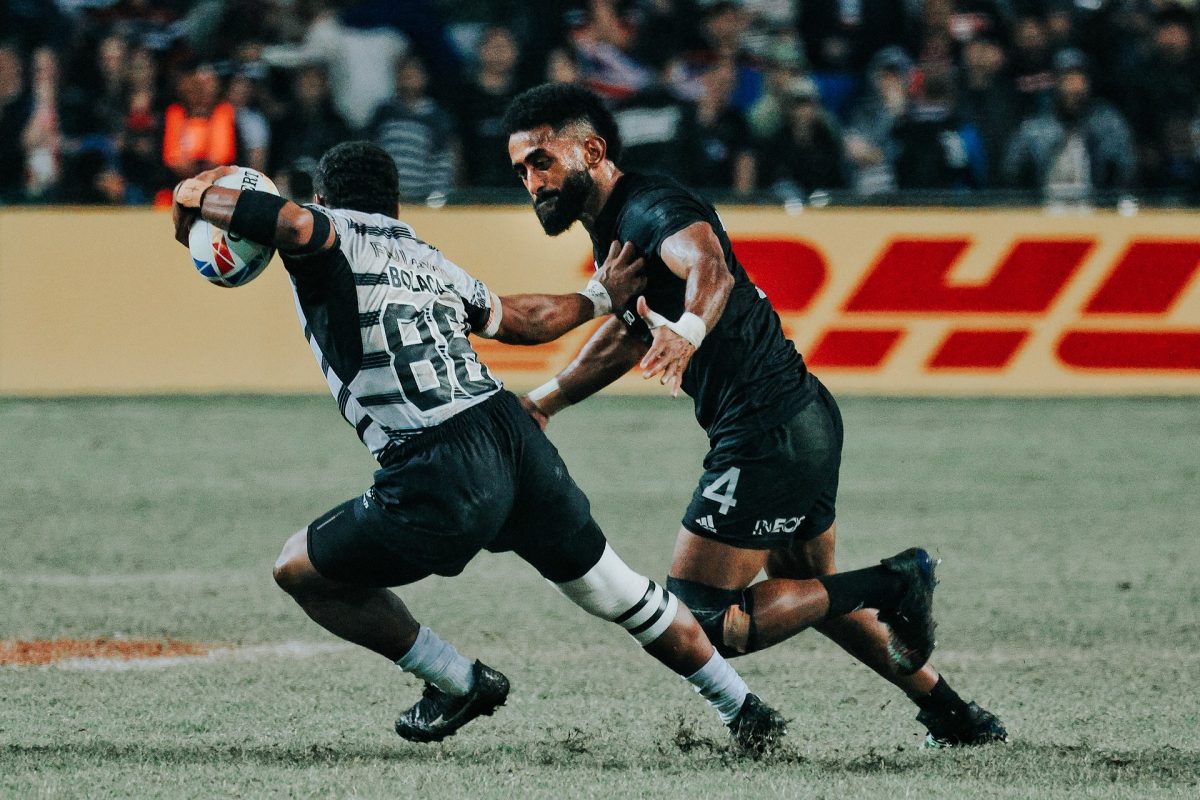 Hong Kong Rugby Sevens, the 3 days' tournament event, held in late March, marks the return of international sports contests since the epidemic was lifted. At the event, huge crowd of fans hurried to Hong Kong Stadium, including loads of folks from overseas.
Besides a phenomenal excitement in itself, this has infused much vitality and energy to the restaurants and retail sectors nearby since Covid-19. In fact, Hong Kong Sevens has become a household name in the city.
Before the tournament, HK Stadium was empty for lengthened period of time. "I think it's been very successful," said Chris Brooke, the HK Rugby Union chairman.
HK Stadium was packed with spectators that day. Like what's said in the slogan, "Where the World Comes to Play!", the event invited the whole world to join in. Especially, "play" has double connotations – besides its literal meaning, "eat, drink and play", HK Sevens represents a hybrid feast of play, sports, and tournaments.
Hong Kong Sevens tournament began as early as 1976. Extremely magnetized fans are not limited to local residents, they include overseas visitors returning from Japan, Paris, London, Fiji, etc. Thus, it is literally correct to say Hong Kong Sevens is a super feast for rugby fans from everywhere around the globe.
Especially, this year's tournament is not like the others. The 16 men's and 12 women's teams contests were held on the same occasion, i.e., concurrently, in HK Stadium – the first time in history. Nearly 30,000 spectators joined the opening game.
We saw raindrops the whole day, yet, this hasn't hurt, not in the very least, the fever and fizz of fans at the stadium. Applause, claps, shout-out from the audience were still too loud.
The timing for this tournament to happen couldn't have been better – It's the time when HK as released all epidemic control. We no longer have to have mask-on while eat, drink and shout-out to the star athletics.
We notice, too, cheer and joy are not confined to the stadium. In the neighborhood, sales in catering businesses increased by more than 10% to 20%, in areas like Causeway Bay, Wan Chai, and Central.
Therefore, this will not be excessive to say, Hong Kong Sevens is not just an occasional game in the rugby world of fans; it's meant opportunities to the community; it's helped to restore vitality and vigor to both the present and future Hong Kong alike.