A State Banquet 50 Years Ago Changed the Landscape of Chinese Food in The U.S.
Lifestyle
A documentary produced by the late Chinese-American chef Joyce Chen for Boston Public Television in 1973 was recently streamed on the PBS Archive website, revealing the untold story of the development of Chinese food in the United States.
Since the mid-19th century, when Chinese immigrants set foot on the California coast, Chinese cuisine, mainly Cantonese, adapted to the local palate, has taken root in the U.S. Today, there are countless Chinese restaurants in the U.S. that are rich in diversity.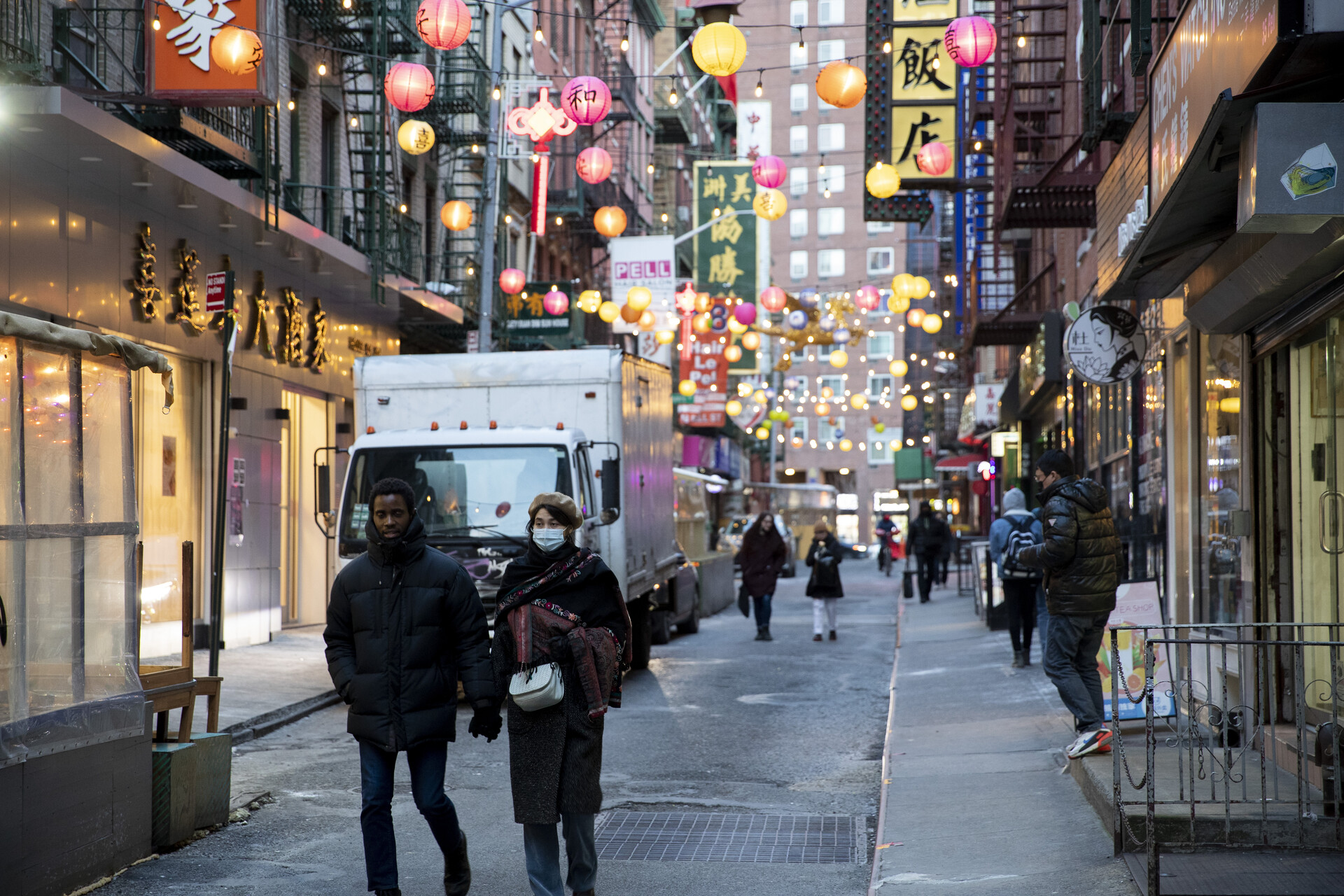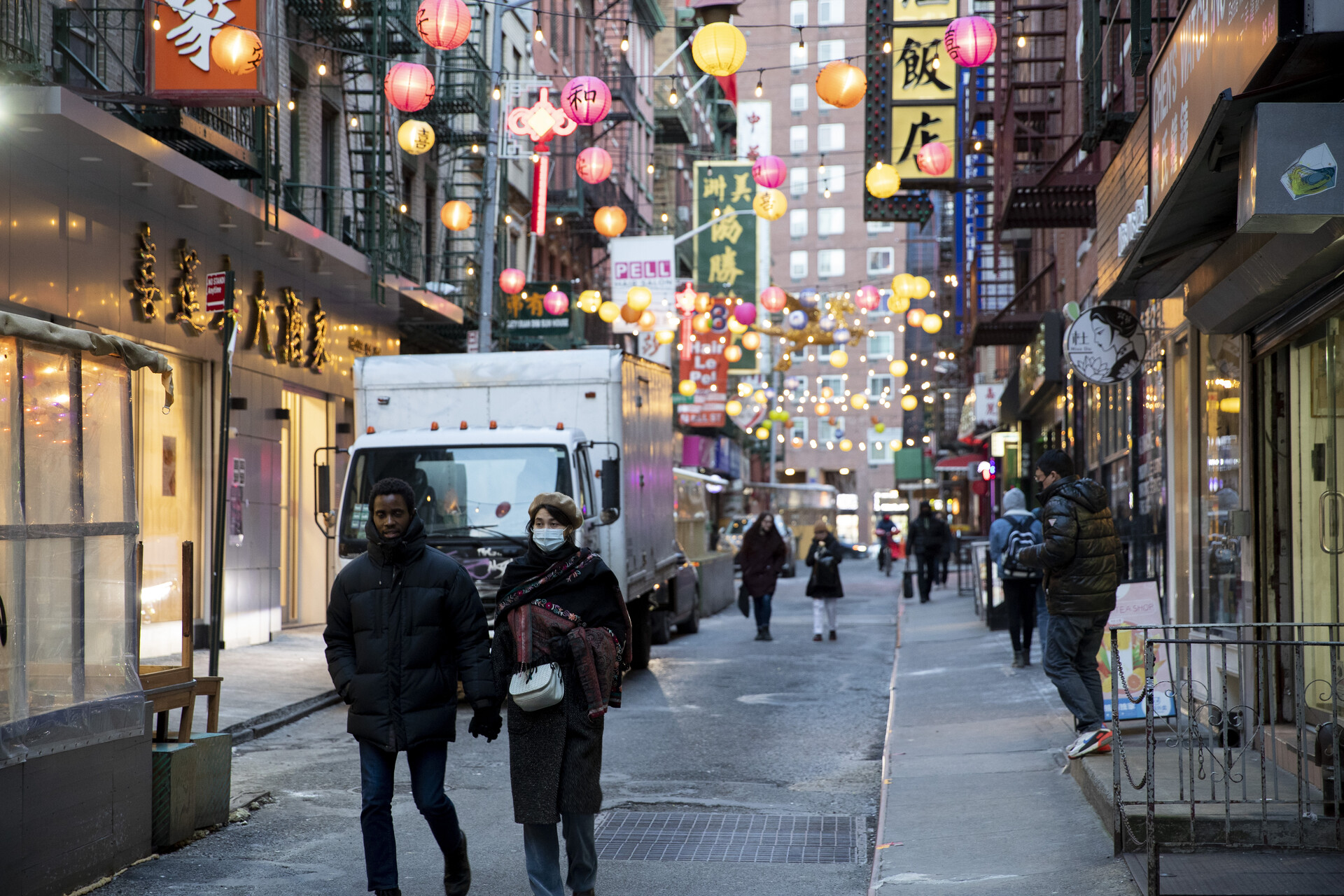 (Chinatown, Manhattan, New York, USA. HKCNA)
The major turning point for Chinese food in the U.S. actually began 50 years ago.
In 1972, a State Banquet between then-President Nixon and then-Premier Zhou Enlai were simultaneously broadcasted throughout the U.S. It changed the landscape of Chinese food in the U.S.
Instead of the Chop Suey and Wontons Soup that Americans know so well, they were served authentic Peking Duck and other types of Chinese cuisines.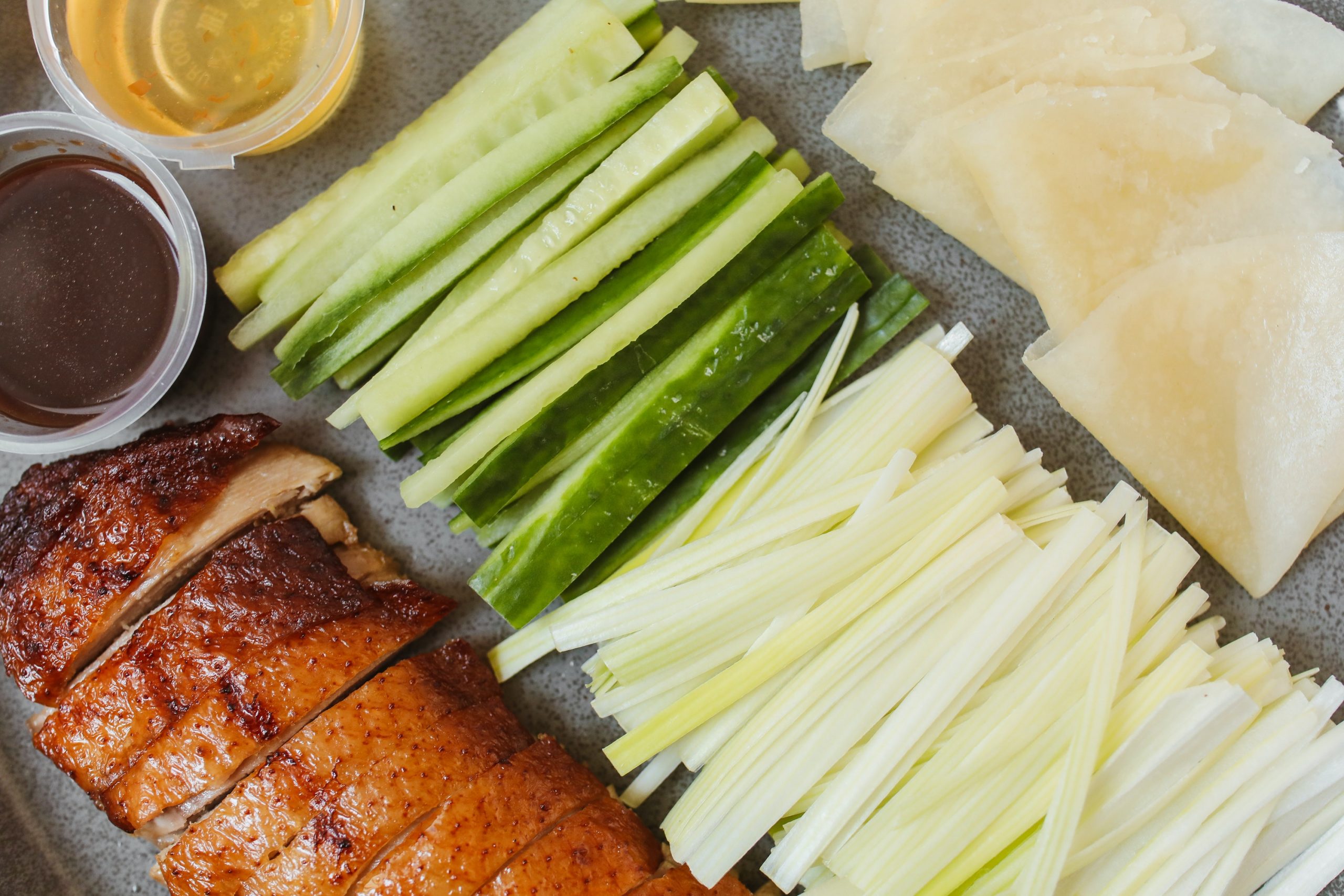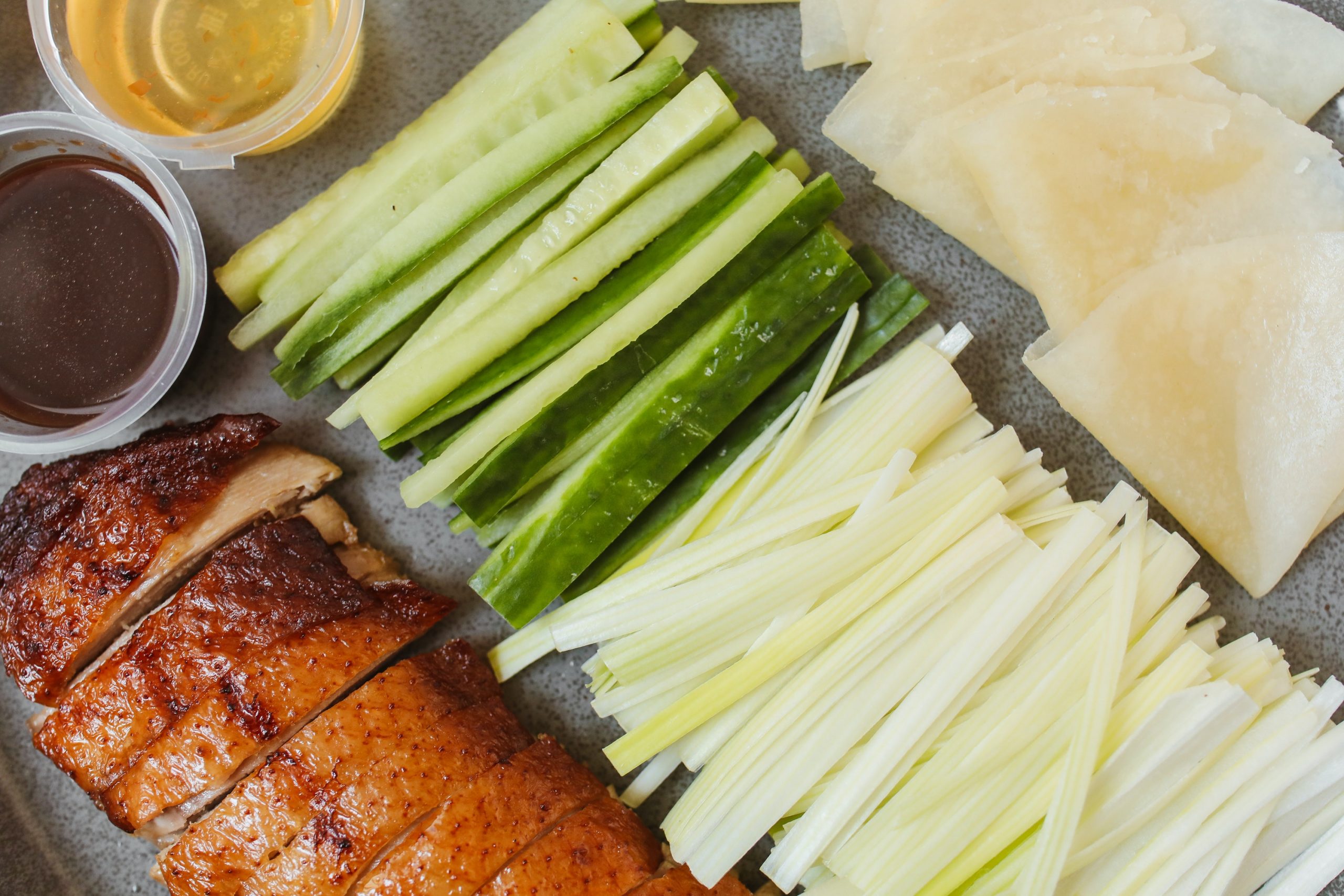 "It was definitely the catalyst for the complete reinvention of Chinese food in America, contributing to its authenticity and diversity." According to David R. Chan, a third-generation Chinese immigrant, who recorded 7,850 Chinese restaurants to date.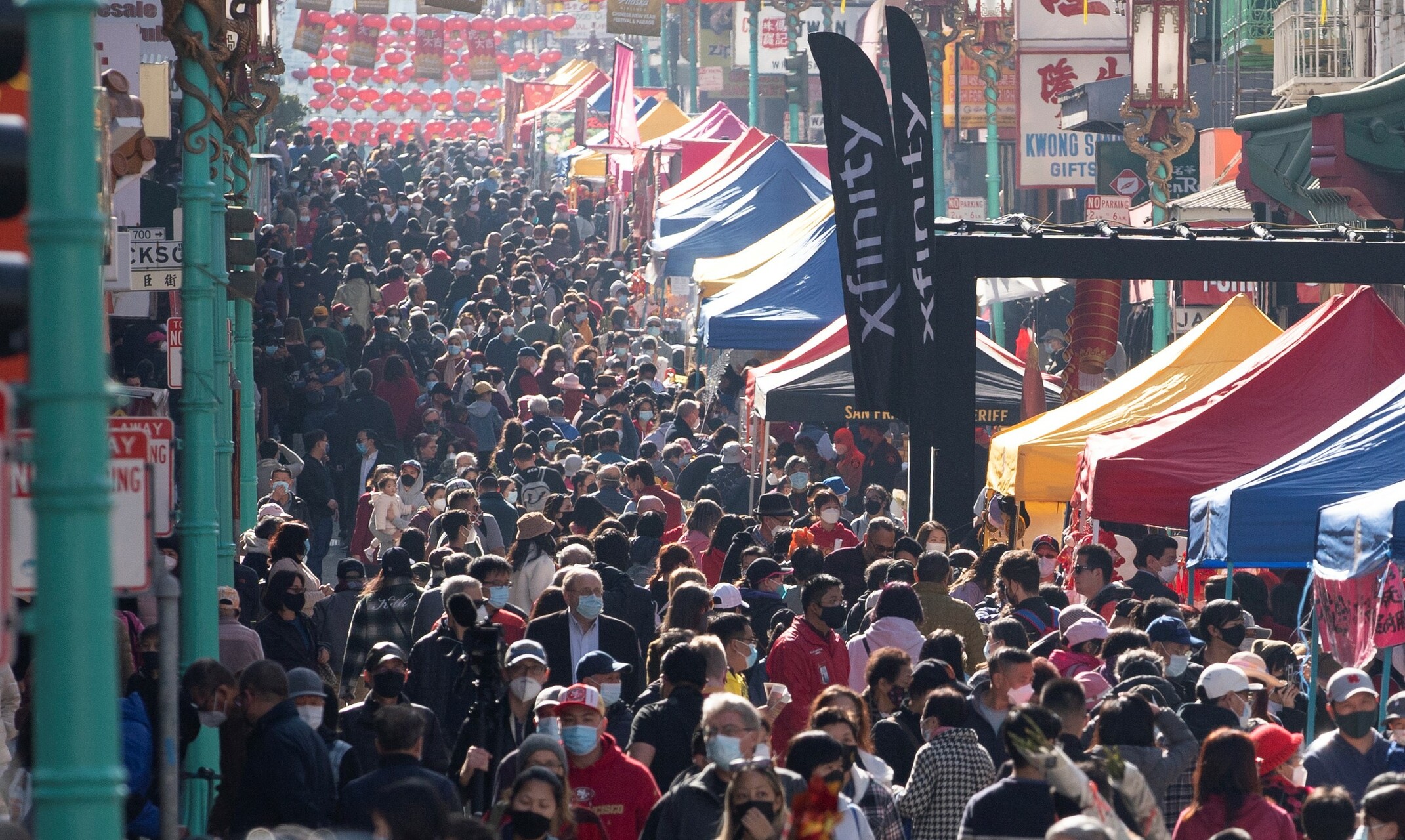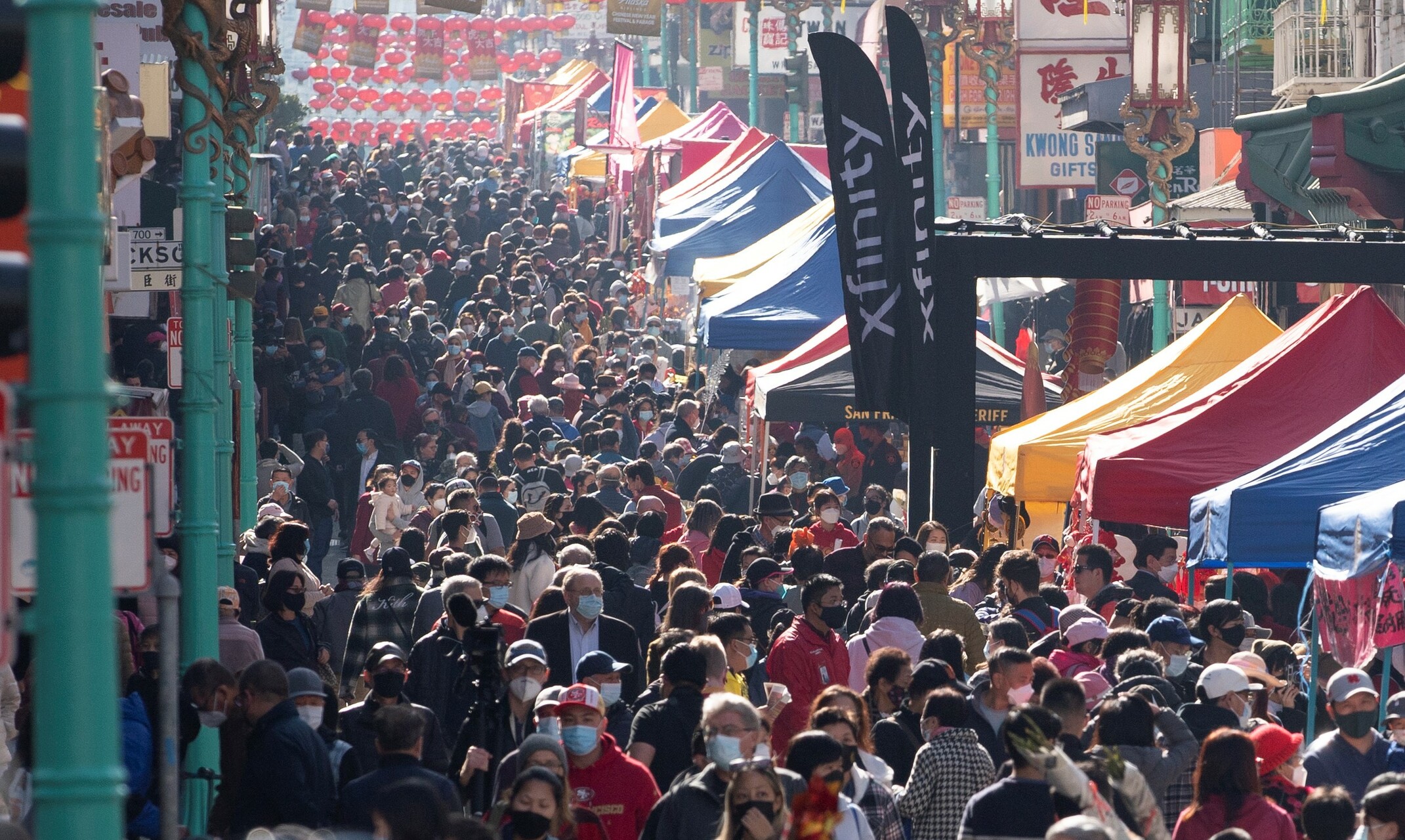 (Chinatown, Manhattan, New York, USA. HKCNA)
Meanwhile, Nixon's trip to promote the normalization of diplomatic relations between the U.S. and China can also help reshape American patrons' views about Chinese food.
David said, "The visit to China by Republican President Richard Nixon, who had long held a hardline stance against China, could be described as a 'political earthquake' that broke down ideological barriers, as a result, changed the trend of Chinese food in the U.S. Some Americans began to embrace Chinese food culture with a more open and inclusive attitude."
David added, "Nixon's visit showed Americans that the new highlights of Chinese food and diners want to taste authentic Chinese food. In Manhattan, diners' interest in Chinese food even reached a fever pitch. 3 months after Nixon's visit, Hunam Restaurant landed in Manhattan and achieved a phenomenal success. News of the restaurant's opening made television headlines in Manhattan and quickly spawned many restaurants of its type."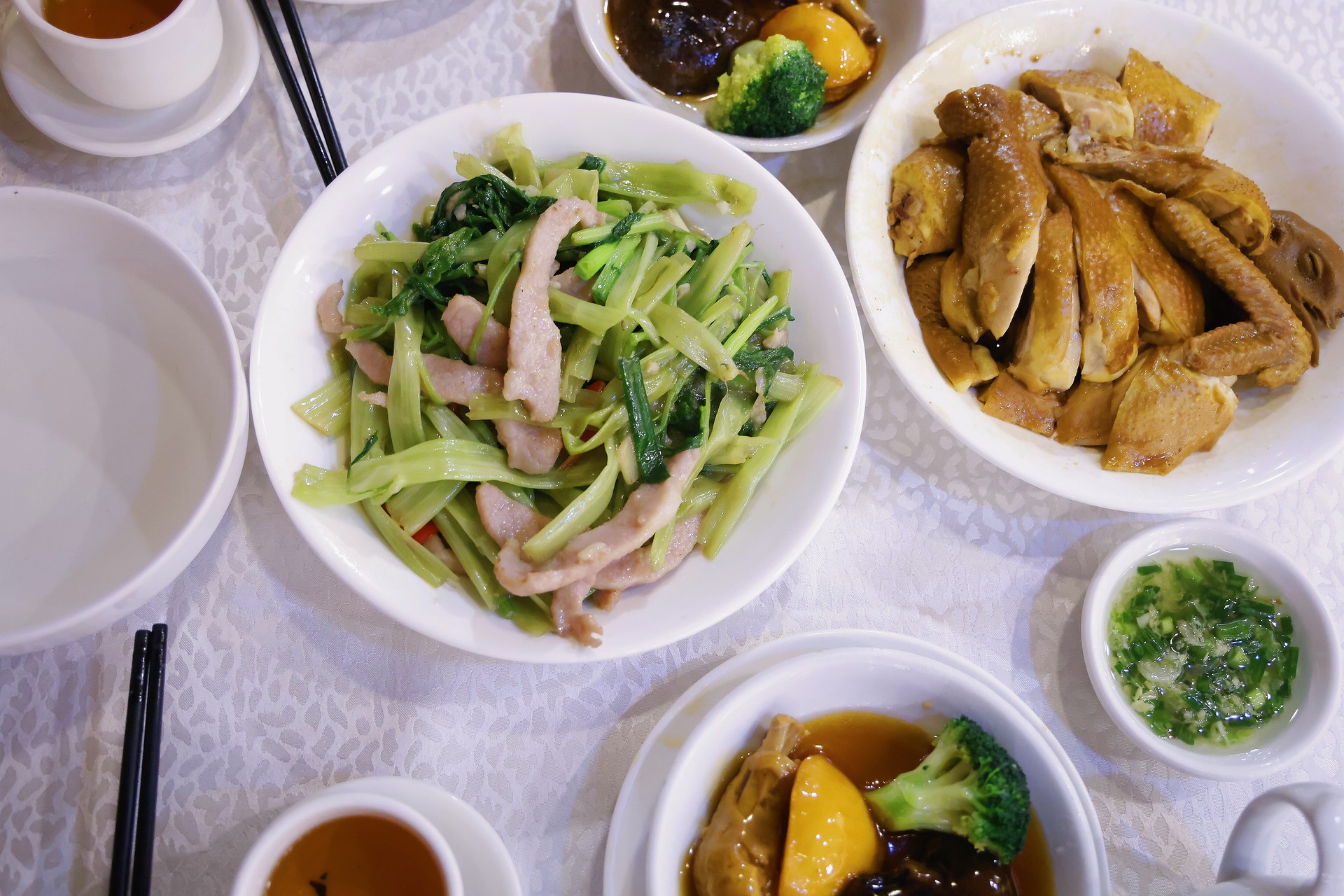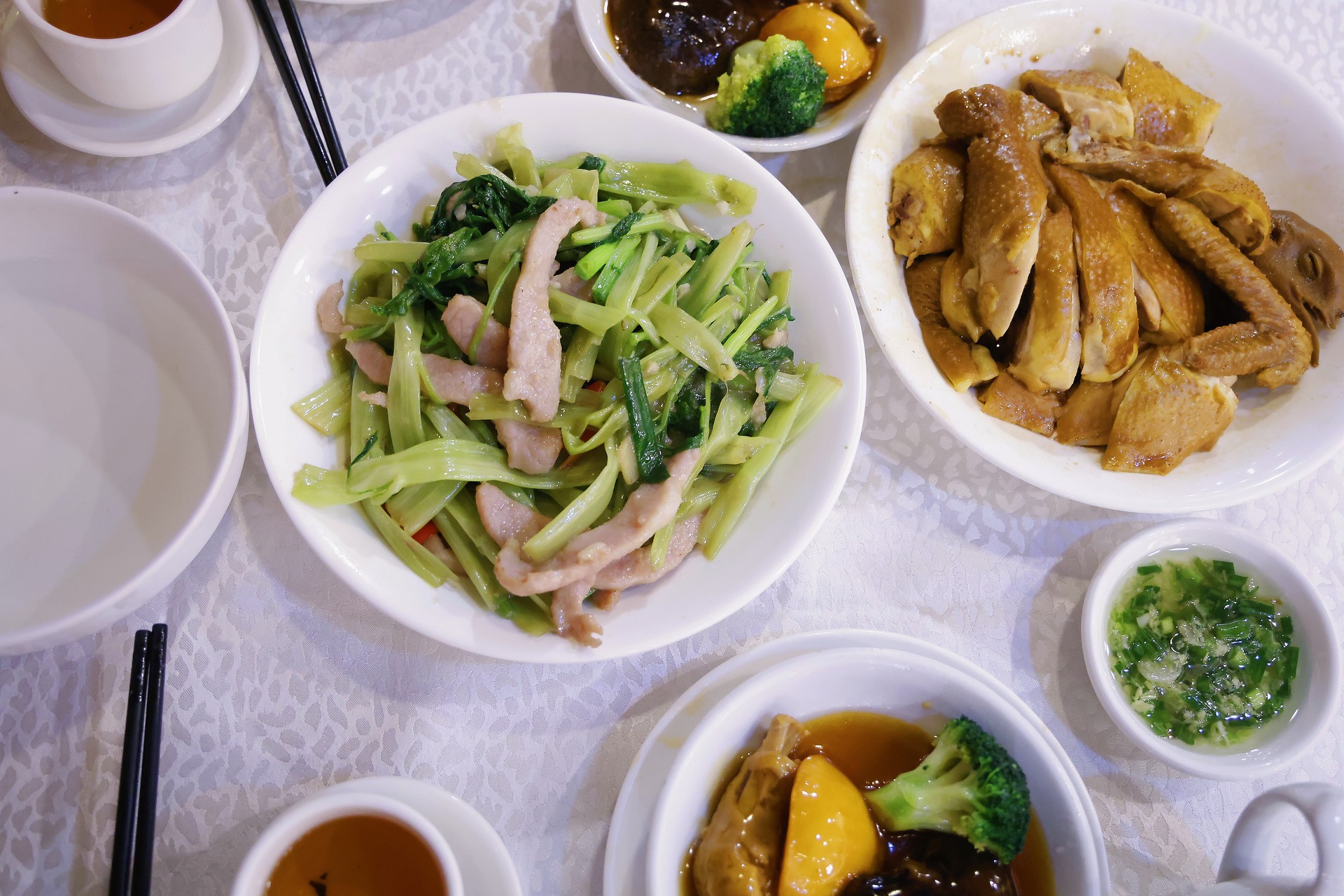 (Source: HKCNA By Wenyu Cao)

In recent years, the increase in Chinese students has also led to the development of authentic Chinese food in the United States. U.S. colleges and universities that enroll Chinese students often have a large number of Chinese restaurants nearby. In David's opinion, this also provides a large number of Americans, who have never been exposed to authentic Chinese food, a chance to know the local food culture.