2022 Hong Kong Masters was kicked off on 6th October in Hong Kong, which is the first professional pool tournament to be held in Asia since the epidemic. It brought the world's best players back to Hong Kong after a five-year hiatus.
On October 9th, after more than four hours of fierce battle, World Champion Ronnie O'Sullivan held off home favorite Marco Fu 6-4 to lift the Hong Kong Masters 2022 title in front of a world record audience of over 8,000 fans.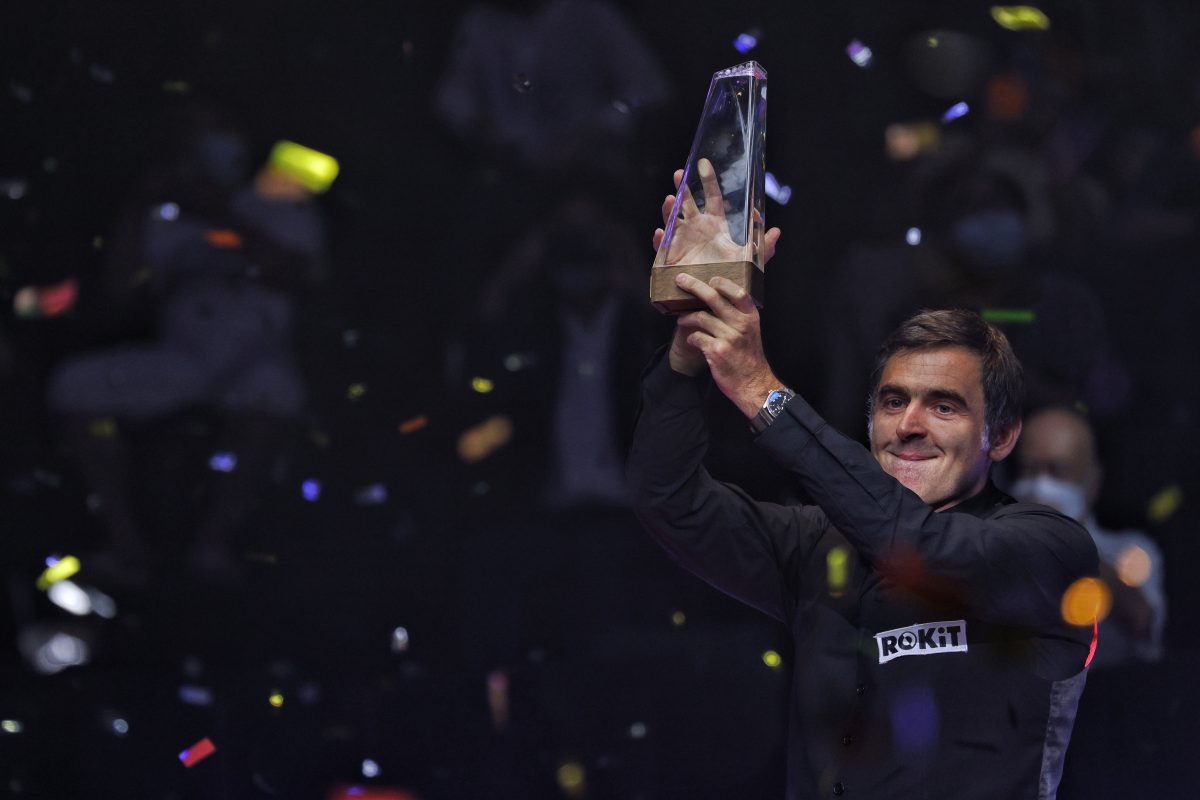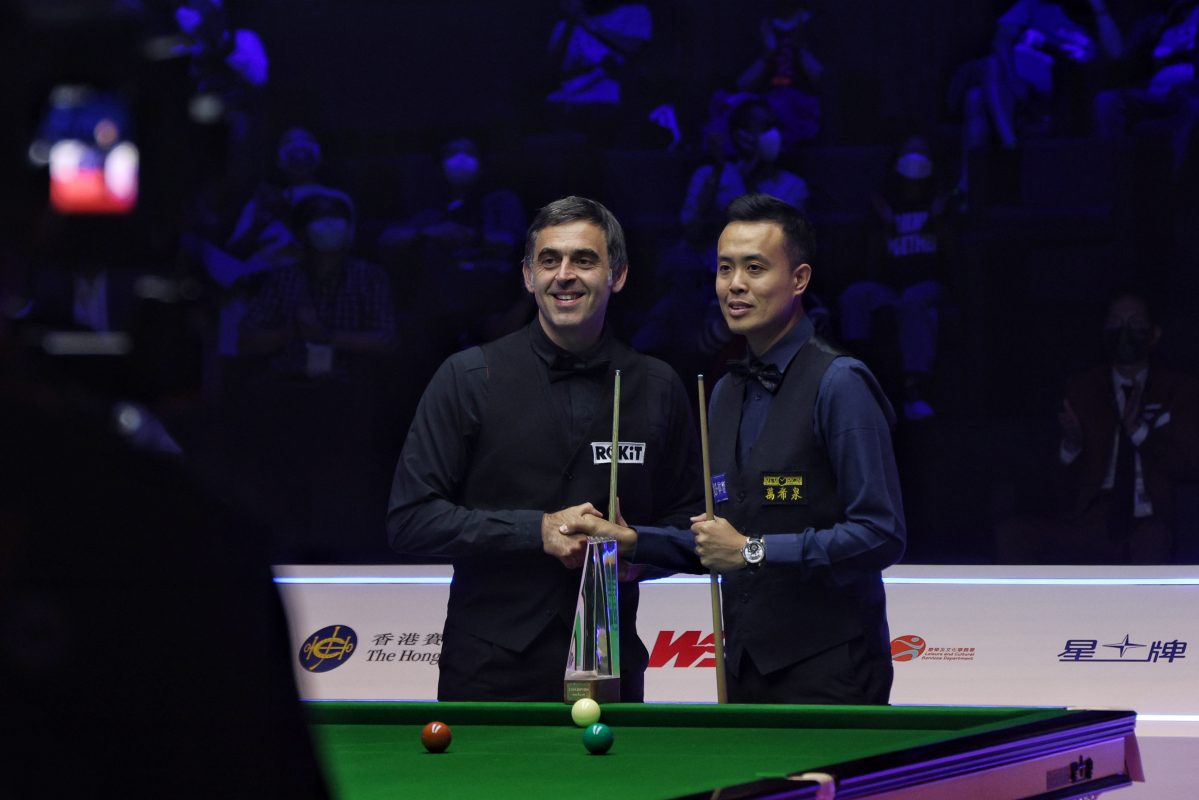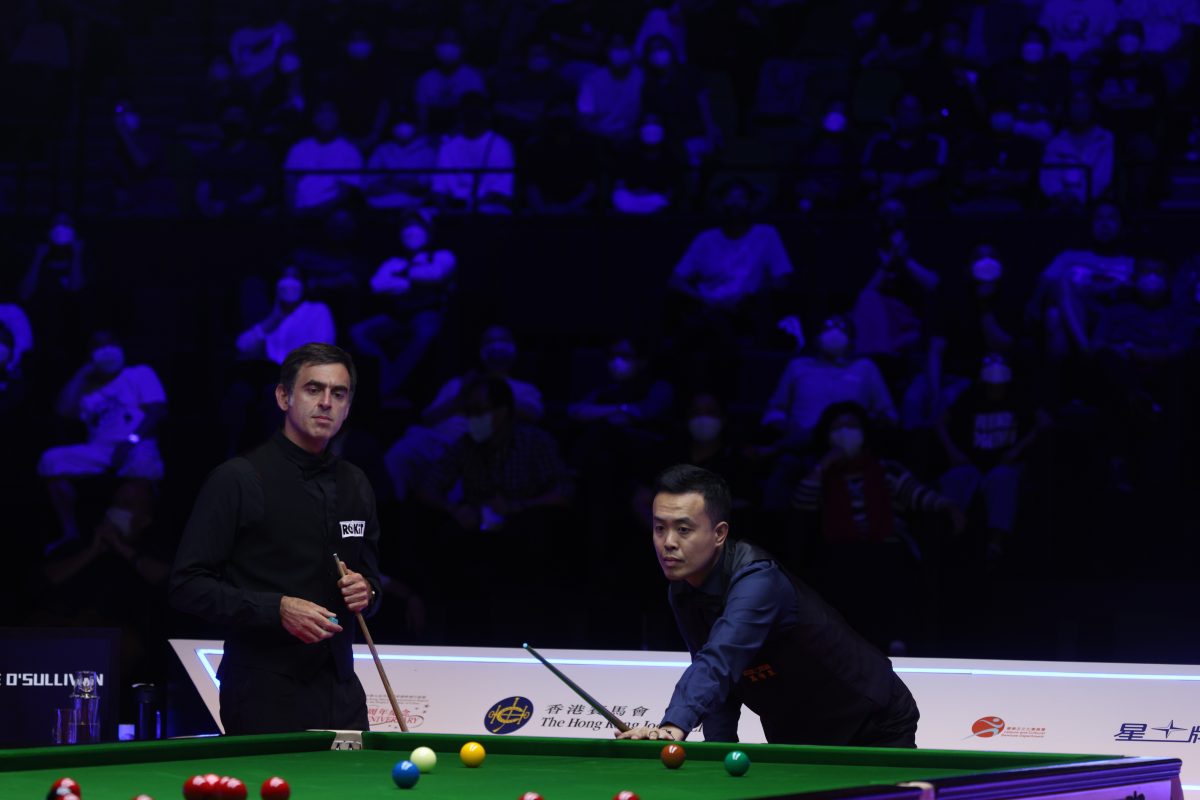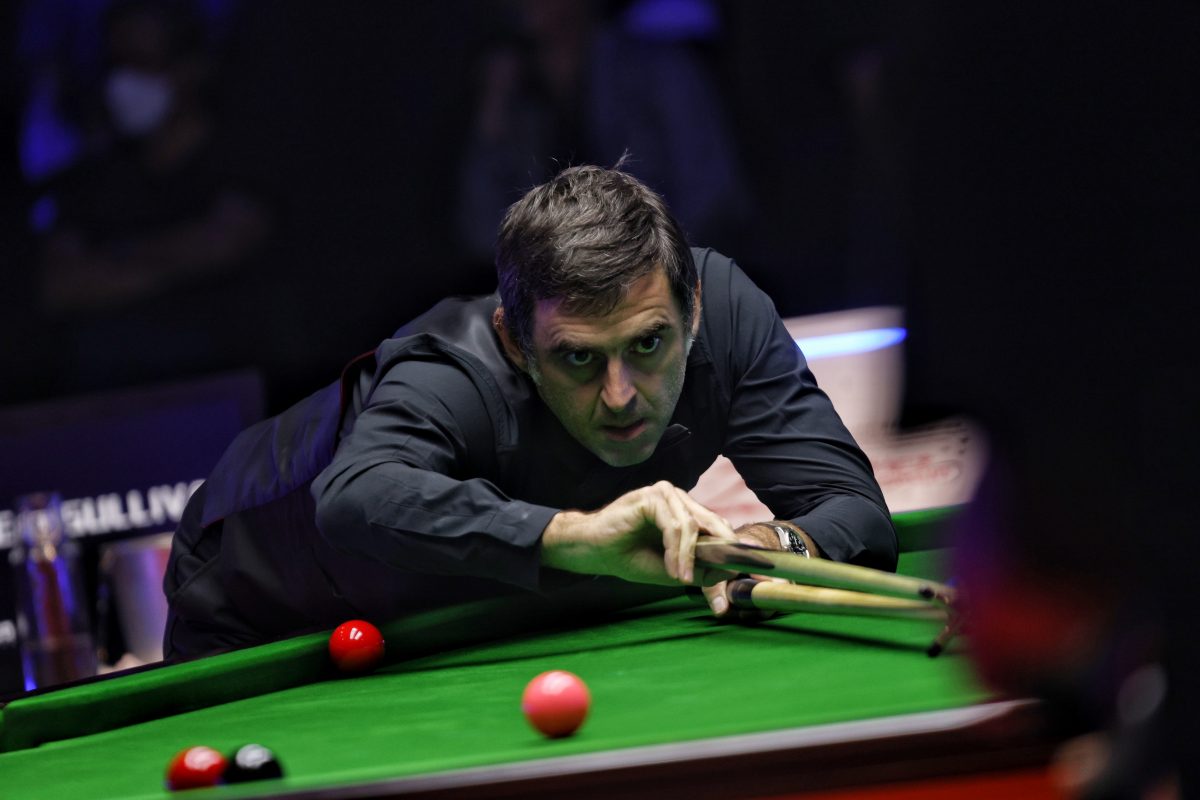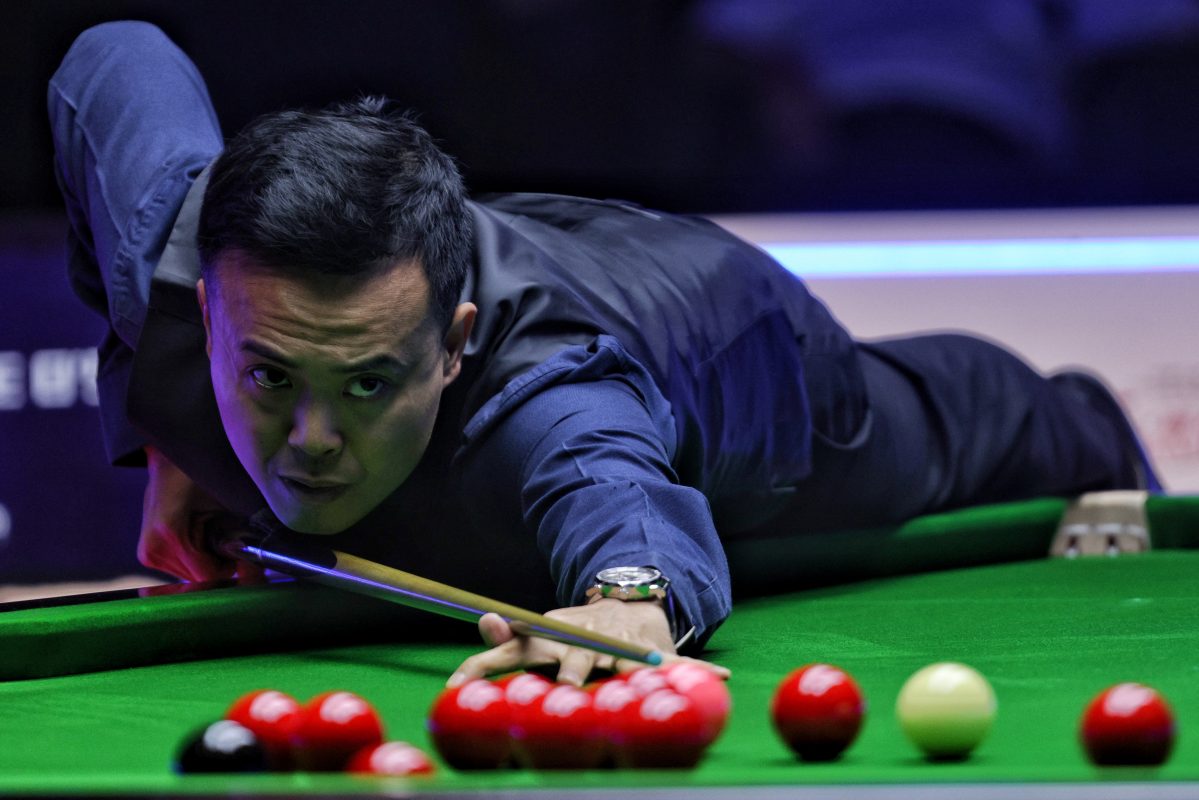 It is pertinent to mention that this is O'Sullivan's first title on the World Snooker Tour (WST) since sealing a historic record-equaling seventh World Championship crown at the end of last season.
All the tickets for this epic final were sold out, set a new record number of snooker spectators.
'Fantastic!' This is the most common word used by many players in the tournament. Despite the fact that it was an invitational competition, the standard of play was very high, with Marco Fu scoring a full score 147 in the semi-final.
Some of the audience said, 'it was so excited to be on-site as the atmosphere is so unique in the world'. An oversea audience said the stadium in UK was small enough to see the pool table, but the audiences was like drunk or dozing off, while the atmosphere in the Hong Kong was different.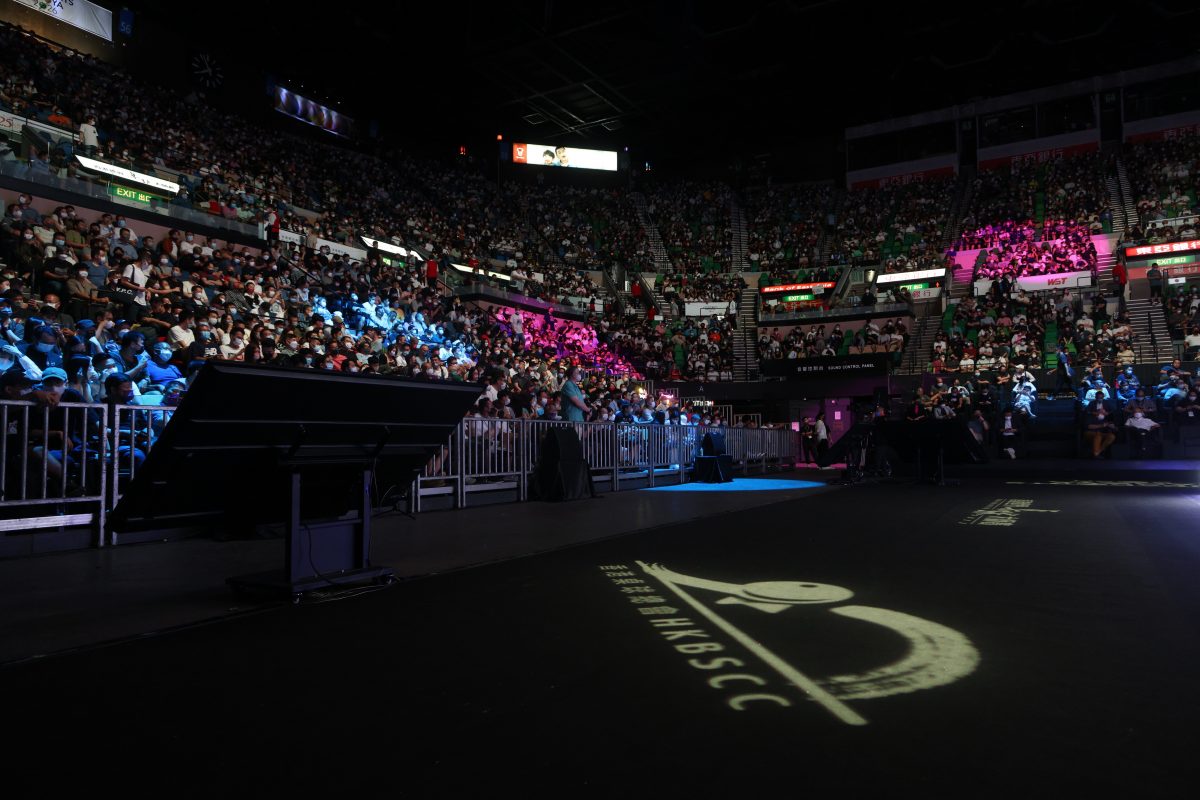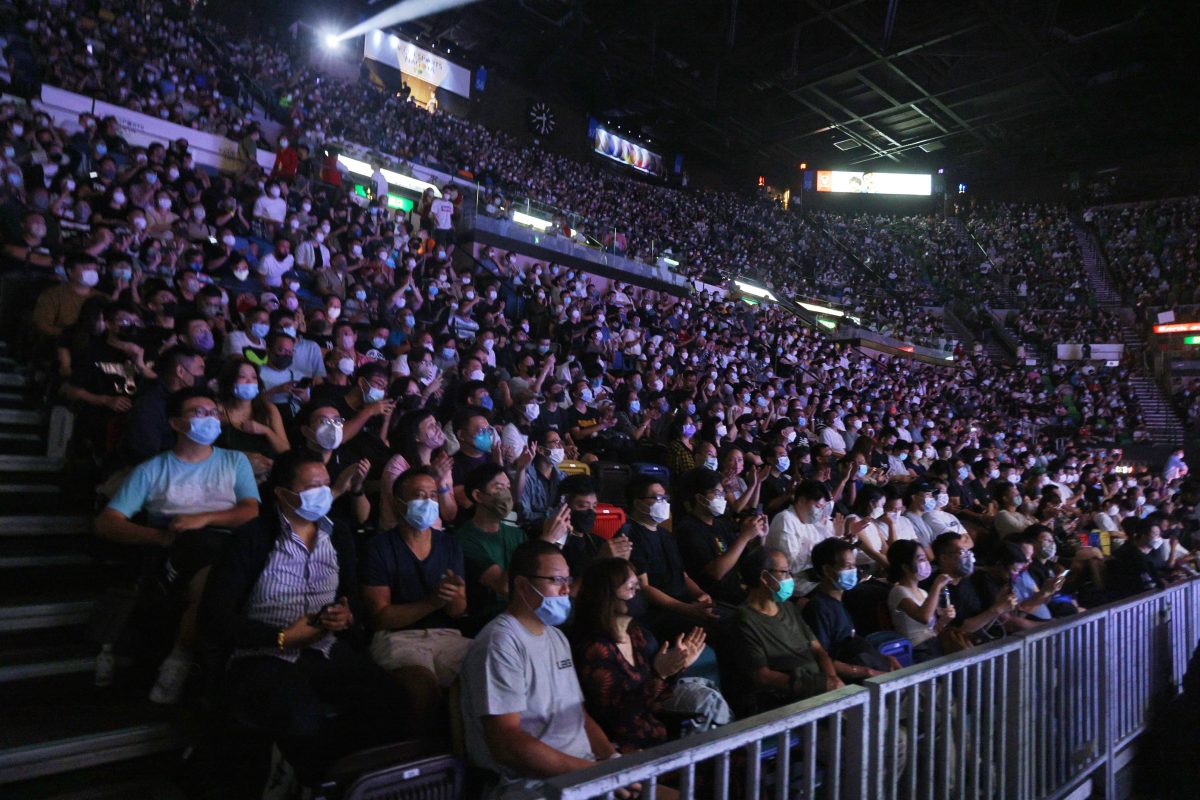 2022 Hong Kong Masters kicked off Hong Kong's golden autumn sports season with a bang. In the following months, Hong Kong will host the New World Harbour Race, Hong Kong Triathlon and Hong Kong Sevens.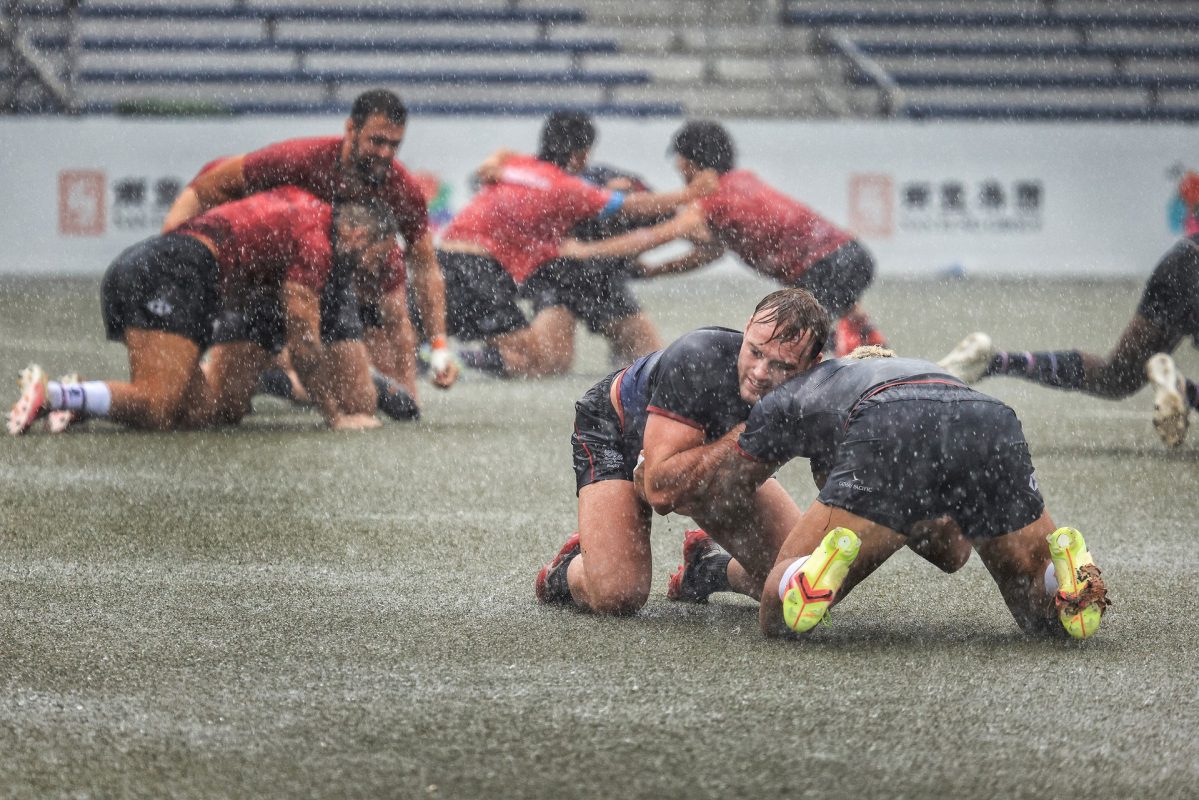 Moreover, as a concert mecca, the Hong Kong Coliseum is already fully booked for the Christmas New Year's Eve season, with a number of major symphonies attracting fans. We believe Hong Kong is making a rapid recovery to the vibrant city after the impact of pandemic.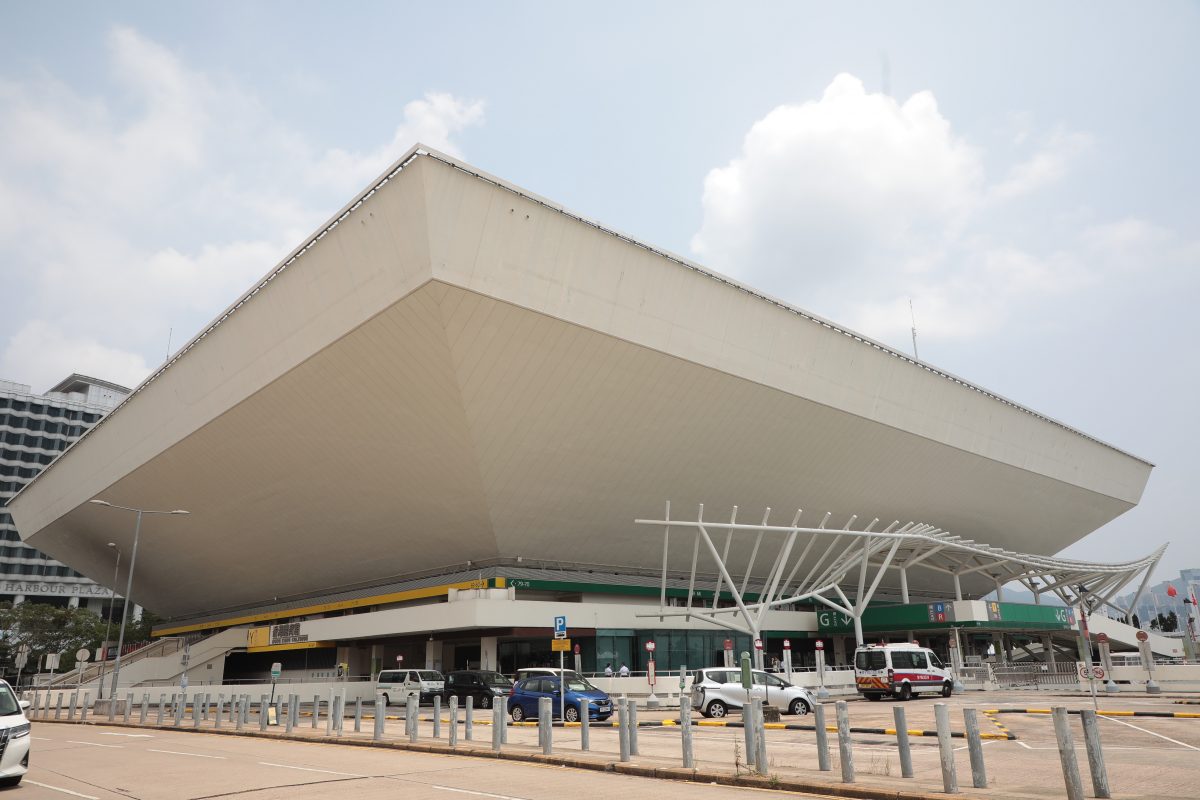 (Hong Kong Coliseum)
(All photos from HKCNA)