Dubbed the largest flying car company in Asia, XPENG AEROHT, an affiliate of Chinese electric vehicle maker XPeng, has made a major step toward the global urban mobility market.
On 10 Oct 2022, XPeng Aeroht's flying car model, the X2, made its first overseas public flight during the 42nd GITEX Global tech show. This is one of the world's most influential technology events held in Dubai in the United Arab Emirates.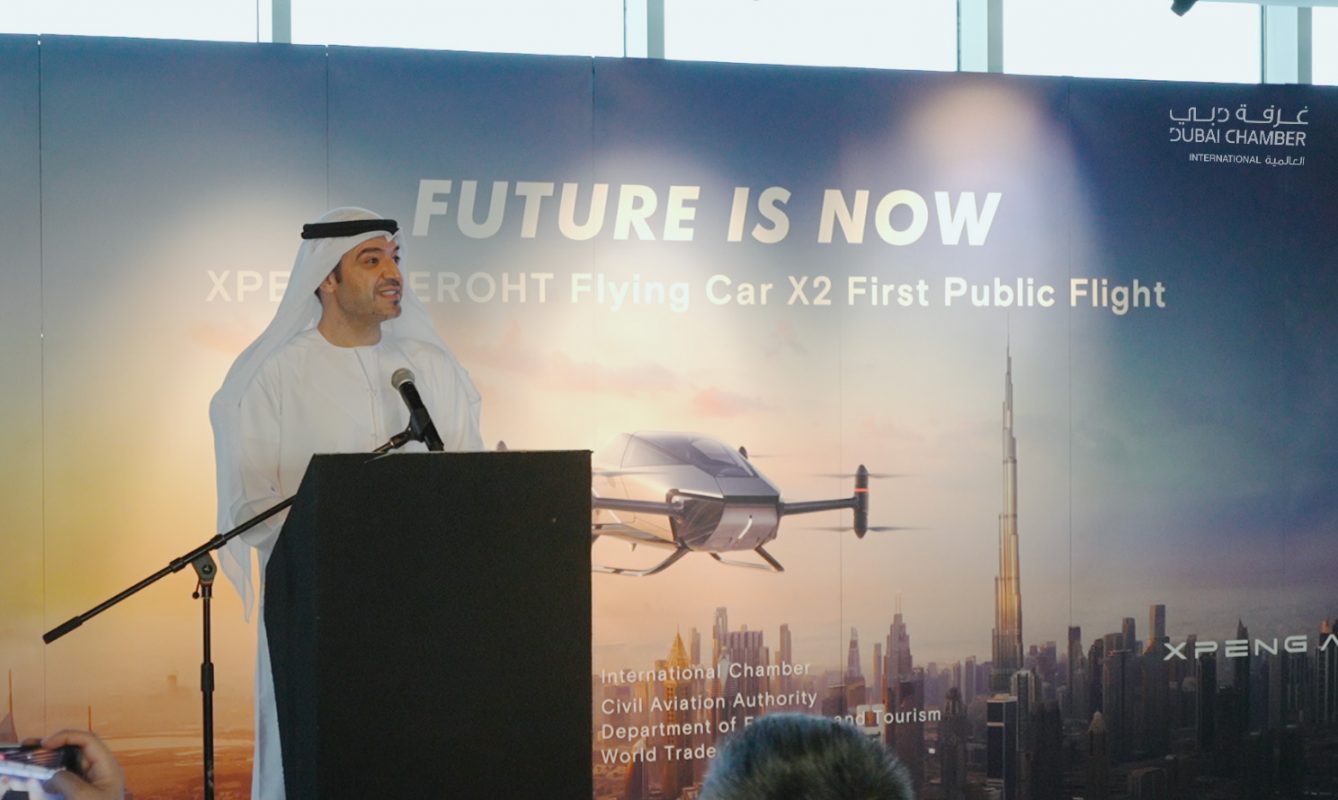 A flying car is also known as an eVTOL vehicle, which stands for electric vertical takeoff and landing. As a result of rapid urbanization and rising demographics in megacities, there is a perceived need for more sustainable and environmentally friendly automobiles, and the flying car is one of them.
According to the Global and China Flying Car Industry Report, 2020-2026 released by ResearchInChina, compared with traditional cars and aircraft, flying cars have drawn in a significantly large number of customers in the market in a short period, owing to zero-emission, inexpensive maintenance costs and shortened travel time without geographical restrictions.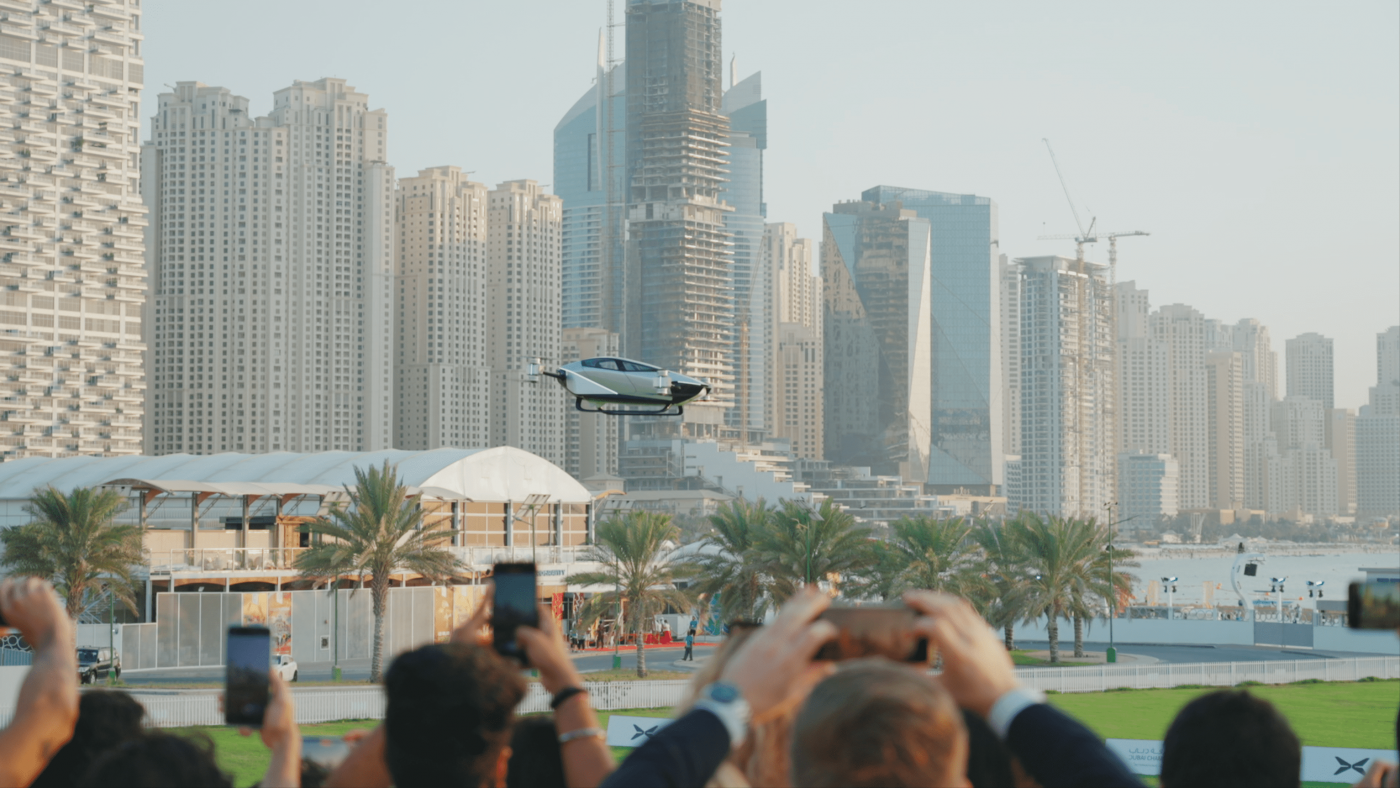 The pure electric flight X2 is great for green urban transportation, and it can be used for a variety of scenarios in cities, including short-distance travel, medical transportation, field rescue, and sightseeing. In future urban settings, it will also be suited for low-altitude flights.
As forecasted by Morgan Stanley, the global flying car market size is expected to reach US$1 trillion by 2040, within which China has the potential to account for 45%, making it the world's largest market. Unlike the traditional aviation industry where China lags behind European and American countries, in this emerging field of flying cars, China's and Western counterparts have the same starting line. This would contribute to implementing international standards and rules.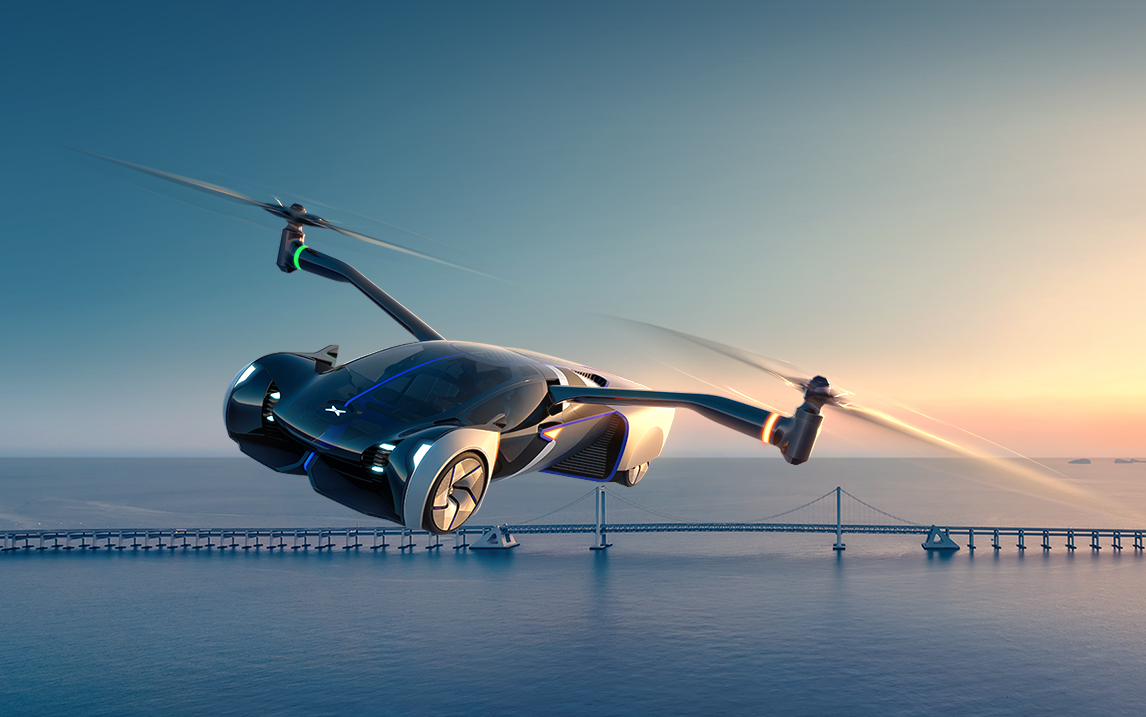 Xpeng is working on a sixth-generation model that features intelligence, electric power, vertical takeoff and landing, and "integration of road and air." When traveling on land, the vehicle functions just like an electric car, handling the daily traffic. When flying, the folding deformation system can be activated to realize vertical takeoff and landing and low-altitude manned flight.
Apart from Xpeng, automakers that are developing flying cars in China include Geely's Terrafugia, which is building a factory in the central city of Wuhan. China's TCab Tech and AutoFlight are also exploring low-altitude city flights or global urban air mobility. The goal of all is to change the outlook on urban mobility to make it more convenient, flexible, and ecological.
(Photos from XPENG AEROHT)