Hong Kong doubled its plastic bag levy from HK$0.5 to HK$1 since 31st Dec., 2022.
A stronger hand this time
Plastic Shopping Bag Charging has come on stage in Hong Kong since mid-2015, when each plastic bag cost HK$0.5. Starting from the last day of 2022, consumers in Hong Kong would have to pay HK$1 for every plastic bag they use when they go shopping, which is a double up levy.
All shops, that include bakeries, department stores and supermarkets need to comply with this regulation. Offenders will face a HK$2,000 fine. What's pushed this further down the road, shoppers will no longer receive free bags for frozen and chilled items such as refrigerated milk, and food in loose packaging, such as meat in trays.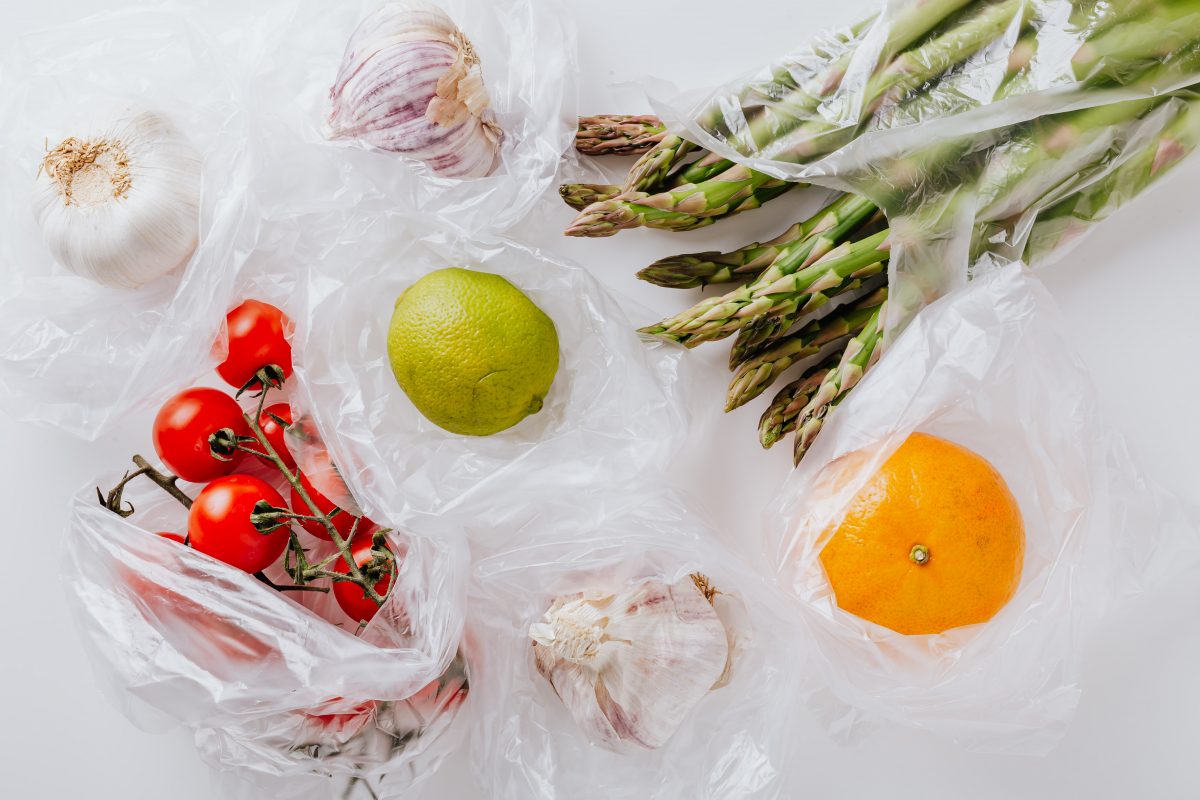 Though there are still some exemptions where consumers still get free plastic bags, for hygiene reasons, that include vegetables and meat brought from wet markets. Takeaway food and drink are exempted from the levy.
What're the reasons behind the levy?
According to the latest data from the Environmental Protection Department (EPD), of the daily volume of 2,343 tonnes of solid waste, plastic waste made up the 3rd largest share of municipal solid waste at 21% in Hong Kong, behind food (31%) and paper (24%). The increase in people's takeaway food during Covid-19 has simply topped up the plastic share.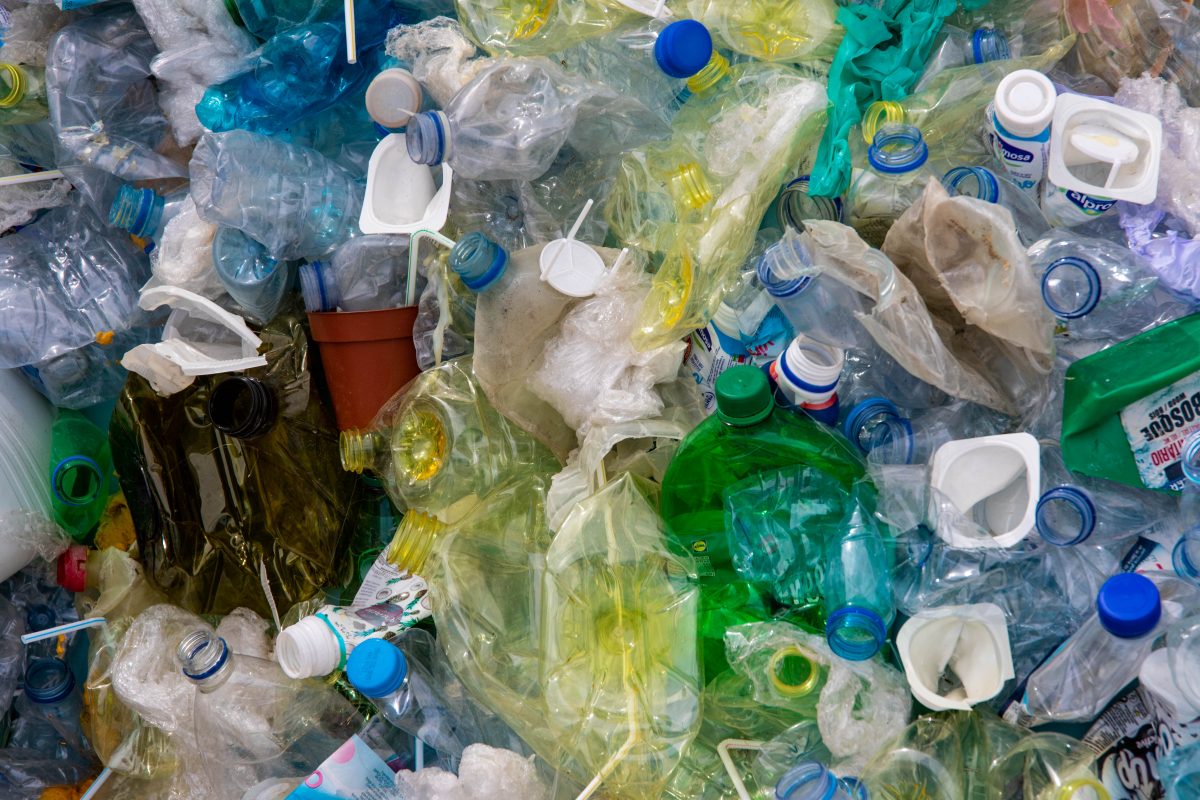 HKSAR Government has always wished to work together with community to seek a long-term means to environmentally sustainable culture in daily life. The principle is basically, "use less, waste less". The double-fold charge on plastic bag is part of their determination to seal off single-use plastics, but to encourage repeated uses.
Beside the urge to take one's own bag by increasing levy, what are other HKSAR Government's strategies to reduce plastic?  
Council for Sustainable Development has recommended banning the free distribution of single-use plastic products, such as umbrella covers, etc. This, hopefully, will change people's "throwaway culture", claimed by the council.  
Among other suggestions, some recommend that the government should prohibit sale of non-essential disposable plastic products, i.e., disposable tableware, plastic cotton buds, etc., though exceptions will be given to medical products such as surgical masks and gloves. Others propose regulations should extend to petroleum-based plastics and so-called biodegradable or compostable plastics.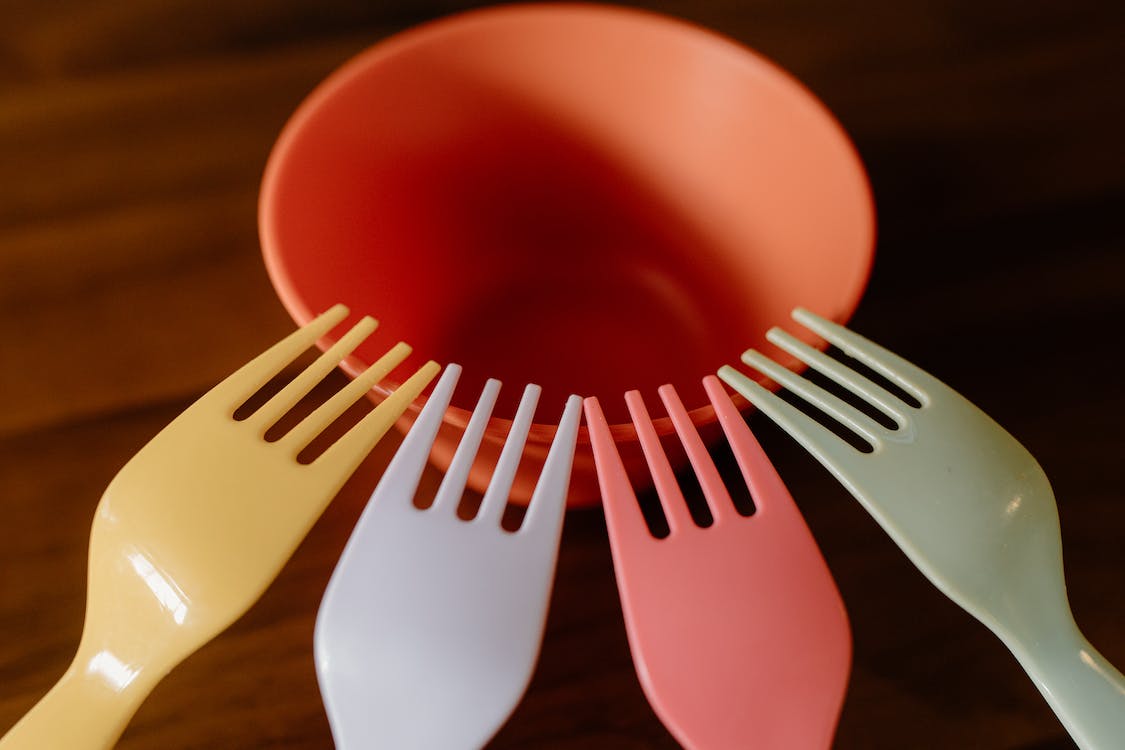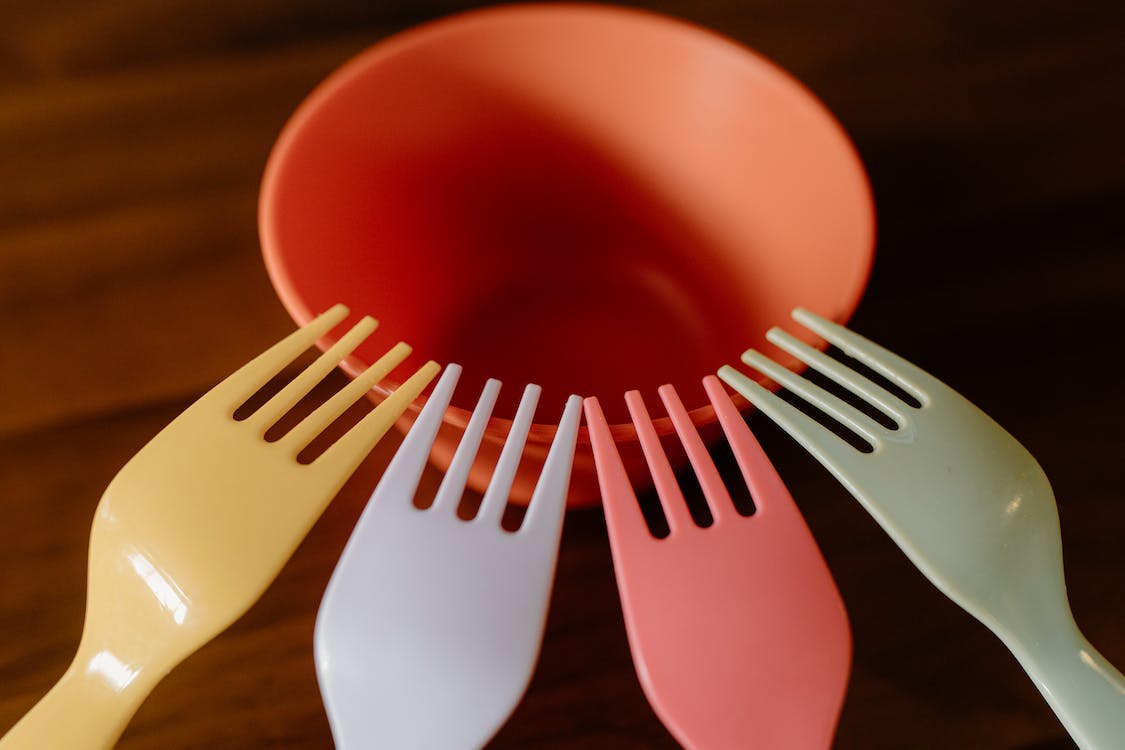 Environmental group has urged government to regulate non-essential plastic packaging to cut plastics at source. On the other hand, the enduring pandemic has encouraged click-and-buy online shopping, which may lead to more packaging and thus may need to list out more details about plastic regulation. 
To ensure plastic recycling, HKSAR government is planning on a recycling rebate scheme for drink container. Some suggest that government could use part of the levy from plastic bags to cover the rebate to drink container, so that people will have good incentive to commit to the effort.
How're our neighboring regions doing to reduce plastic?
Mainland China implemented a plastic bag levy nationwide in 2008, charging 20 fen  per bag. Macau started charging 1 Pataca per plastic bag in 2019. They stopped importing disposable plastic tableware from 1st January, although it will not ban its use. South Korea banned supermarkets and shopping malls from giving out plastic bags in 2018. Japan charges shoppers between 2 and 10 yen ($1 to $7 cents) according to the use and size of the bag.
Now that the cost of plastic bag has increased, are you bringing your own bag?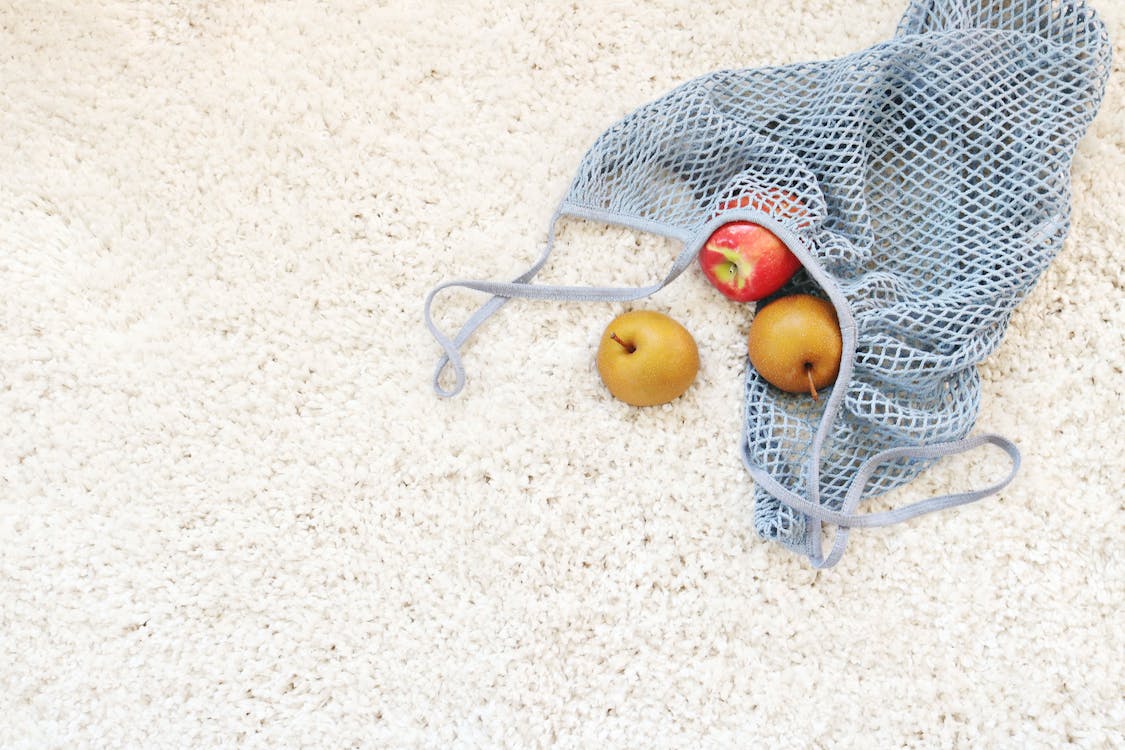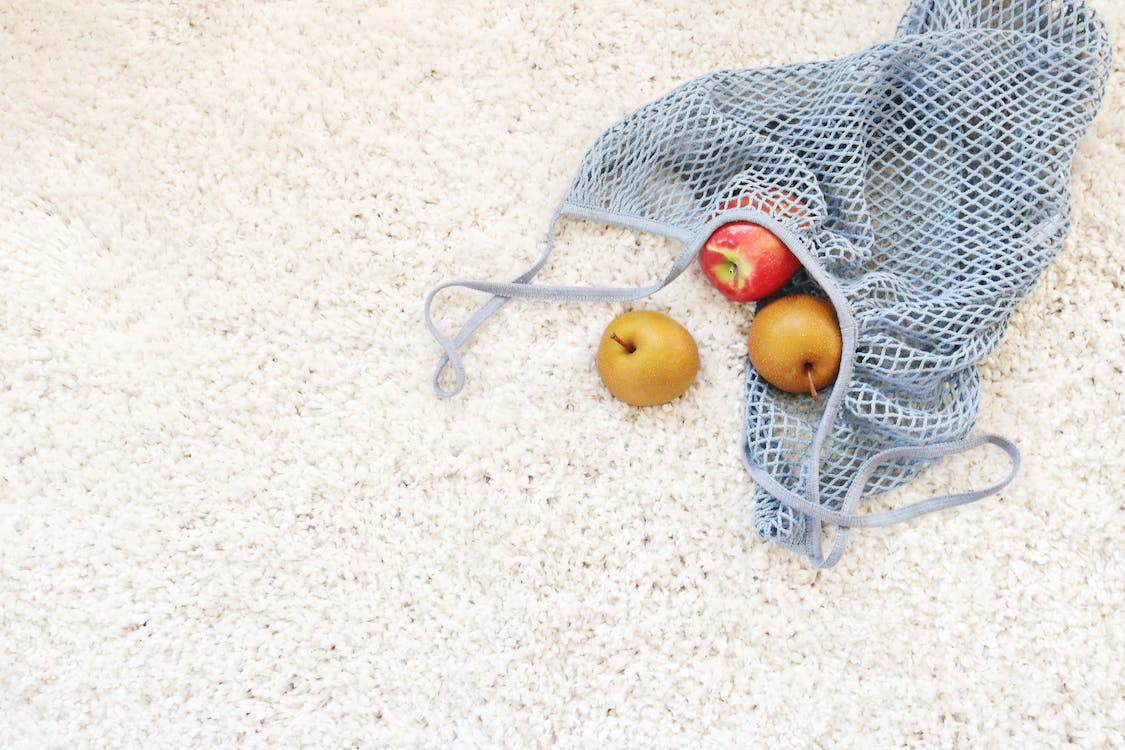 To see the success of the proceeding laws and policies to reduce waste, to reduce single-use plastic items, this entails citywide responsibility that depend on every one of us. As a consumer of plastic bag, we just have to play a good individual-part to cut plastic use from source.