Under the dual concussion of radical protests in 2019 and worldwide pandemic of coronavirus afterward, a growing number of time-honored restaurants in Hong Kong are disappearing in silence. 
Hong Kong's iconic Jumbo Floating Restaurant ceased operations since early 2020 and was towed away from its home in Aberdeen harbor on June 14. More than 3 million guests who have eaten its Cantonese cuisine over the years, including the Queen, Tom Cruise and Richard Branson, witnessed its glorious past. 
However, days after it was towed away from the harbor where it operated for nearly 50 years, the Jumbo was reported capsized in South China Sea after encountering adverse weather conditions.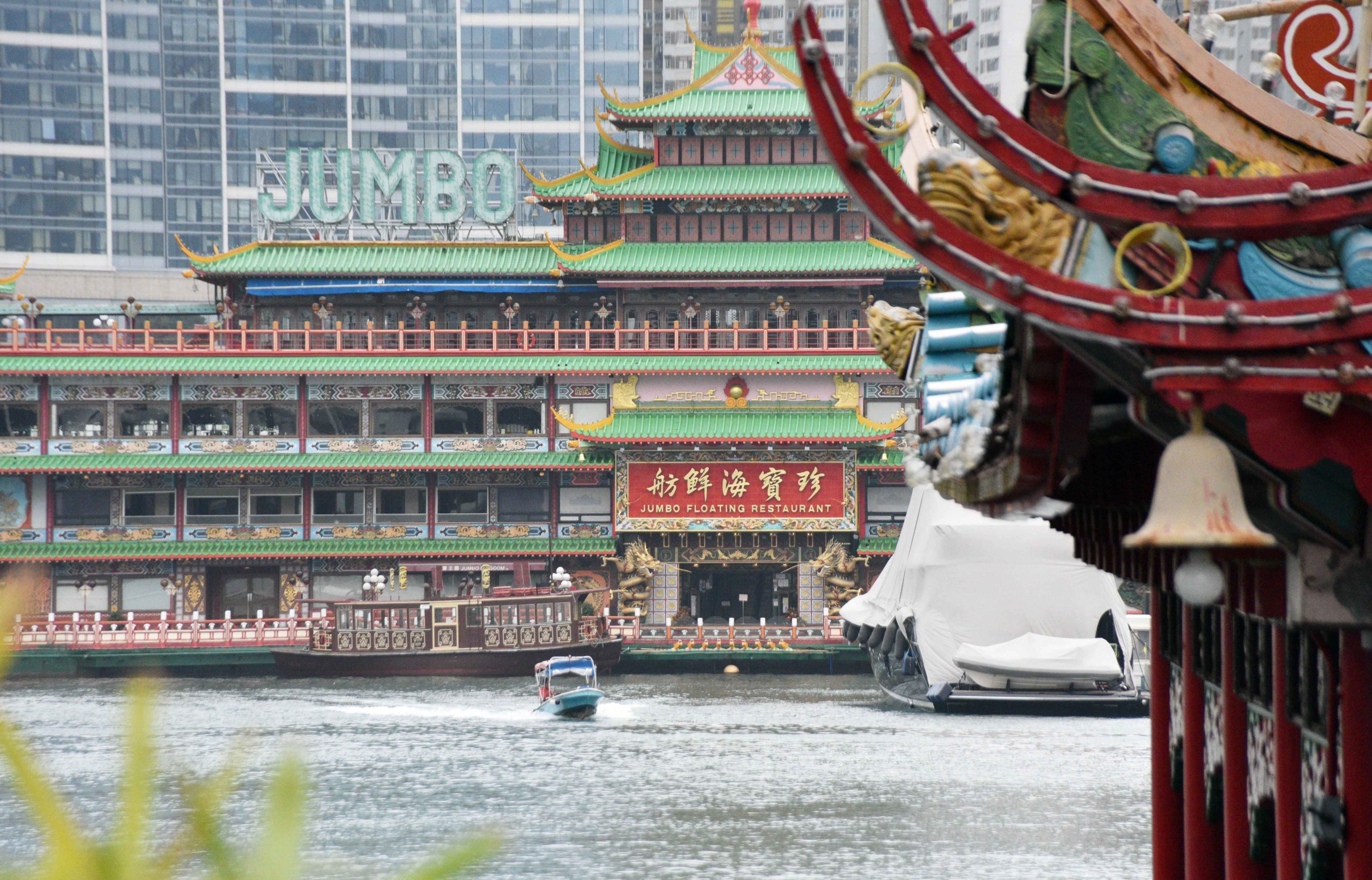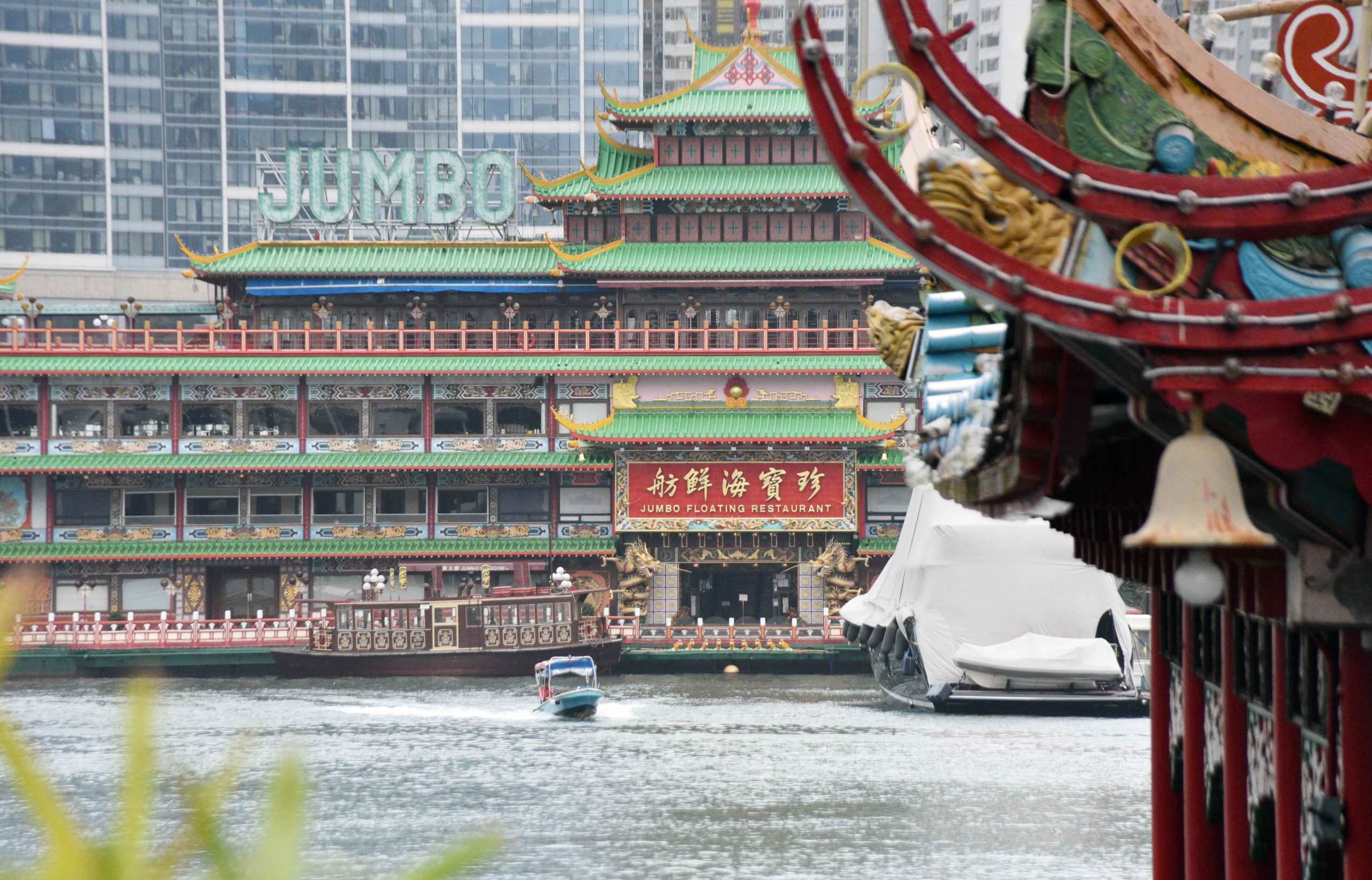 The 100-year-old Lin Heung Tea House a two-storey Chinese restaurant located at the corner of Aberdeen Street in Central Hong Kong announced its second closure on 9th August 2022. It is one of the few teahouses where food is served on traditional trolleys. If diners want to get dim sum, they need a tally card and servers will chop a stamp on it after passing the diners their chosen food.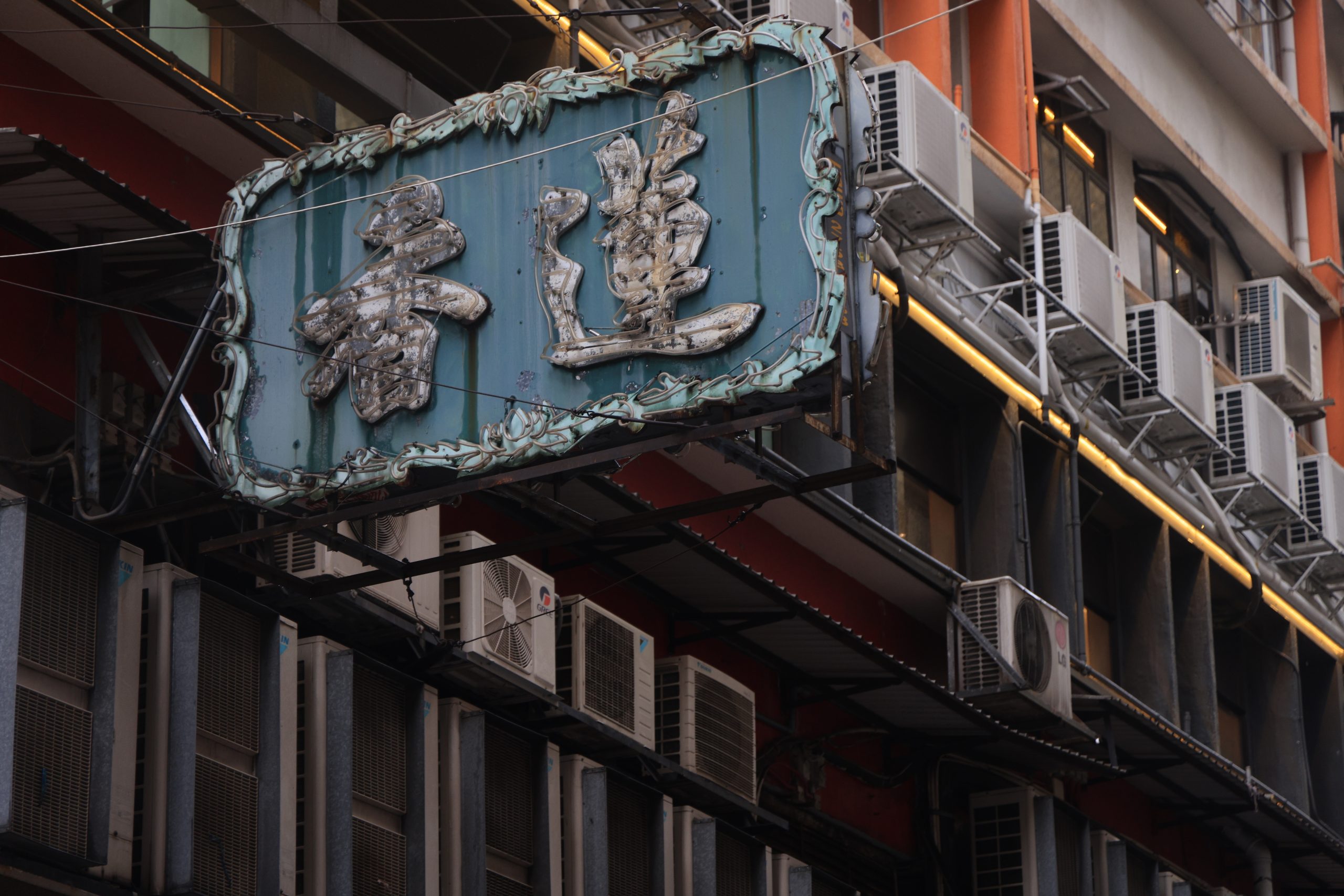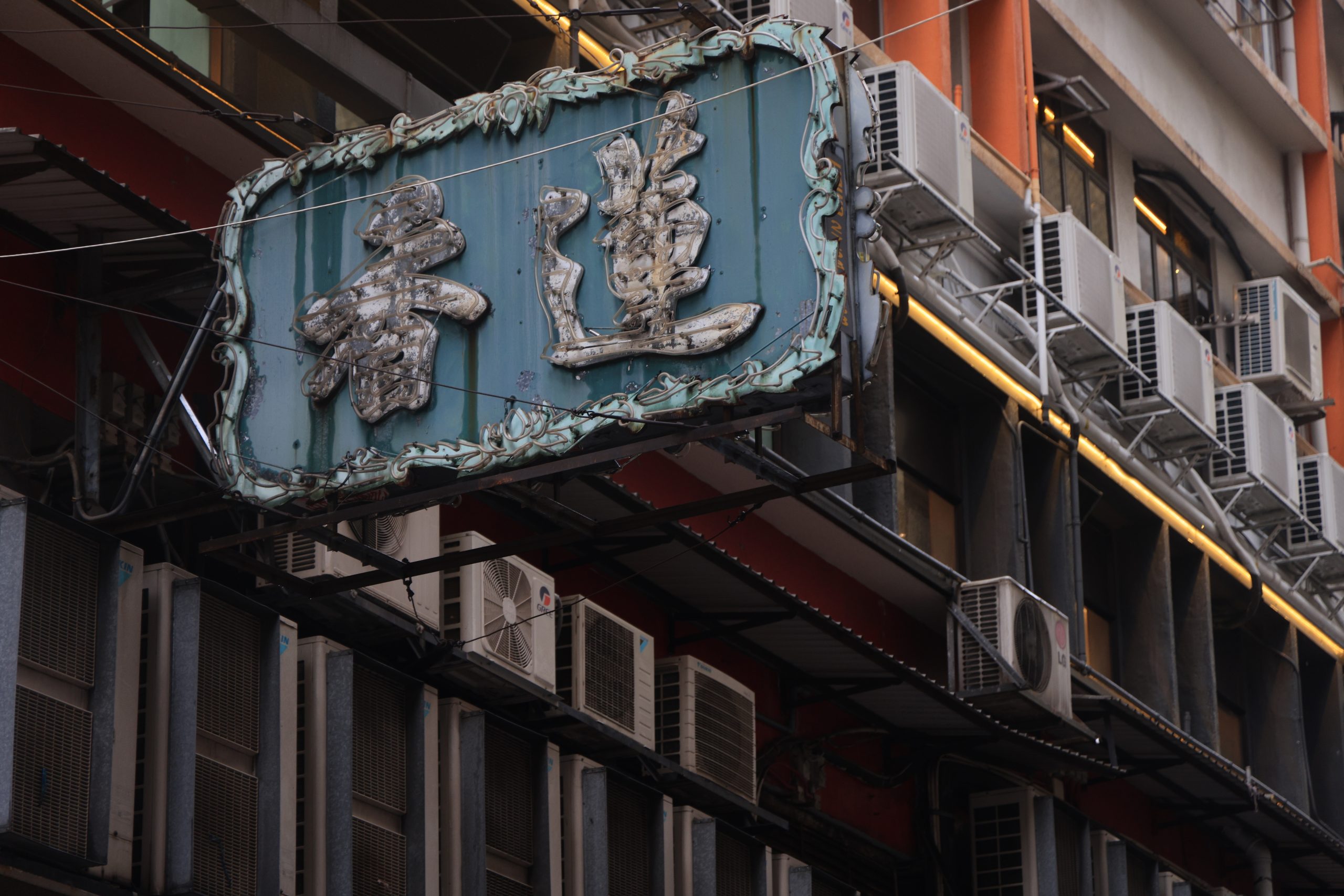 Mido Café, served the locals and tourists for 72 years, shut its door in July 2022. The colored windows, small square tiles and vintage ceiling fans, along with the old films that were once shot here, have become memories.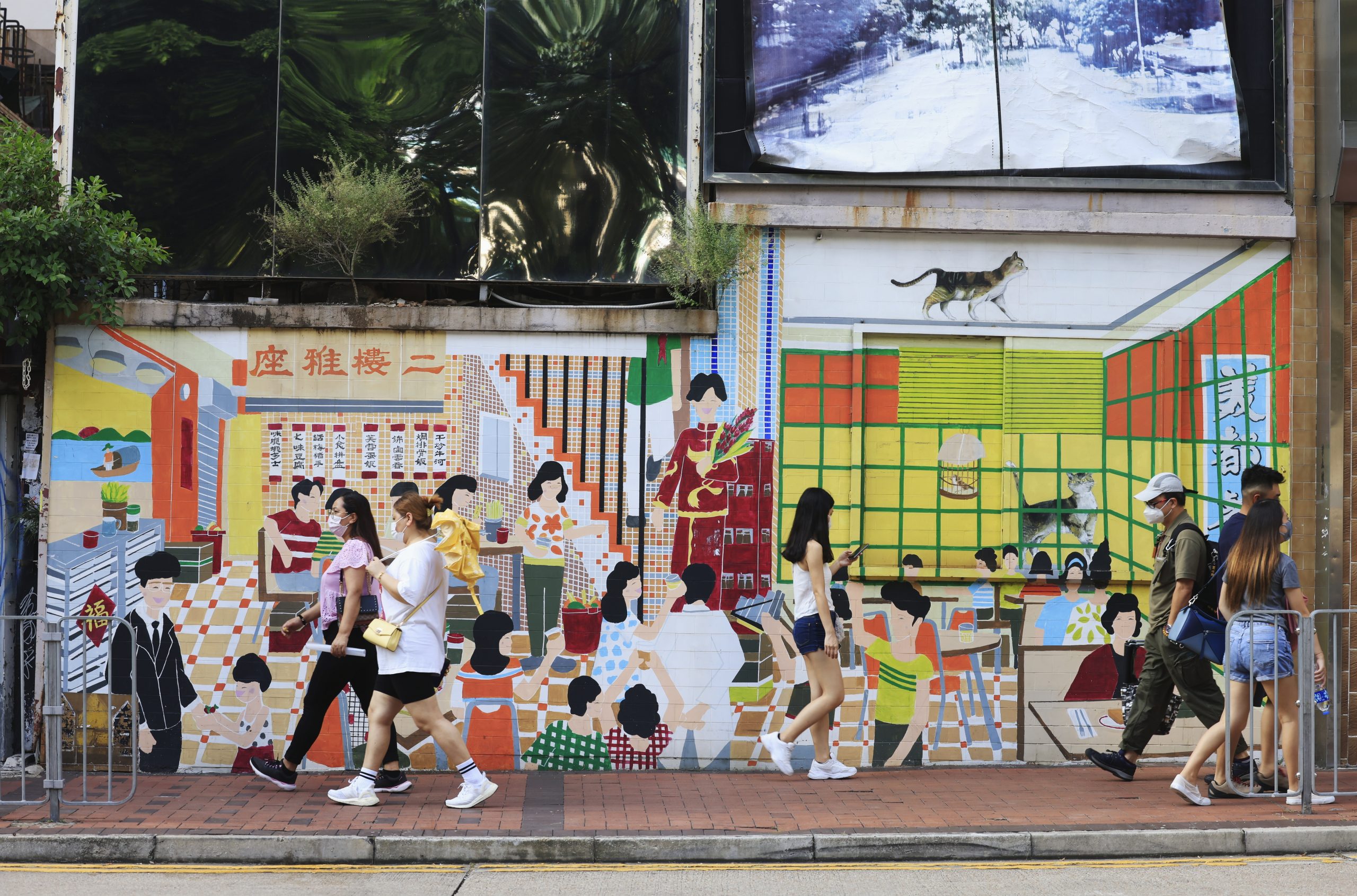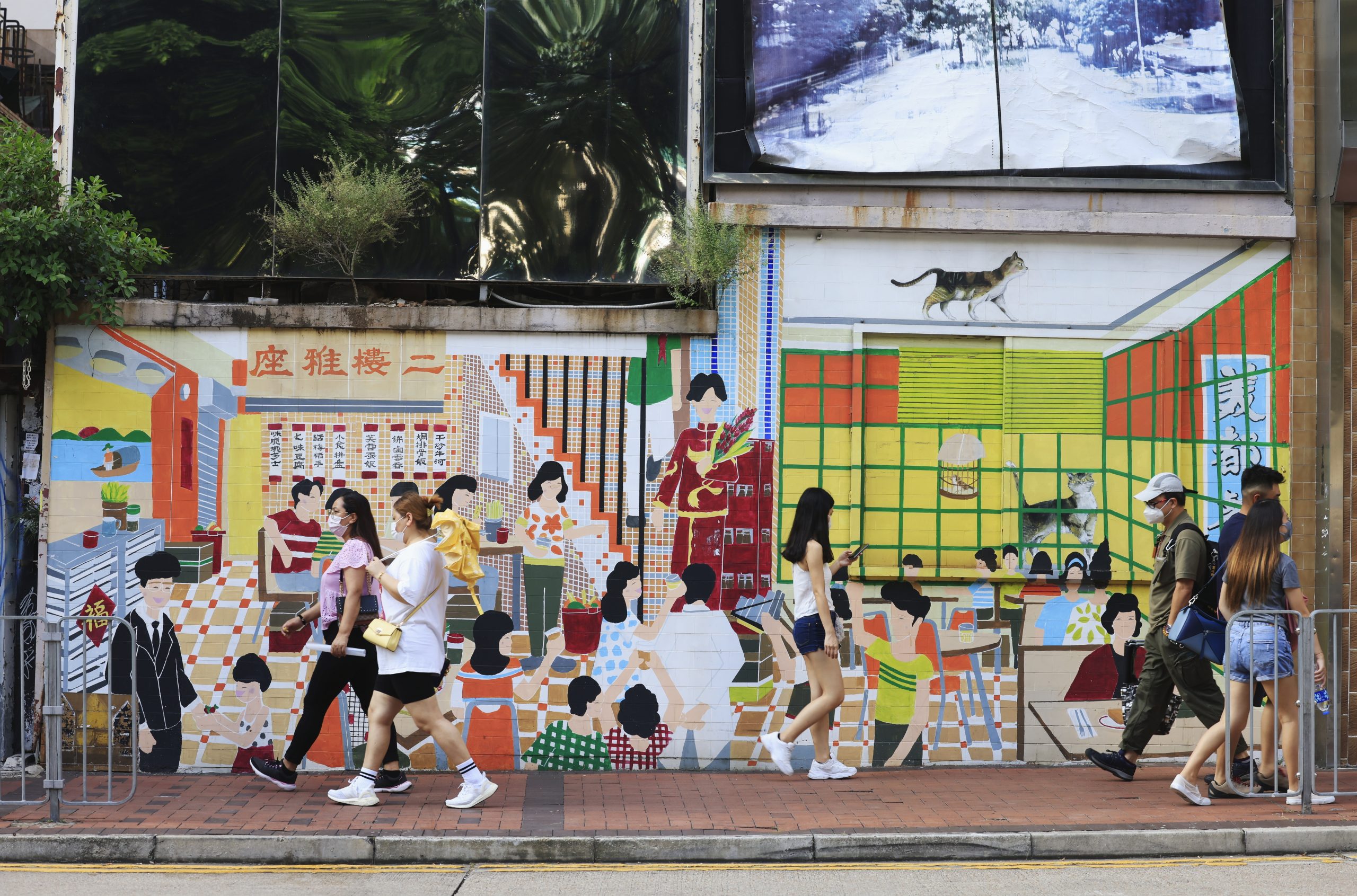 Tai Wing Wah Wai Village Cuisine in Wan Chai, a well-known restaurant with a long history closed in August 2022. The restaurant serves dim sum and 'Walled Village' cuisine, alongside assorted Cantonese classics. After the news of its closure went out, many patrons lined up outside the restaurant to order takeaways to express their reluctance to say goodbye.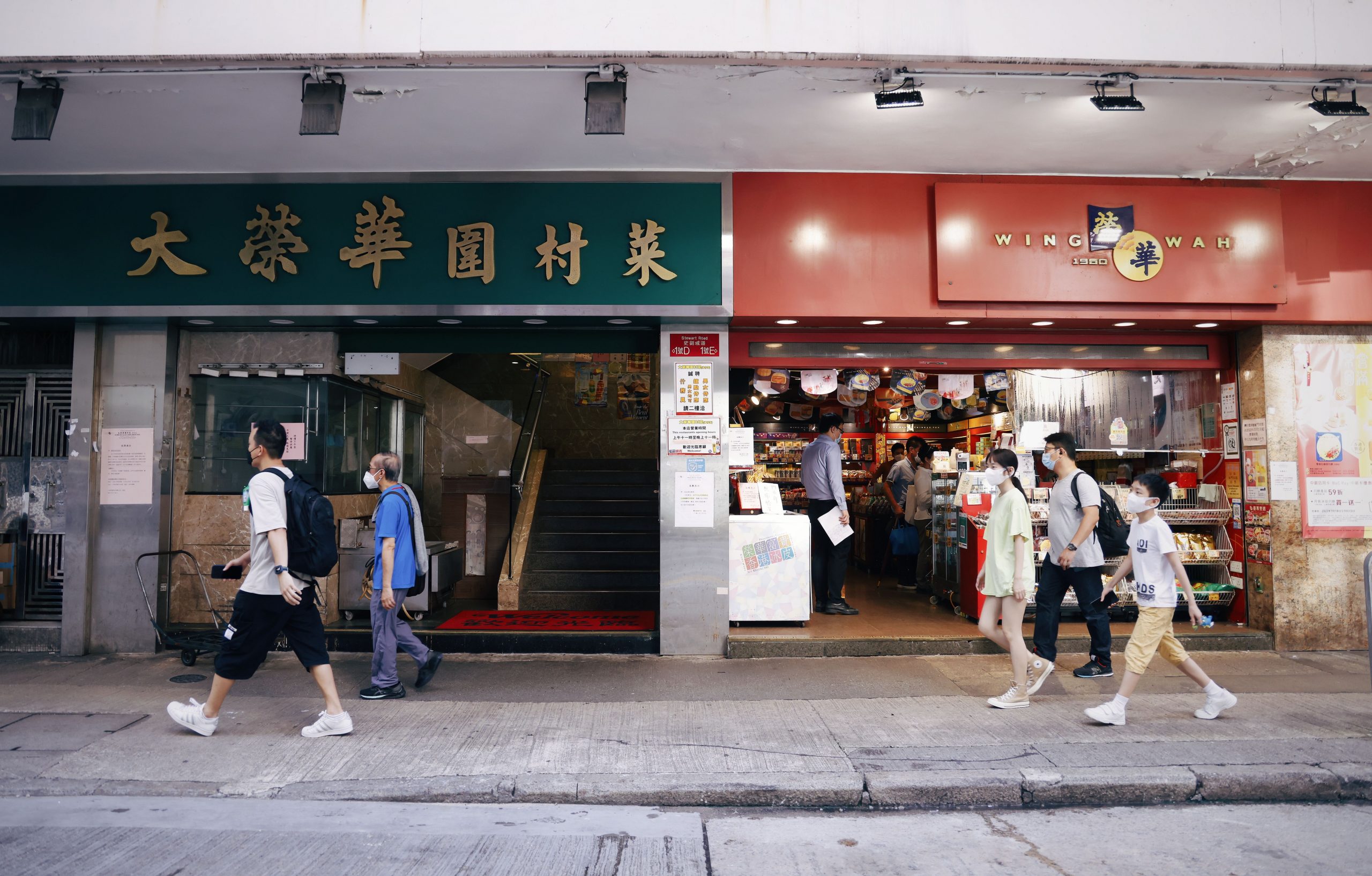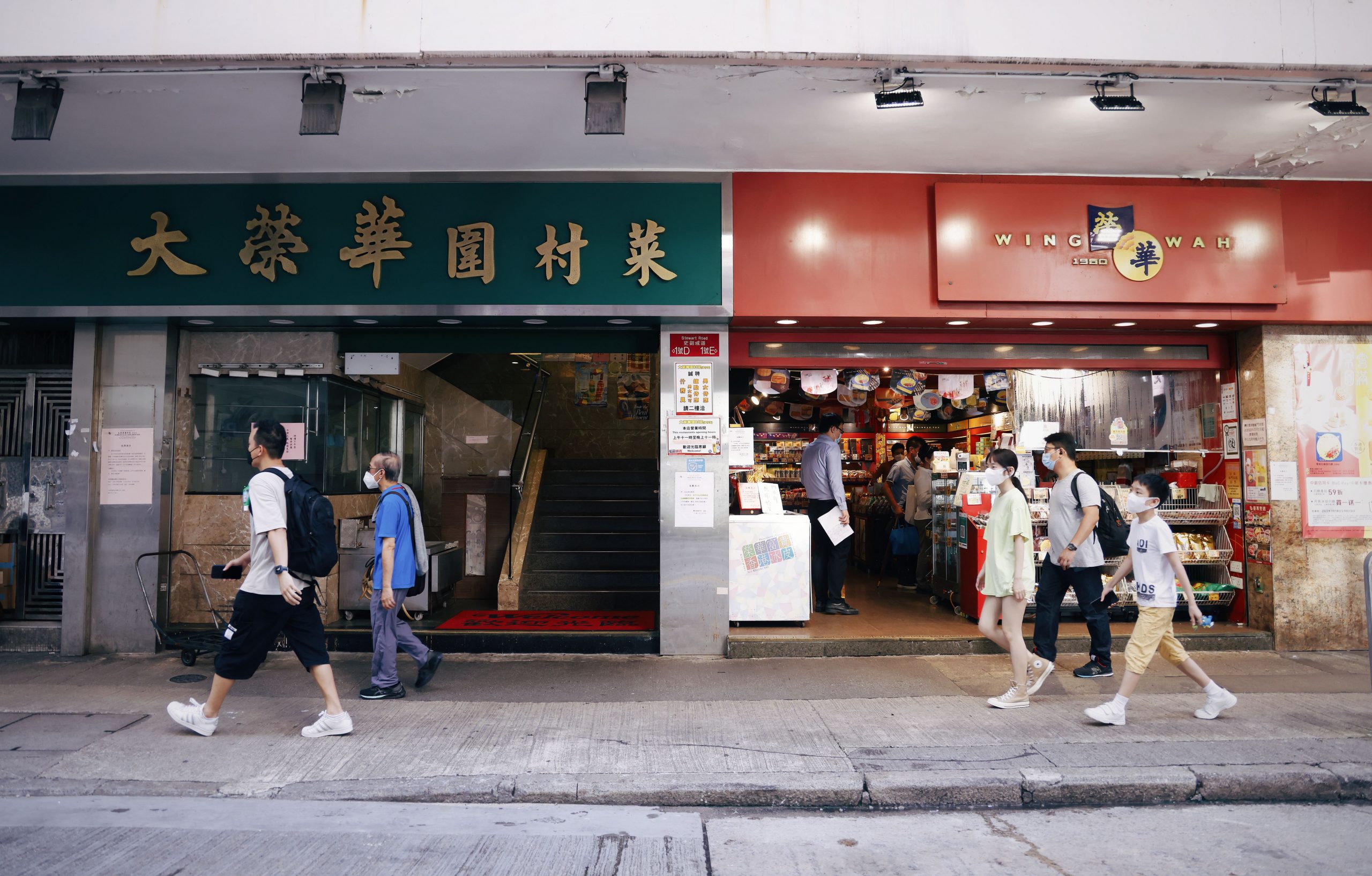 To local HongKongers, those long-history restaurants are more then just a place to eat, but also a legacy of emotion or a carrier of memories. The stories of many old restaurants also outline the development of Hong Kong over the past century. But why they are inevitably facing the similar fate? 
The successive collapse of these old restaurants is because those historic restaurants are too old fashioned to cater the young generation, or merely due to the negative economic impact of the Covid-19 pandemic? Yip Tak-ping, a senior lecturer at The Education University of Hong Kong believed the economic and social development of Hong Kong is affecting some industries with historical value. 
He concluded that two aspects are overwhelming the old shops: the expensive rents and the lack of successors to the skills. Apart from that, the closure also related to their operating model. Many of them are quite temperamental, not wishing to pursue trends and fall into clichés, refusing to accept large amounts of banknotes, not having electronic payments and having a slightly poor service attitude.
"Innovation might be the way for old shops to survive in Hong Kong, and alongside innovation, one should also consider how to document the previous elements." Yip said, "The old shops demonstrate the different history and culture of Hong Kong, and closing down may signal the loss of some of that culture."