On September 26th, the Minhang Museum in east China's Shanghai launched an exhibition "Return in Golden Age: China's Retrieved Cultural Relics Exhibition", showcasing China's cultural relics retrieved from overseas and now kept by the Poly Art Museum and the administration office of the Yuanmingyuan. Five of the 12 bronze animal head sculptures of China's Old Summer Palace, the Ox, Tiger, Monkey, Pig, and Horse, are part of the over 40 bronze national treasures in the exhibition that will run through December 18.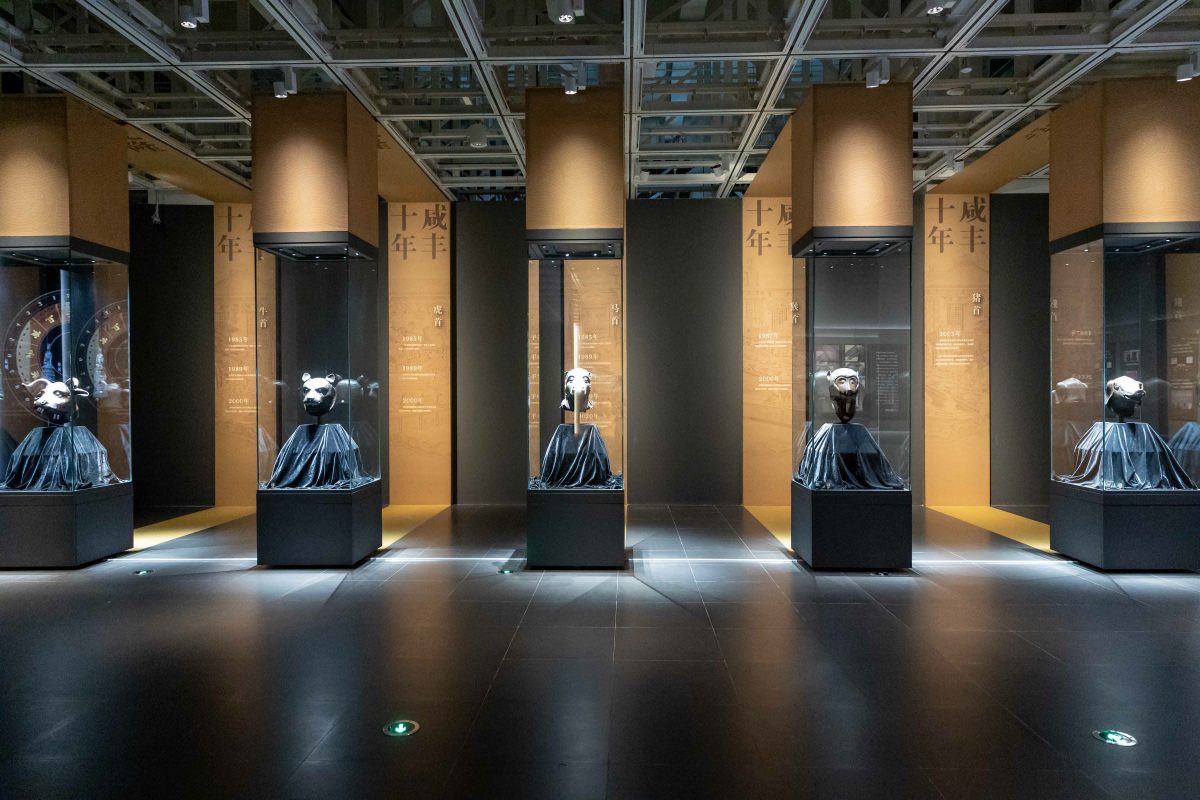 With written records dating back to around 3000-3500 years ago, China is widely recognized as one of the four great ancient civilizations of the world for its splendid culture and wealth of tangible cultural heritage. However, a large amount of precious cultural relics was scattered overseas due to the ransacking, smuggling, and trading since the Opium War around 1840.
In 1860, the Anglo-French Allied Forces looted the 12 bronze animal head sculptures the bronze statues before burning down the Old Summer Palace. Since then, all the head sculptures, along with thousands of looted artifacts eventually ended up overseas.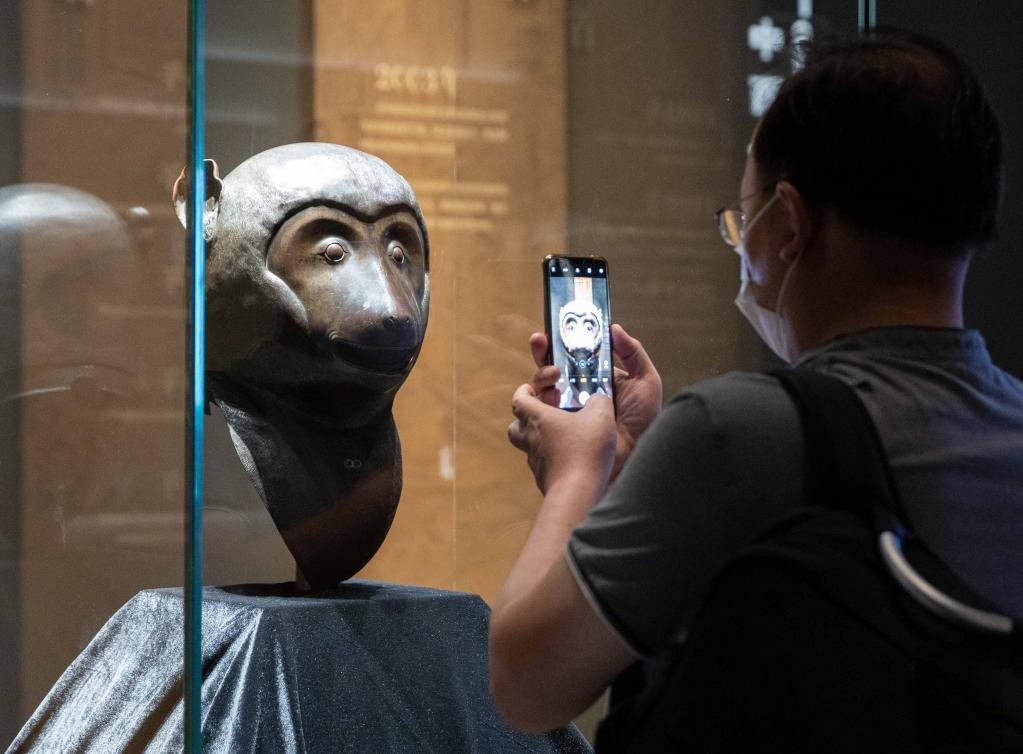 More than 10 million Chinese cultural relics have been lost to European, American, Japanese, and Southeast Asian countries and regions since the Opium War, according to the Chinese Society of Cultural Relics. UNESCO estimated that China has 1.64 million cultural relics spread across 200 museums in 47 countries, while private collections are ten times larger.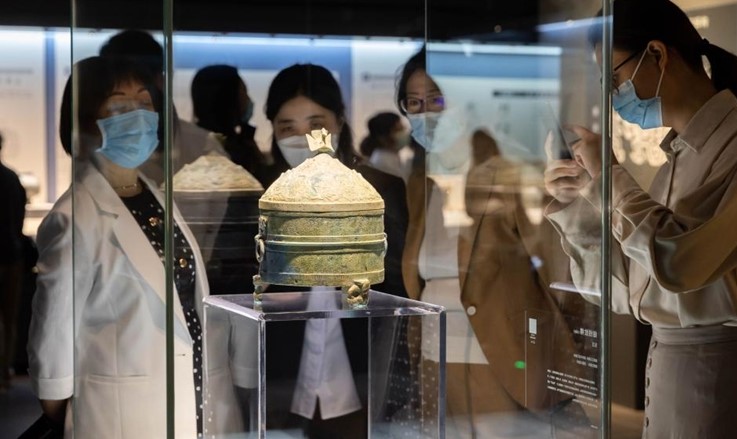 Over the years, with a growing economy and enhancement of national strength, China has been trying its best to bring the lost treasures home.
The report by China Auction Industry Association indicates that nearly 100,000 cultural relics have returned to China through auctions in the past 20 years, which only takes 1% of the total amount of lost relics.
Apart from legal recourse and donations from oversea collectors, market transactions emerge to be the dominant channel of retrieval.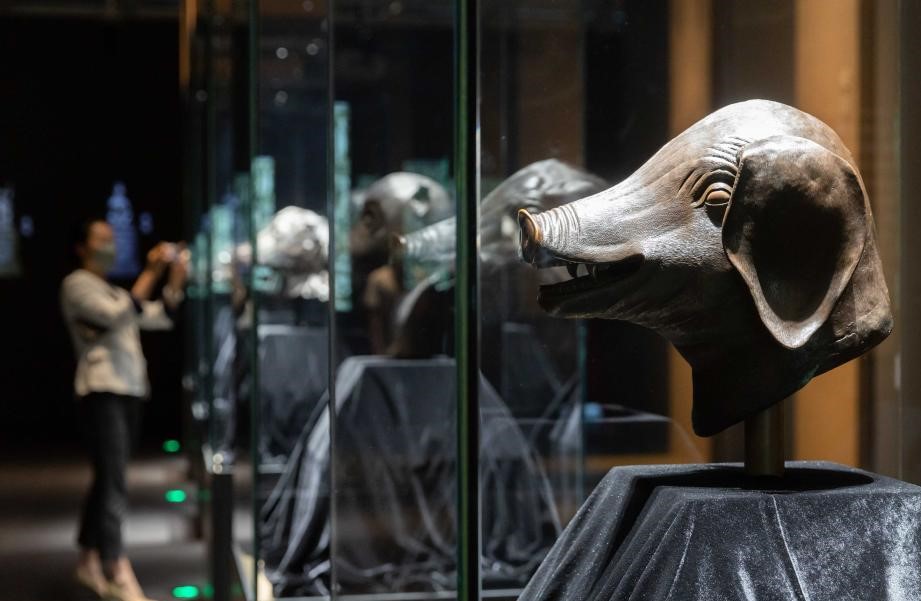 What are the challenges in recovering stolen relics?
It is a common misunderstanding to assume that all looted cultural relics should be returned to their countries of origin by international convention. In reality, due to an ineffective international treaty and unsound laws and regulations, for instance, the ambiguous and controversial Hague Convention, recovering Chinese relics still has a long way to go.
In 1970, UNESCO adopted the first international treaty aimed at fighting illicit cultural property trafficking, which has been signed by more than 90 countries. However, it is a pity that the treaty is not internationally binding to former illegal acts and non-convention countries like Britain, which currently houses many Chinese cultural antiques.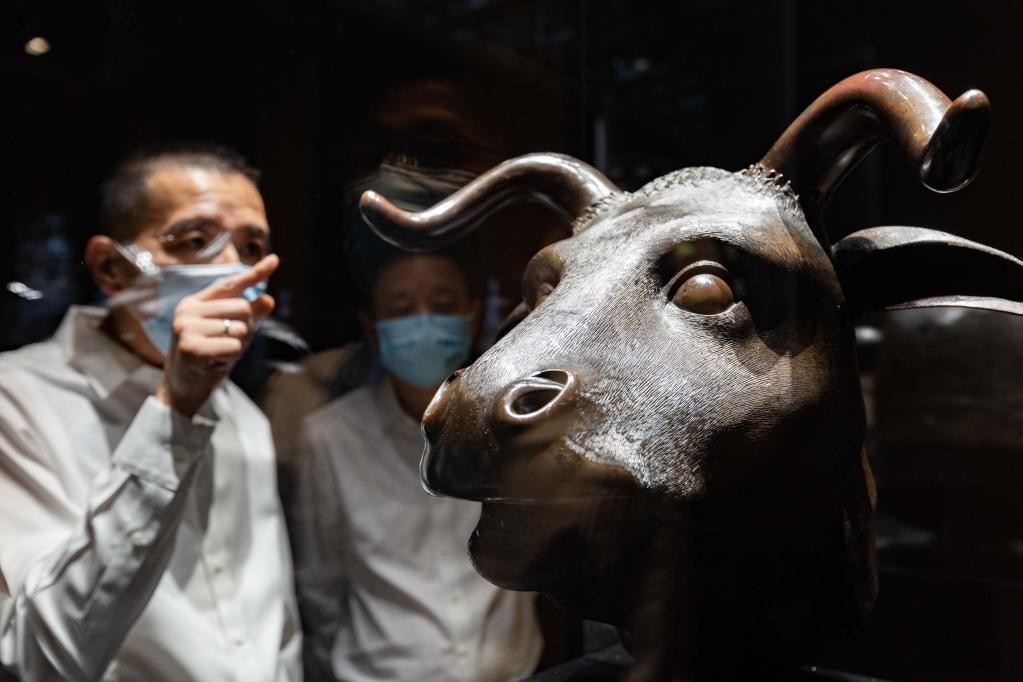 Adding to the woes was the fact that 19 foreign museums and institutions, such as the Louvre Museum in Paris and the Metropolitan Museum of Art in the U.S., announced in 2002 their refusal to return cultural relics to their original homes. Thus, the international convention has been largely "in name only".
Another barrier is domestic import-export taxation. In current regulations, China Customs exempts relics of more than 100 years of history from customs duties, but still charges them 17% CIF VAT. Chinese officials will be judged in 2022 based on how they protect the country's heritage, and local authorities are encouraged to promote cultural tourism, so there could be tax reductions and exemptions in the future.
"The returned cultural relics symbolize a growingly powerful nation", commented a netizen on this exhibition in Shanghai.
Indeed, every lost cultural relic has a vicissitudinous story to tell; and every returned treasure contributes to the rejuvenation of the Chinese cultural heritage.

(All photos from Xinhua News Agency)