(Source:HKCNA)
In China, a Psyduck Pokémon toy introduced by American fast-food chain KFC went viral, evoking childhood memories of Chinese millennials watching Japanese anime on TV. 
The yellow duck-like Pokémon is one of the most popular Japanese anime characters in China, apart from other classic ones like Doraemon, Hanamichi Sakuragi [Slam Dunk], and Monkey D. Luffy [One Piece]. As well as achieving great success in the Chinese market, these outstanding animes have also greatly contributed to cultural exchange between the two countries.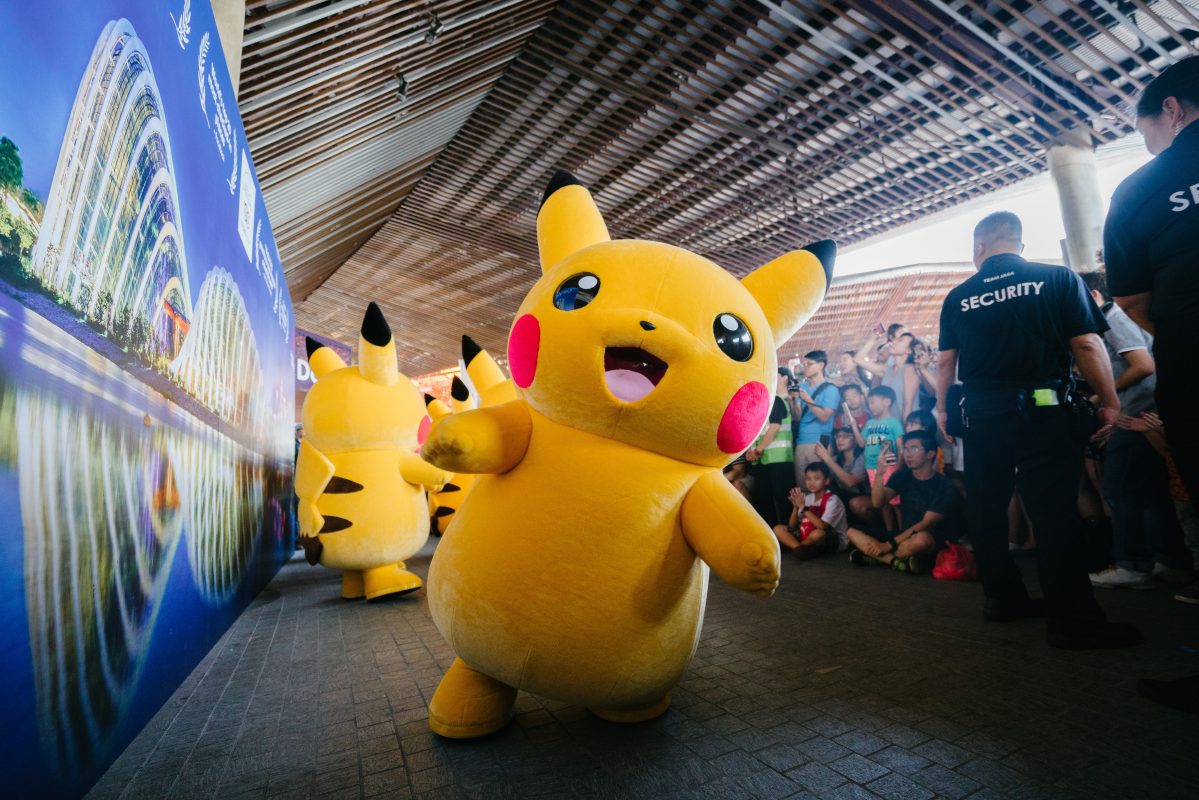 (Source: Pexels)
Back in the 1960s, anime was dubbed "Tea-Time Snack at 3 p.m." in Japan, almost every child watched it with snacks after school. "A similar situation can also be seen among Chinese students," said Kimihiko Toshihide, a specialist in Chinese Studies at Peking University's School of Foreign Languages and former editor-in-chief of Japanese Iwanami Shoten Publisher.
In fact, a large number of Chinese got their first glimpse of the neighboring country through anime when they were young. Some even made their lifetime career out of their passion for Japanese culture. "Students in China enjoy anime so much that they will engage in Japanese Studies," said Toshihide.
Meanwhile, Chinese anime has had a significant impact on Japanese society. A smash-hit film in 2019 The Legend of Hei has grossed over 580 million yen ($4.25 million) in Japan, causing a "Mandarin Fever" among the young generation. 
Toshihide explained the phenomenon, "for children from different countries, hobbies won't largely vary due to ethnicity or nationality." But he said adults addicted to anime do have diversified interests unless they are from countries with "deep historical and cultural ties", where most people "live a similar lifestyle" like China and Japan.
"It demonstrates that the two countries share many cultural and societal similarities. The middle class in China and Japan are very similar in lifestyle and purchasing behaviors."
According to him, young people can easily develop a common language between China and Japan since both countries have similar issues such as aging populations, late marriage, celibacy, and DINK.
On the other hand, the influence of Chinese anime on the Japanese is perhaps another important factor. Dating back to the 1920s, Chinese artists have created numerous classics in a century, such as Nezha Conquers the Dragon King and Uproar in Heaven.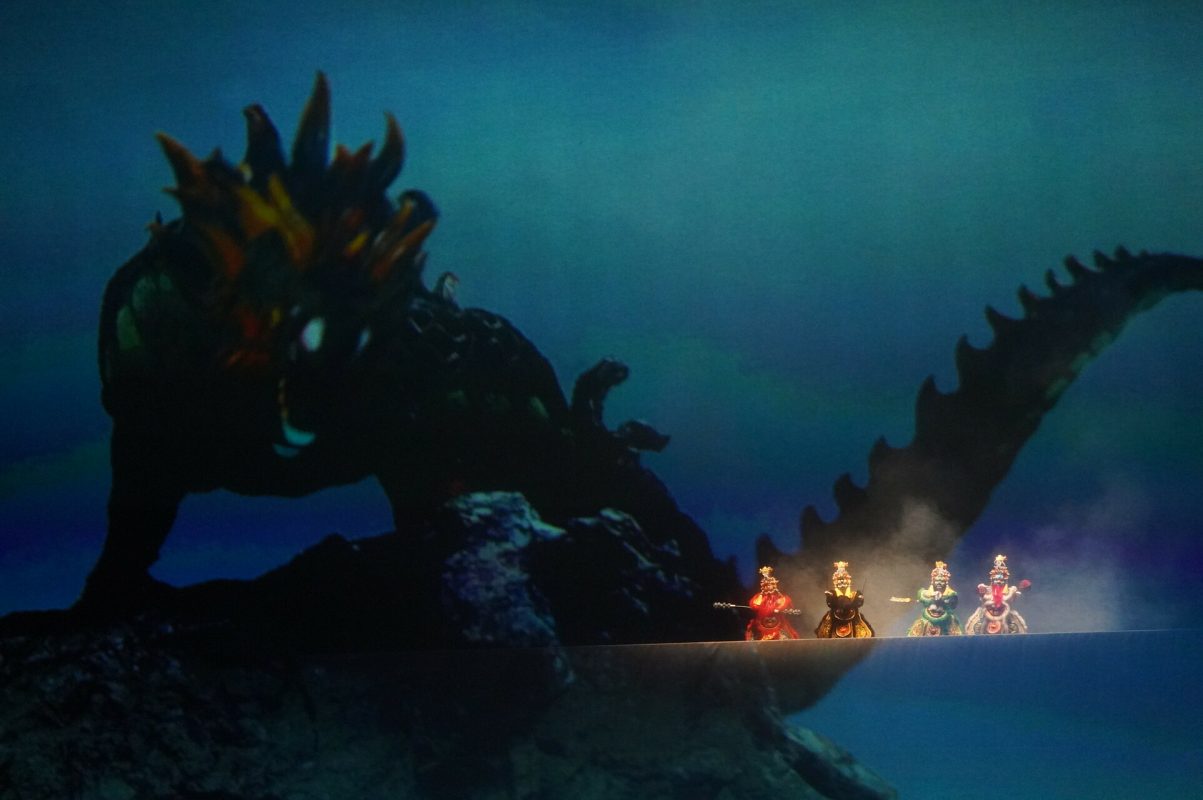 Taiwan Paper Windmill Theatre presents its 30th anniversary production of Norza:The Adventure of Dragon Palace. (Source: HKCNA)
Miyazaki Hayao, one of the most accomplished Japanese animators, once said The Tale of the White Serpent is his crucial source of inspiration. In a similar way Princess Iron Fan inspired Osamu Tezuka, who is known as "the god of manga", in his creation of the famous anime Boku no Son Gokuu. 
Toshihide believed that anime had already greatly contributed to cultural exchange between China and Japan. But beyond personal preference, "anime should be thoroughly studied as a cross-cultural communication phenomenon," he urged.
"China has sufficient manpower, capital, and strong organizational capability, while Japan has extensive experience and advanced technology in animation, therefore two countries should develop collaboration further."