Commemorate the 220th Birthday of Victor Hugo by Learning His Romantic Dream of China
Culture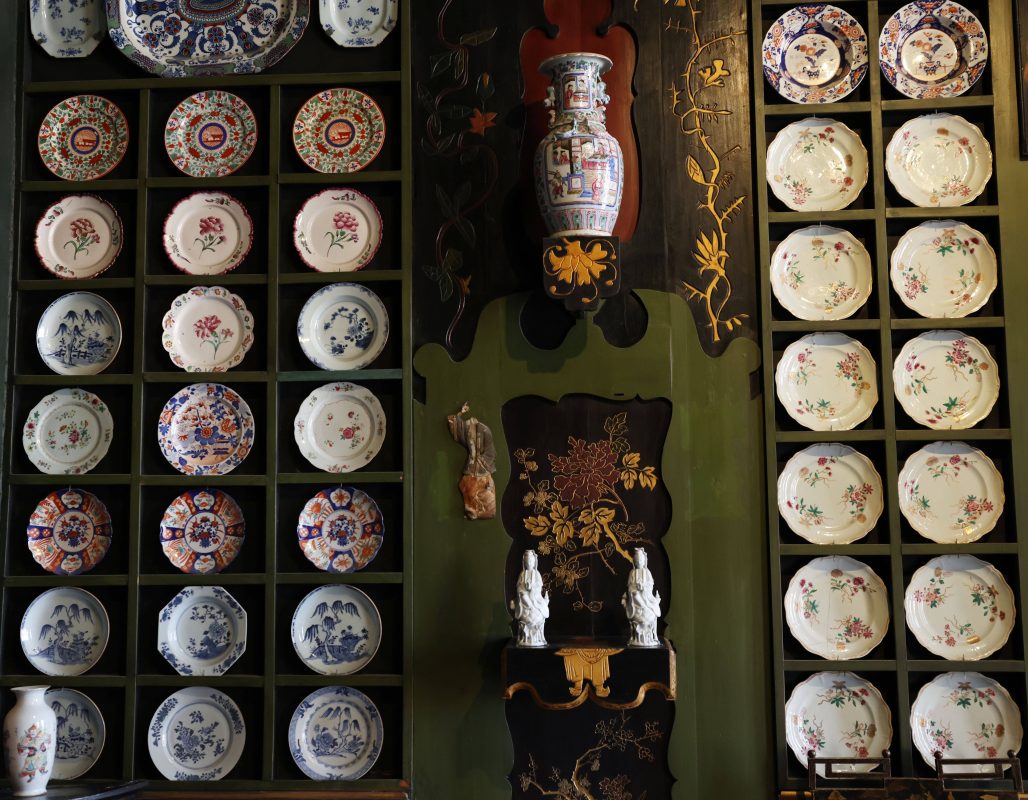 (Source: Xinhua News)
Tourists may feel puzzled about visiting a room full of chinoiserie décor in the Maison de Victor Hugo in Paris, and probably find it more surprising that the room was artfully designed and partly decorated by Hugo in 1863.
Victor Hugo, born in the Besancon of east France in 1802, is considered to be one of the most influential writers of the Romantic movement. He shot to fame in 1831 with the novel The Hunchback of Notre Dame.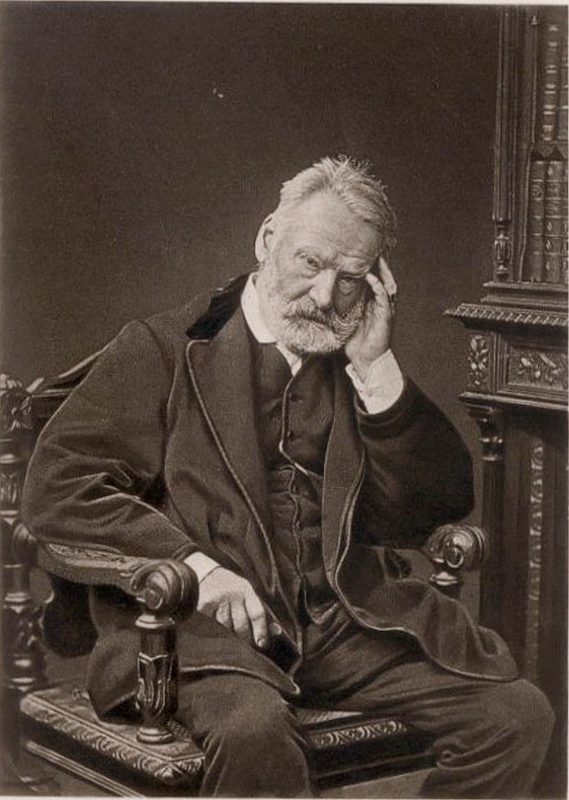 French poet Victor Hugo – Comte Stanisław Julian Ostroróg dit WALERY (1830-1890)
Indeed, for those who get to know Hugo primarily through his historical novels set in France's distant and recent past, this Chinese lounge is an unexpected treasure land allowing them to discover Hugo's hidden passion for Chinese culture. 
Hugo gave his companion Juliette Drouet (1806–1883) Hauteville Fairy, a house on the Channel Island of Guernsey which was inherited by Drouet's nephew Loius Koch after her death. The lounge was successfully reinstalled in the Maison de Victor Hugo on the Place des Vosges in 1903, showcasing the writer's life and his various talents. The founder of the project is Hugo's friend Paul Meurice.
Hugo's appreciation of chinoiserie and Chinese material culture arose for the first time during a family reunification trip. He traveled with his mother to Spain to reunite with his father who had served in Napoleon's army by that time. In the local gallery, Hugo was deeply fascinated by two large yet exquisite Chinese vases and began to have endless reveries about unfamiliar China.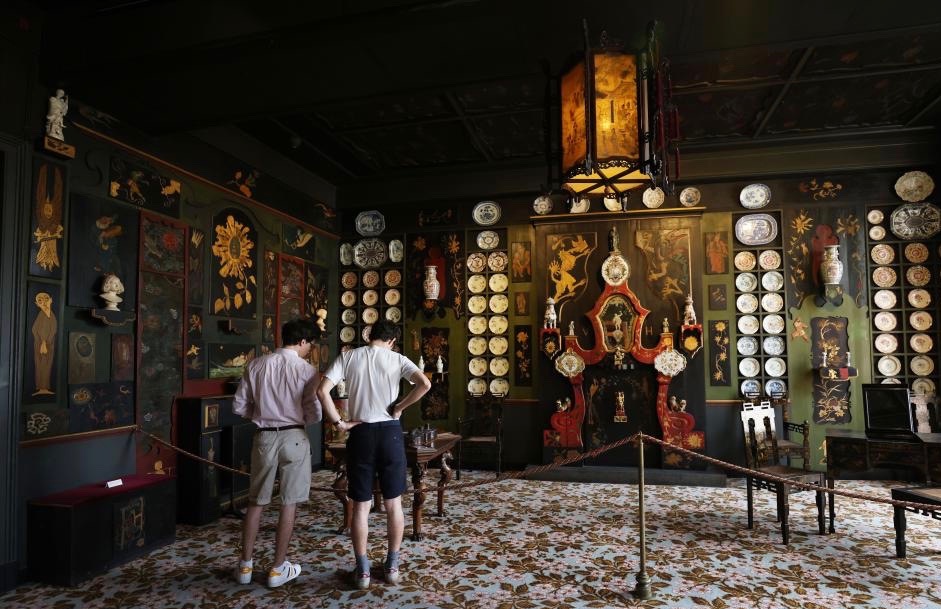 (Source: Xinhua News)
In 1833, Hugo met the French actress Juliette Drouet, for whom he had a passion for more than 50 years. Hugo and Drouet had a common taste for mysterious objects, especially Chinese ceramics, during a period in Europe when there was a craze for Chinese imports. The couple continued collecting chinoiserie objects even during their exile in Guernsey.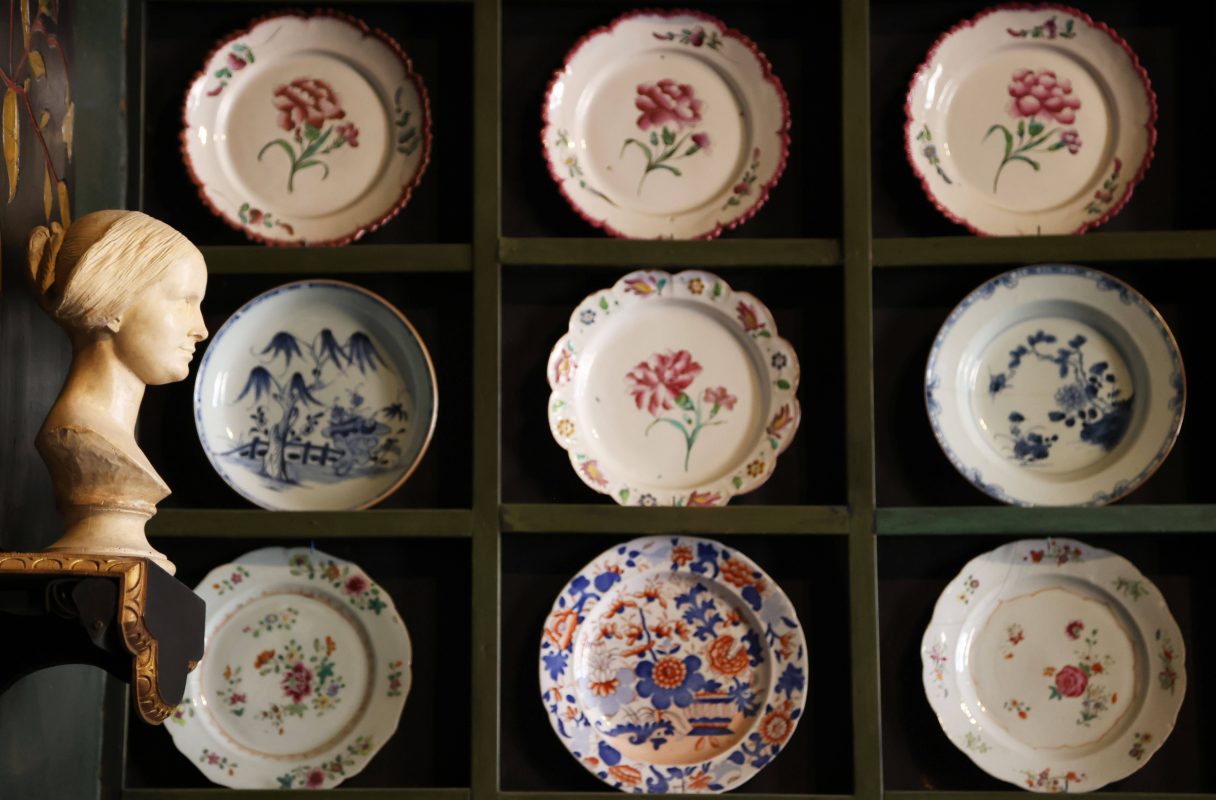 (Source: Xinhua News)
As the director of the Houses of Victor Hugo, Paris and Guernsey, Gérard Audinet, decoded this cultural phenomenon, "I think Chinese art has been very popular in European since the 18th century. What fascinates people are their curiosity, their differences, the way things were expressed, the way characters were expressed. All these things were very different from what we see today. So, for Victor Hugo, it was certainly an element that made him dream, because of its strangeness, because of its unusual side, because of its iconographies, for which he didn't necessarily hold the keys."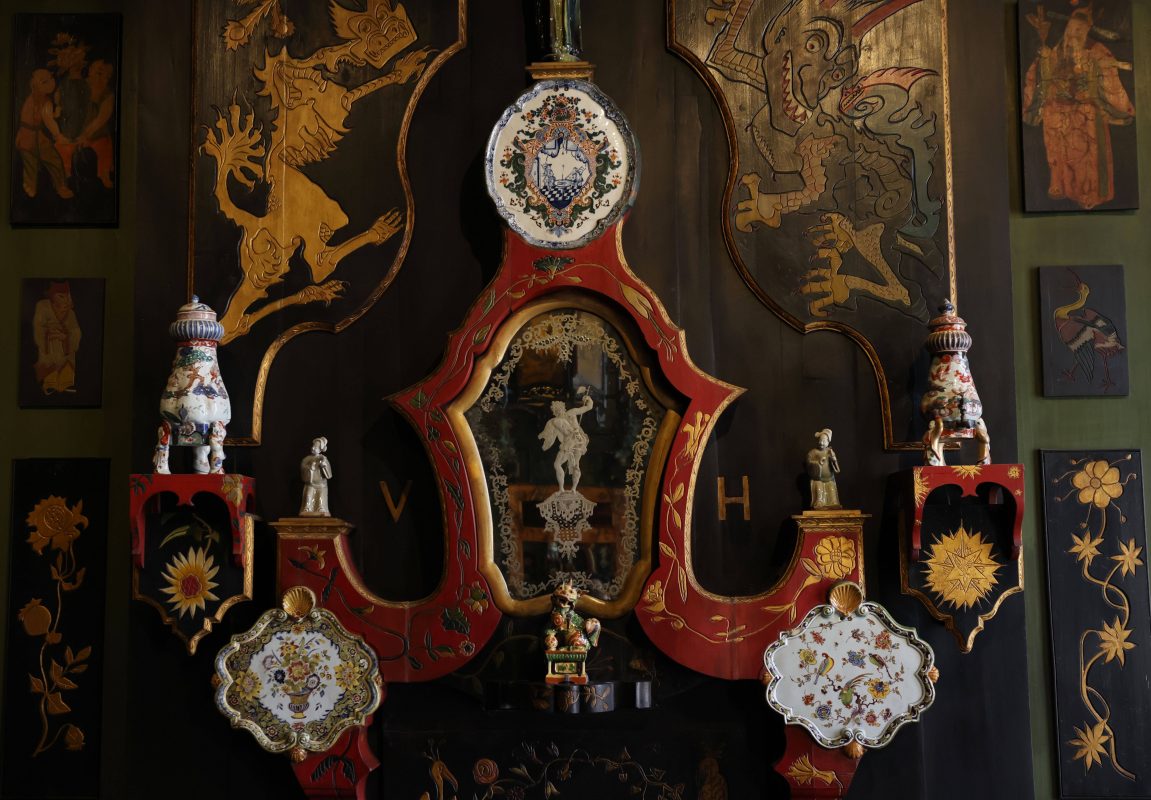 (Source: Xinhua News)
With a strong passion for both Chinese culture and Drouet, Hugo painted woodcuts and lacquerware to decorate Drouet's room. "Inspired by the decorations on Chinese furniture and porcelain, as well as learning Chinese painting techniques", said Audinet, "Hugo created his paintings by splashing ink as the Chinese did in an era when ink painting was very rare in Europe."
To increase Hugo's influence in China, Audinet says that three exhibitions have been organized in recent years to present Hugo's life and works to the Chinese public. He hopes to continue cooperating with China on exhibitions and research of Victor Hugo after the pandemic.