Innovation and technology (I&T) are important engines for activating Hong Kong's high-quality economic development. Last year, HKSAR Government pronounced "Hong Kong Innovation and Technology Development Blueprint", to lead Hong Kong to an international I&T center over the next 5 to 10 years.
Hong Kong Science and Technology Parks Corporation (HKSTP) is one motor under the arm of government to help HK develop into a global I&T hub. Moreover, HKSTP established the "Institute of Translation Research", to promote the transfer of research results in new industries such as biotechnology, bringing the research to the commercial marketplace.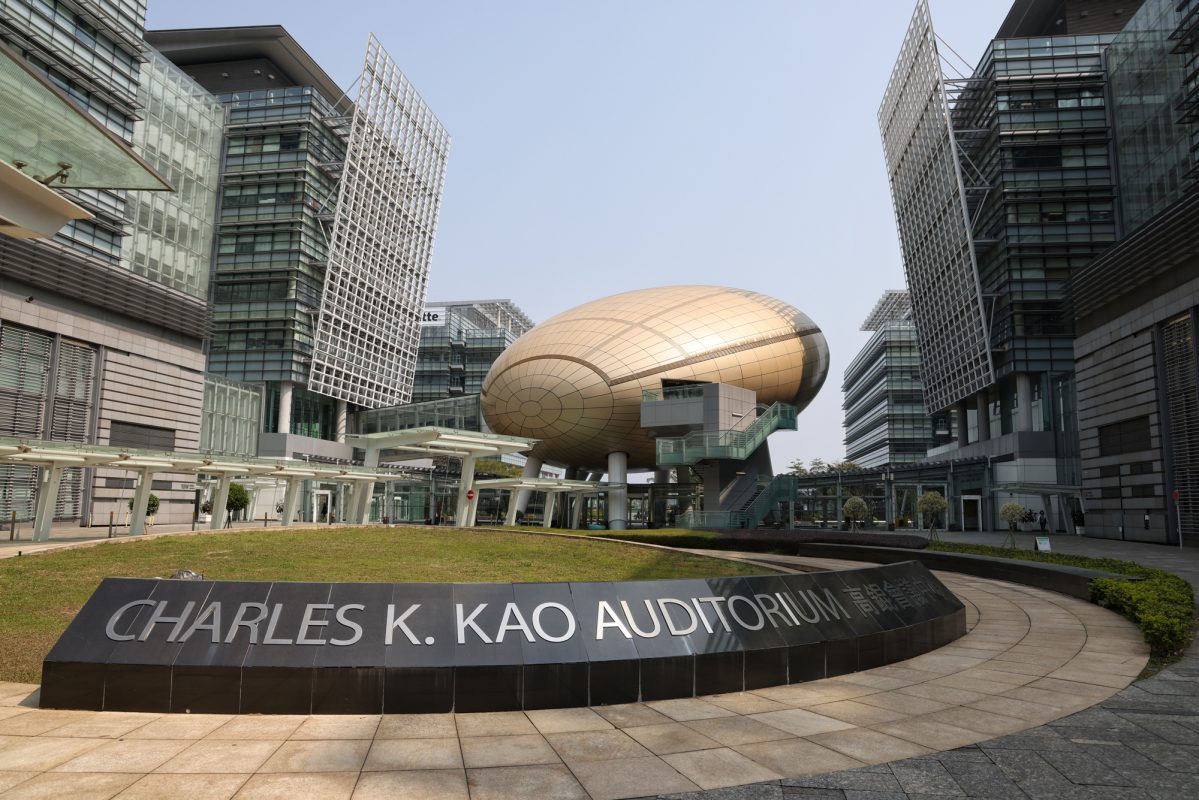 (Hong Kong Science Park. Photo: HKCNA)
According to Grace Lau, Head of Institute of Translation Research, HKSTP gives much-needed help to bio-tech start-ups at initial phrase to grow and to expand, as well as to gather resources.
Since the HKSAR Government unveiled InnoHK initiative, more bio-tech companies show interests in HK. They have disclosed interests to come onboard to HK, also wish to know the specific help HKSTPC can offer to them.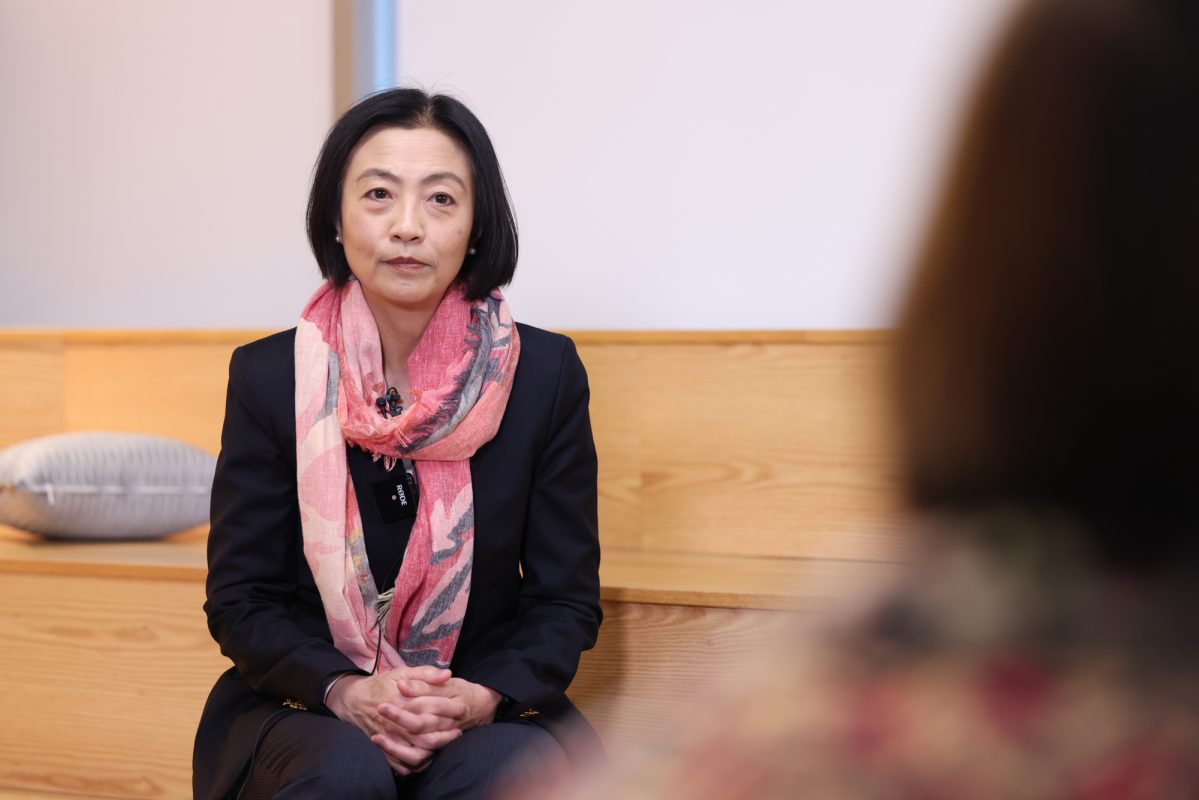 (Grace Lau, Head of Institute of Translation Research, HKSTP. Photo: HKCNA)
Grace said, from small and medium-sized start-ups to multinational companies, HKSTPC could provide support and assistance accordingly.
When they are in initial stage, HKSTPC helps them to look at their research project, how it can develop into an incubation product. In HKSTPC, they have sufficient capital, technical expertise.
For medium-size bio-tech company who has completed their incubation product, HKSTPC would introduce them to tertiary institutions like Chinese University of HK, where they can get further resources, or other forms of assistance.
Even further, for some multi-national companies, who may wish to establish a science lab in HK, HKSTPC can also help them with some good advices, and channels.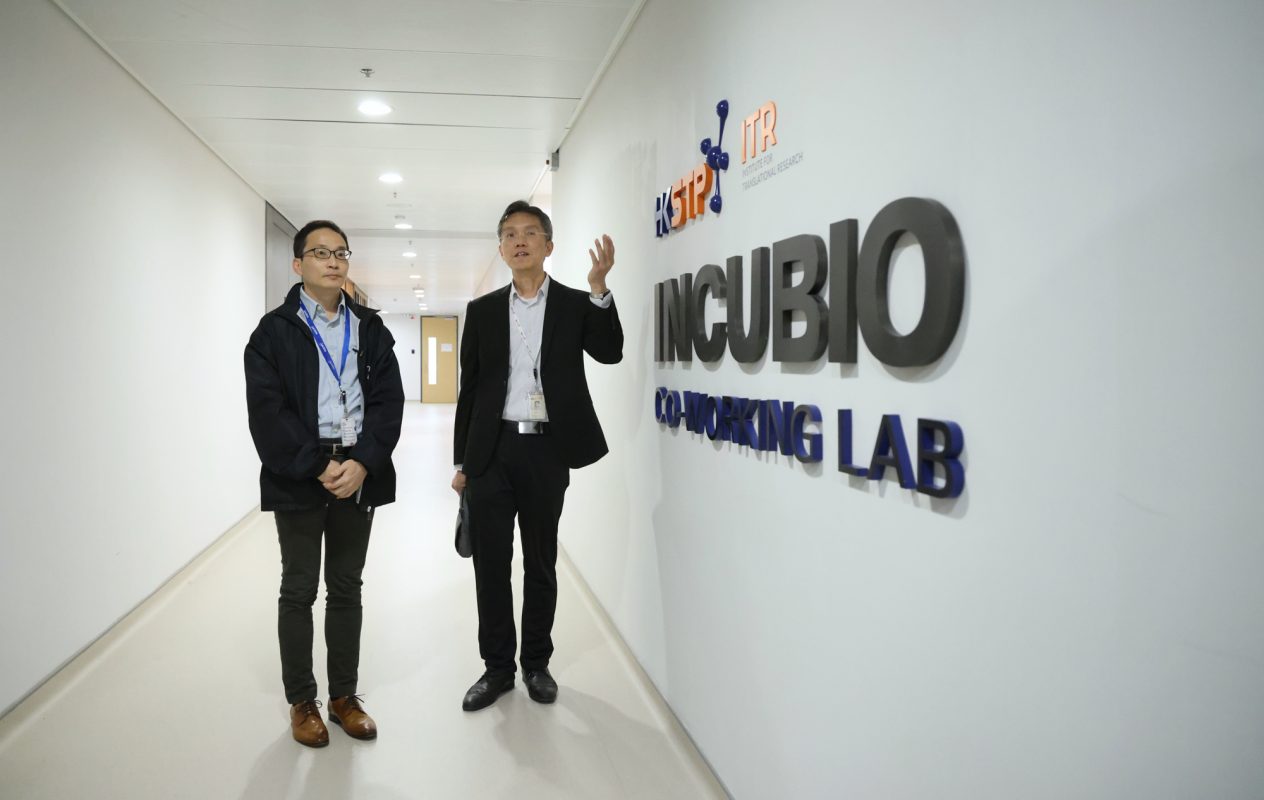 (Photo: HKCNA)
In fact, Hong Kong has few good conditions to favor such development. Here, we have a few tertiary institutes that belong to top-tier academia, which have proven excellence in fundamental research – ranked top 50 among other top schools in the world. In the field of bio-tech research, such complementary support is considered a dire need.
Particularly, multi-national firms consider HK an open economy, with transparent business environment, and well-established intellectual property rights – these are things they would consider. Not to mention that Hong Kong itself is the top market for bio-tech products.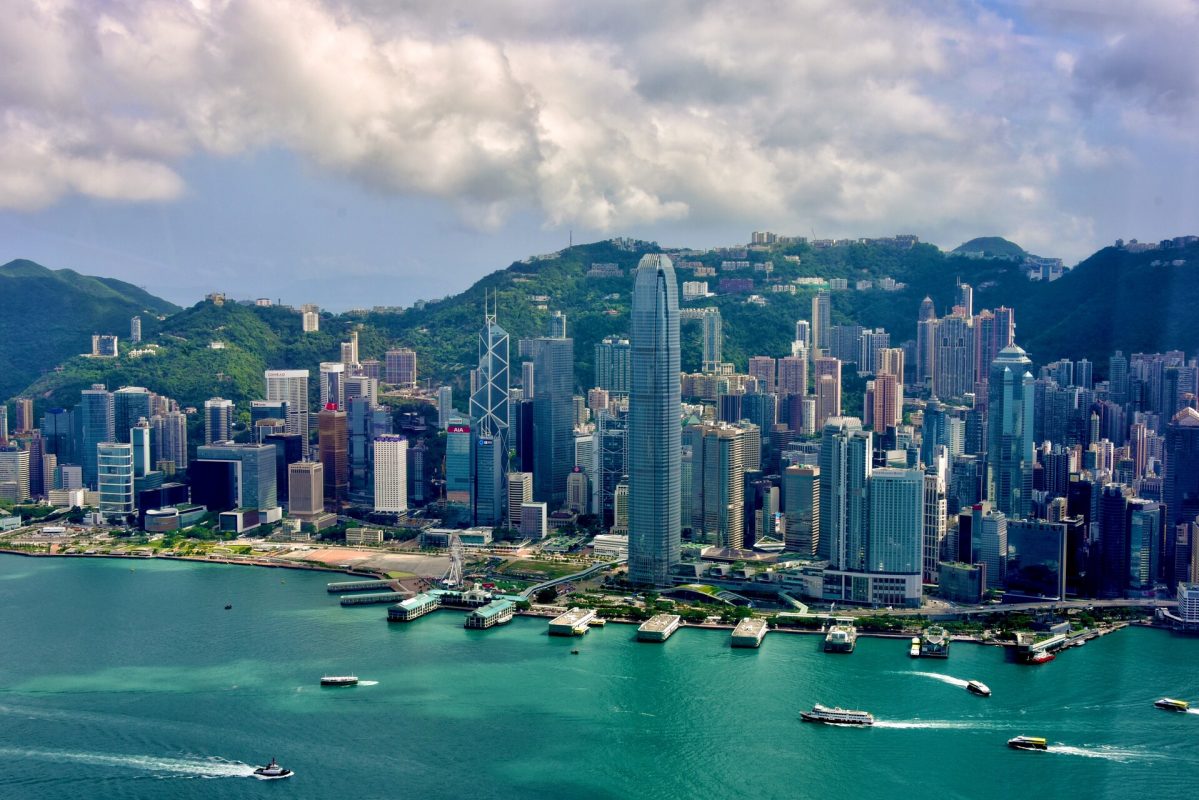 (Photo: HKCNA)
Bio-tech sector has been flourishing for the past few years. According to Grace, two to three years ago, only 20-30 bio-technology companies in Science Parks; today, we have over 200 – several folds increase in the last few years. The total number of start-ups in Science Parks totals 1200, and every year, we notice about 20 percent increase. The attractiveness of HK as a I&T hub is definitely on the rise.
Talent acquisition has become talk of the city lately, this is also the key for developing I&T in Hong Kong.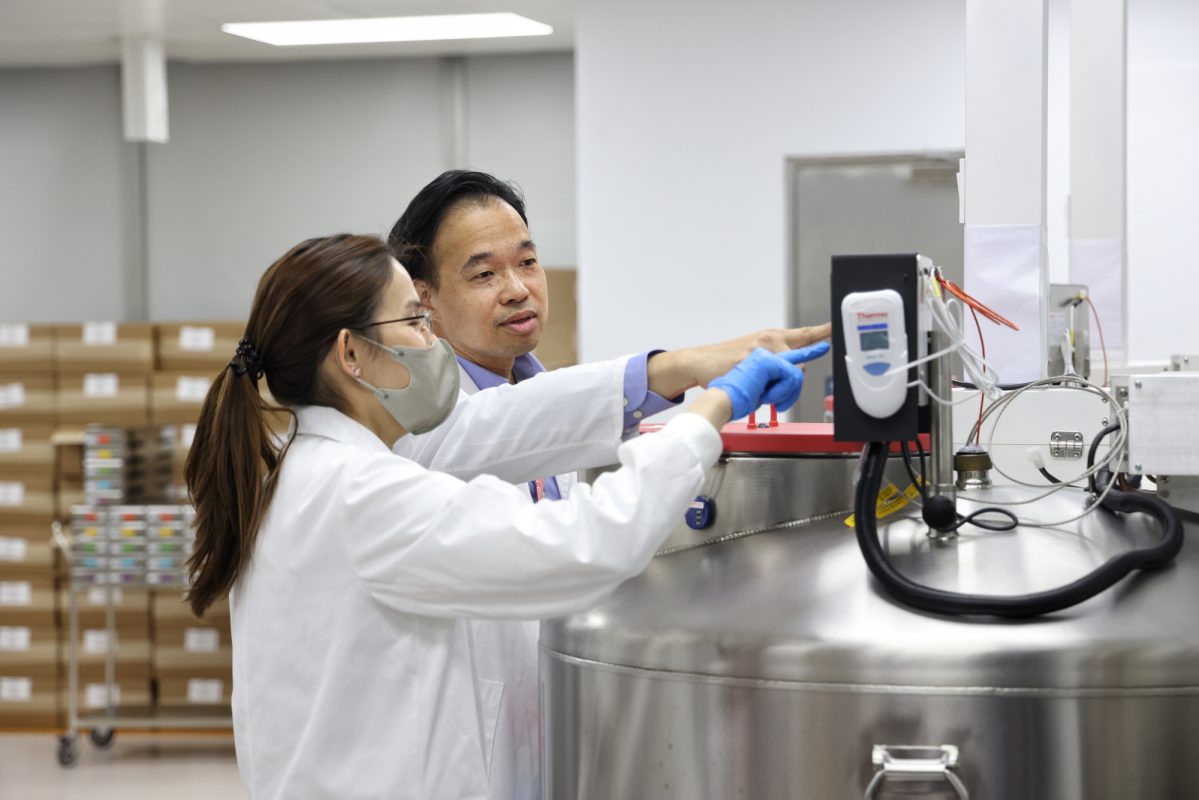 (Photo: HKCNA)
According to Grace, HK still exhibits good edges to compete for talents. Its tertiary institutions have sufficient capacity for PHD and post-PHD students, this is an attraction to foreign talents to come onboard. Especially, in the field of bio-tech, we need highly specialized talents because bio-tech can be further divided into different concentrated areas.
Foreign invested companies consider HK as a launchpad to enter into China's market. Some have confidence in the chief executive, John Lee's Policy Address that details government's strategies to compete for enterprises and talents, to strengthen the city's competitive edges. Some praise for the trilingual talents in HK.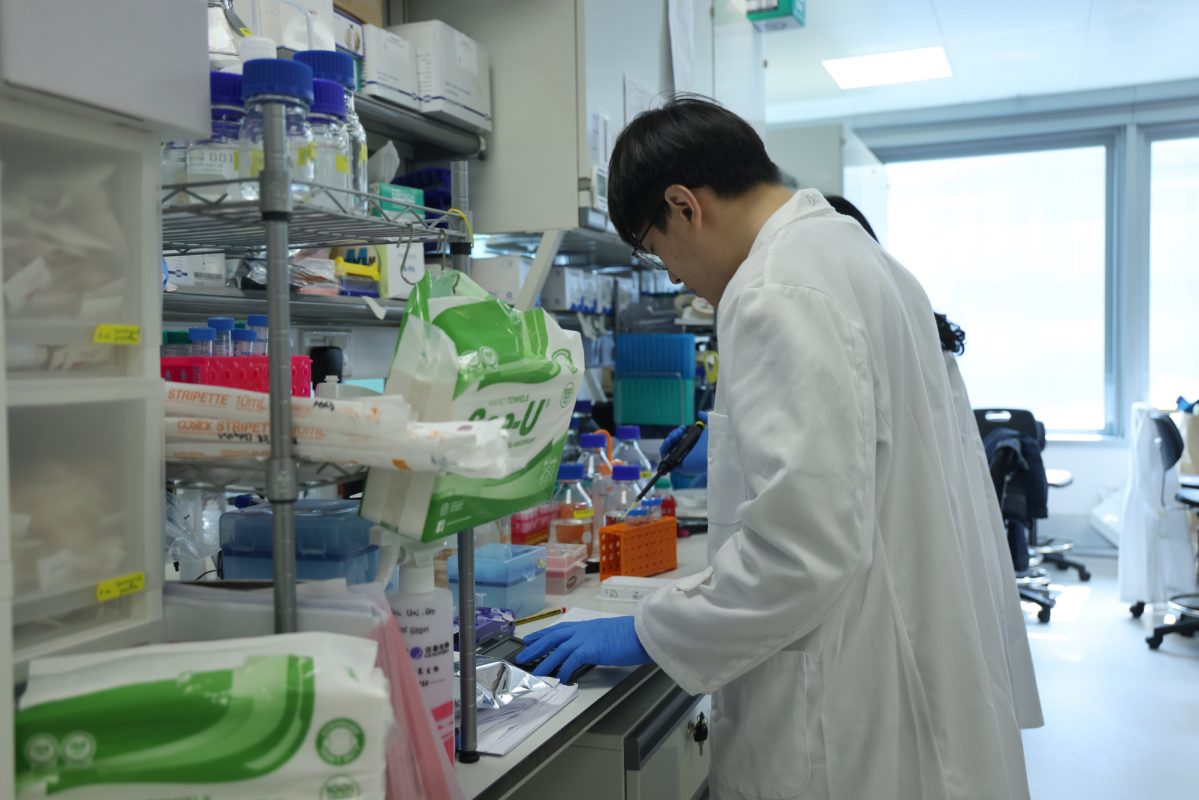 (Photo: HKCNA)
However, this doesn't mean we can just relax and do nothing to improve HK as a I&T hub. Grace said, though lots of efforts by the government to attract foreign bio-tech companies, we seldom see giant companies move their entire R&D to HK. We probably haven't done enough.
We actually need more spaces for multi-national bio-tech companies to build lab in HK, we expect to see more spaces open up as major projects in Lok Ma Chau loop complete. We perhaps need to continue to promote HK as a global I&T hub through international summit and expo, according to Grace.