After nearly 1000 days, today, March 1, 2023, Hong Kong finally axed its mask mandate. This marks the city ditched last remaining Covid-19 control measures.
"I think this is the right time to make the decision… to lift the face mask mandate." John Lee, Chief Executive of Hong Kong SAR announced yesterday. He later added that there isn't any sign that the infections would make comeback, Hong Kong would resume normalcy.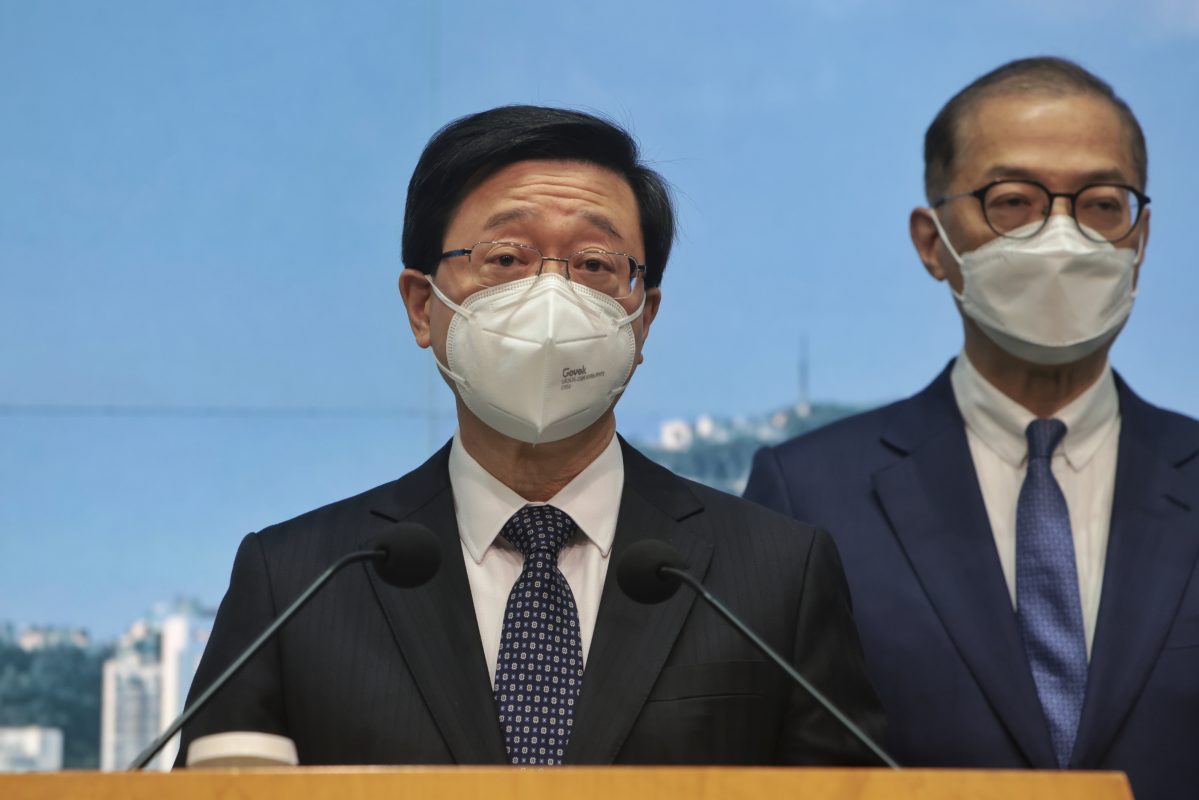 Everyone seems to be happy to hear about this news. But, are HongKongers ready to unmask?
Since July 2020, the HKSAR Government has a mandatory requirement to wear face masks in all public spaces, including on public transport. Failure to comply may risk a fine of up to HK$5000 (US$640).
After complying over 950-days, people have already formed the habit of wearing masks when they go out. With such good awareness of epidemic prevention, most HongKongers did not dare to relax since the first day of Hong Kong's ban on masks and still wore them voluntarily.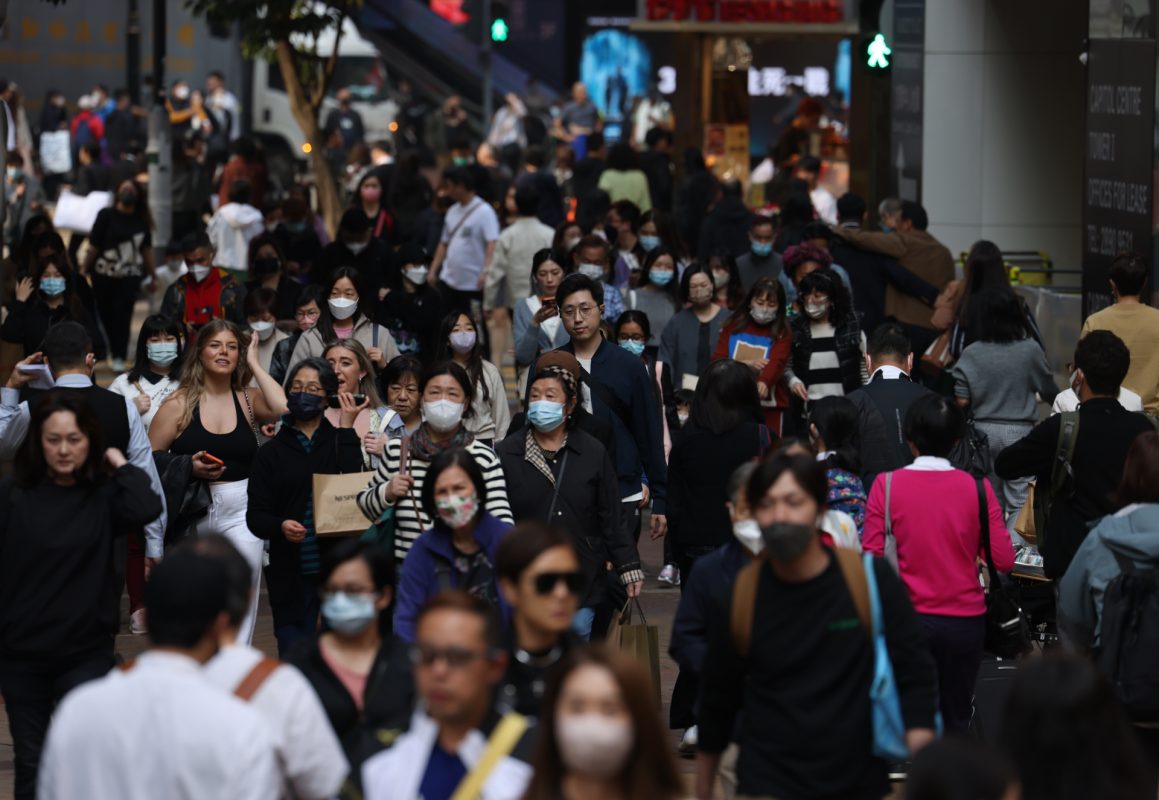 (March 1, 2023, Hong Kong Street.)
Today, in the streets of Hong Kong, from my observation, about 90% of the people still wear masks; some choose to pull down their masks to reveal their noses to breathe.
At the Hong Kong International Airport, most passengers still wore masks, while a few took them off. Some overseas arrivals stepped out of the pick-up lobby without masks and laughed with their fellow passengers, a rare scene since the outbreak.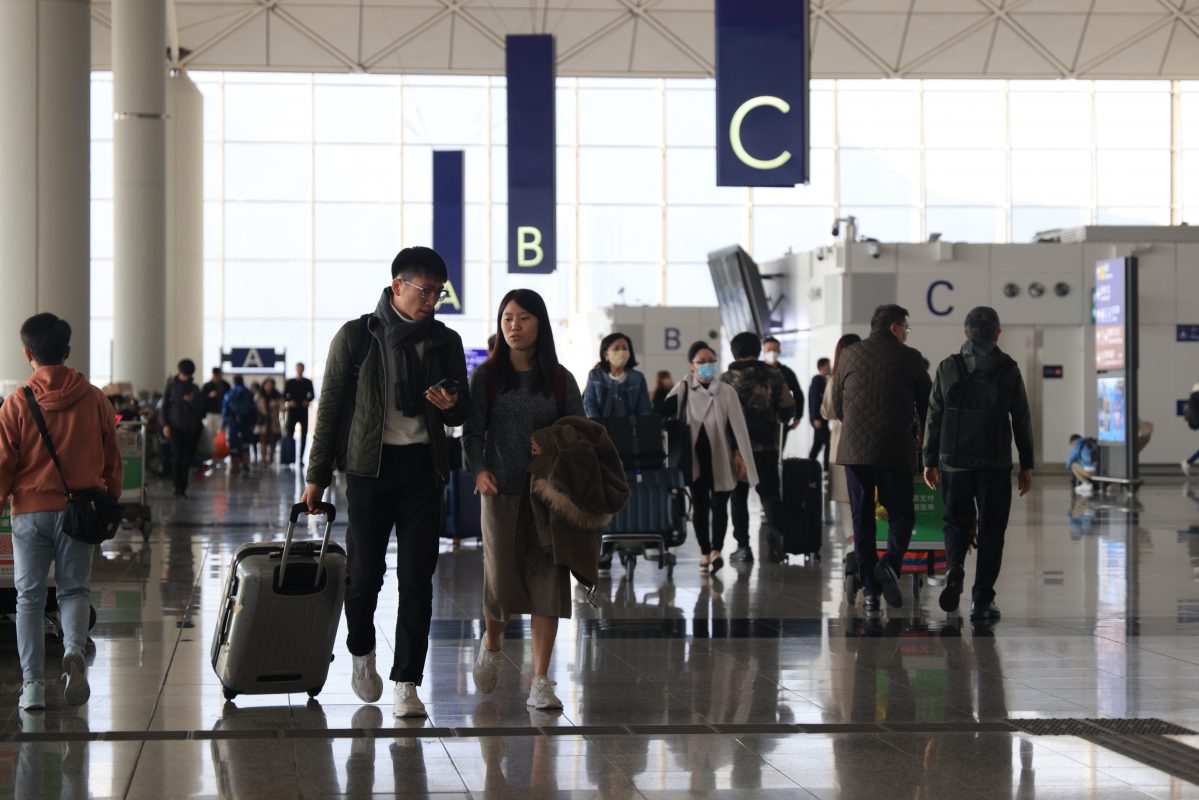 (March 1, 2023, Hong Kong International Airport.)
Mr. Luk chose to take off his mask and told us, he gave most of his remaining masks to friends and was happy that he could decide whether to wear a mask or not. "When I took off my mask to get some air, I felt like I was back to the sort of life just before the epidemic."
Miss Lee was the only one who was not wearing a mask when she took the elevator, and she finally chose to wear one when others looked at her. She told us she would wait and see for a little longer to decide whether to continue wearing the mask afterwards.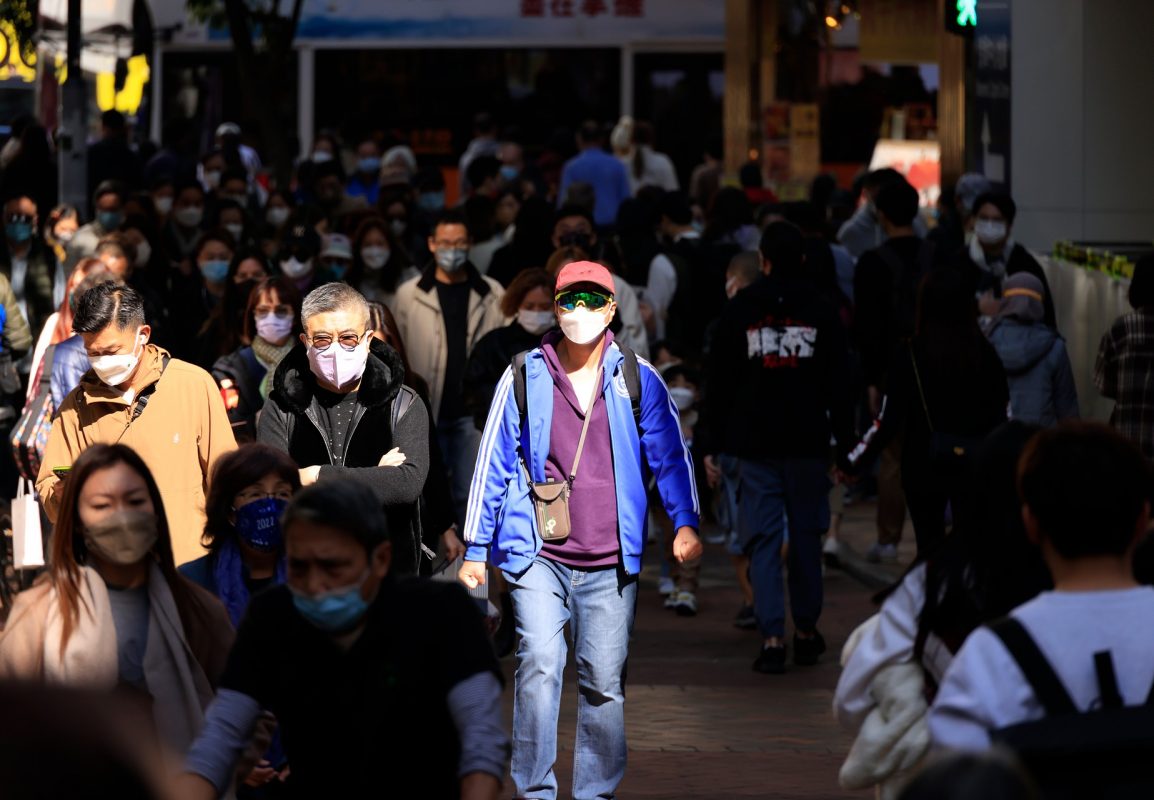 Reason to lift mask mandate?
"In today's volatile world, one will fall behind just by standing still. Hong Kong cannot slow down nor can it wait," cited from the CE's personal webpage.
When Mr. Lee took office mid-2022, there is a tough road ahead of him. GDP of the city is projected to a contract due to fallout from Covid-19, which has persisted for 3 years. Global environment is shaky, due to rising interest rates, global inflation, Russia-Ukraine conflict, which are factors hindering growth.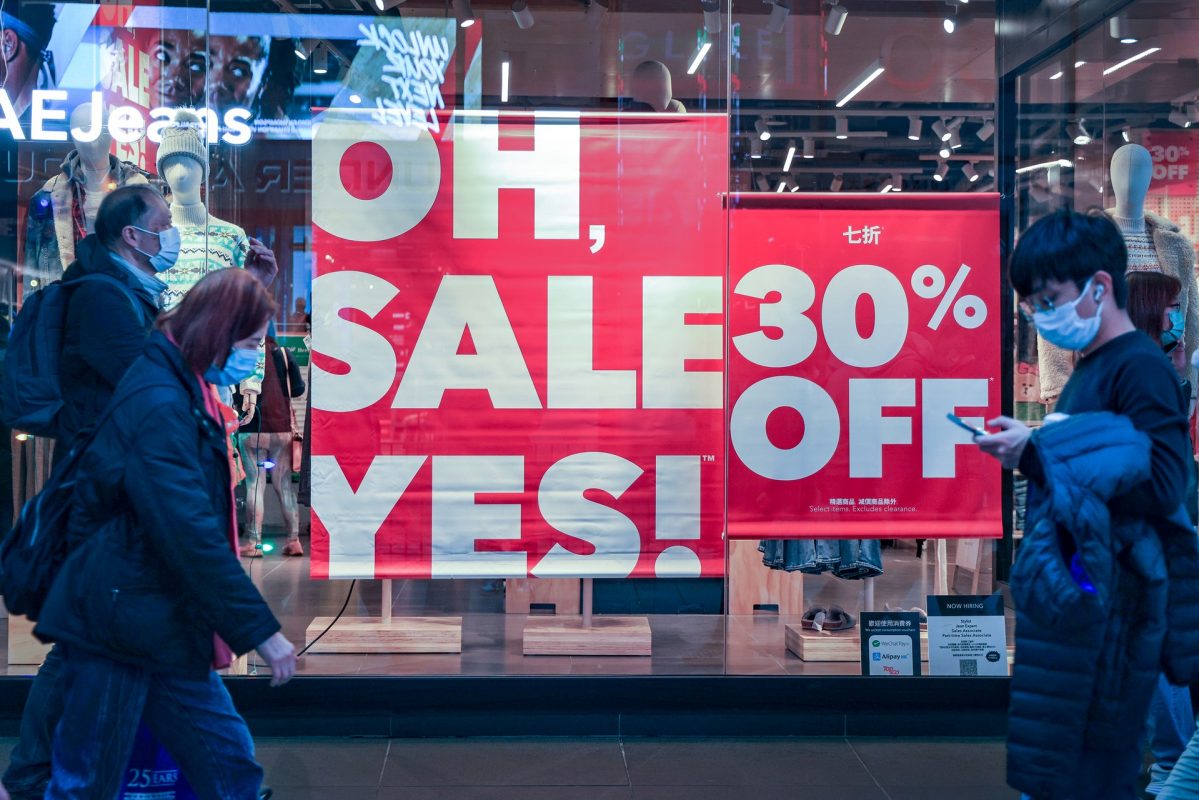 Early February of this year, we saw thousands of travelers commuted between mainland and the city as borders were fully re-opened. Wasting no time between, Hong Kong unveiled "Hello Hong Kong" to lure back visitors, businesses and investors. That includes 700,000 free flights to be distributed to travelers.
Dropping the face mask rule is considered almost one of those last steps taken to revive Hong Kong. It is common consensus that Hong Kong needs to catch up with its rivals, especially Singapore.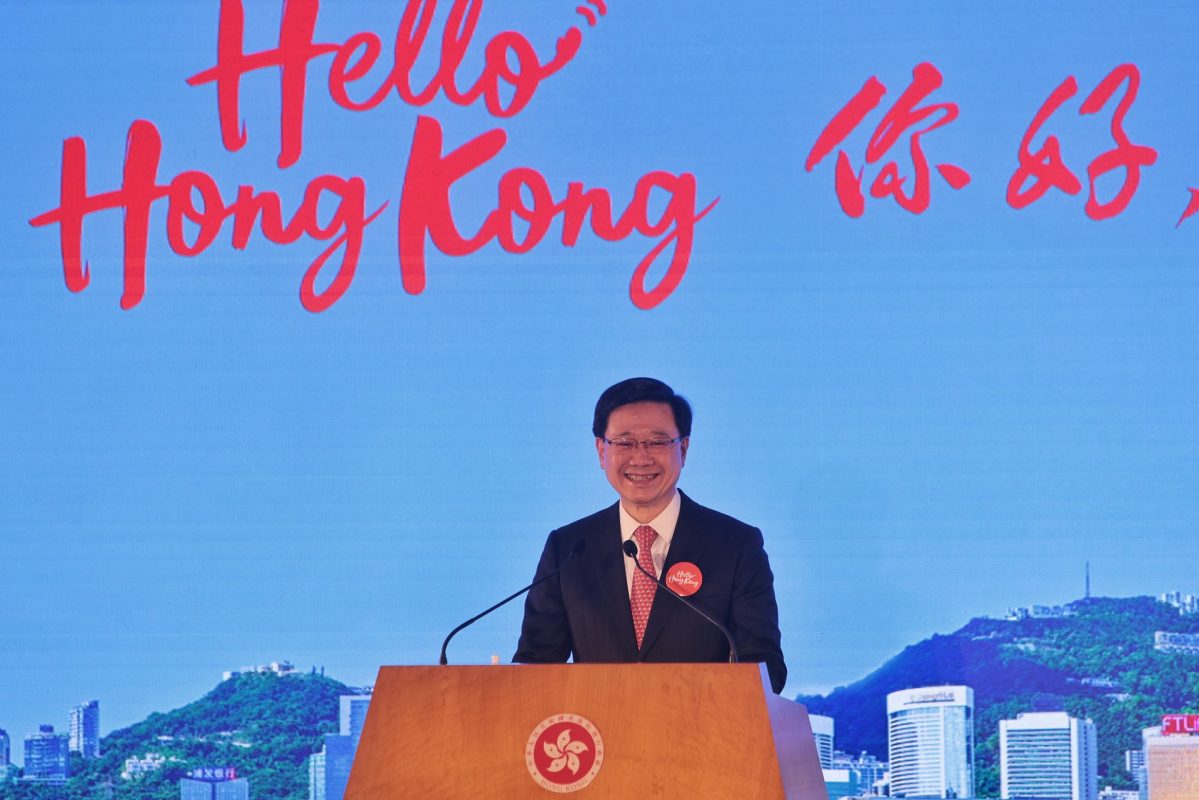 "Now is the best time to make the decision," John Lee told the press yesterday that Hong Kong is one of the last places on earth where mask mandate is still imposed.
"It is a clear message to show Hong Kong is resuming normalcy," Lee later said. The city's health chief, Lo Chung Mau said some medical facilities may still require their visitors to wear masks; care homes are strongly advised to request its visitors to put on masks.
In mainland China, residents are not required to wear masks outdoors, though authorities encourage people to cover up when they're in public indoor areas such as airports and train stations.
Macau, the special administrative region next to our shoulder, has announced on 26th February that mask requirement would be dropped except for public transports and hospitals.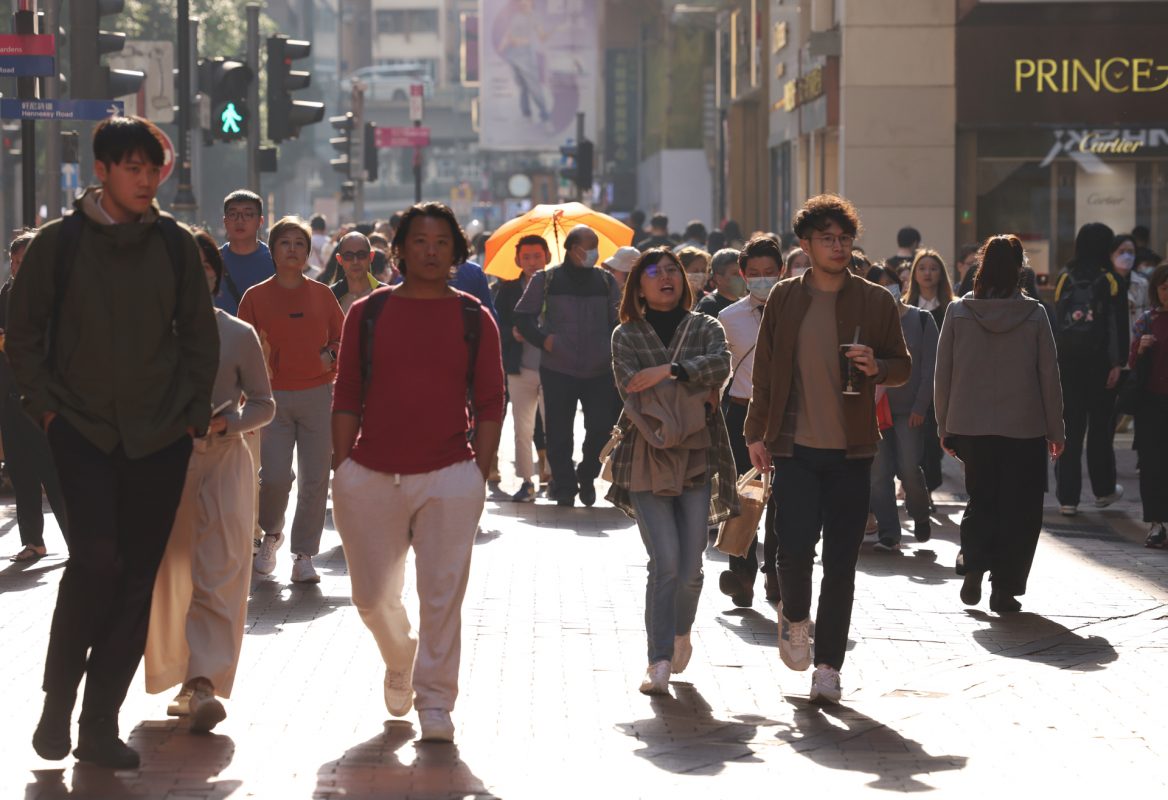 After over 950 days covering up, finally we get to see your happy and smiling face again.