Just last week, Hong Kong is not lack of good news.
Firstly, Hong Kong and mainland China will fully re-open with no Covid restrictions, started from next Monday, 6th Feb., i.e., no quota for arrivals from/to either side, and no PCR tests for travelers who have no history of overseas residence within the last 7 days.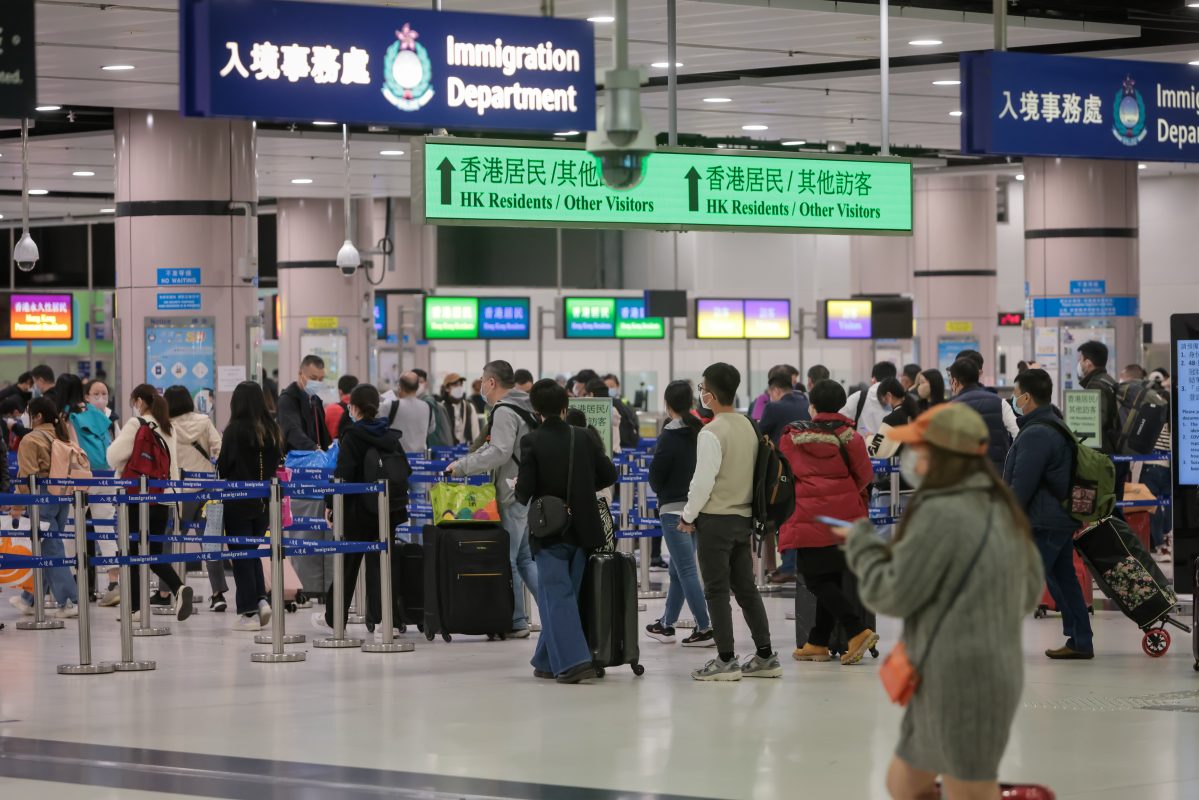 Secondly, on the same day, Hong Kong launches "Hello Hong Kong" campaign – all-out promotion to entice visitors after 3 years' isolation – giveaway nearly 700,000 air tickets and over a million Hong Kong Goodies visitor consumption vouchers with citywide offers for visitors, reviving city's many tourist attractions and restoring its reputation as "freest economy" in the world.
Fred Lam Tin-fuk, the Airport Authority chief executive put forward, the flight tickets will be given away over six months from March 1. "We hope people who get the free tickets can bring two or three more relatives or friends to visit together," said Lam. "We believe this can bring as many as 1.5 million arrivals, which will account for more than 10 percent of visitor flow in the next six months."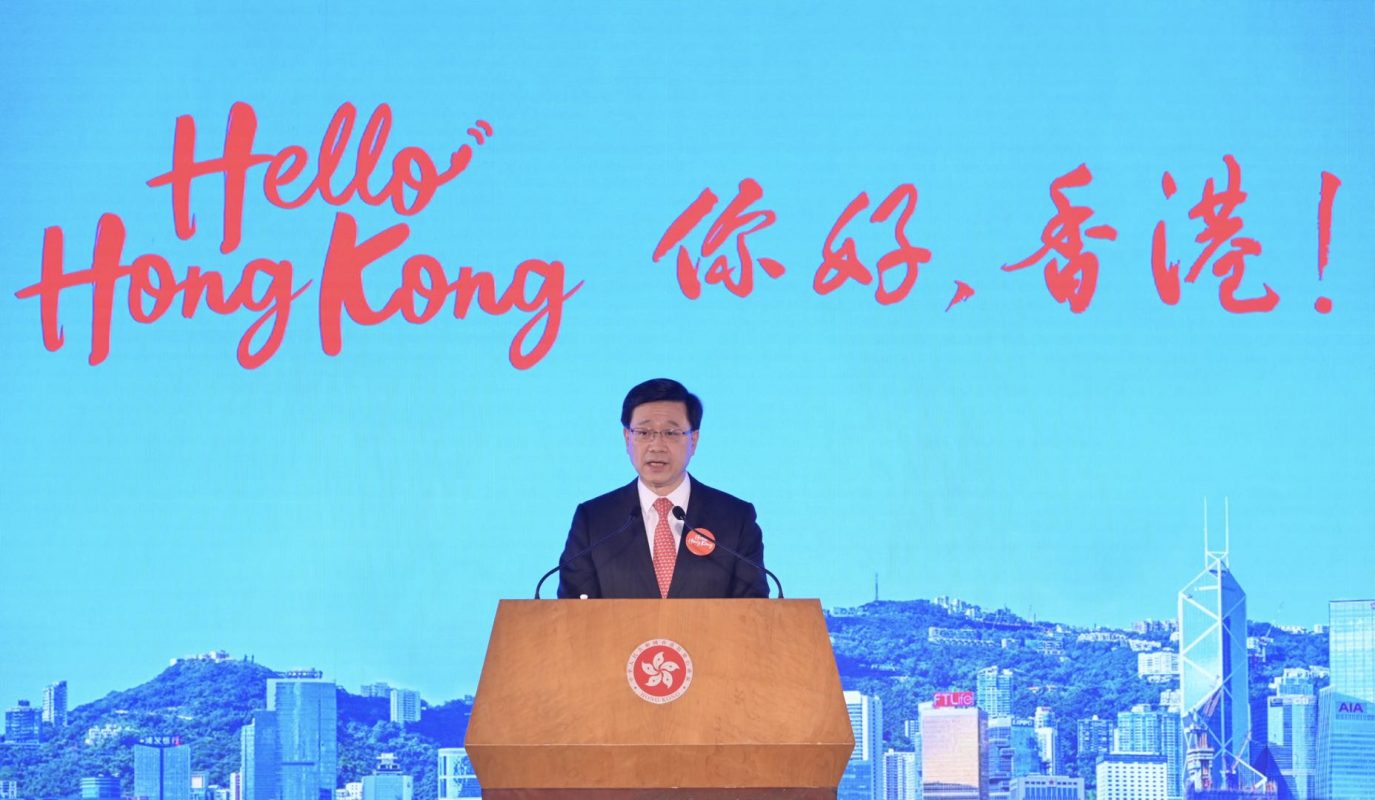 HKSAR Chief Executive John Lee Ka-Chiu considers this as "the world's biggest welcome ever". "Hong Kong is now seamlessly connected to the Chinese mainland and the whole international world," Lee added. "Attracting arrivals across the globe will help reinvigorate Hong Kong's economy."
Speaking of economic level, the same signal of "Hong Kong back on the world stage" is also released by Lee's first oversea visit in 2023 – On Feb 4th, Lee leads a delegation to visit Saudi Arabia and the United Arab Emirates (UAE) for a week.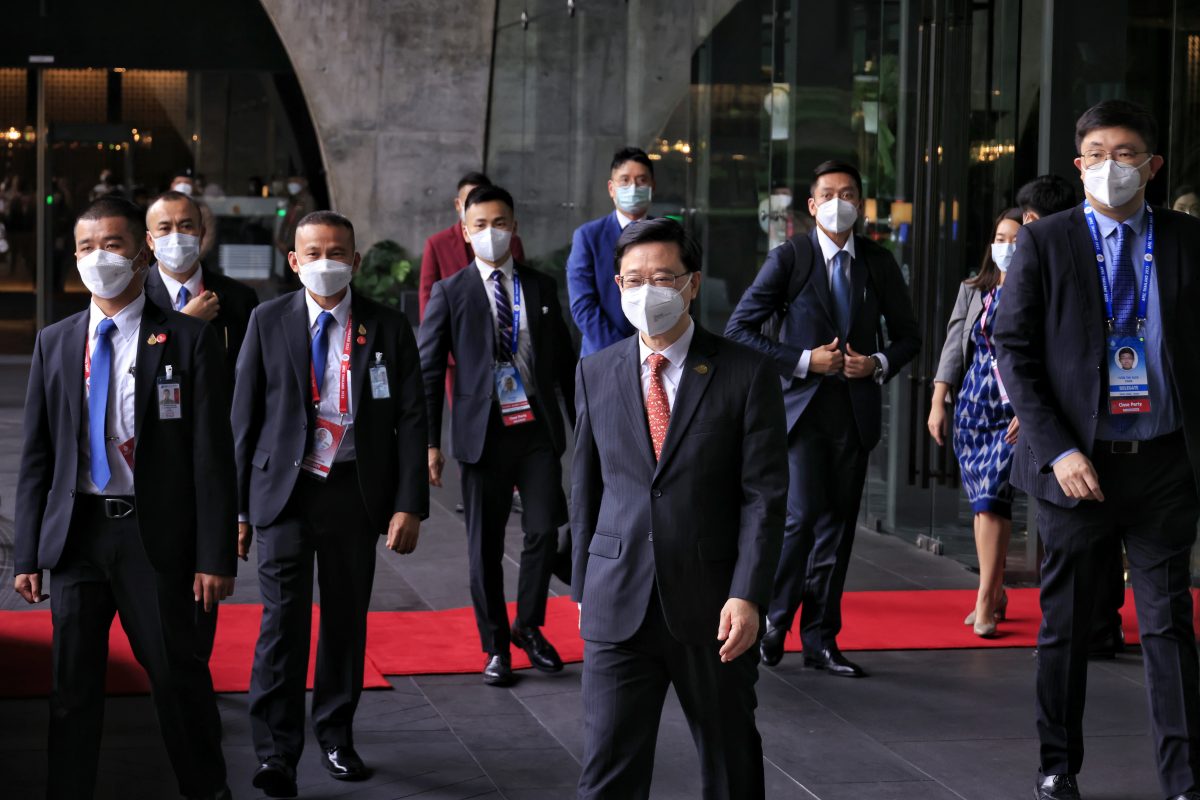 In an exclusive interview with Hong Kong's China News Agency and hkcna.hk, Lee stressed the purpose of this trip is to strengthen the ties between Hong Kong and Saudi Arabia and the UAE in the areas of trade, investment and culture, and to secure huge business opportunities for Hong Kong.
"I will attend trade and cultural promotion events in the region, meet with local senior officials and people in business sectors – to share and to announce the key message, Hong Kong has returned to the center of the world stage and is seamlessly connected with the world again," he said. "Hong Kong now can fully enjoy the advantage of "leveraging on the Mainland, engaging ourselves globally", assuming its intermediary role connecting the world and the country alike.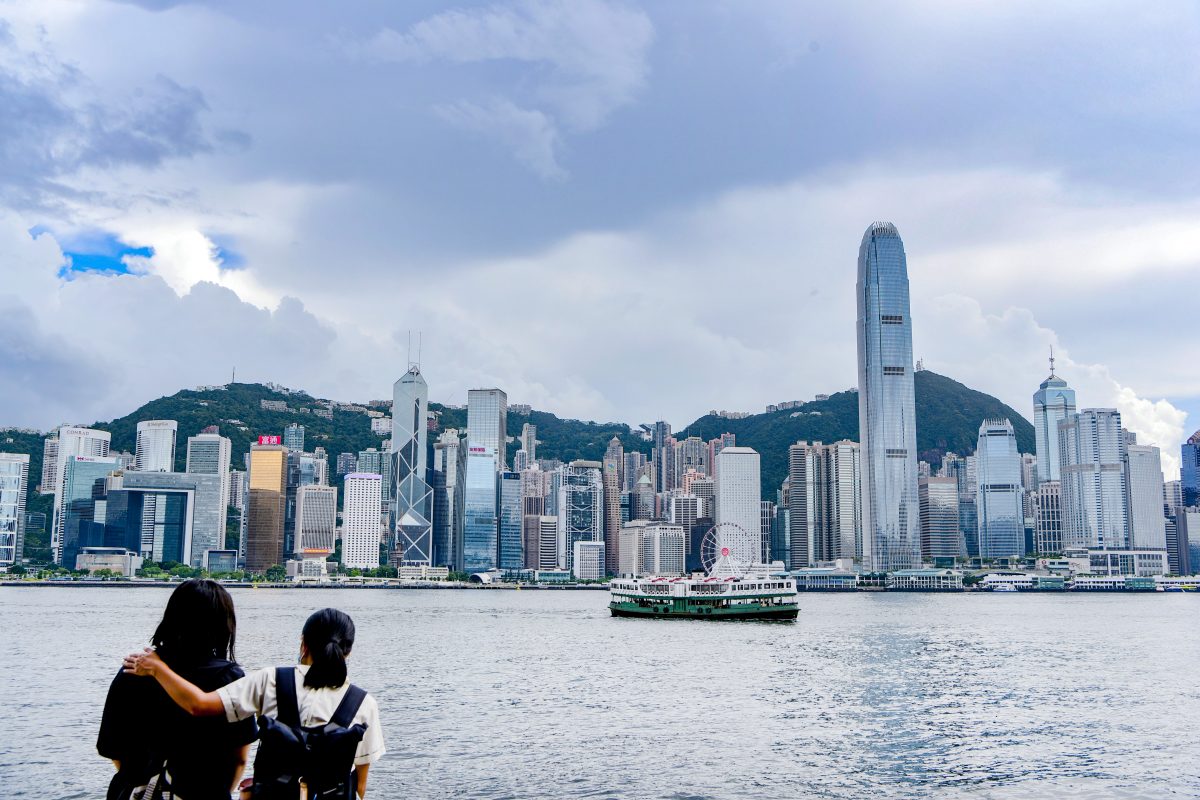 Besides having rich endowment of resources, the Middle East region is actively seeking changes for good while sourcing for investment opportunities in recent years, Lee noted. For instance, the two countries, Saudi Arabia and the UAE, are both poised for ambitious initiatives, that would help diversified economic development.
Hong Kong, as a city that enjoys various advantageous industries, including financial services, commercial facilities, IT infrastructure, other start-ups and ventures, etc. should be very likely to gain from infinite trading and market opportunities with the 2 countries.
"Return back to the stage of world" is definitely something to be excited about. Yet facing high expectation from the public in the post-epidemic era, as well as the mistrust and mocking about Hong Kong's capacity to resume normal, the tasks we need to follow up with given such situation is going to be challenging.
One of the main work objectives of the HKSAR government in 2023 is to lead Hong Kong out of epidemic, so that people's livelihood can resume to the time before the epidemic, Lee put forward. At the moment, the government is considering to cancel the last batch of epidemic-precaution measure, i.e., the "mask order".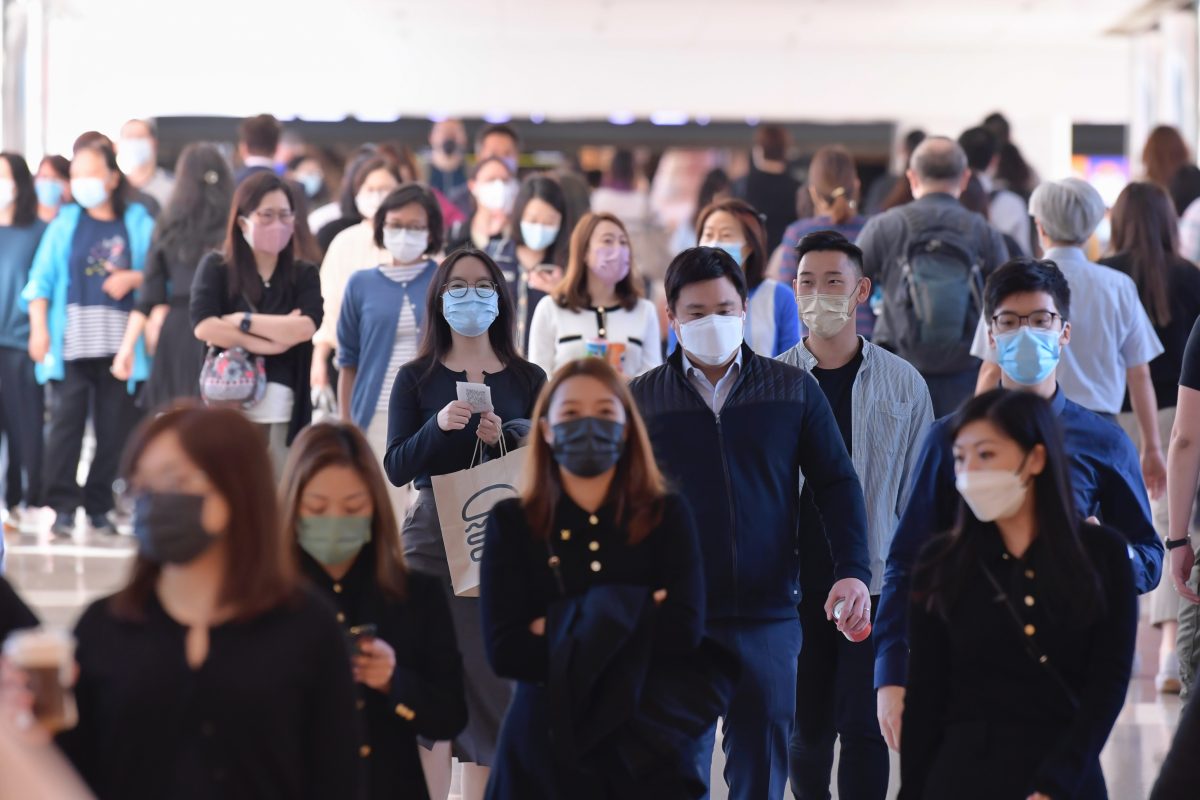 Beyond local level, HK and mainland have opened borders at full scale since 6th Feb. Hence, Hong Kong can thereafter re-connect with overseas markets.
As the city steadily restores normalcy, HK must take a broader step forward, to achieve more. We should make the best of our unique advantages, fully backed by the country. HK is set off for a great leap forward by re-connecting with the outside world. As such, we'd make Hong Kong an even better place to live for its residents.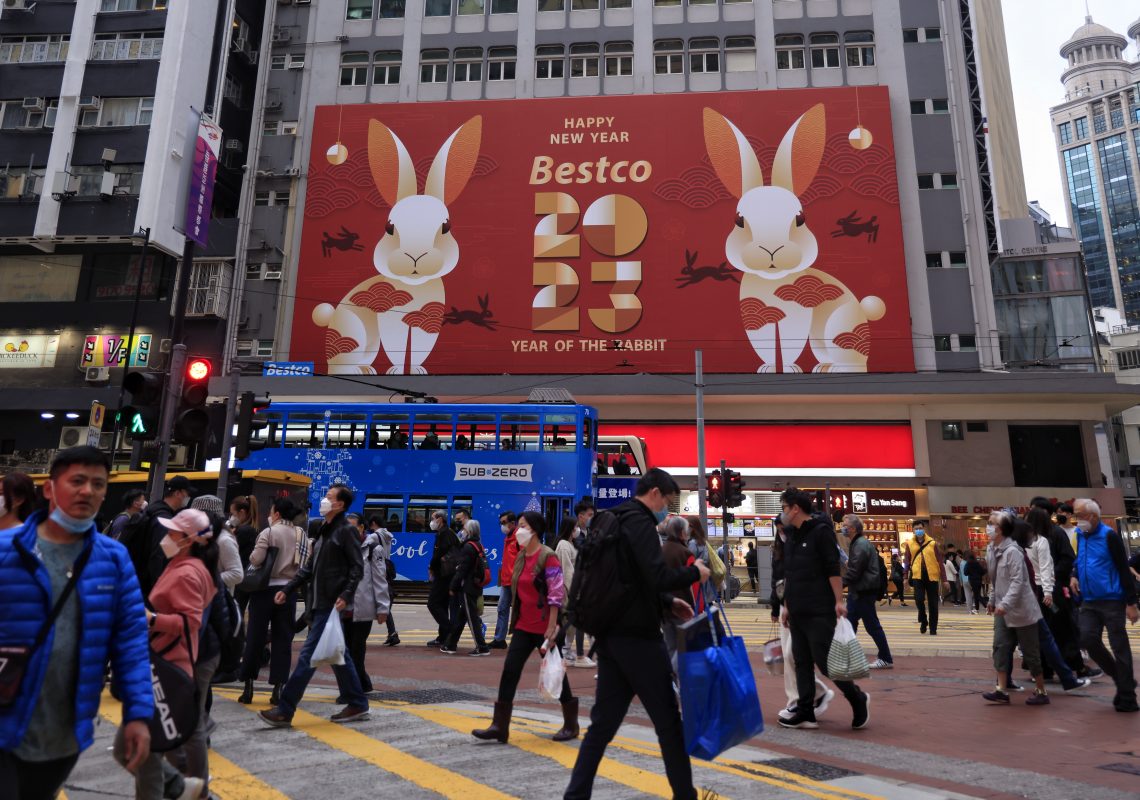 Lee is convinced, that this year of Rabbit, HK will certainly make a great departure from year of Tiger. HK will regain its growth momentum by leap and jump, just like rabbits. HK will continue to welcome for and invite more opportunities for large-scale trade expos, international summits, sports events, of large and international scale. HK will re-kindle as the main hub for Asian feasts and events. 
Meanwhile, HKSAR will actively venture for outside visits, tell a good story of HK. Through joining hands with commercial sectors, we will promote HK as the best city with the most favorable environment for business and commercial activities.