Is HK's Light Public Housing the Solution for Deep-rooted Housing Issue?
Opinions
This is no secret that Hong Kong has long wrestled with its housing crisis. 
As at late Sept. 2022, the average waiting time for applicants who were housed to public rental houses (PRH) in the past 12 months was 5.6 years. Latest data from source reflects, number of subdivided households has increased by almost 17 per cent – from 91,787 in 2016, to 107,371 in 2021. A total of 215,709 people were living in subdivided dwellings in 2021.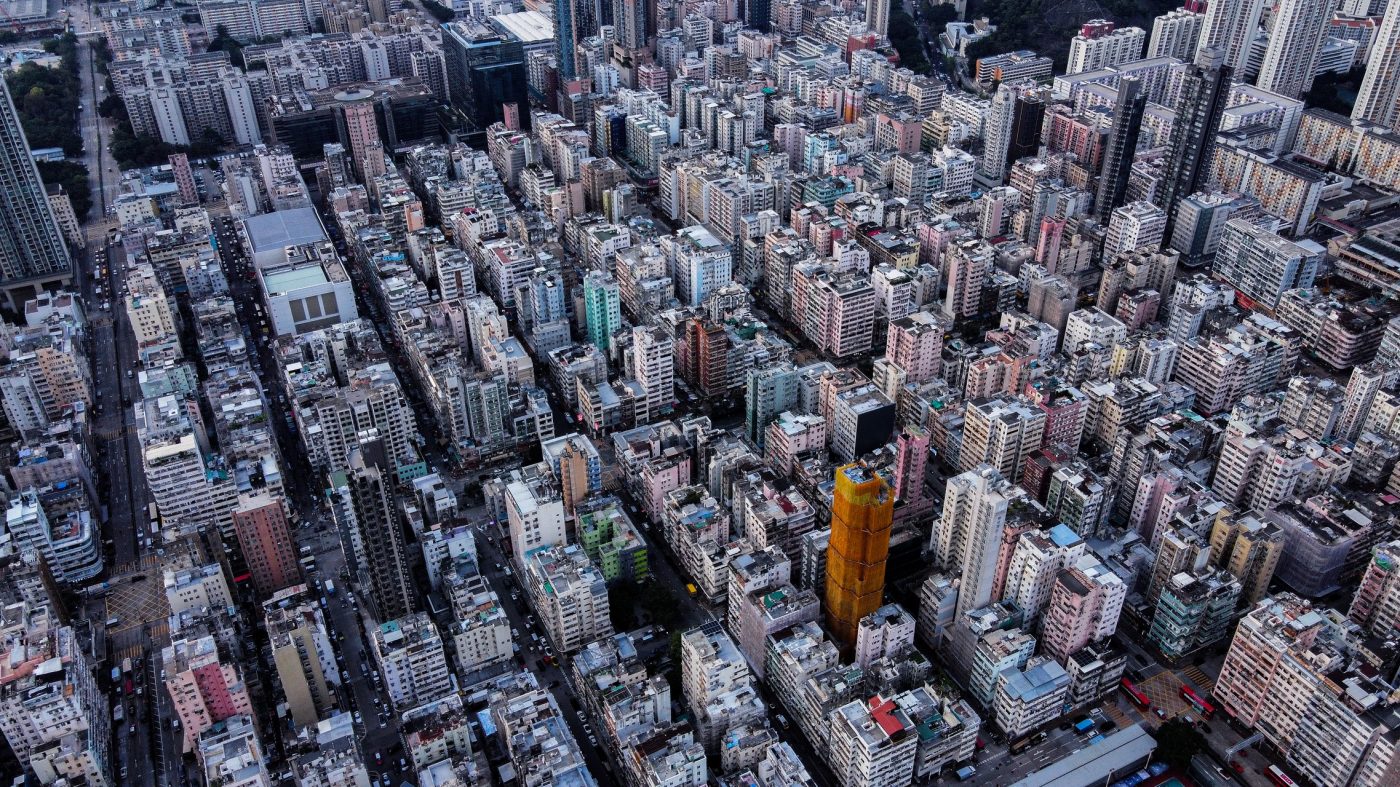 Chief Executive John Lee Ka-Chiu announced in his Policy Address (2022) that about 30,000 Light Public Housing (LPH) units would be completed in 5 years to address the housing shortage. This, coupled by the number of traditional public housing to be completed, the overall public housing supply will increase by 50%. 
LPH is built by Modular Integrated Construction method. Each storage of building in itself has more than 10 floors and have a building-age of about 5 years. LPH is not exactly poorly facilitated. The residential unit has an independent bathroom, kitchen, and windows with good lighting, though air-conditioner and ventilator need to be installed by the occupants.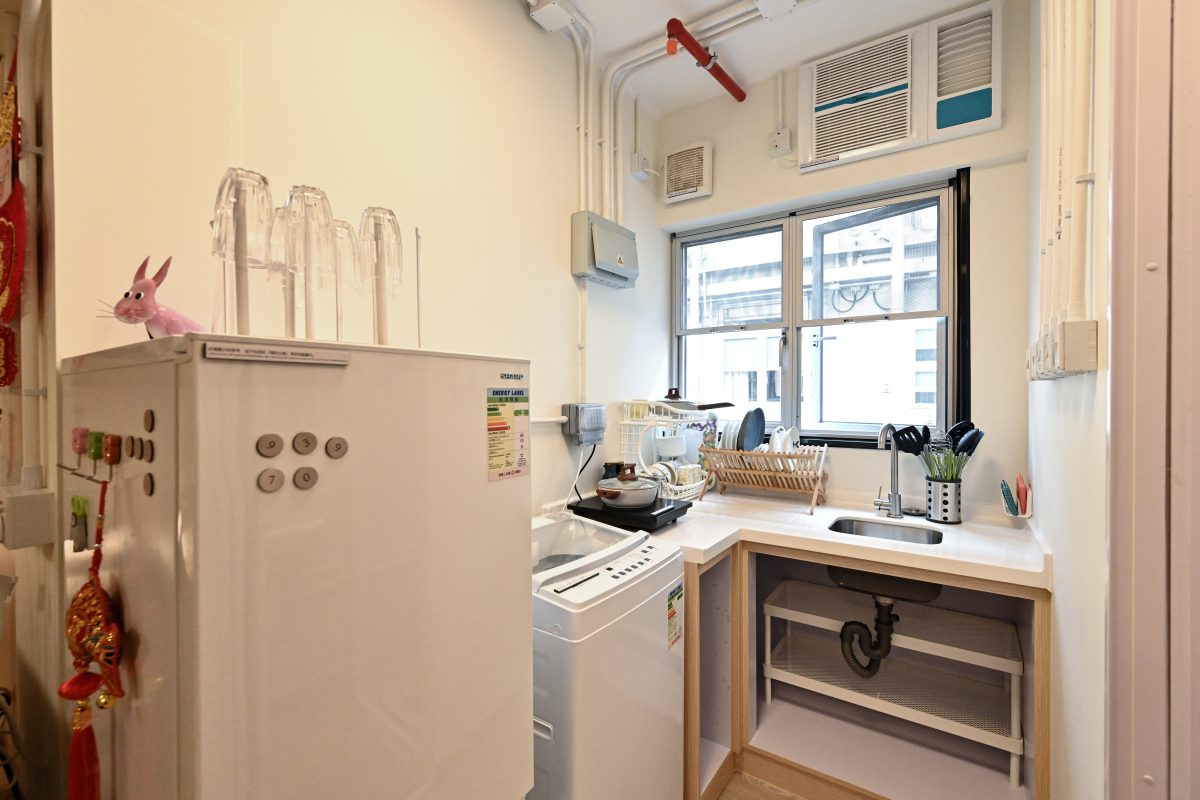 Just like traditional public rental housing, LPH units also come in different sizes for different households. Rental for LPH will probably range from HKD780 to HKD2,650, which is about 90% cost of traditional public housing in the same district.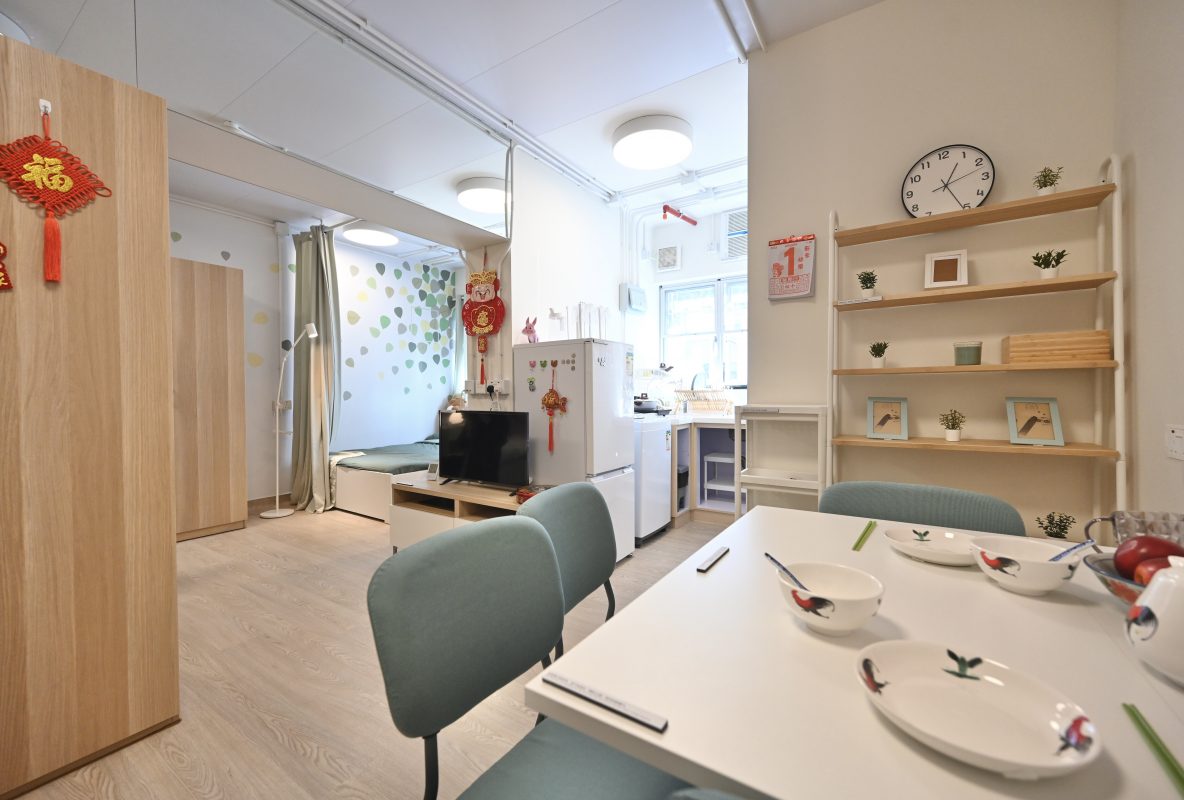 However, unlike traditional public houses, which are probably located far from the central business centers, some LPH are conveniently located in cities like Olympic Avenue in Kai Tak, Choi Hing Road in Ngau Tau Kok and a spot in Chai Wan.
Altogether, the government has selected 8 suitable spots for the LPH across New Territories, Kowloon and Hong Kong Island.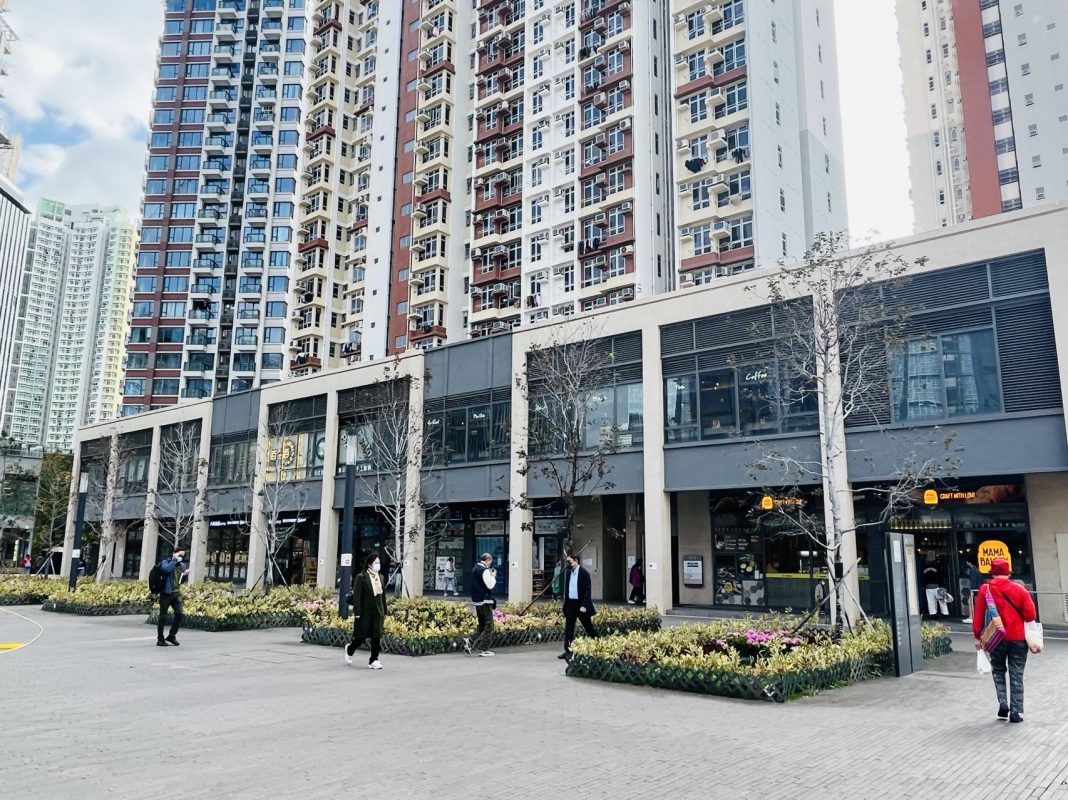 LPH has been the talk of the city for a while. Opinions on LPH from different walks of life in the city vary, as people look at this from different perspectives. Let's dive in.
People are more concerned with the cost-effectiveness of LPH. They claim LPH are mostly transitional in purpose and they need to be demolished after few years of use, while the borrowed land has to be returned to the respective property owners.
To address to this issue, the government has managed to put forward some revisions to save about HKD1billon, say sources, with construction cost lowered from the initial HKD27.4 billion to about HKD26.4 billion.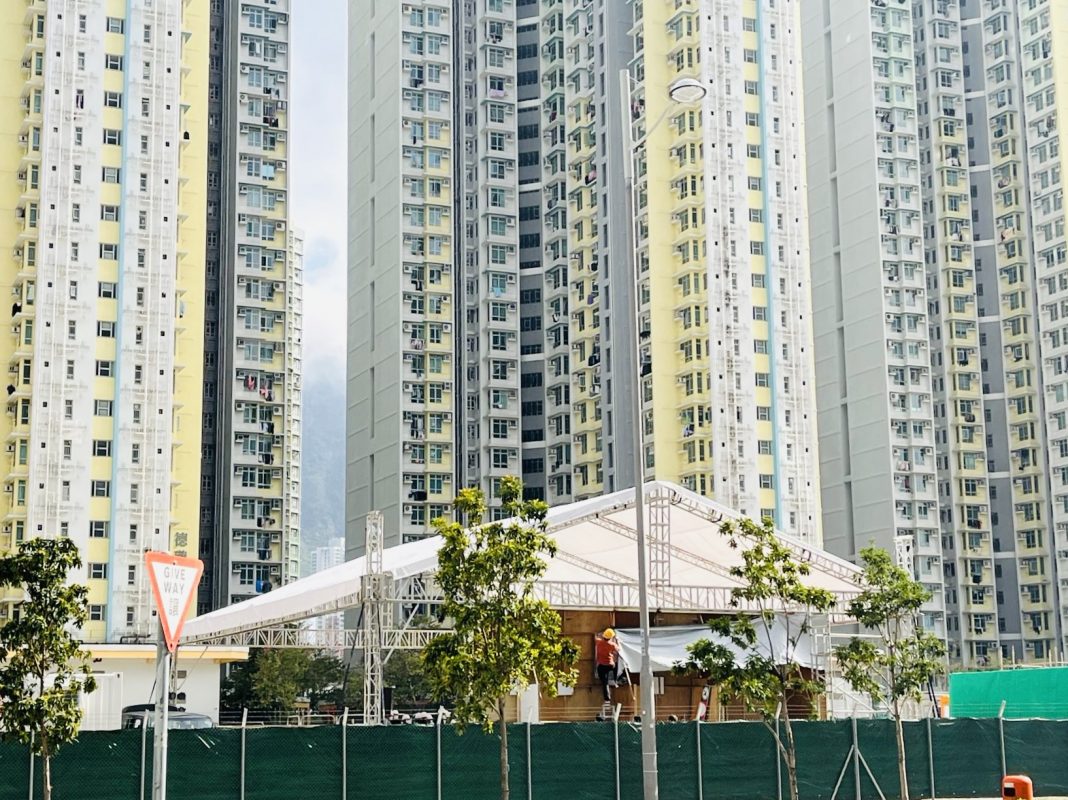 Should LPH proceed as planned, about 2,100 LPH units will be completed between 2024/2025, while the rest will be completed by phrases, between 2025/26 and 2026/2027. Within 3 years in sight, more than 220,000 citizens could be re-located to LPH. As such, this bids farewell to split-up and caged units, puts an end to slow torture due to stuffed living conditions, which is deemed the biggest value brought forth by LPH.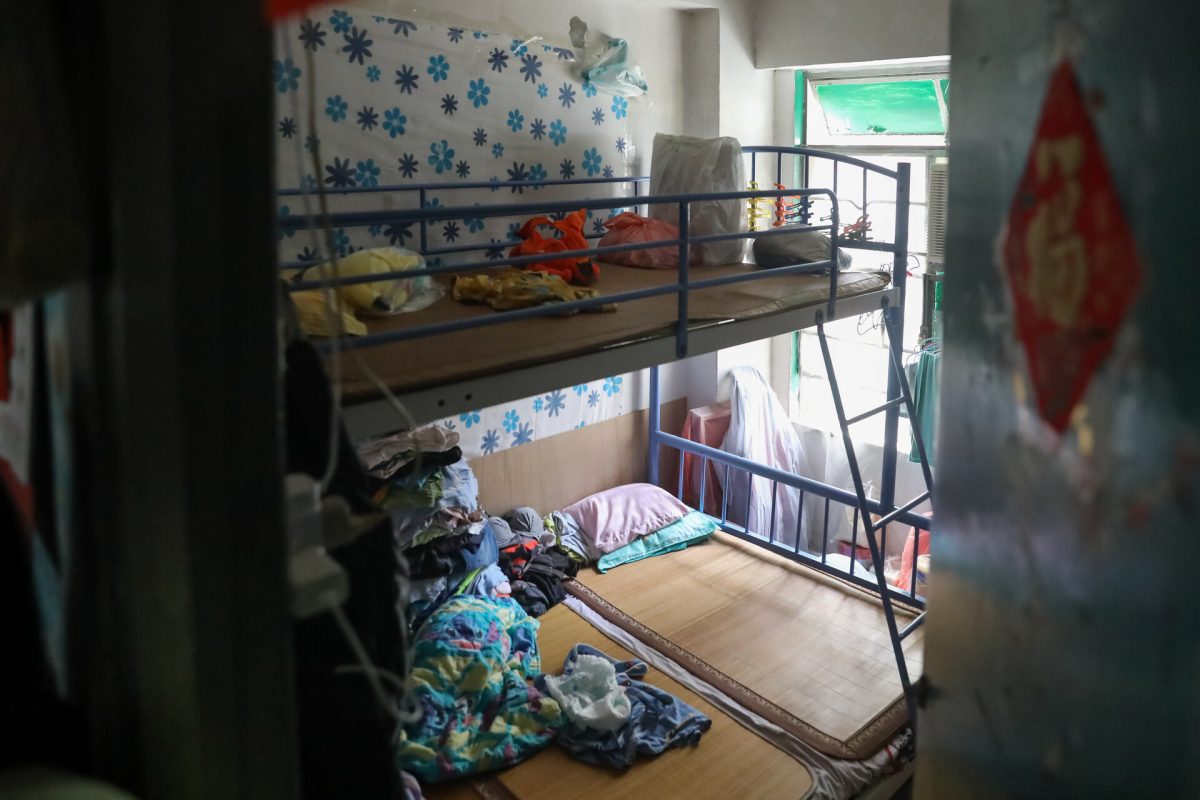 The choice of sites for LPH is another focal point that triggers more "talk of the city". Half of the LPH will be located (after completion) in urban areas across Ngau Tau Kok, Kai Tak and Chai Wan. People are rolling their eyes as to how can LPH be located in such convenient spot as Kai Tak?
Secretary for Housing Winnie Ho Wing-yin responded that LPH only takes advantage of the intermittent period when Kai Tak is still under the developmental phrase. The key long-term land use & development for Kai Tak remains intact, while E. Kowloon remains the city's 2nd core business district.
At present, Ho continued, Kai Tak Sports Park is a construction sites and temporary parking lots. Using some currently available space nearby in the area can help accommodate the pressing need of grass-root citizens, which is thus a win-win solution from the society's point of view.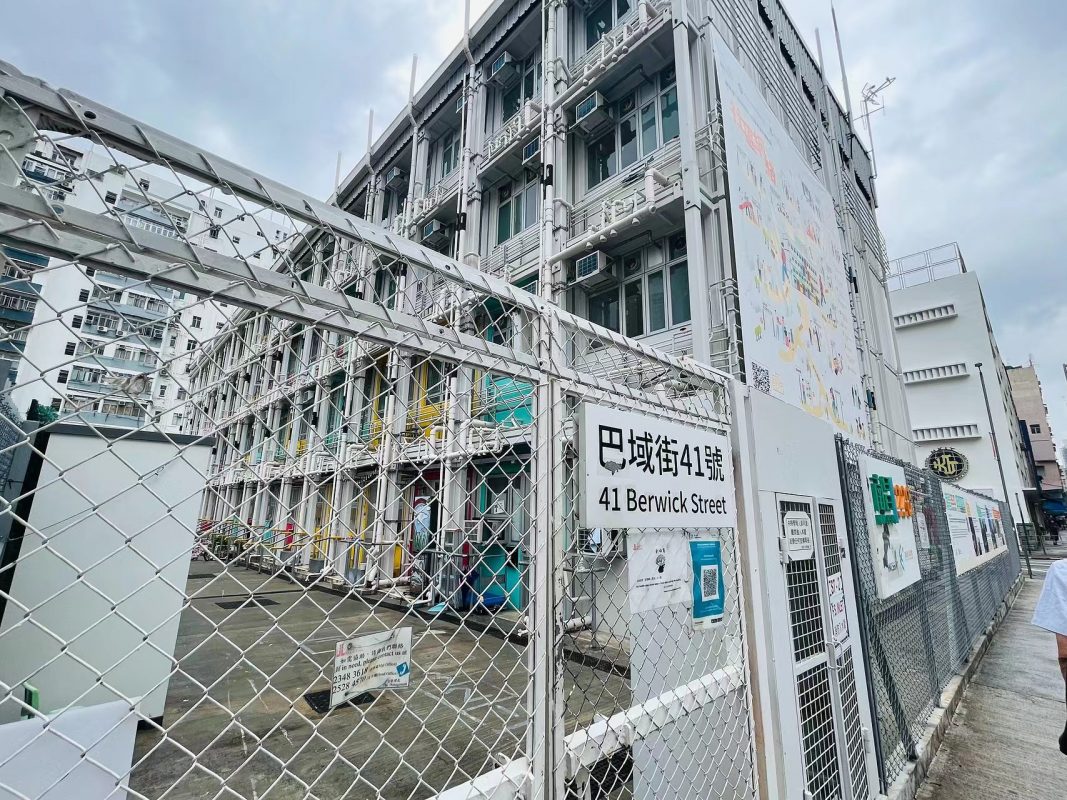 We can see LPH is just part of the HKSAR government's policies to ease the long wait list to PRH, this is a special strategy catering to the need of this particular time. The long-term policies of housing still remain intact.
LPH units can be built quickly and promptly address to the pressing needs of the non-home owners, especially those who are living in split-up and caged units, which is commendable.
We still need to admit, the housing issue is one of the deep-rooted conflicts that have been plaguing Hong Kong for a long time, and it needs to be resolved step by step. It is surely not easy for the government, the business sector and the residents to strike a balance, adequate communication is the key to reach the best solution.