Can "Shopping Paradise" Revive HK's Tourism in The Post-Epidemic Era?
Opinions
It's the first Chinese New Year after Hong Kong-mainland China border reopens after 3 years. With China's quarantine-free cross-border travel, many mainland tourists flocked to Hong Kong, driving the market to flourish.
In the shopping districts of Causeway Bay and Tsim Sha Tsui in Hong Kong, you could see crowds of people and even some stores have long queues.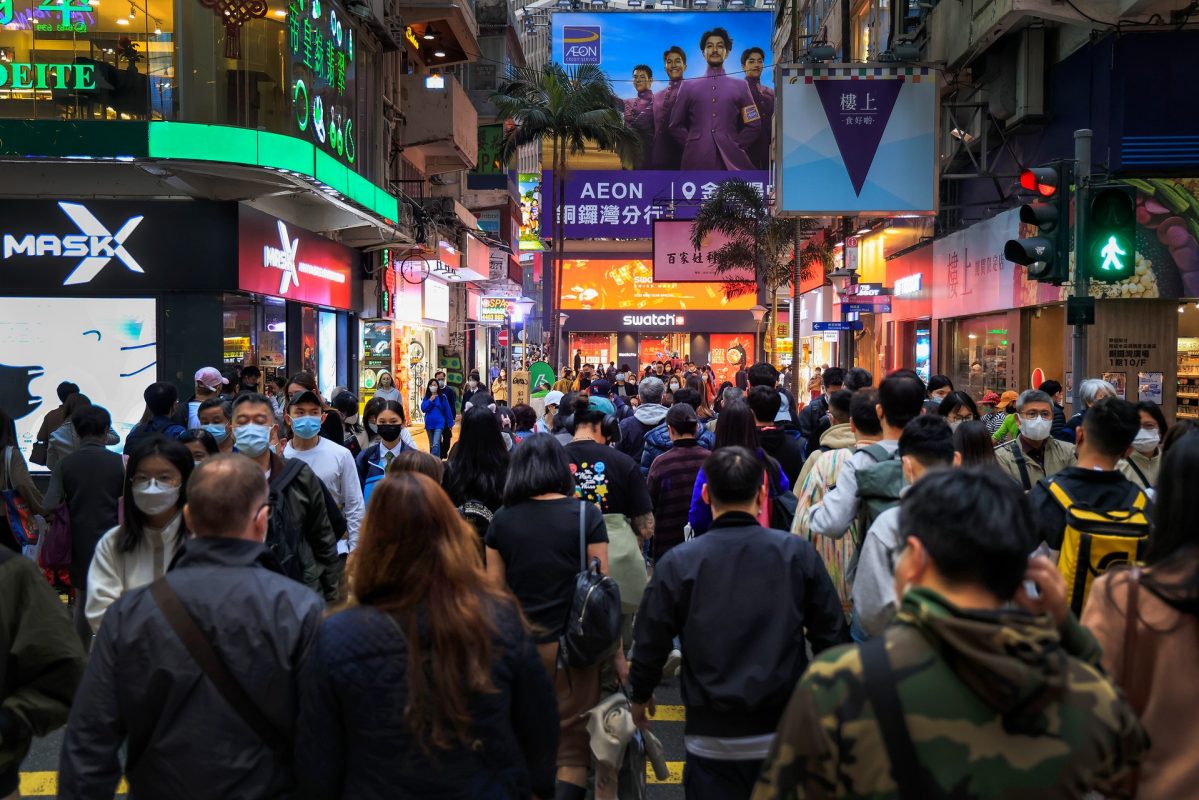 (Causeway Bay, from HKCNA)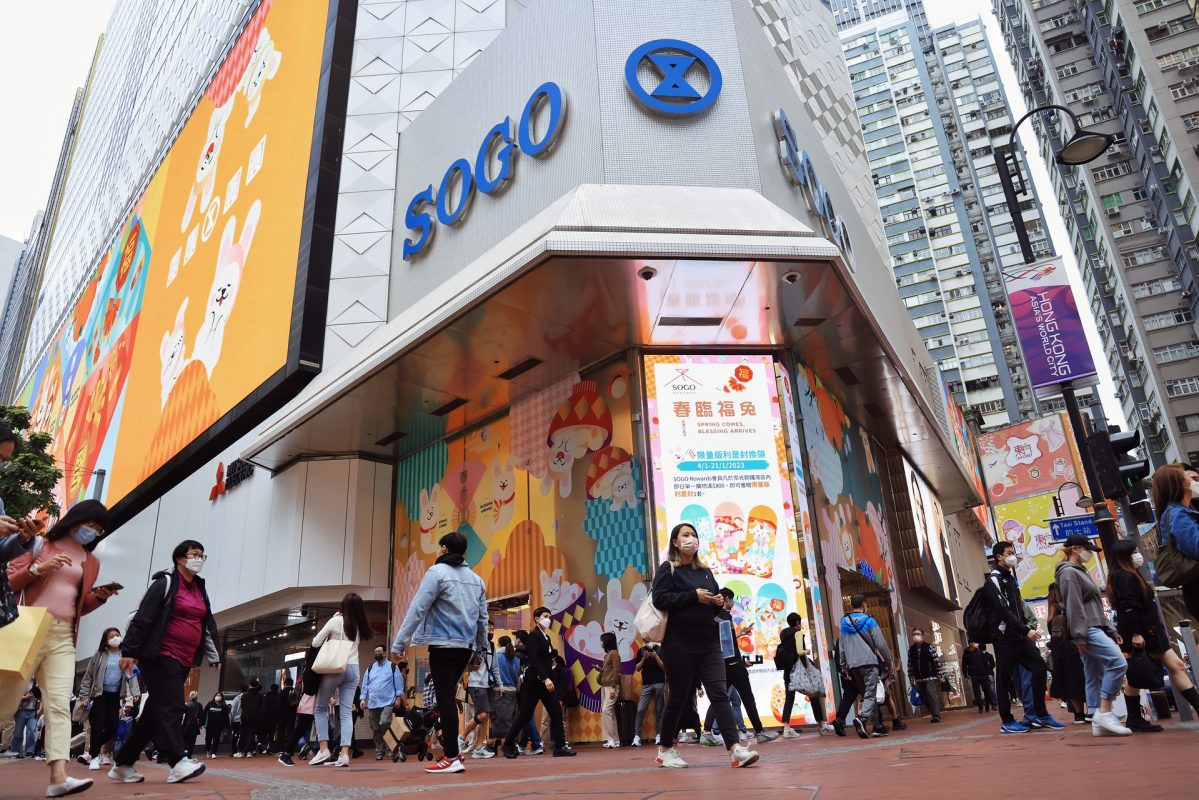 (Causeway Bay, from HKCNA)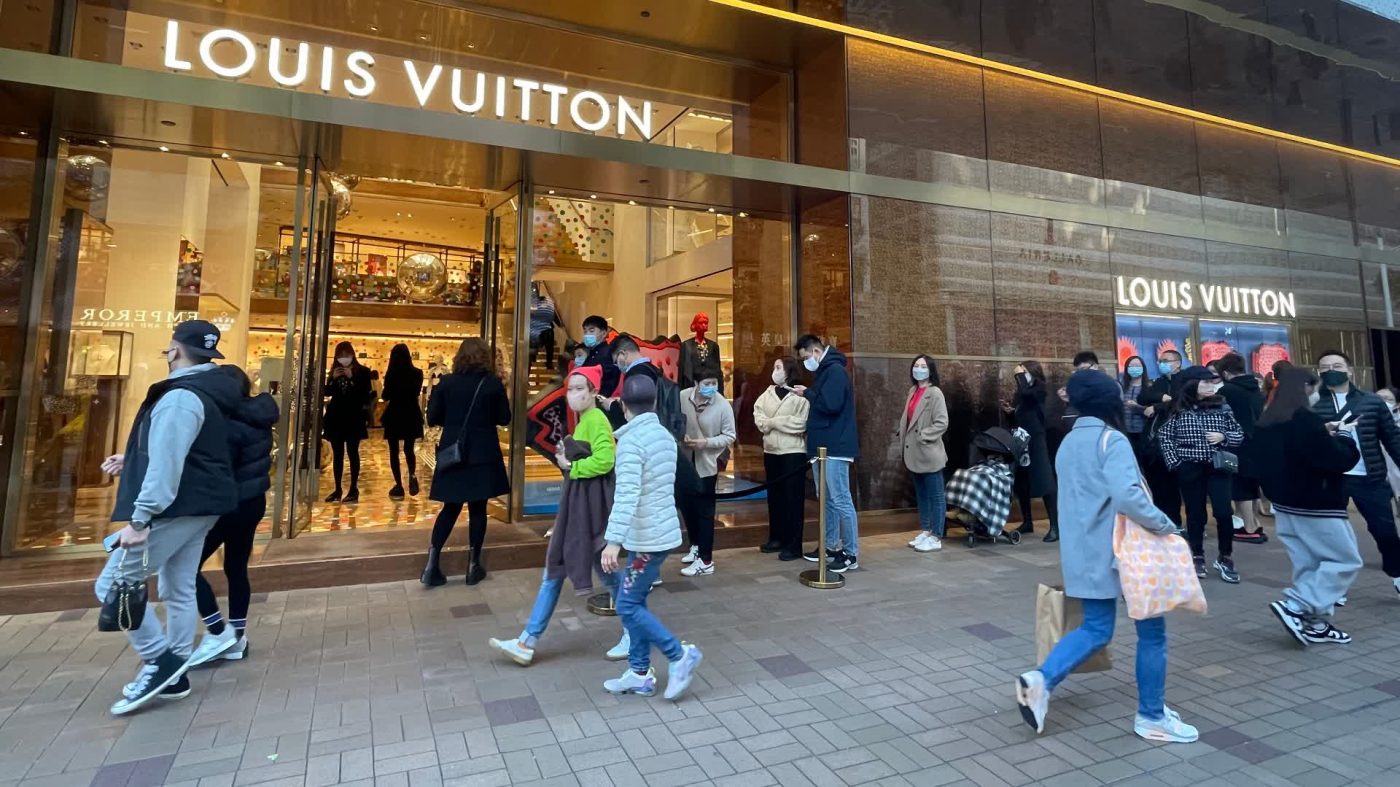 (Tsim Sha Tsui, from Wenweipo)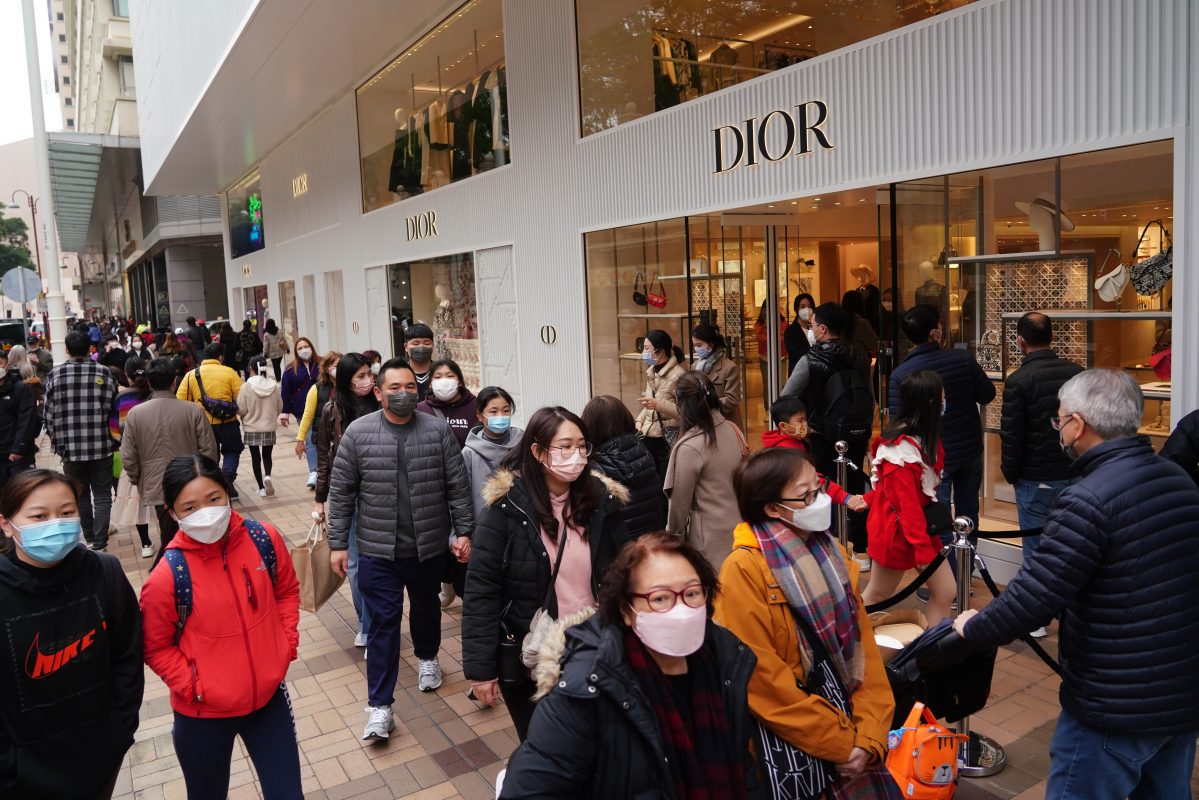 (Tsim Sha Tsui, from Wenweipo)
For most mainland tourists, Hong Kong used to be a "Shopping Paradise" due to favorable prices and a wide range of luxury brands. But in the post-epidemic era, something has changed. While the hotel and retail industries in Hong Kong have been prepared to meet the mainland tourists, the results is not as expected. 
According to the statistics of the Hong Kong Immigration Department, from January 21 to 27, Hong Kong recorded more than 650,000 arrivals, of which about 95,000 were mainland visitors, only accounting for about 15% of the total arrivals.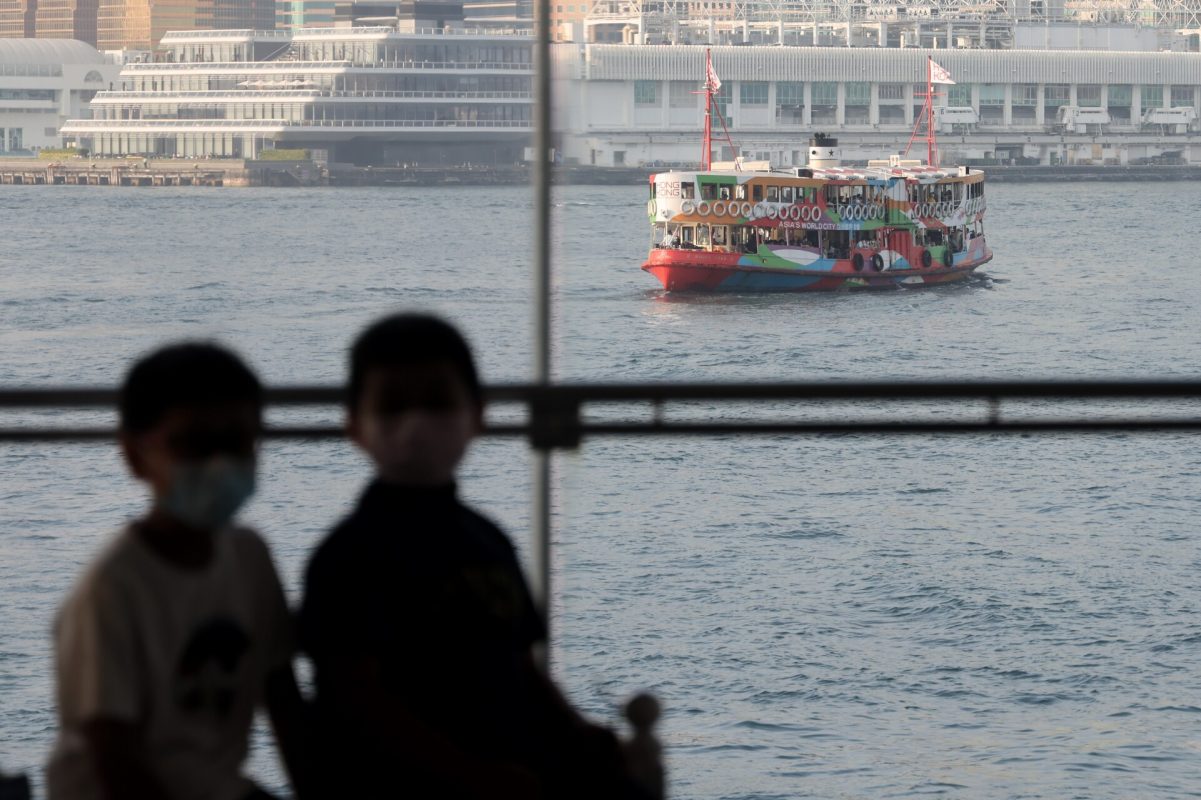 (Photo: HKCNA)

In fact, the 3 years under epidemic not only crippled the global economy, but also reshaped the consumption norm of the general public. 
On the one hand, the market is in the doldrums, and Asians, who have traditionally focused on saving, will only be more cautious with spending under the crisis. Thus, even if mainland tourists come to Hong Kong, they are likely to purchase the most essential necessities. In other word, their spending power on luxury goods may not be as strong as it was before the epidemic.
What's more, the attractiveness of Hong Kong as a "Shopping Paradise" is gradually declining, as the duty-free shops in Hainan can basically satisfy most people's demand for luxury goods.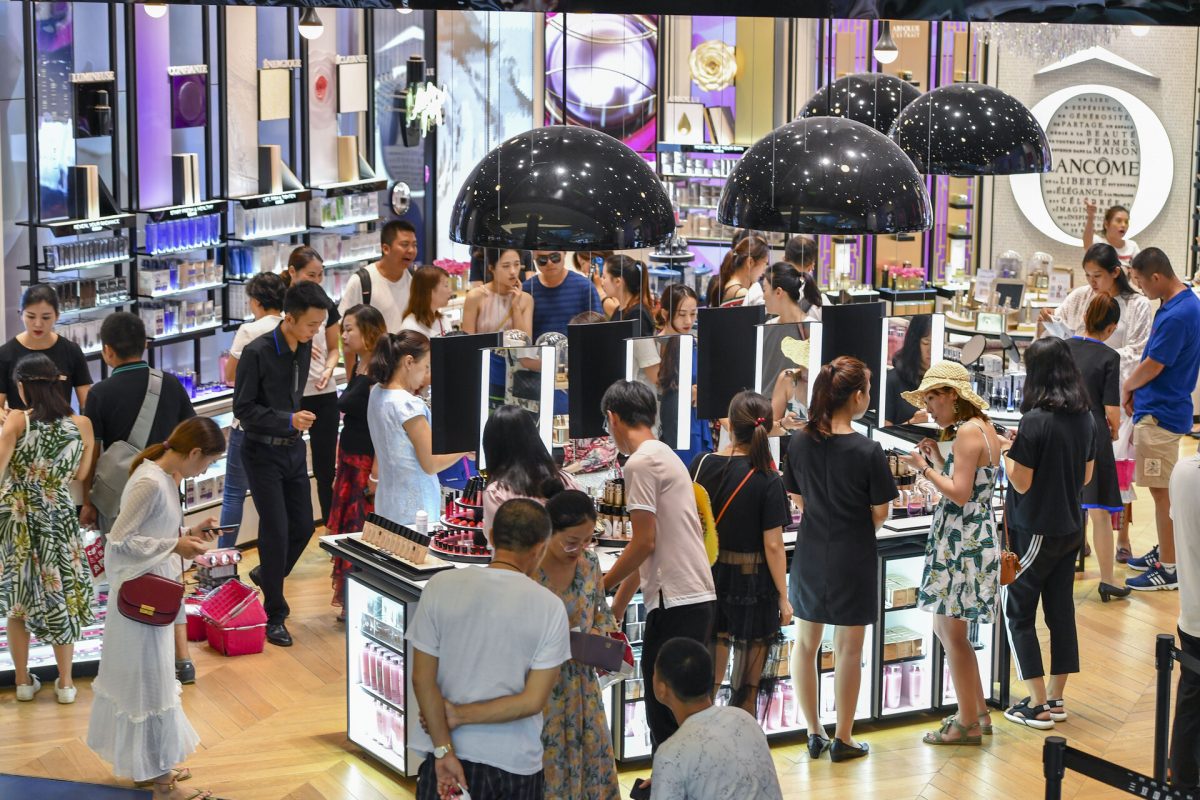 (Sanya International Duty Free Shopping Complex, from HKCNA)
Data shows, the number of shoppers for duty-free products in Hainan from Jan. 21 to 27 totaled 157,000, up 9.51 percent from last year's Spring Festival holiday. 
During this week-long holiday, Hainan reported a total of 1.56 billion yuan (about 234 million U.S. dollars) in offshore duty-free sales during the holiday, a year-on-year increase of 5.88 percent. 
On the other hand, holding back travel for three years, most people do not want to just walk around and shop. Nowadays, the economic growth and the material needs of the citizens in Mainland China are elevating into a phase of qualitative satisfaction. High-end tourists not only want to go shopping, but also a spiritually rewarding trip.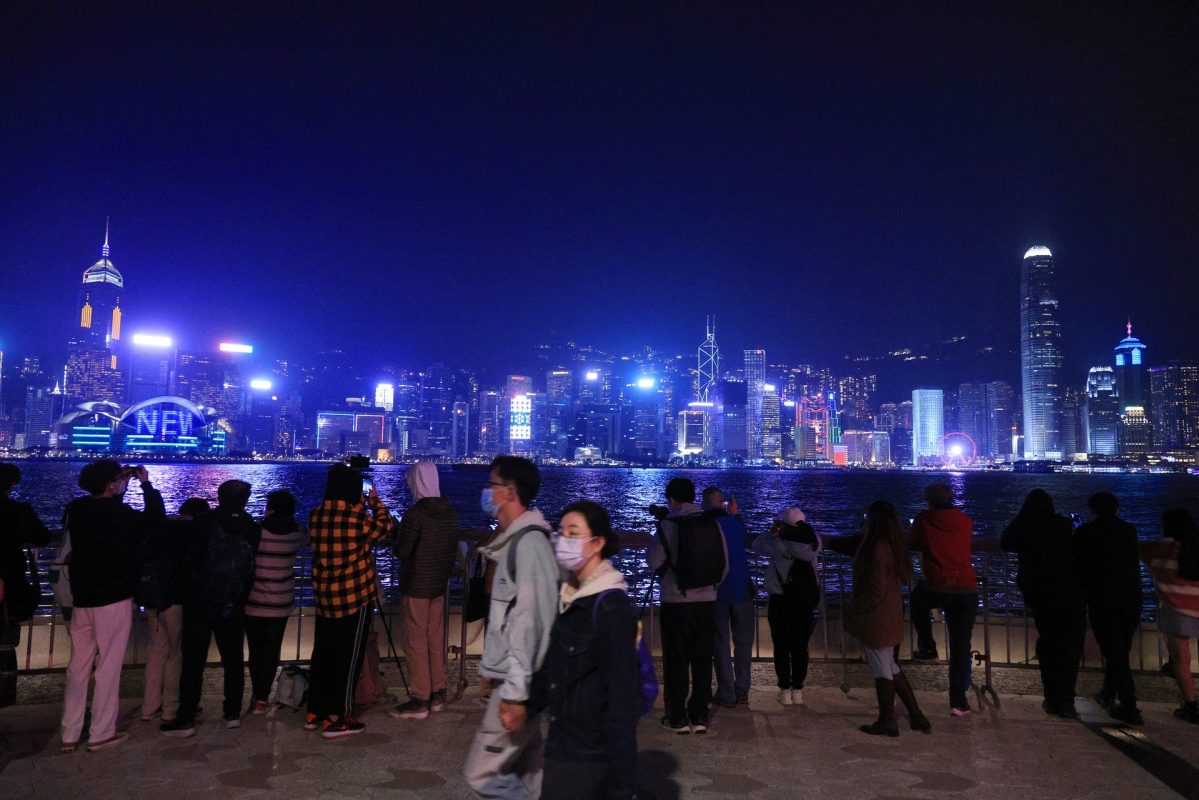 (Photo: HKCNA)
As a Chinese proverb goes, "Do not put all eggs in one basket". Relying on its old fame as "Shopping Paradise" alone is not enough for Hong Kong to attract mainland tourists. There're necessities for more diversified new strategies to solicit tourists and make them stay. 
Worthy examples to draw lessons from include London and Paris, where the strong cultural and artistic atmosphere makes them the most popular cities for tourists in the UK and France, with a treasure trove of museums could draw in millions of visitors.
One thing needs to be admitted, that Hong Kong has seen many changes in these three years. For example, The Palace Museum and M plus Museum in West Kowloon have become new cultural landmarks;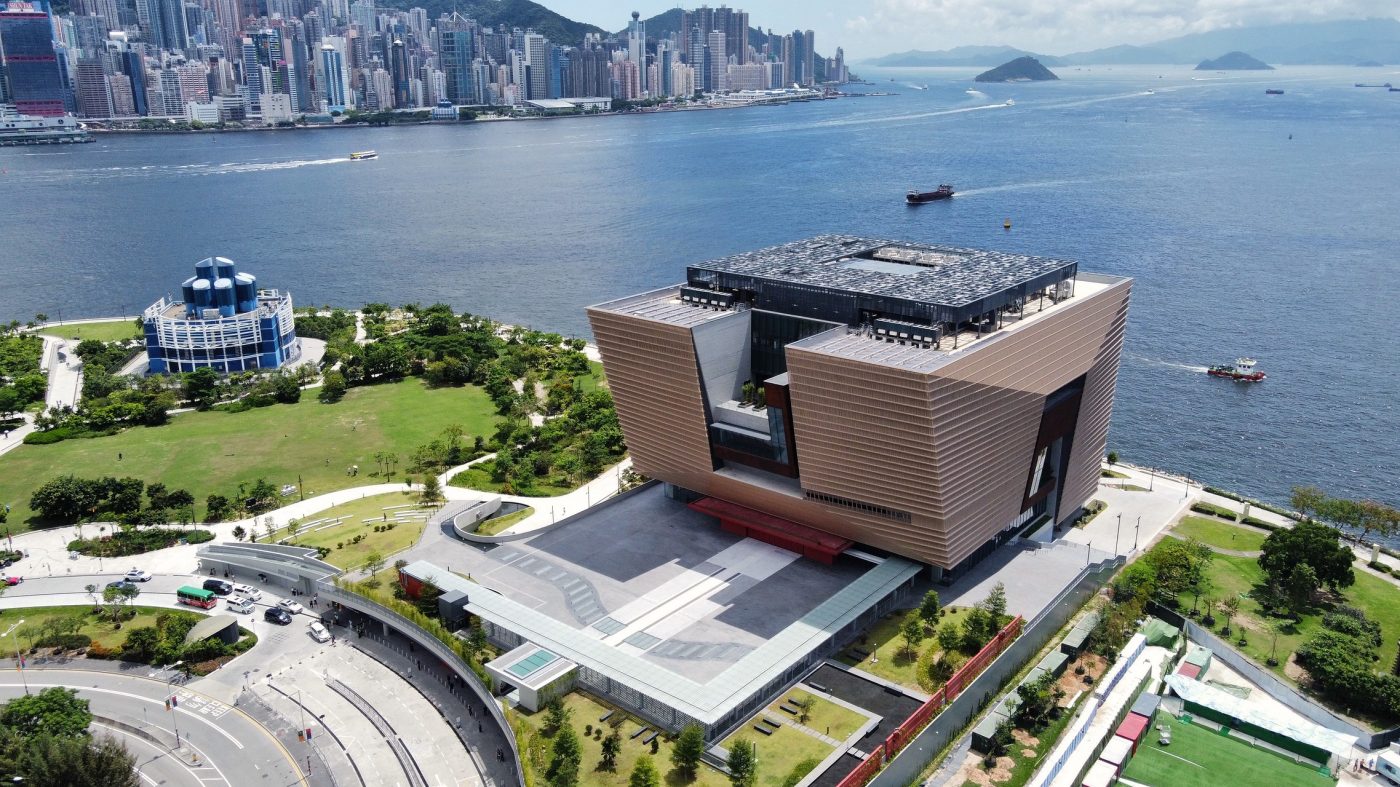 (Photo: HKCNA)
Tseung Kwan O Cross Bay Bridge combines cycling trails and pedestrian paths, while the compelling sea views against the clear-blue sky has meant a strong appeal to visitors along the way;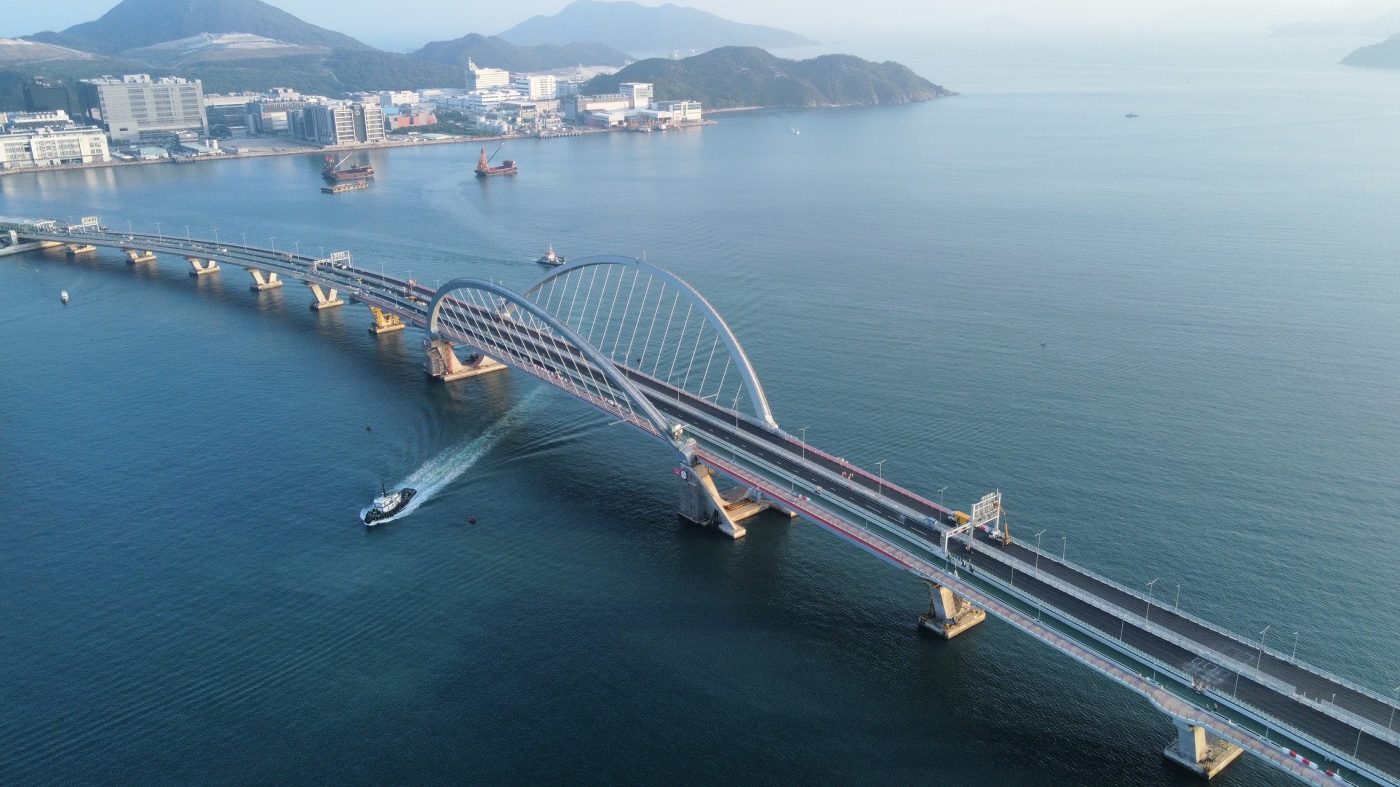 (Photo: HKCNA)
Conservation and renovation effort on more niche places such as Sha Tau Kok and Meizilin Hakka Village has seen steady improvement and will be unique hook to attract tourists.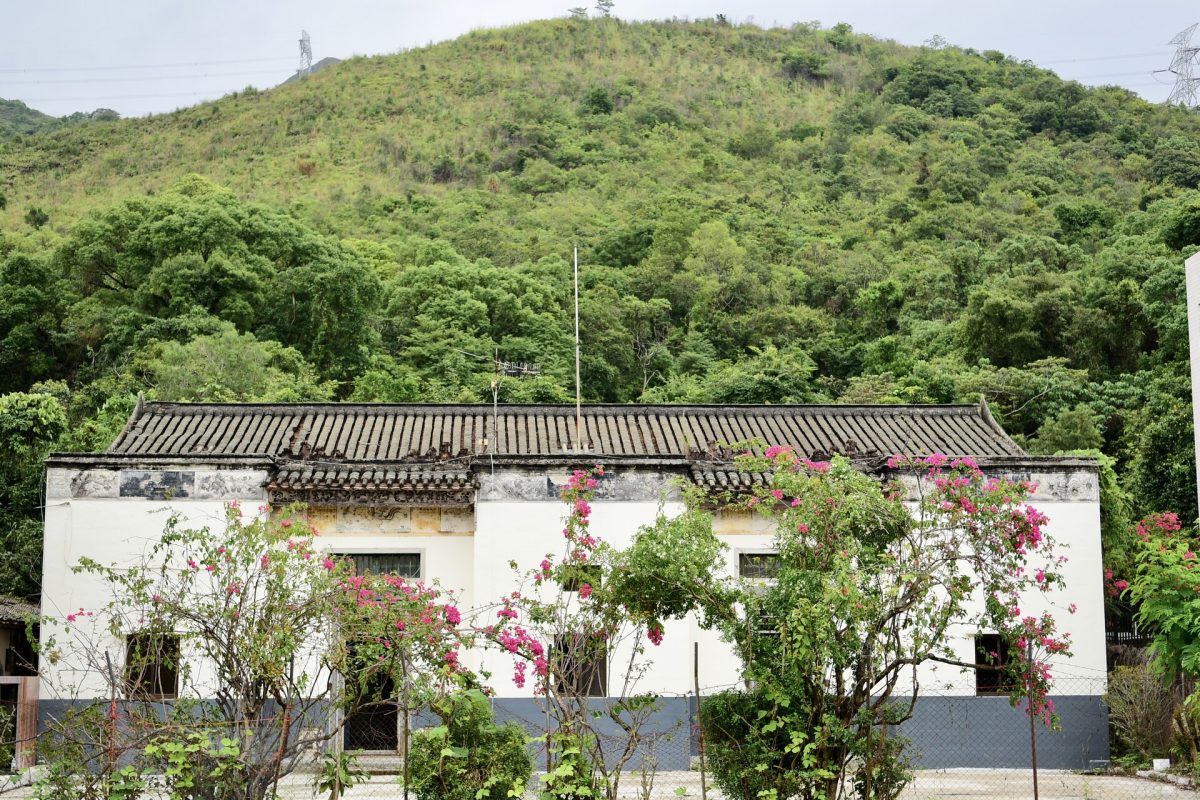 (Photo: HKCNA)
Just that Hong Kong's cultural tourism has only gained traction. Compared to the old days when you could rent a prime area by selling designer bags, how do museums generate revenue today? Can niche-site visits singly pull in a large enough tourist-induced employment opportunity? This may require research and study at a deeper level across industries to figure out the answer.