This year 2023 marks the 26th anniversary of Hong Kong's return to the Motherland, which falls on July 1.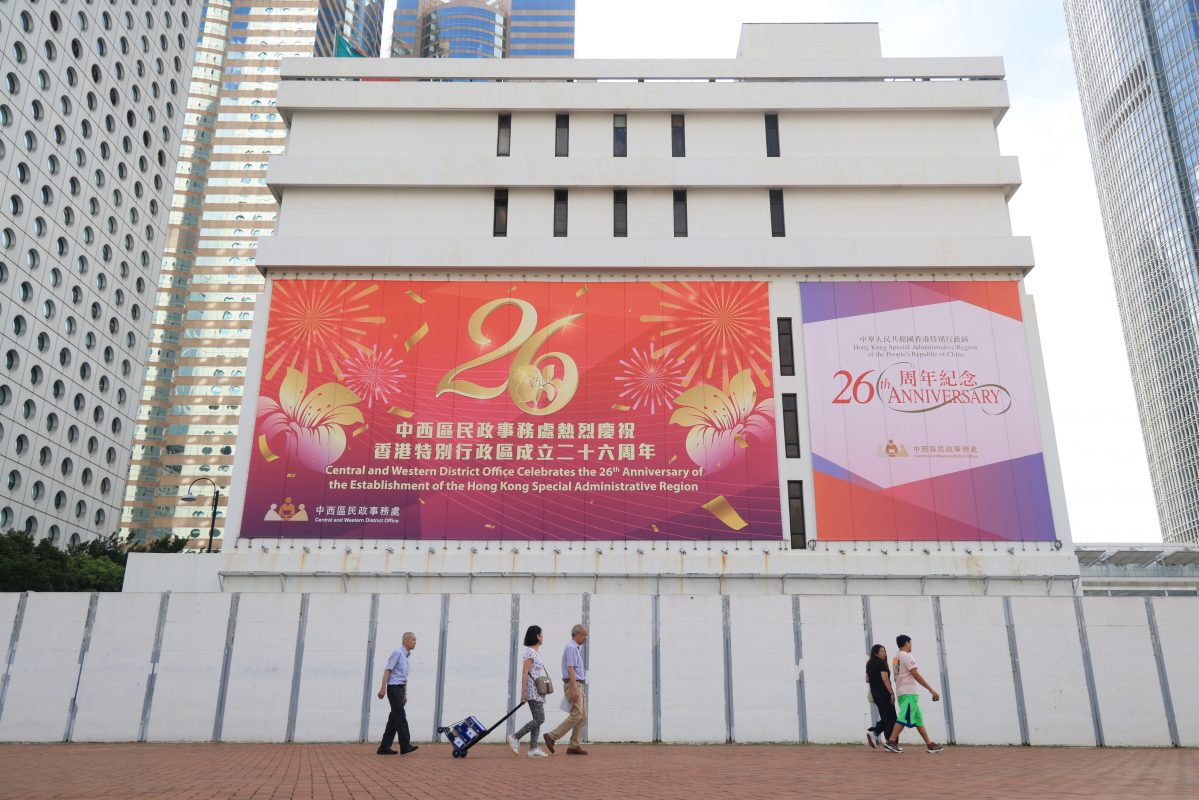 To celebrate, the Hong Kong Special Administrative Region (HKSAR) government will work with different sectors of the community to roll out a rich array of special offers, covering aspects of dining, arts and culture, sports, public transport and so on.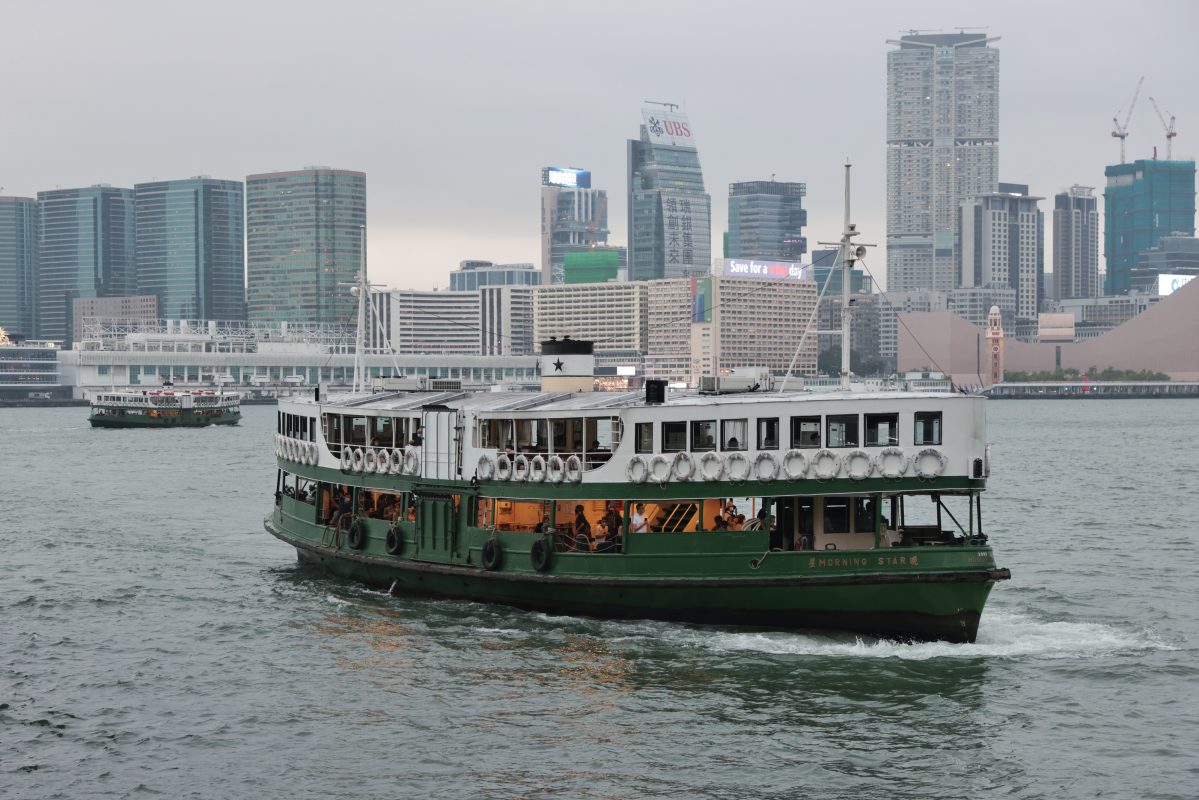 For example, free admissions will be offered to M+ and seven thematic exhibitions of the Hong Kong Palace Museum; free rides on all tram routes and certain selected ferry routes will be offered to the public on specified dates; more than 1,000 restaurants are expected to offer a 29% discount on July 1.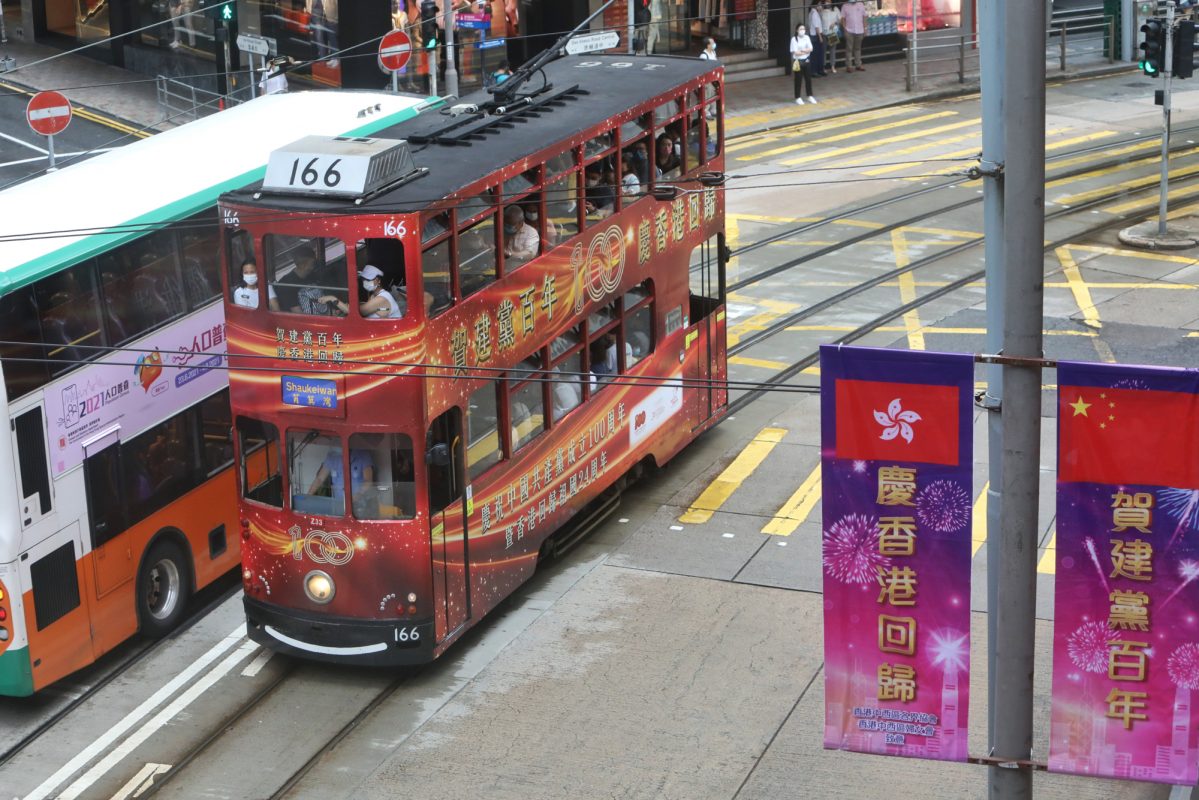 In the past 26 years, Hong Kong has been through a remarkable journey. Some say that Hong Kong has changed.
On 20 June, HKSAR chief executive John Lee said, in an exclusive interview with Hong Kong China News Agency, that there are things that have remained unchanged and things that have changed through these 26 years.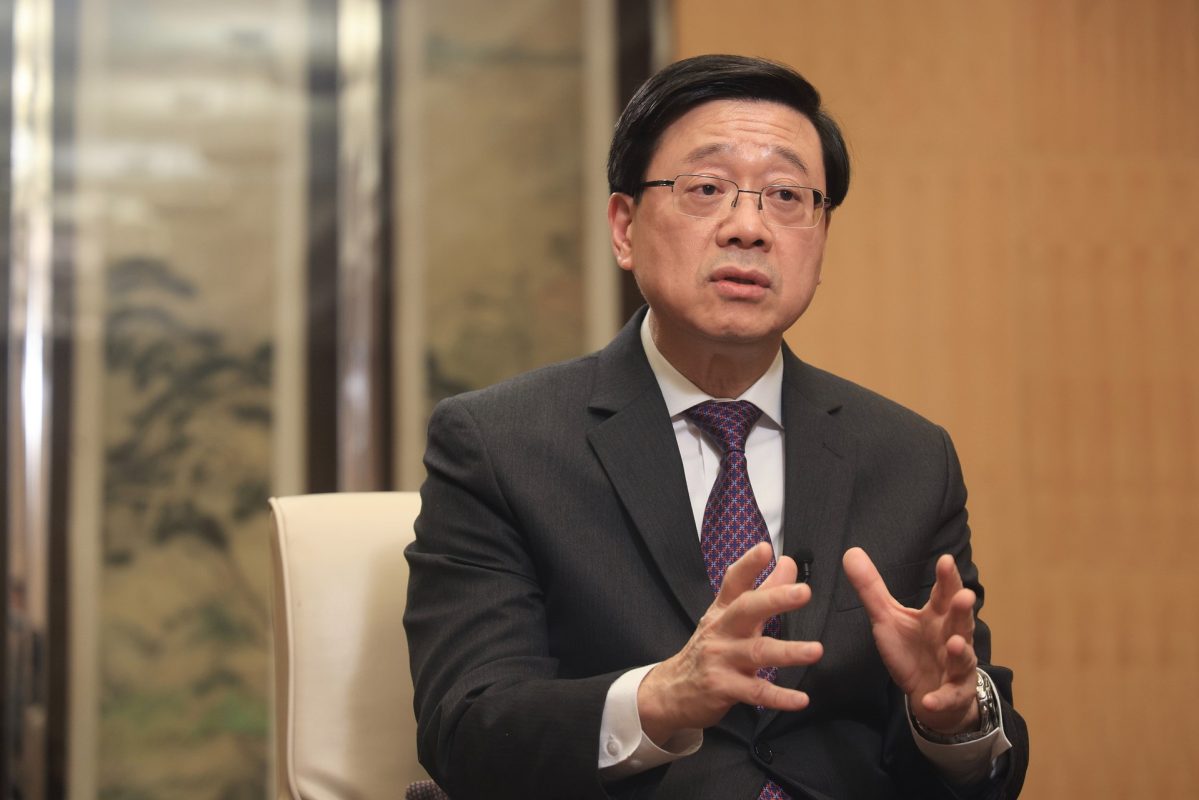 "What has remained unchanged is 'one country, two systems', and the Basic Law. What has changed is that we have made things right when we have taken the wrong path, that we have become more united." said the CE.
In his opinion, the most attractive thing about Hong Kong is you can "work hard, play hard" –life here is ever colorful and you will never be bored.
Some comments that Hong Kong is a non-stop city – you can easily do everything you want – to hike, exercise, go shopping, enjoy delicacies, experience the arts and culture, etc. Lee said, there is no second place that can replace Hong Kong.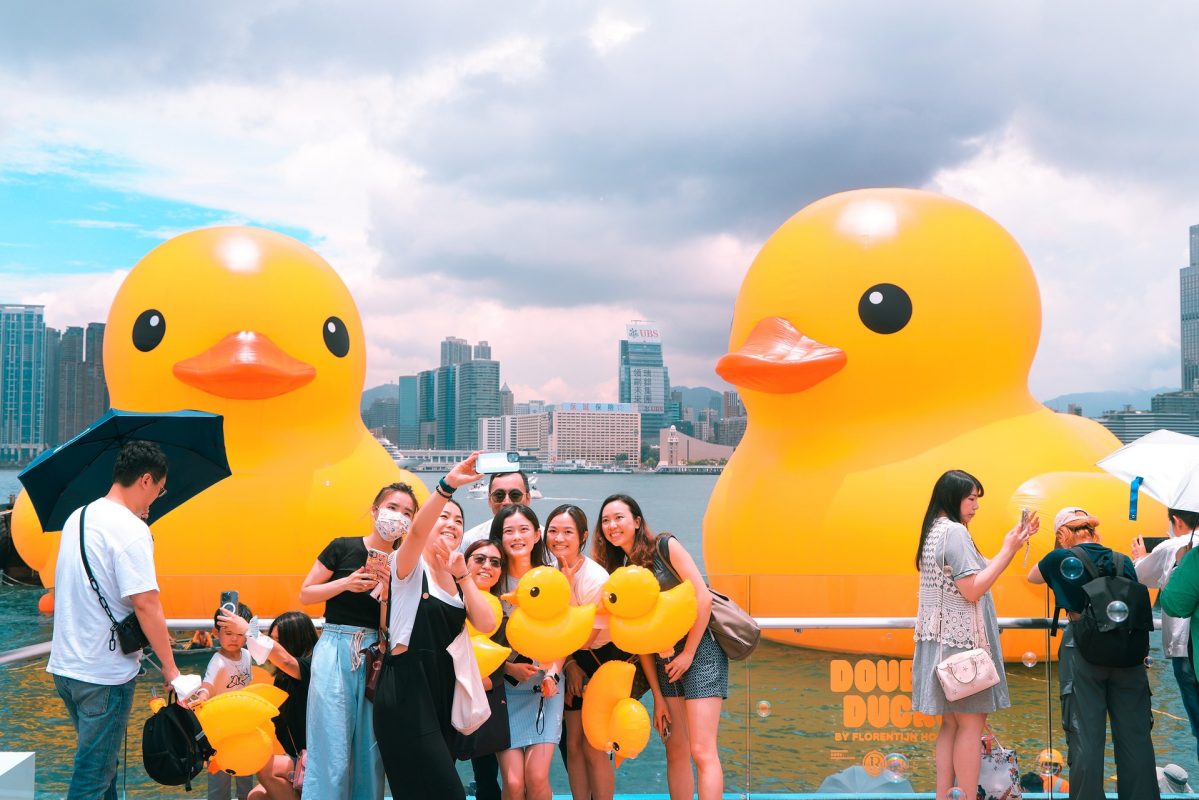 "Hong Kong has a high degree of transparency, many people see living here as a good spirit with rule of law, a convenient transport hub and a pluralistic society where it is always possible to realize one's aspirations as well as to enjoy a colorful life," said Lee.
This year also saw the first anniversary of the inauguration of the current HKSAR Government.
"In the past years, Hong Kong has emerged from the haze of the epidemic, the Government, the Legislature and the Executive, and all sectors of the community have become more united, our work efficiency has increased." Lee added, a consensus has been reached to truly focus on development, economics and competitiveness, and now the overall situation is improving.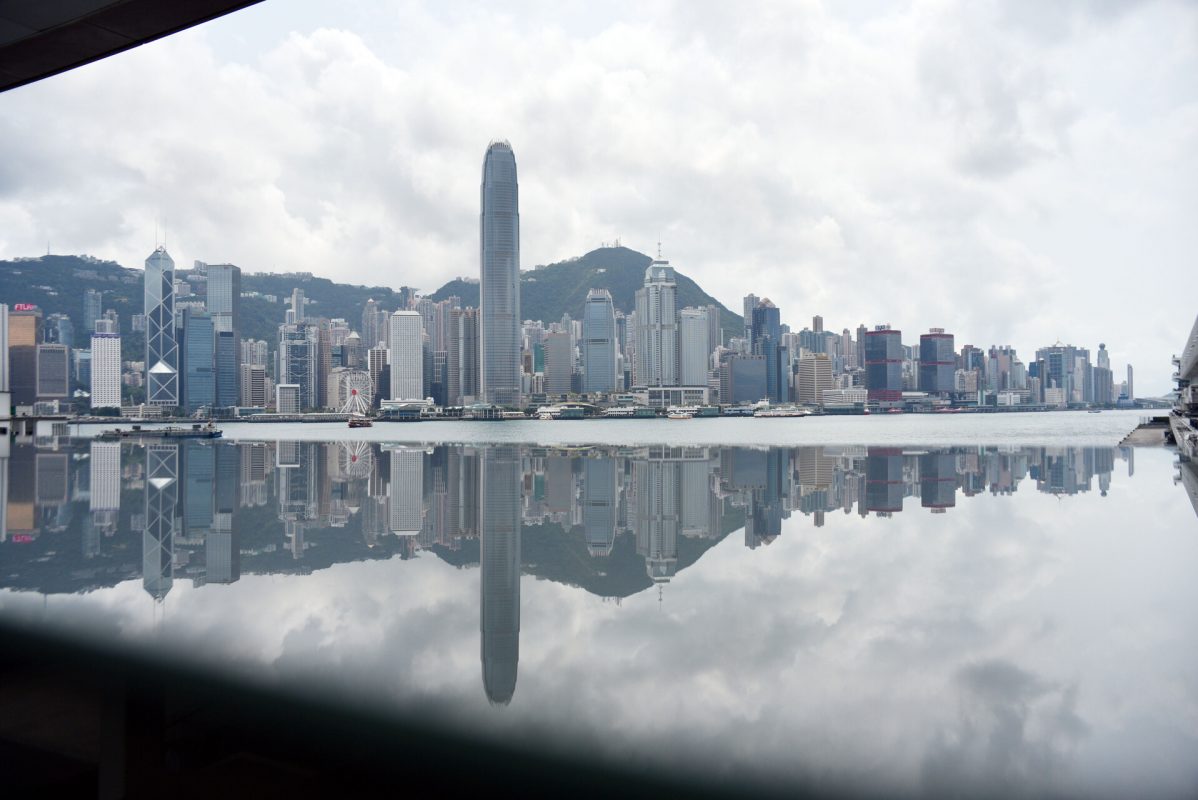 Looking into the future of his ongoing work, Lee emphasized that Hong Kong will continue to explore new areas and open up more possibilities. For example, the government will conduct outbound visits to increase Hong Kong's market power and market possibilities. He revealed that the next stop will be ASEAN countries.
At present, Hong Kong still looks optimistic with many opportunities ahead, and it is important to grasp them and turn them into real benefits. "It is more important that we not only achieve a perfect score for a 100-point task, but also to look beyond it." he said.
(All photos are credit to HKCNA)