China's New Year's Resolution Striving for a Sustainable World for All
Opinions
The bell of the Year of the Rabbit is about to ring! You may have made New Year's Resolution for 2023, and so do the global leaders.
On 11th Jan, over 100 global leaders, officials, and 19 delegations from Mainland China and overseas attended the 16th Asian Financial Forum (AFF) in Hong Kong.  70% of the 1000 participants indicate neutral to positive sentiments towards the global economic outlook.
This two-day forum, held by the HKSAR government and the HKTDC, under the theme "Accelerating Transformation: Impact, Inclusion, Innovation" kickstarts 2023 on a positive note.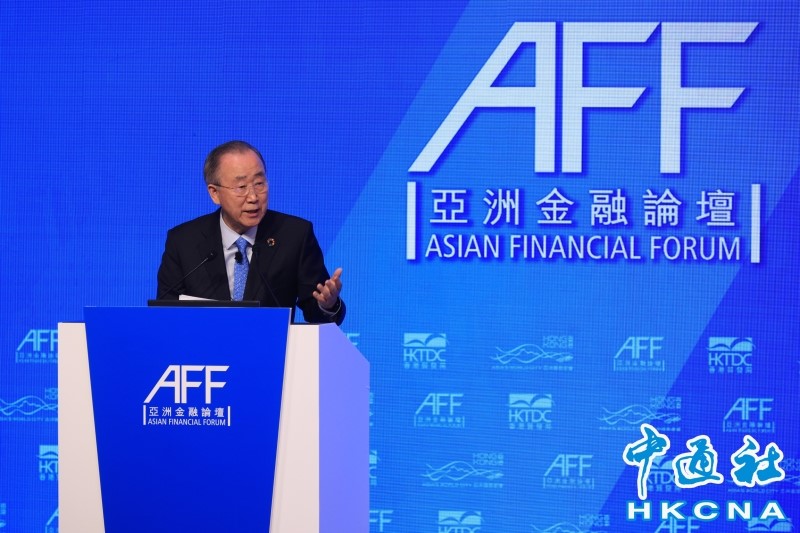 (Source: HKCNA)
During a keynote luncheon at the forum, the Eighth United Nations Secretary-General Ban Ki-moon calls all countries to unite and accelerate global action to meet challenges. This advocation resonates with many who have been suffering from climate change and global crises in the past year. 
As a result of heatwaves in 2022, regions including China and Europe reported record droughts, while monsoon rains caused immense flooding in places like Pakistan that displaced millions. There is a threat of more natural disasters in the future due to glaciers melting faster in some parts of the world.
"COVID-19, climate change, and other global crises have underlined our fundamental interconnectedness", Ban Ki-moon concluded, "these events have also made it clear that we need global solutions to holistically address the enormous challenges that we are now facing." 
When it comes to the global response to the threat of climate change, Ban particularly praised China's commitment to achieving carbon neutrality by 2060, which is in line with The Climate Neutral Now Initiative launched by the UNFCCC in 2015.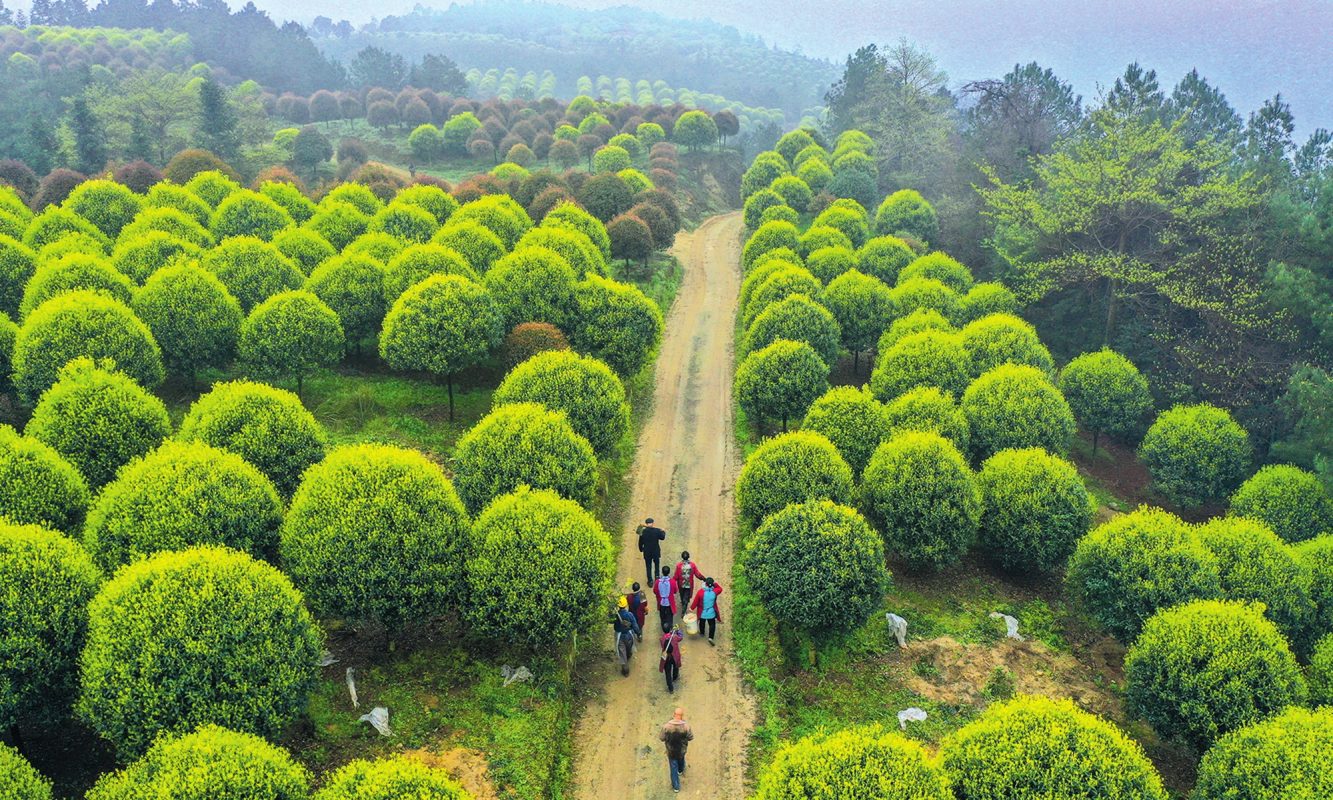 (Source: Global Times)
Three years ago, China, the world's largest greenhouse gas emitter, as well as the world's second-largest economy, announced its plan to reach carbon emissions peak by 2030 and carbon neutrality in 2060. To achieve the goals, the government is introducing a raft of policy measures as well as education programs.
Since China is the world's largest coal consumer, any discussion of a coal phasedown depends on whether the country can cut its reliance on fossil fuels, its dominant source of energy. 
Indeed, it's a tough question to be tackled with multiple solutions. 
On the one hand, the government fueled a policy push to try to support businesses focused on renewable energy and reducing carbon. Based on the study by its National Climate Center in 2020, China has enough wind and solar potential to supply about 13 times its national electricity needs. In 2021, China allocated about RMB 350 billion (US$52.1 billion) in funds to support green and low-carbon development.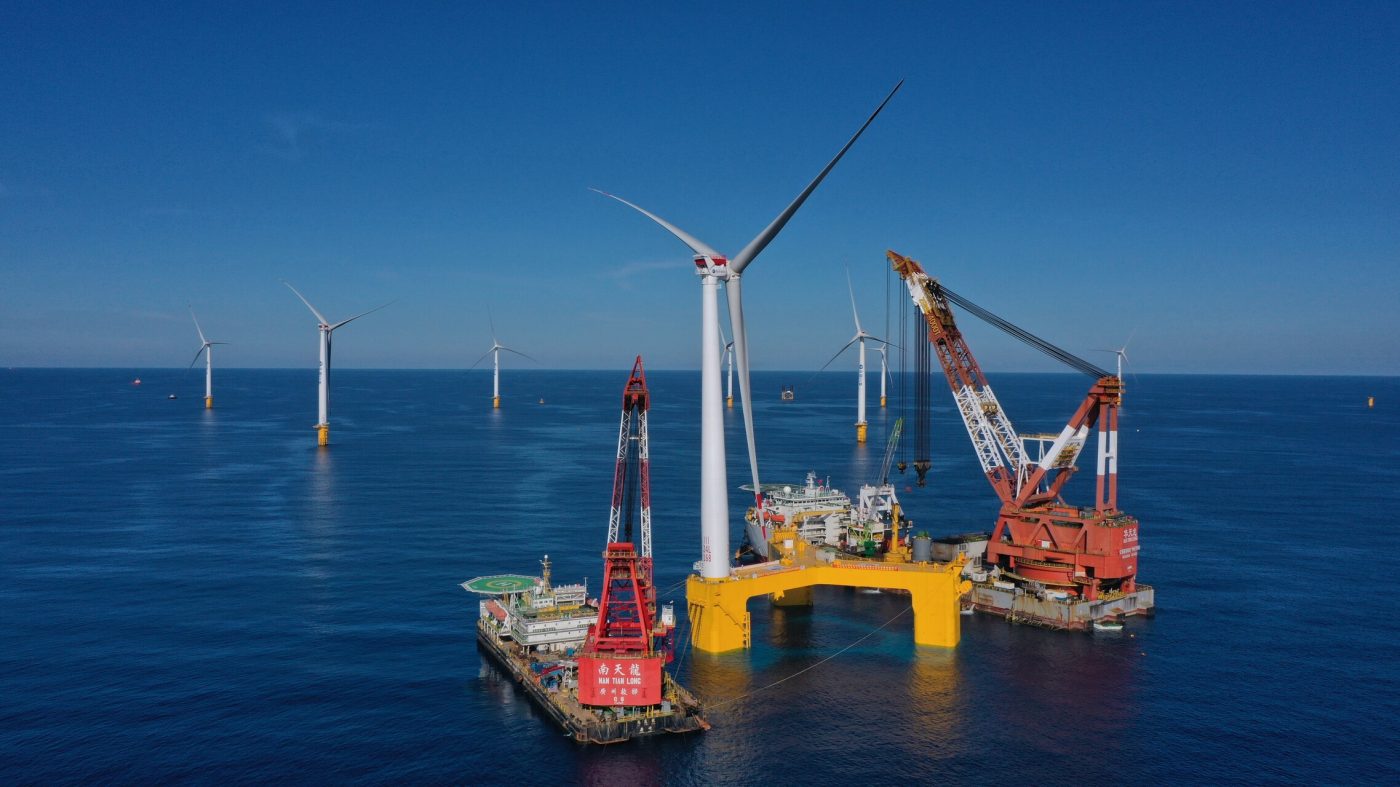 (source: HKCNA)
On the other hand, China can simultaneously enhance its energy security by investing in a modern and more resilient grid so as to cut its reliance on coal power. 
According to the study by Berkeley Lab, Energy Innovation, and the University of California, Berkeley, China could more than double the share of carbon-free electricity production to 80% by 2035, while cutting power generation costs without sacrificing reliability. A transition like this would lead to more economic growth, reduce air pollution, stabilize energy prices, and improve the health of Chinese citizens.
Moreover, China's climate commitments are also making their way into the university classrooms. 
In an effort to expand the climate and environment talent pool, China's top education authority has approved a carbon economy major. The two-year graduate course by the prestigious Renmin University of China in Beijing aims to cover topics such as carbon policy planning, carbon markets and trading, and carbon emission management. All contribute to nurture professionals with in-depth knowledge about carbon neutrality and energy transition, regional low-carbon planning, and carbon finance.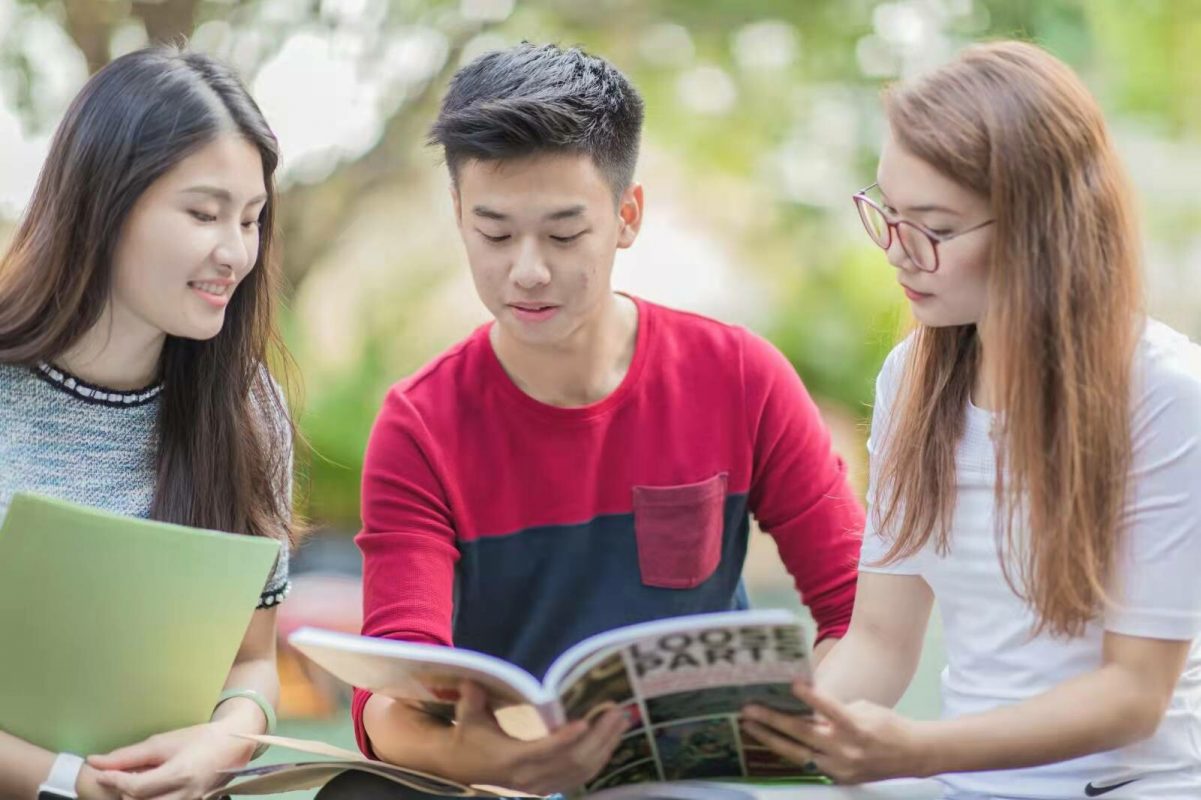 (source: HKCNA)
In a world, where economy and politics are increasingly intertwined with energy crisis and extreme weather-related power shortages, carbon neutrality is no longer an option but a mission. 
This year, China stands with other nations across the globe to strengthen cooperation, innovation, engagement and action. Just as Ban Ki-noon proposed at AFF, "we can harness this time of uncertainty to pave the way towards a more sustainable, healthy and prosperous world for all."