"Double 11", from Celebrating Singlehood to Promoting Philanthropic Causes
Lifestyle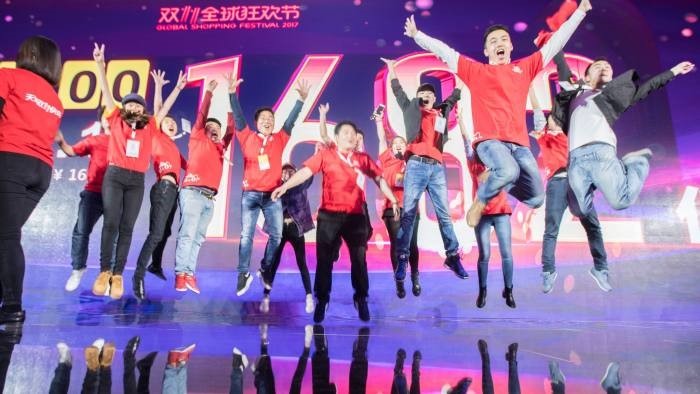 (source: Getty images) Live streaming on Singles' Day
How would Singles' Day have got this name?  When 11th November is written numerically, "11/11", the four digits resemble visually, "bare branches", the Chinese phrase for the unmarried. In the 1990s, 11/11 is the selected date by a group of college students to unveil their single status. The day has evolved since.
From celebration of singlehood to a shopping event, what's happened is that Jack Ma, the co-founder of Alibaba, decided to draw the inspiration from the Thanksgiving (also known as Black Friday), the occasion when U.S. retailers offer mega-discounts.
The first Singles' Day promotion was then started in 2009.  Today, Singles' Day is turning into the biggest day ever for online retailing, by value of goods sold.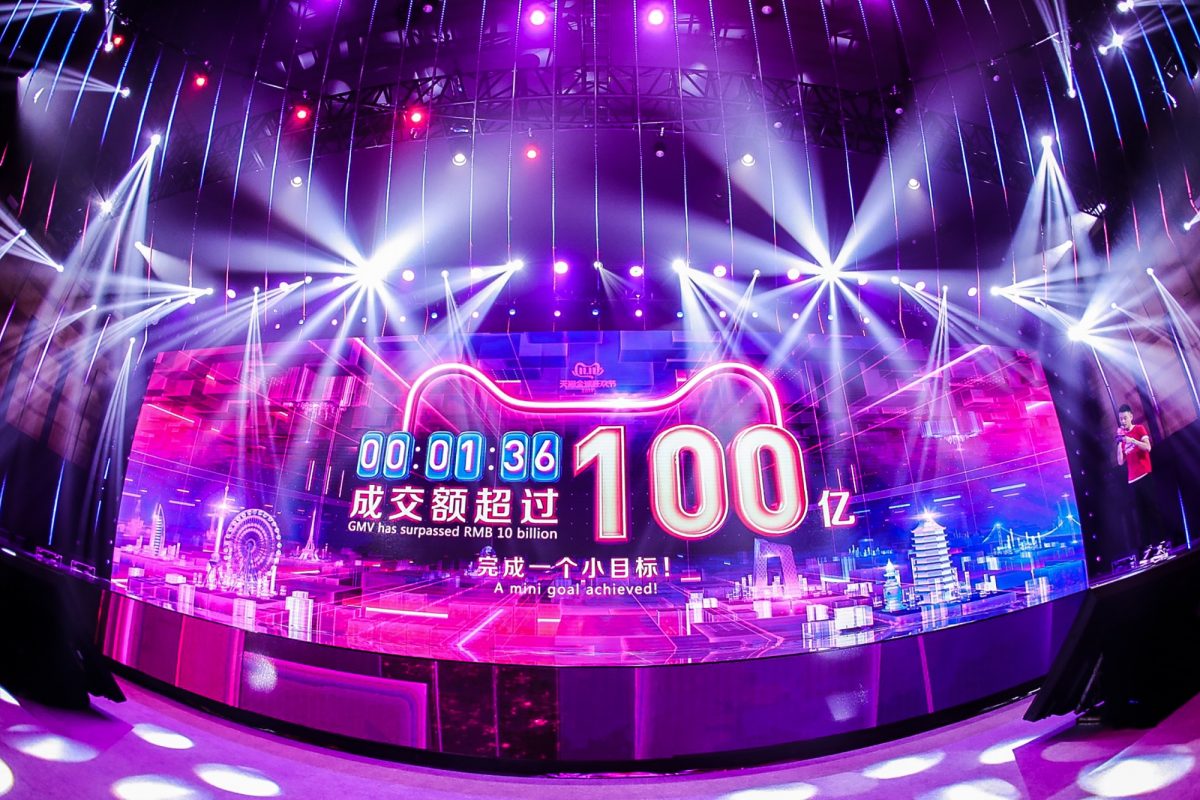 (source: Getty images) Singles' Day sales in Hangzhou, China, after 1 minute and 36 seconds
With the rise of the middle class, the shopping event today stretches over roughly three weeks, from pre-sales to other related promotions. Besides Alibaba's Taobao and Tmall, other e-commerce platforms have announced their plans to join in such as, JD.com, Suning.com, Vipshop and NetEase's Yanxuan, as well as short video platforms, Douyin, Kuaishou, and many others.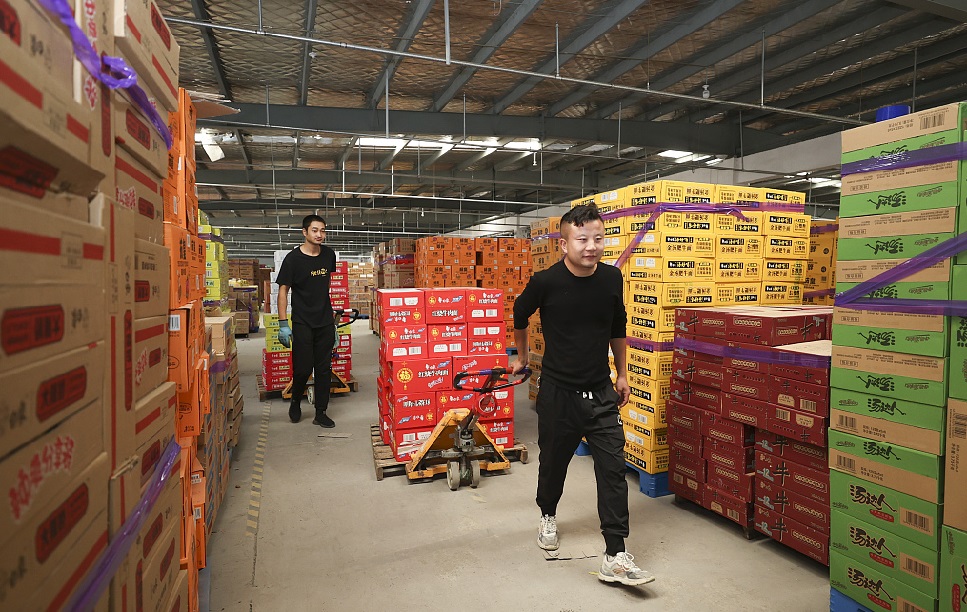 (source: China Daily) A glimpse into a warehouse of an e-commerce company in Lianyungang, Jiangsu province; e-commerce operators scramble to meet piling up orders
What are the boosters that have made Single's Day the biggest online shopping day by values of goods sold around the globe? As big-name retailers join in, they offer steep discounts on everything, from infant formula, cosmetics, electronics to cars and even houses. Promotion terms vary among retailers, ranging from buy-one-gets-one-free, 20% off for three items, 30% off for four, to one-off price cut, say RMB199 (USD 27.04), etc.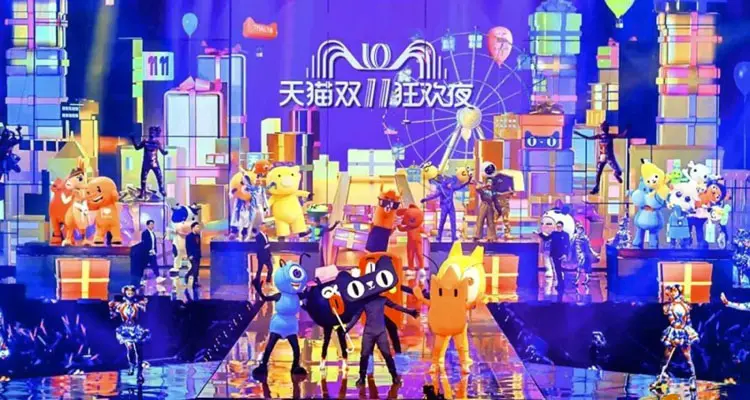 (source: Getty images) Live show on the occasion of Double 11 shopping with stars' performances to attract views
How much goods get sold?  Alibaba, and its rival JD.com said their transaction volume for this year, from 1st to 11th November hit record for their companies, reported by FT.com.  Every year has exceeded the one before.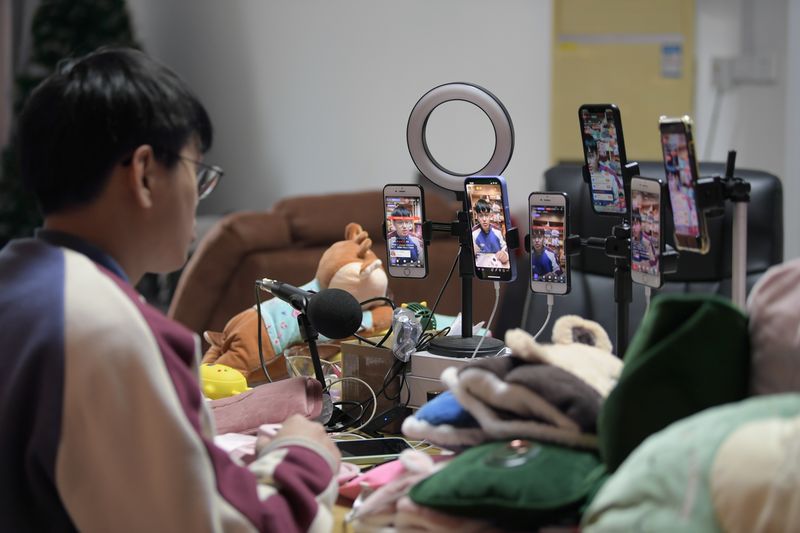 (source: Getty images) Live streaming during Singles' Day, an employee sells electric hot water bottles
The theme for this year stresses toward "sustainable growth", while away from "pure gross merchandise value (GMV) growth.
E-commerce giant, Alibaba, joined by smartphone-maker, Xiaomi Corp. food-delivery giant, Meituan, have promised to donate generous sums from their good fortunes to philanthropic causes, and to foster social equality. When shoppers have posted their purchases to social media on the Singles' Day occasion, RMB1 (approx. USD0.14) will be donated.
To respond to President Xi Jinping's pledge on a "carbon neutral" China, energy-efficient products were showcased on the occasion, along with package recycling, deliveries via electric vehicles, and other environmental-friendly strategies.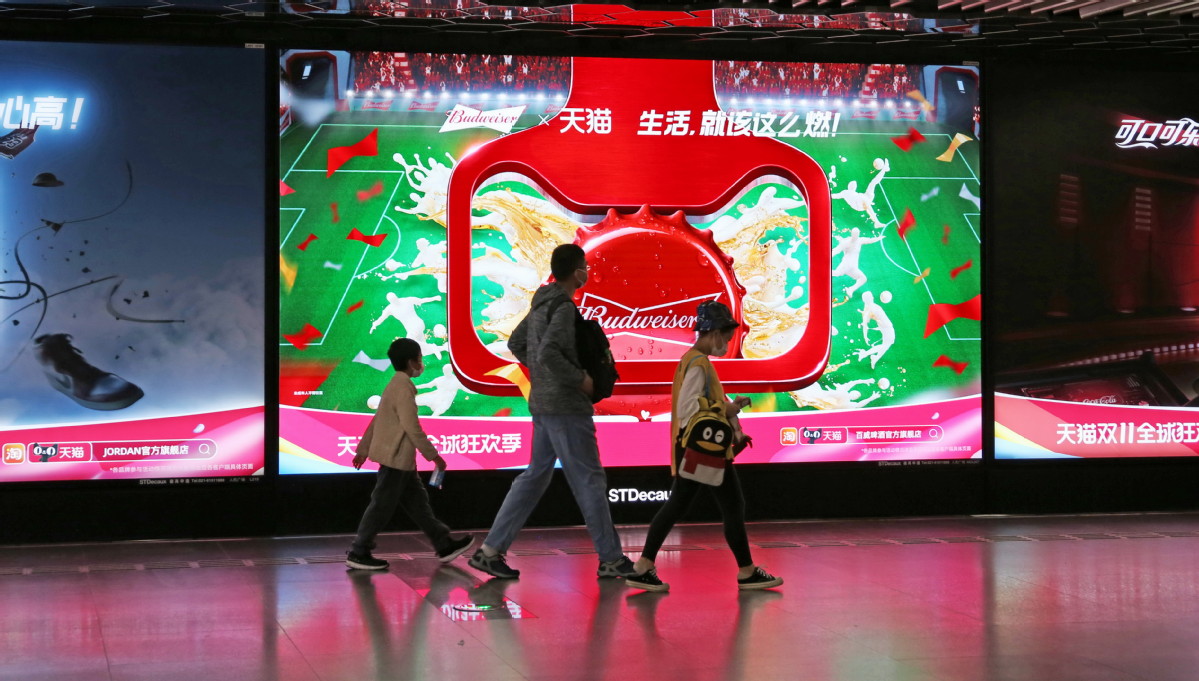 (source: China Daily) Neon light advertisement on Double 11 at a subway station in Shanghai
Today's Double 11 has evolved into a massive online buying frenzy, drawing attention from hundreds of millions of people across the globe. Given the positive correlation between consumption growth and real economy growth, the online shopping occasion has provided strong support for China's overall GDP growth and ensured livelihoods for all people. The occasion of Double 11 is also the extravaganza that marks the collective consumption strength and strong resilience of China's economy.