Every year, on 26th of the first month, according to lunar calendar, is a local customary event known as "Guan Yin Opens Treasury" (觀音借庫 in Chinese). It's an exclusive folklore originated from Hong Kong, which literally means you can "borrow" money from the Guanyin.
On that day, worshippers will symbolically borrow from Guan Yin (aka Kwun Yum, phonetic Cantonese spelling), pray for Guan Yin for blessings and prosperity in the year ahead. The event switched to online broadcast for the ritual in past 2 years due to the pandemic. This year is the first time to have the ritual on-spot since the pandemic.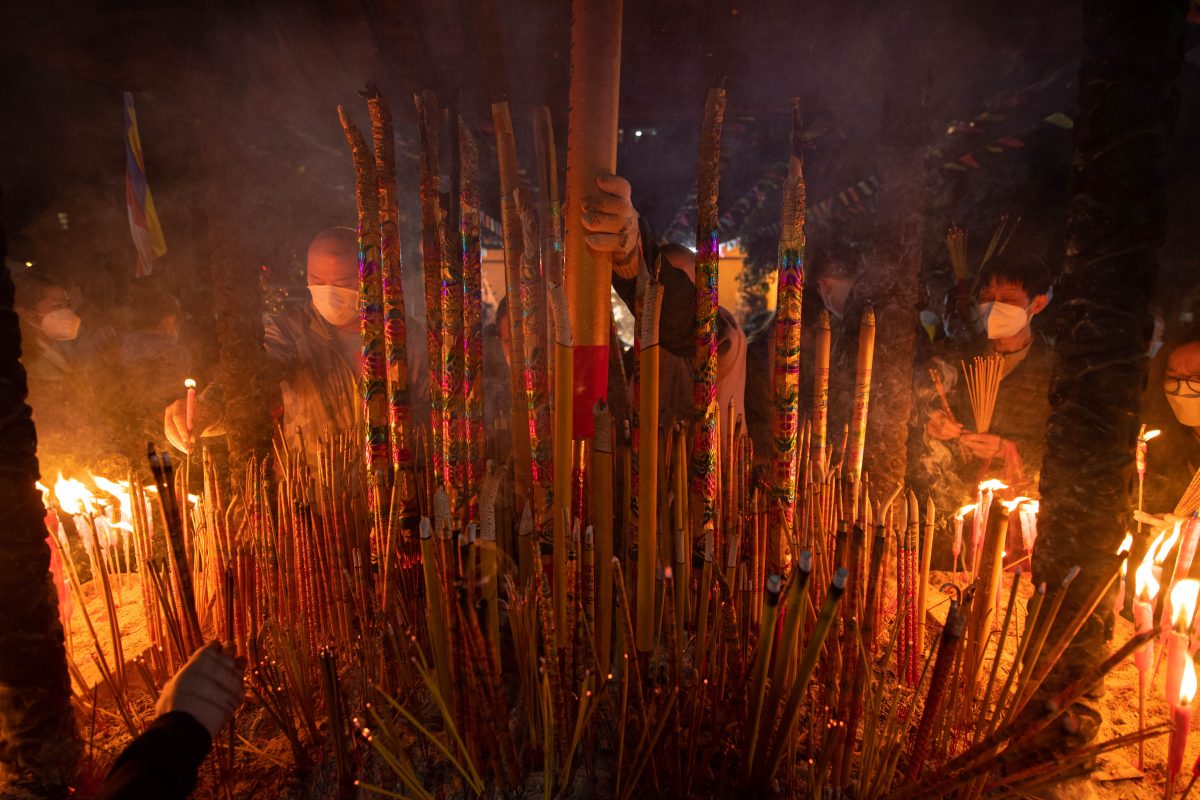 How much do you want?
Do not get this "as much as you can", because Guanyin also has an upper limit.
The amount of loan from Guanyin Temple in Hung Hom, Causeway Bay, Tin Hau, Shau Kei Wan, and Lotus Palace in Tai Hang are capped at HK$1 billion (approx., US$127,400,000).
But, don't get so excited, you do not borrow real money; however, you "borrow" the blessing from Guanyin. You will be presented a piece of red paper with the amount of "money" that you've borrowed.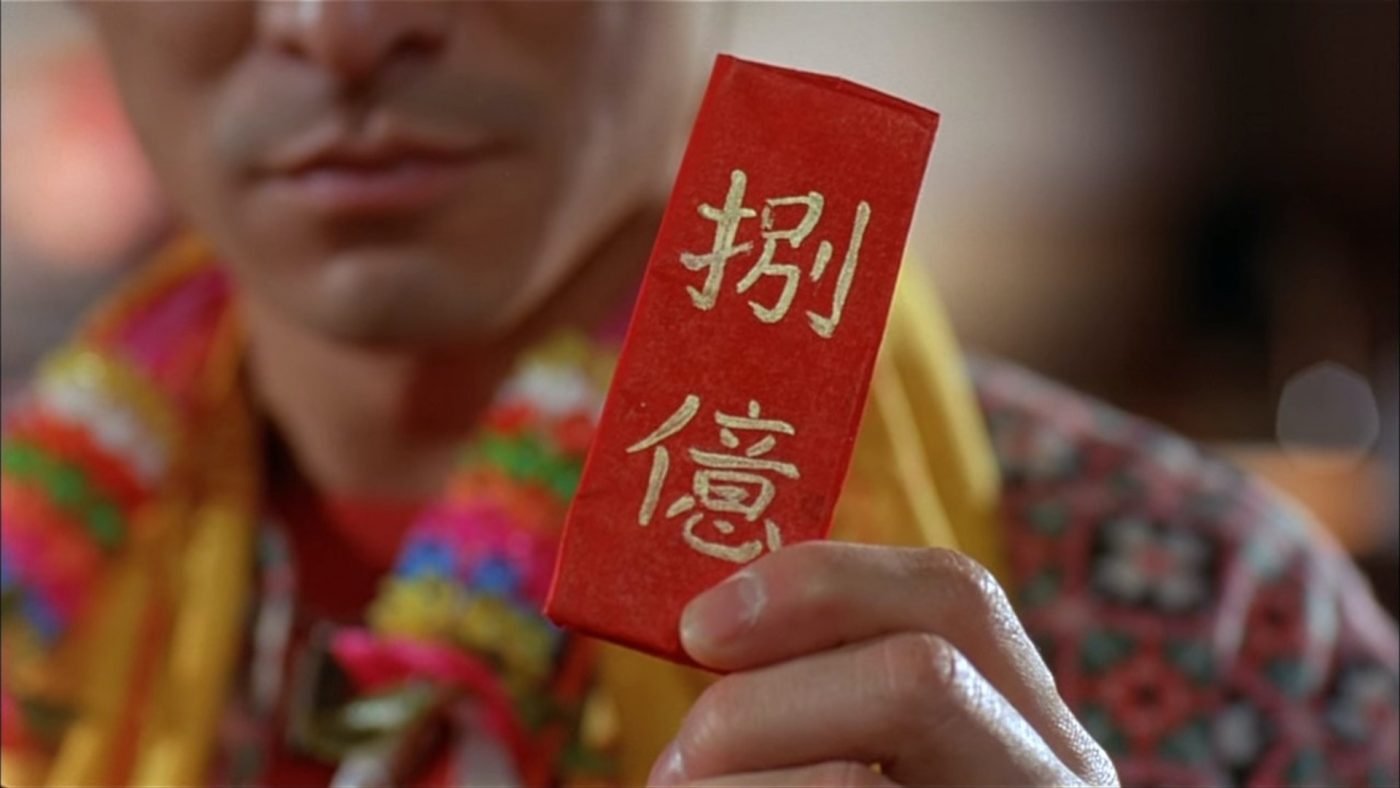 (Photos: Screenshot from Hong Kong movie 'Fat Choi Spirit')
The worshippers intuitively understand the loan (whatsoever the face-value) to be taken are symbolic only, this is mostly a ritual or formality that hopefully would lead to peace, good health, and prosperity.
What's the Legend behind the "borrow deed"?
As the legend has this, previously, there are 500 luohans (arhats) who intended to test the spiritual capacity of Guan Yin. They changed into monks (ordinary human-form) and pressed for food from Chief Monk from a temple on Mount Putuo. The Chief Monk felt inadequate to cope with their demand, and this was heard by Guan Yin.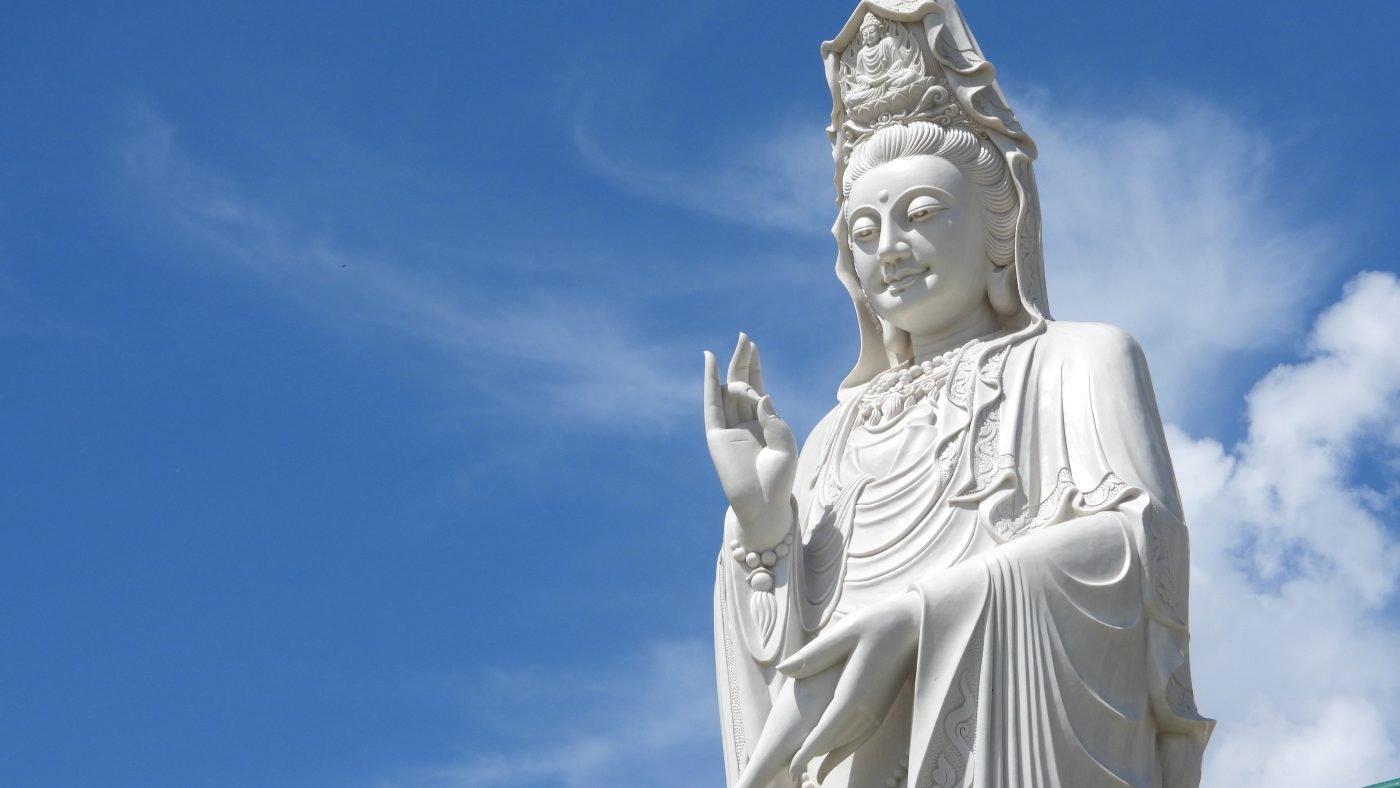 (Photos: Pexels)
Using her spiritual powers, Guan Yin has made plenty of food that the 500 luohans couldn't finish even after 3 days and nights non-stop eating. Guan Yin then handed out the leftover to the neighboring villages. From that day onwards, people give tribute to Guan Yin and make 26th day of first month of CNY "Guan Yin Opens Treasury".
What it takes to take out the loan?
Worshippers will have incense stick, sacrifices like treasure certificate, gold ingots, etc., ready, then cremate those sacrifices; they should go to "Gold and Silver Treasury", where they pick a red pocket; the face-value of the loan is printed on the piece of paper inside the red pocket.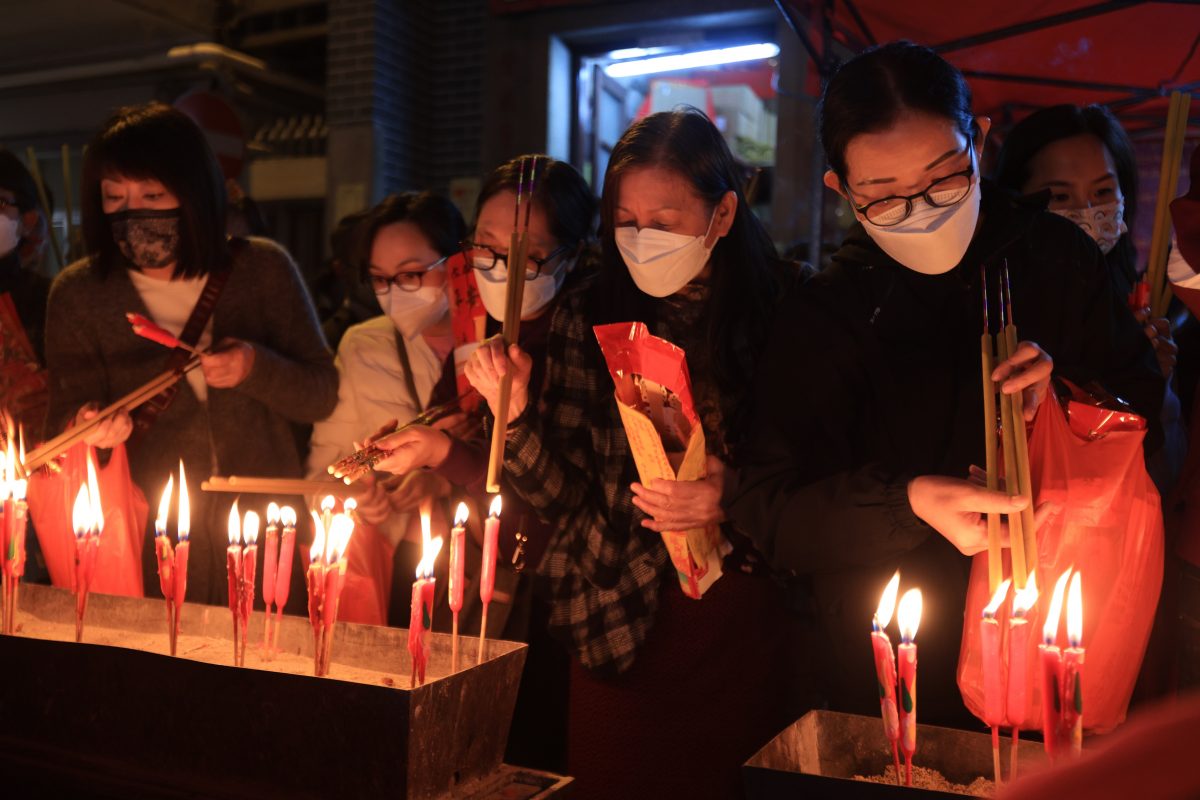 As Chinese proverb goes, Timely return of a loan makes it easier to borrow a second time.
This borrowed sum must be returned by next year on the same occasion – worshippers should bring back the same red pocket, while to be cremated with other sacrifices, this gestures the loan is duly returned.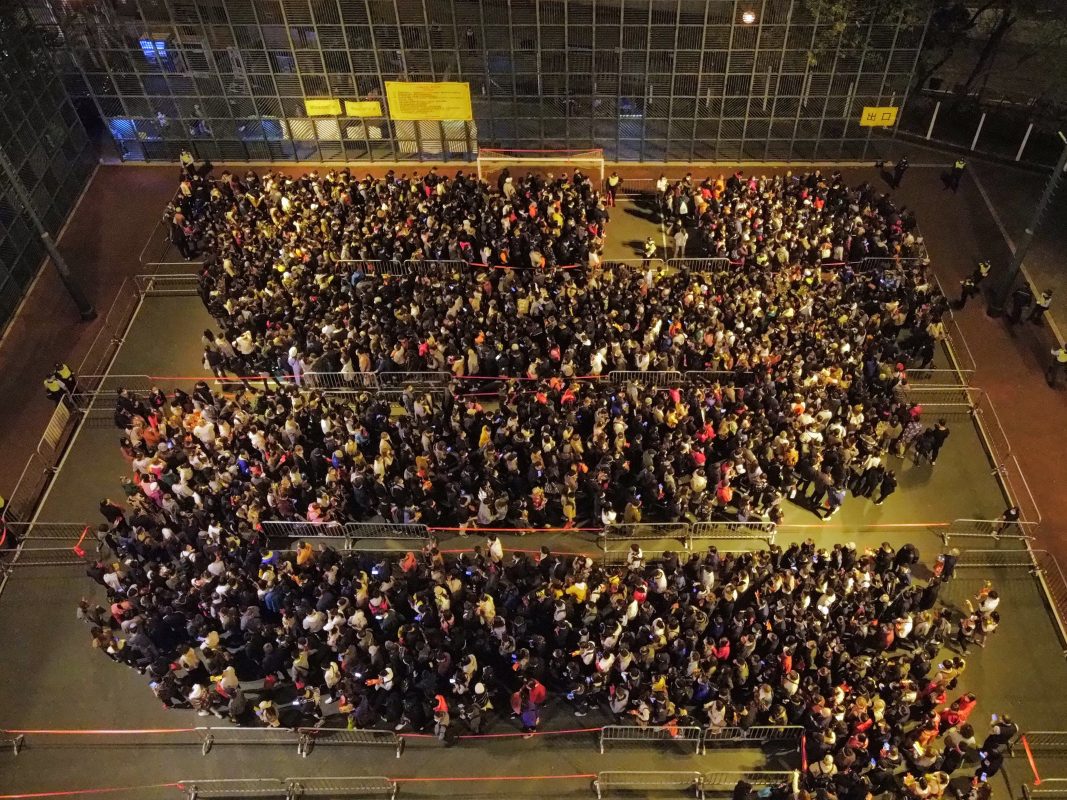 Superstitious? It's your call
Folks come every year not necessarily for good money. Some wish for good health, some for good fortunes ahead.
Followers are not just confined to local people, a visitor from Thailand has brought along her sister and daughter to join this year's Guan Yin Opens Treasury. They went to Wong Tai Sin Temple to pray for good fortune. "Guan Yin Opens Treasury is well known," they claimed. Local people have found their prays always answered, and thus are encouraged to return every year. "This seems to me the entire year is flourishing after the visit," another local follower noted.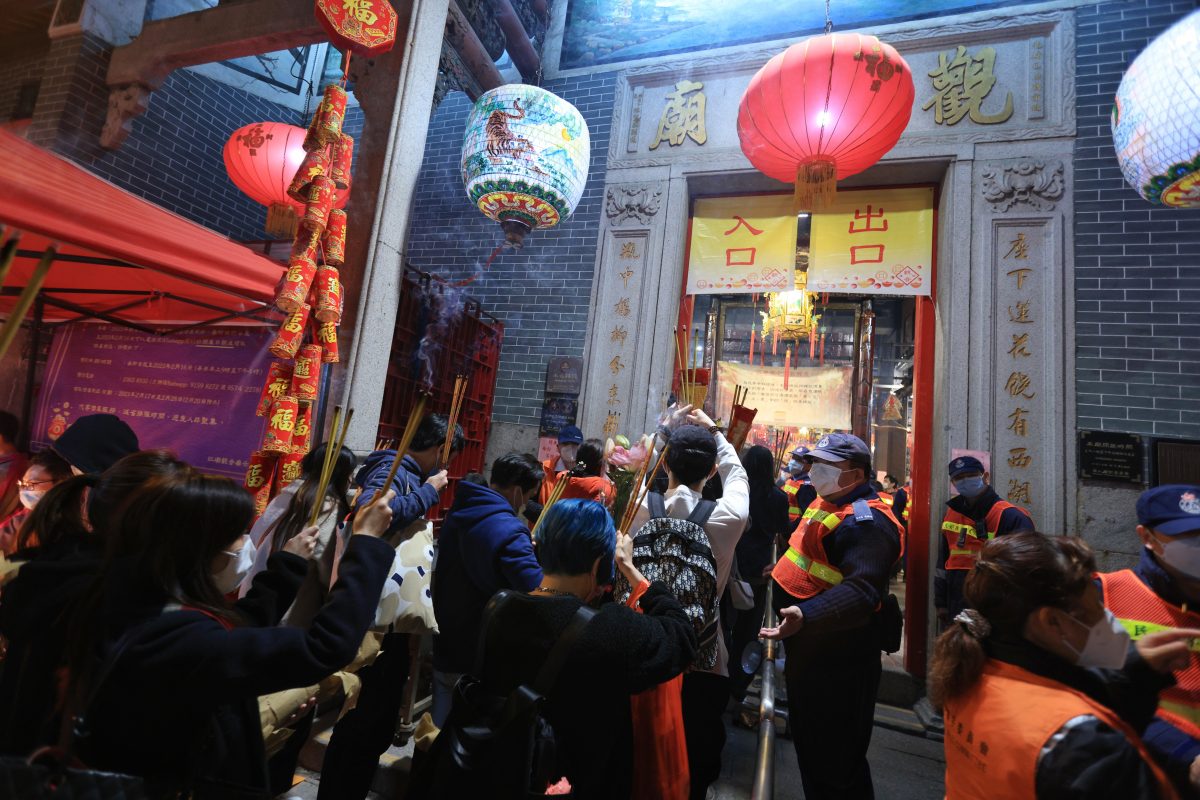 Simply put, Guan Yin is there to fulfil wishes when you believe. Behind the spiritual, wishful, or mythical curtain, there seems to be certain positive psychological up-lifting effects.