Concerned with global environmental issues, the 24-year-old vlogger Su Yige is dedicated to increasing people's awareness of the problem of waste and promoting ideas on how to live sustainably through her own observations and examples.
In 2020, China announced its aim to peak carbon dioxide emissions before 2030 and to achieve carbon neutrality before 2060. Since then, several industrial sectors have strived to meet the target by taking various measures. Media and governments frequently mention phrases such as "green development" and "low carbon". Accordingly, awareness of environmental issues is also rising among many people, especially the young generation.
In early September this year, Vogue Business conducted a survey of nearly 1,000 Chinese consumers aged from 18 to 24. It shows that up to 54 percent of Gen Z consumers have a relatively clear and accurate understanding of the concept of "sustainability", and almost one-third are actively taking steps to reduce their impact on the environment. Su Yige is one of them.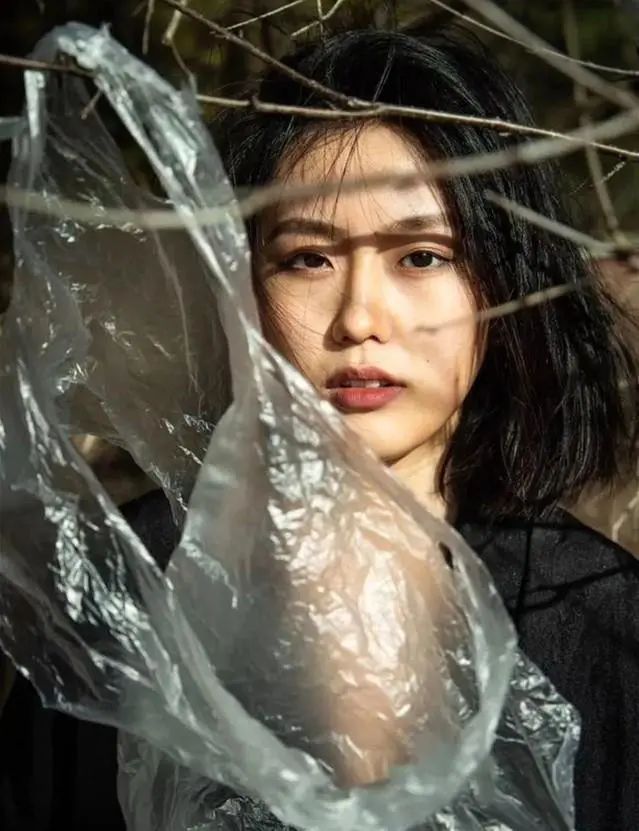 The eco-minimalist lifestyle had been part of Su's life long before she knew about this term. While she was growing up, the time-honored traditional Chinese virtues like diligence and thrift are taught well through her parents' words and deeds. Though Su's parents are from the small city of Weihai in East China's Shandong province and do not know any jargon about "green knowledge", they have been leading a very environmentally friendly life.
In Su's memory, her family has used the same hair dryer for more than a decade. "As long as something can still be used, my mother will not replace it with a new item," she said. Gradually, Su got nurtured with that minimalistic mindset and developed her own habits. When she was in high school, Su would make sure all the faucets were turned off before going to sleep.
Not until 2019 when Su went to Canada for computer science studies, she learned about the concept of Zero-Wastes and more consciously adjusted her lifestyle with sustainable practices such as visiting local farmers' markets and picking up second-hand items.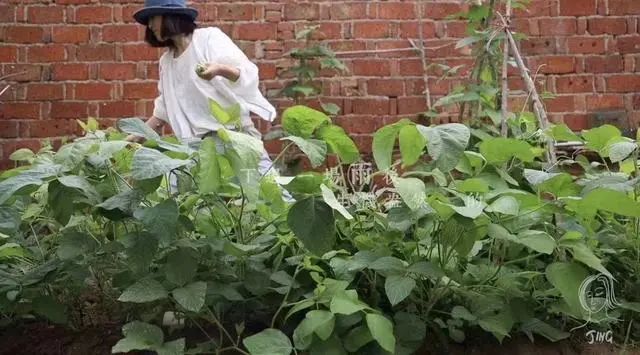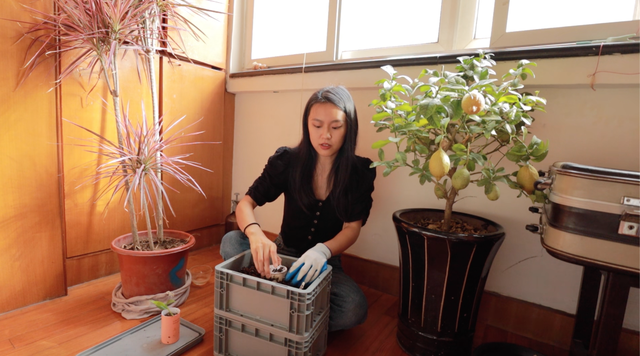 Since 2020, Su has been advocating for her "Traceless Life" or "Zero-Waste Lifestyle". This revolutionary concept overthrows the restrictive, sacrificing way of protecting the environment, and focuses on the intellectual and aesthetical pleasures that one could experience from sustainable living.
There are multiple benefits to using sustainable products. Without plastic or other unrecyclable materials, their packages are possibly more differentiating and refreshing thereby inspiring consumers to dig deeper into the stories behind the products. Compared with ordinary products, people are more motivated to know whether the components of green products are harmful to the human body or nature; and whether they can be degraded or recycled at the end of the life cycle. Therefore, "sustainability" is a medium helping people get connected with the physical world and gain a deeper understanding of it.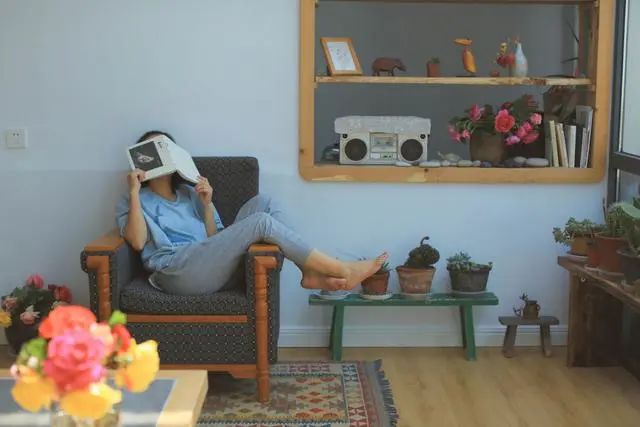 In the last two years, Su has been sharing her ideas and tips online, which have successfully attracted and built a community of sustainable doers.
Her online community "Traceless Life" has gathered 34,000 followers on Douban, China's major social networking platform. Su also has a channel on China's YouTube-like video sharing site Bilibili, which has amassed around 61,000 subscribers by the time of writing. Almost 500 fans joined Su's WeChat group where they share environmental information and exchange second-handed objects.
In her view, sustainability is all about coping with the planet's limited resources and the first step is to reduce waste. Whenever possible, Su brings her own cups and utensils when eating out, takes her own bag when she goes grocery shopping. Her apartment in Shanghai is mostly decorated or equipped with second-handed objects- from tables to cups, and even a small plant. "I think environmental protection is a very personal and high-quality way of life," she said.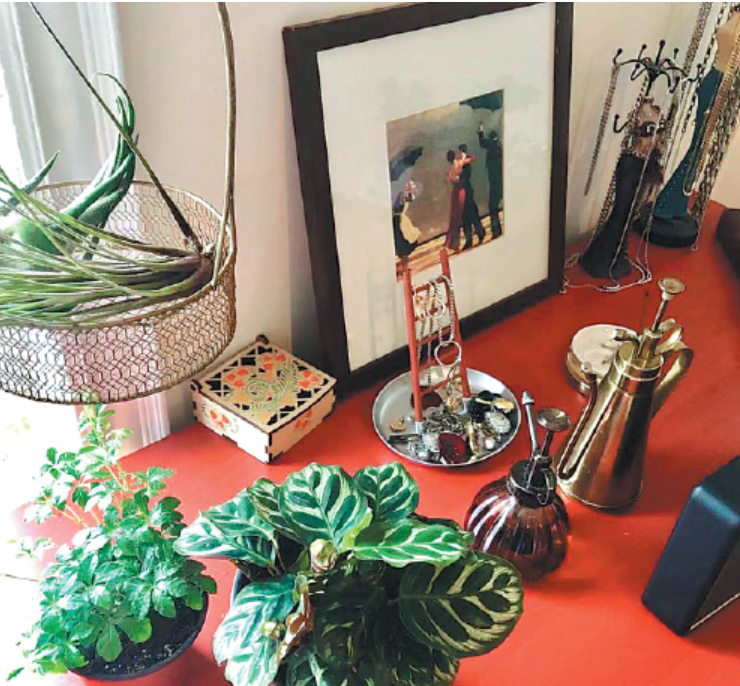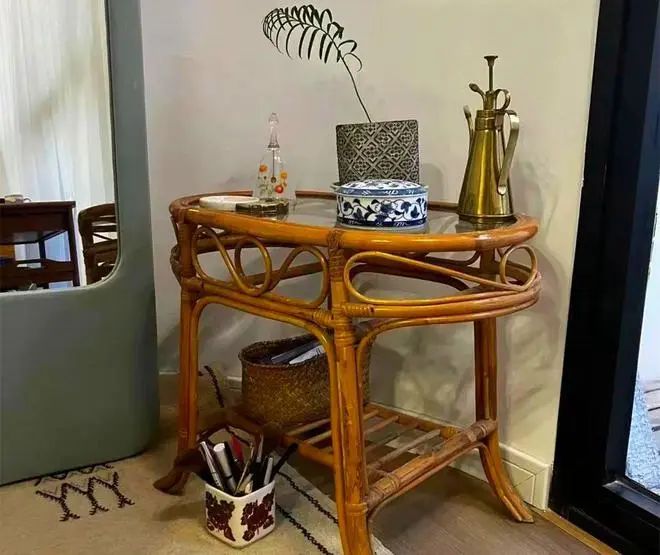 In Su's practices, sustainable living is not stressful or extreme but full of love and pleasure. This is well illustrated in her recent online videos teaching followers to make reusable beeswax food wraps and natural washing powder, of which the process itself is very interesting. "In many cases loving yourself and loving the Earth are in line with each other, which doesn't require sacrifice," Su believes.
Inspired by Su, members from her WeChat group have ratcheted up their efforts to lead environmentally friendly lives. The younger generation in China is optimistic, responsible, and concerned about the planet and the environment. With a global vision, they stand at the forefront of the times ready to solve environmental issues. Su is looking forward to collaborating with vloggers from overseas.

(All images from China Daily)